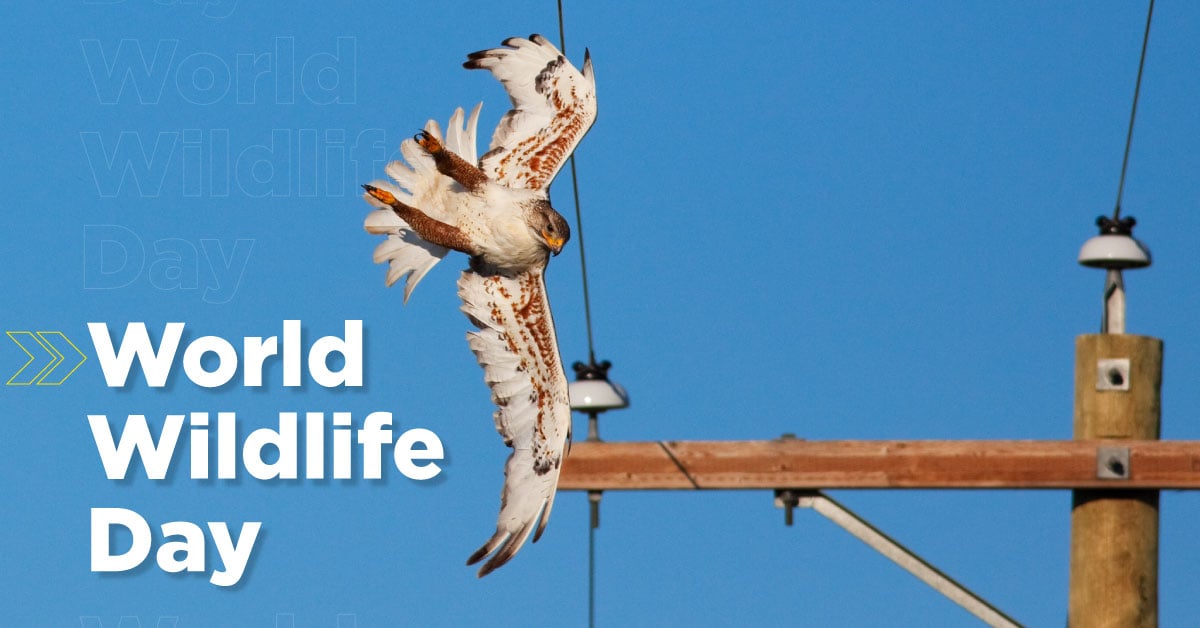 In December 2013, the United Nations General Assembly designated March 3 as UN World Wildlife Day....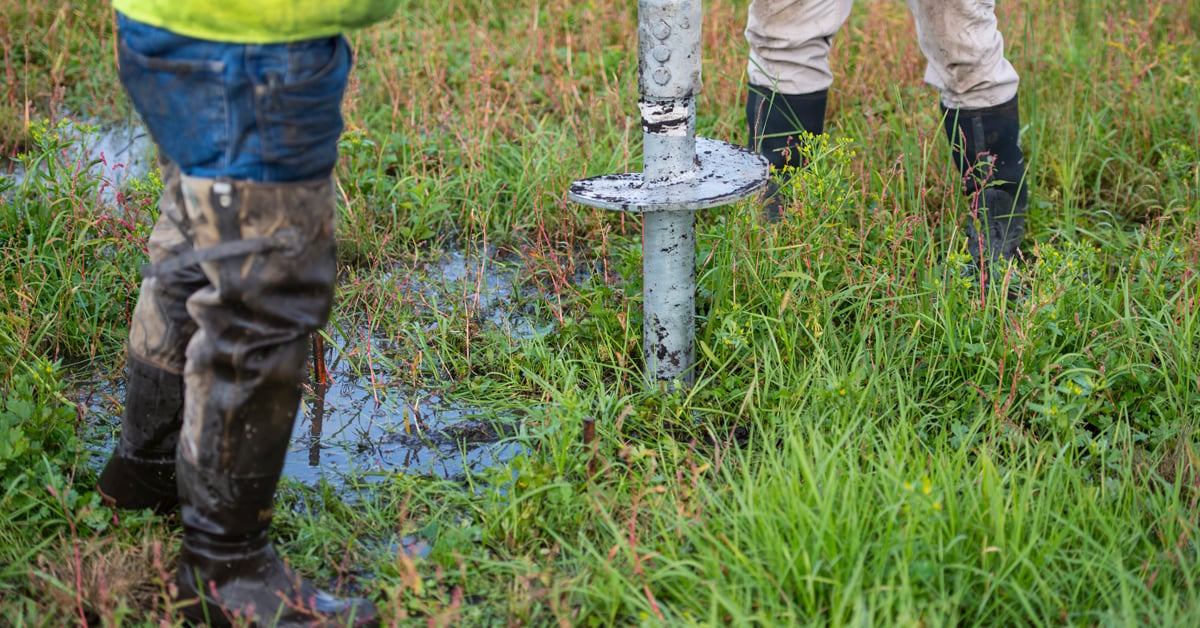 Underground corrosion is a function of several factors, which makes it difficult to give a...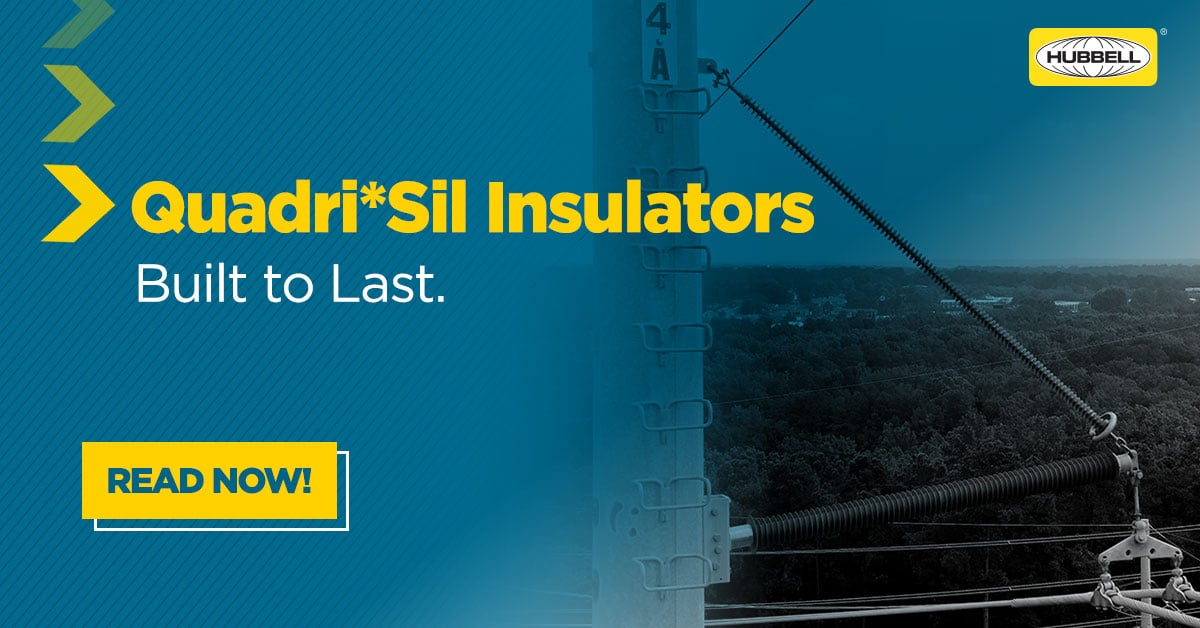 Today's fourth generation Quadri*Sil™ polymer transmission insulator has an expected service life...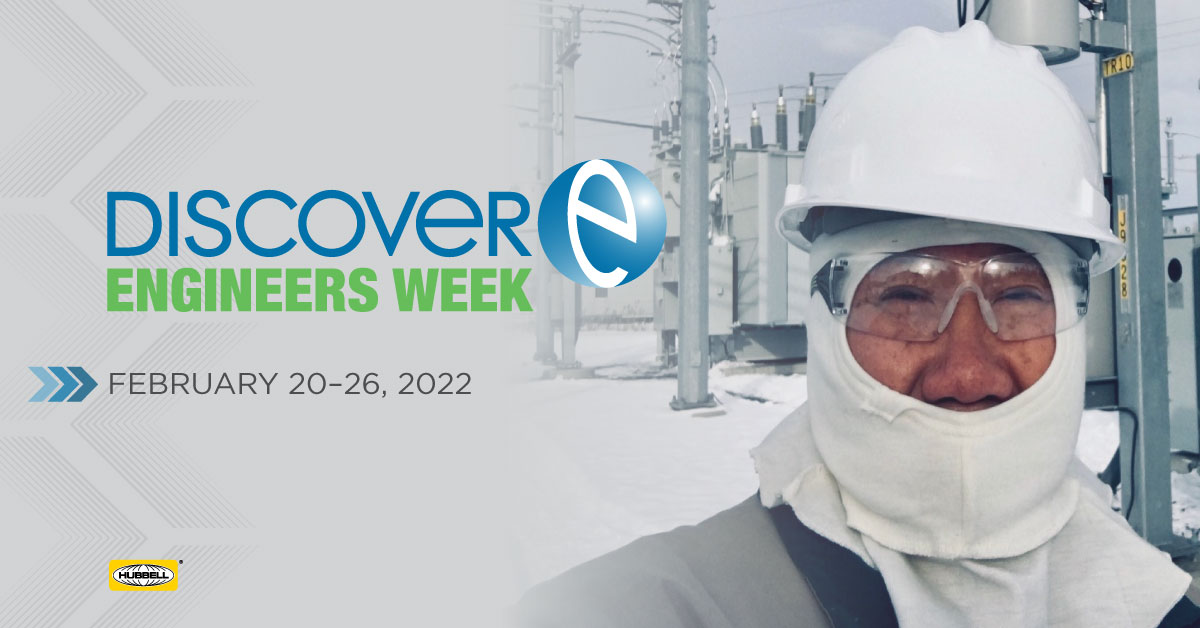 Hubbell celebrates Engineers Week during February 20-26. It's a wonderful time to recognize the...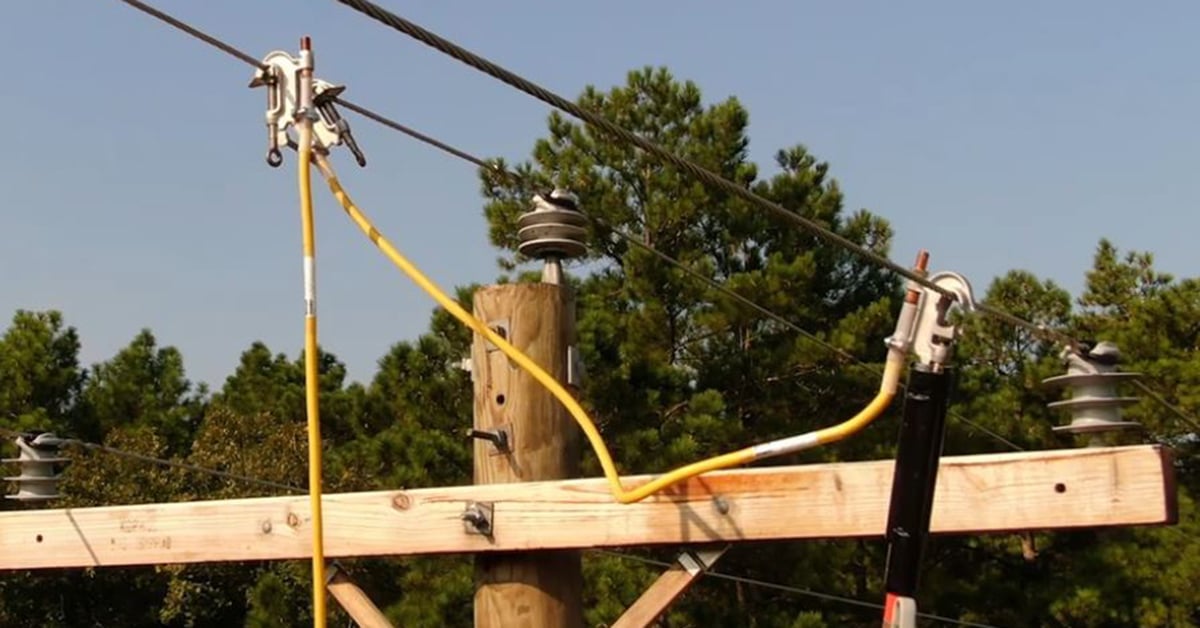 CHANCE® Personal Protective Grounding Sets are an important tool for Linemen to use during...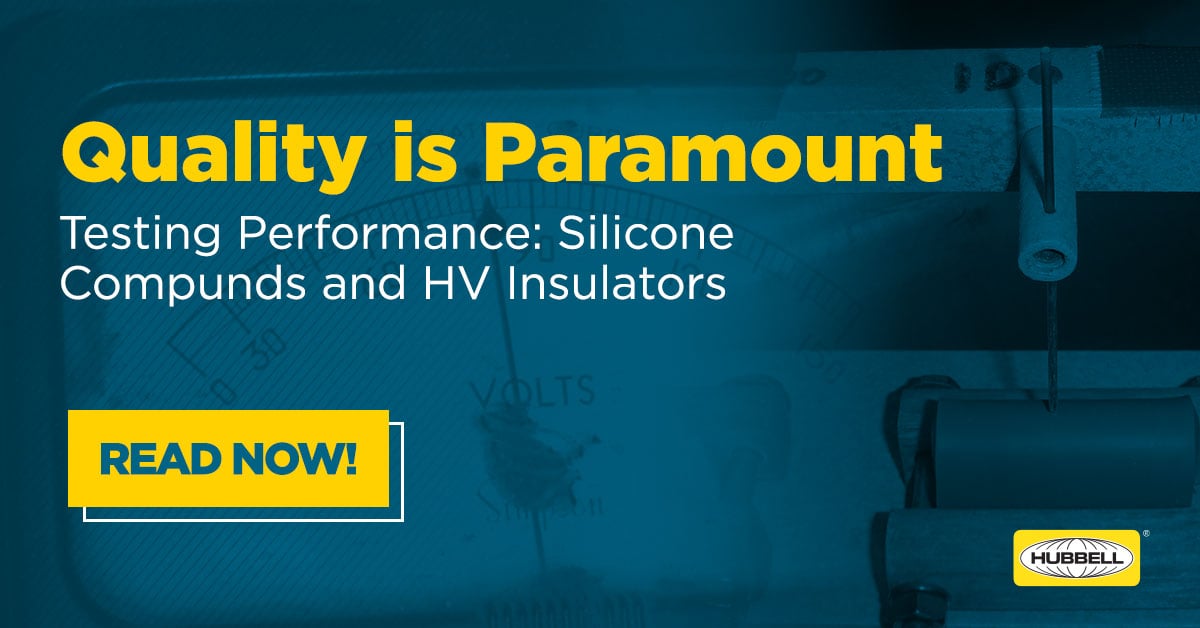 We talked previously about the science behind compounding superior silicone rubber for polymer...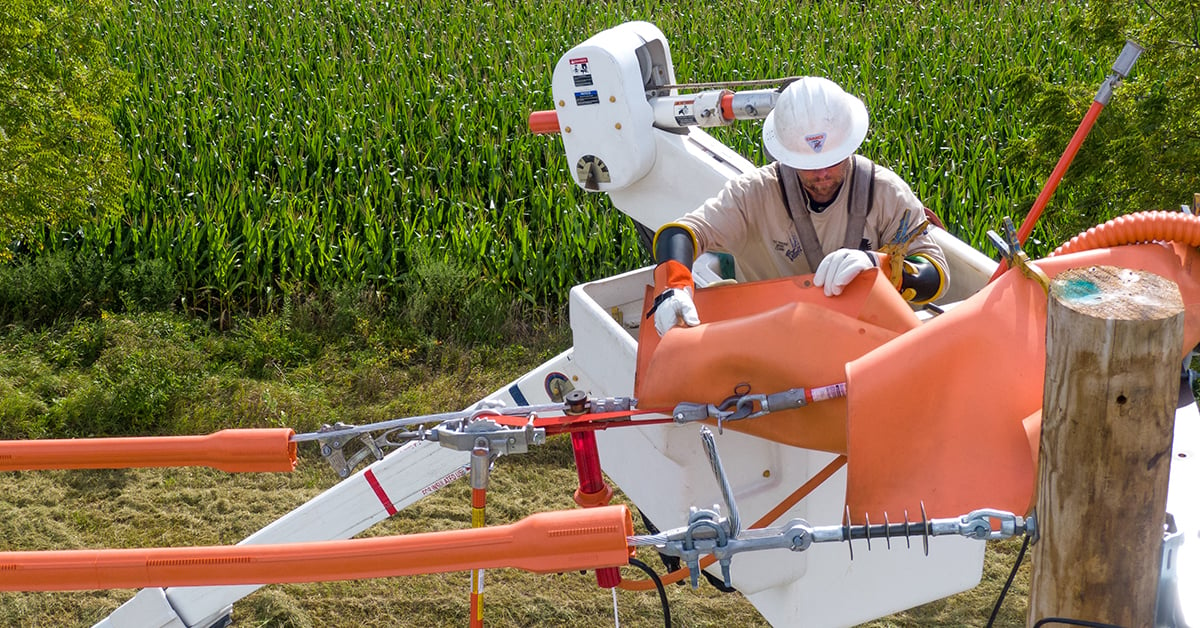 Temporary protective cover-up is a common piece of personal protective equipment used by linemen...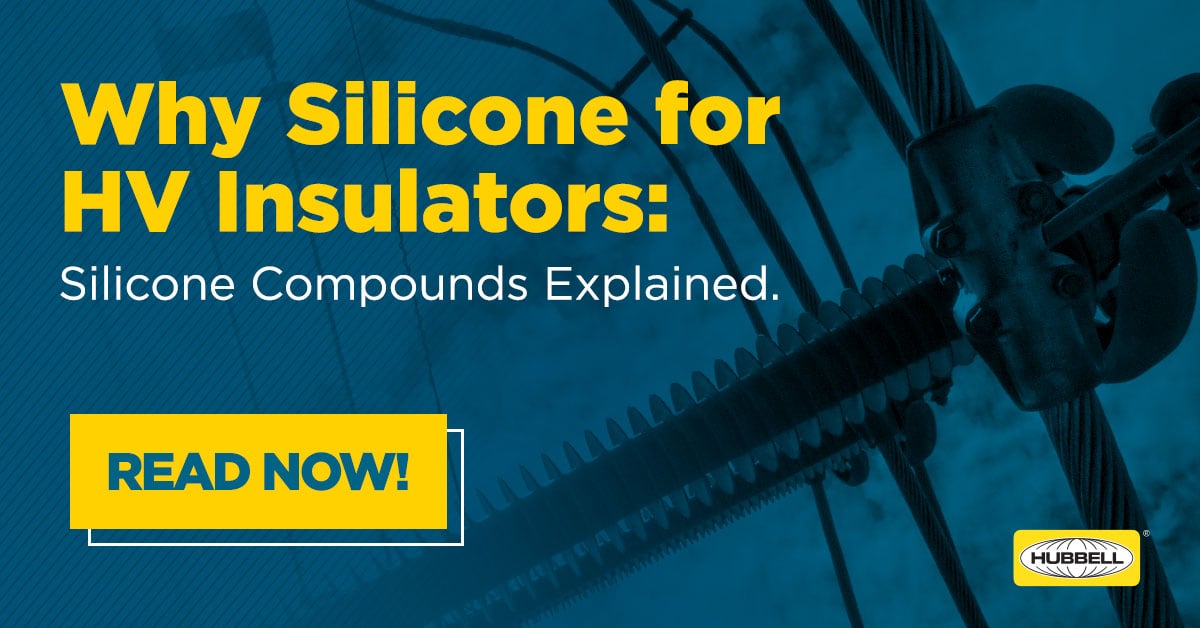 Not all silicone is the same. It's a chemistry thing. Silicone rubber is a mixture of many...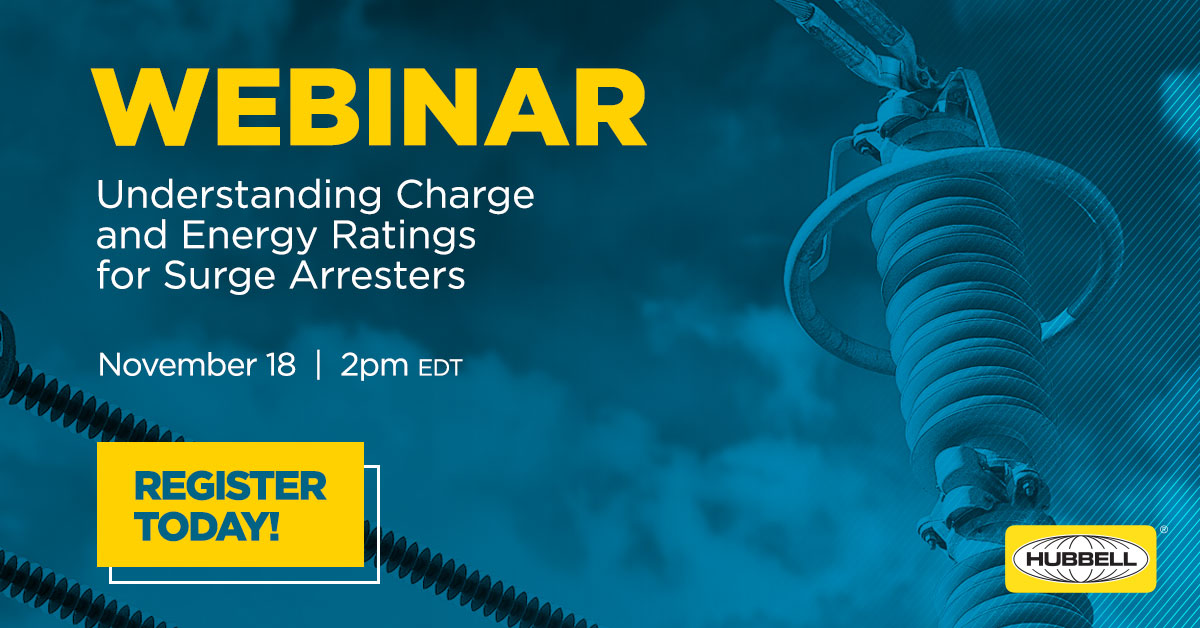 High voltage surge arresters are continually subjected to factors that could ultimately degrade the...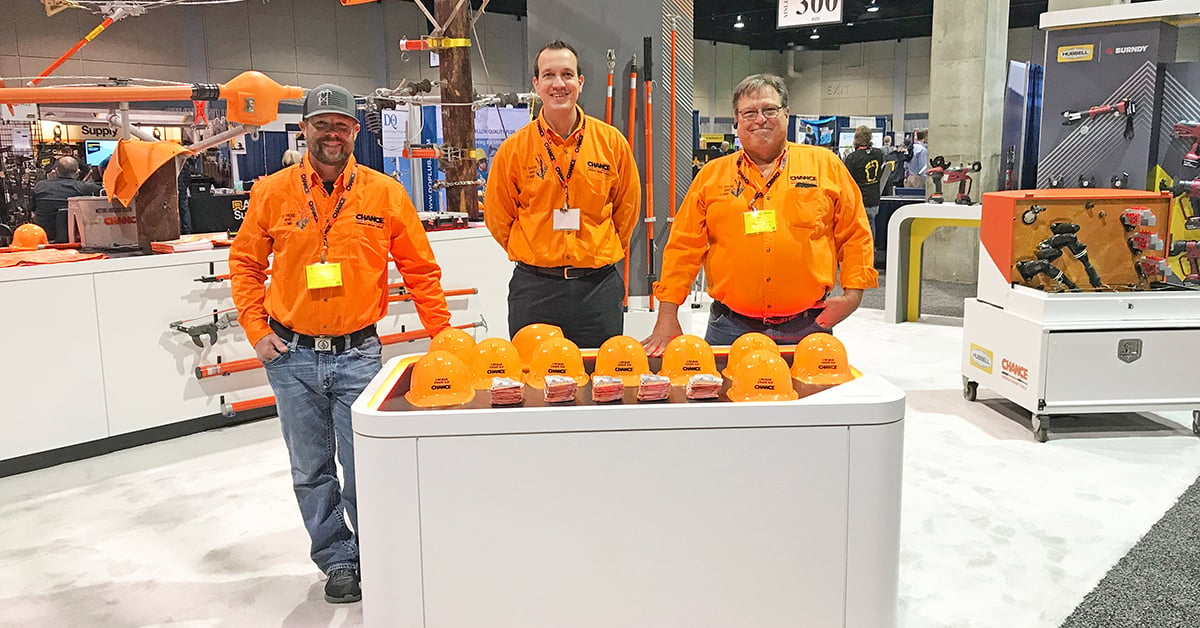 I think I can speak for us all, it was great to be back!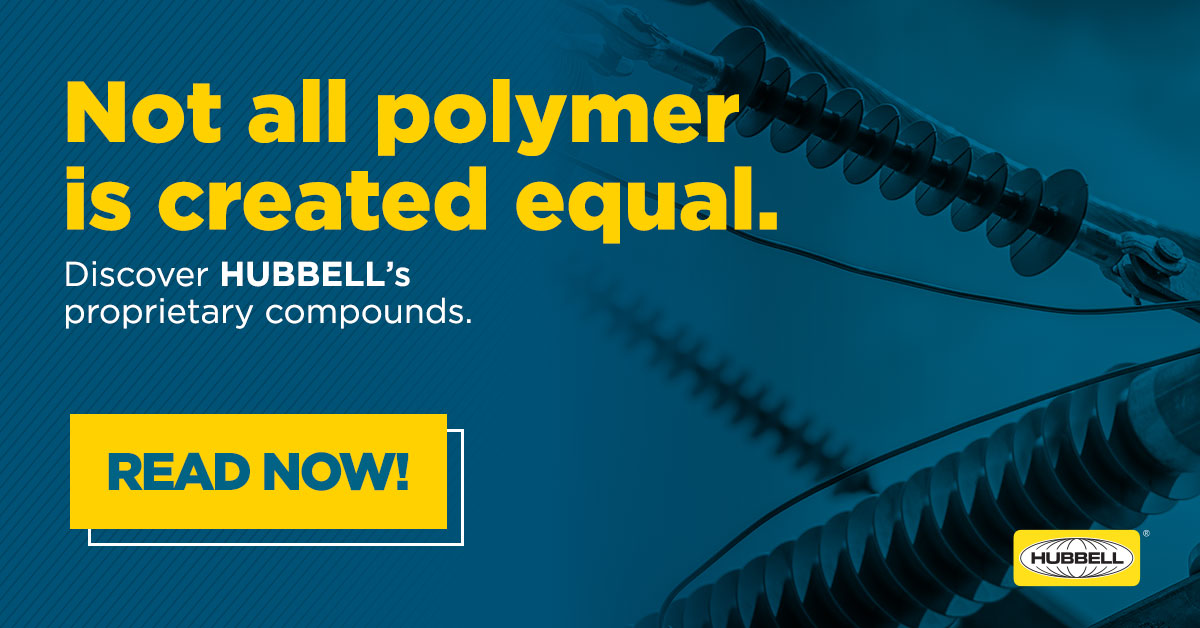 Welcome to the first of our six-part informational series on the polymer high-voltage insulators...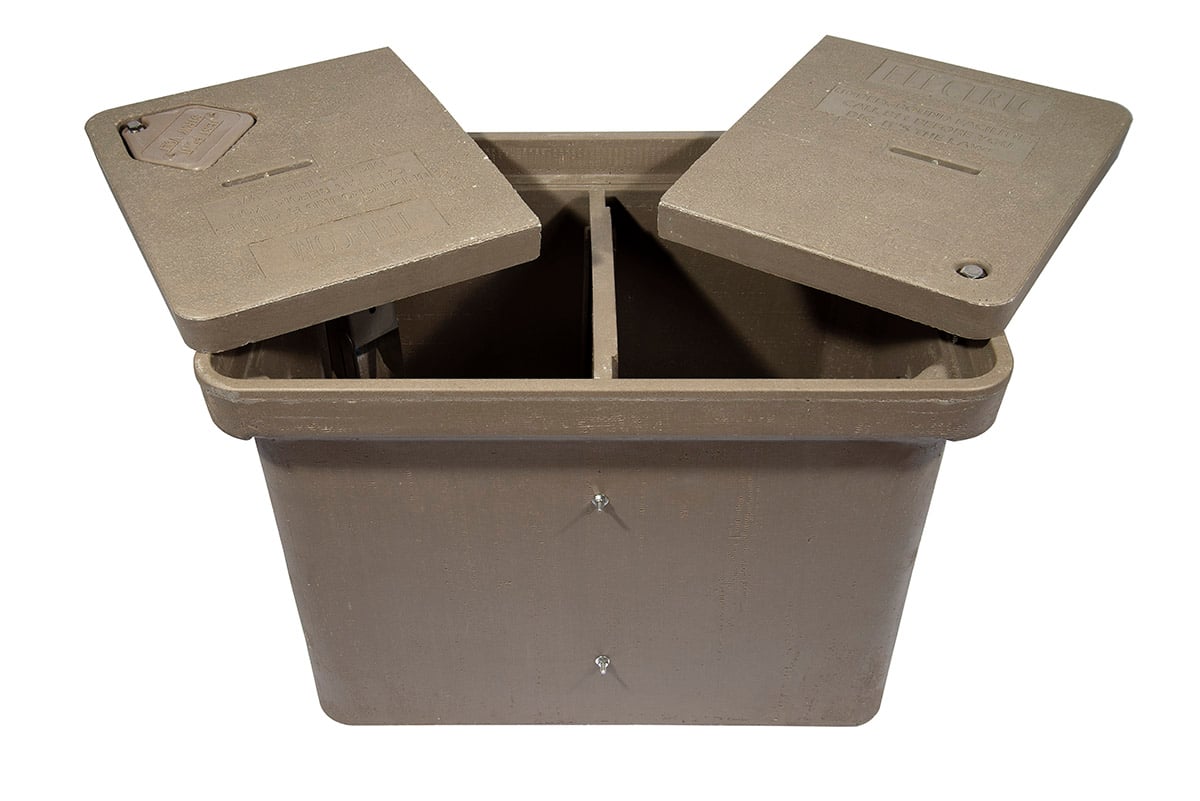 A divided underground enclosure, such as our new Quazite divided box assembly, saves you time and...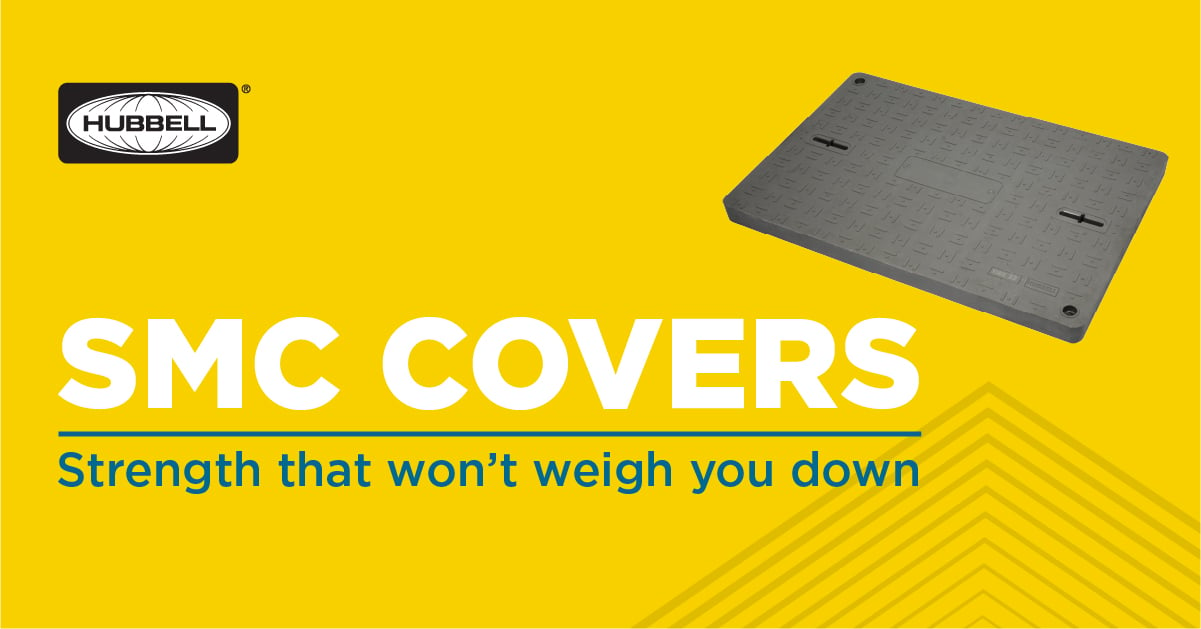 When talking with folks in the field, you often hear comments about how having the right tool can...