Hubbell's Commitment to a Sustainable Future and What it Means to our Customers
Hubbell's commitment to environmental, social, and governance (ESG) responsibility has been a vital part of our business model for years. Find out how we remain focused on reducing our impact on the planet and providing solutions that enable sustainability for our customers and beyond.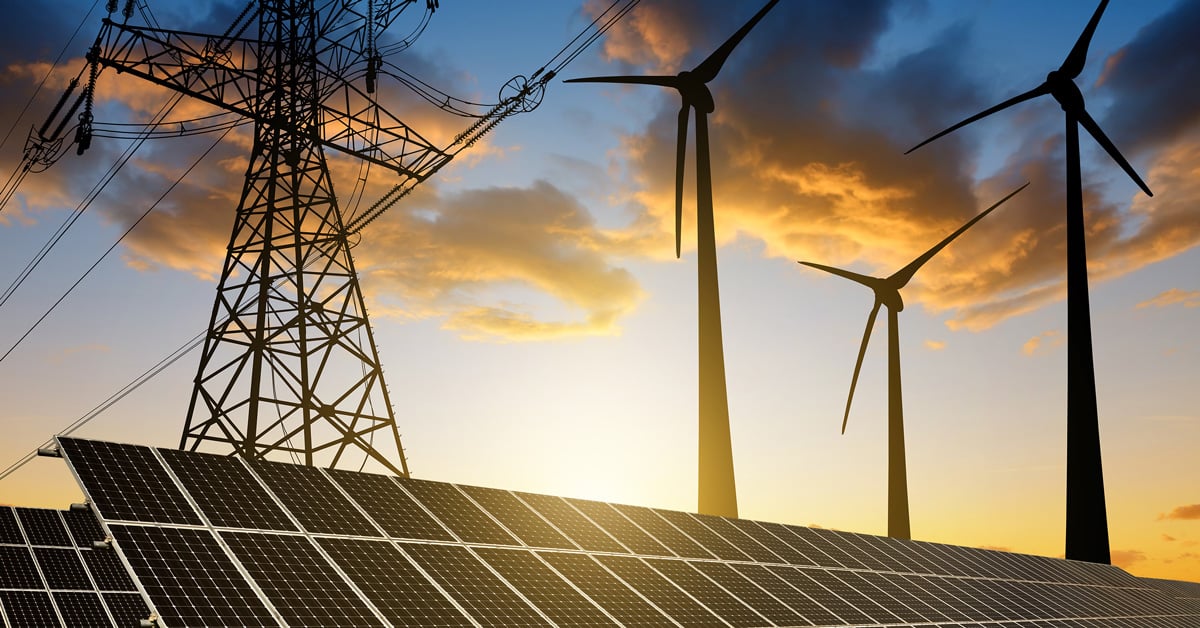 ---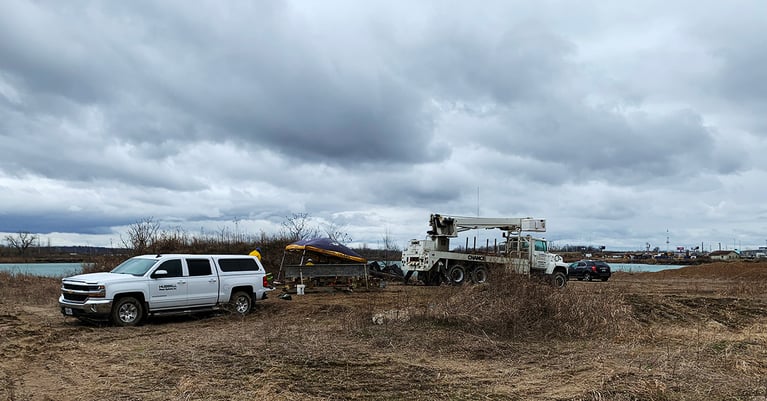 Does Helical Anchor Spacing Really Affect Capacity?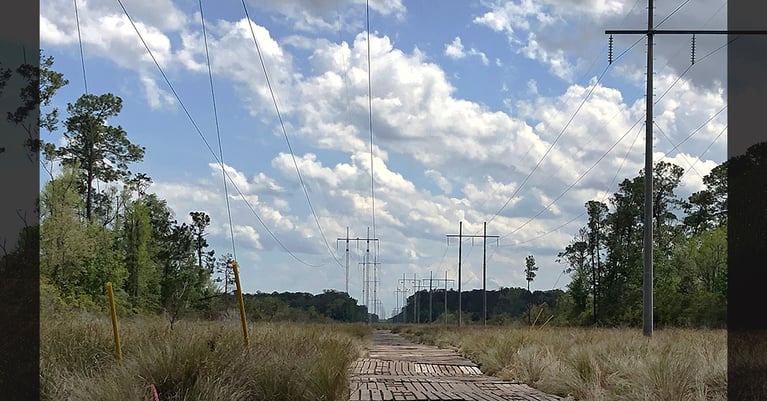 How to Install Transmission Towers in Soft and Corrosive Soils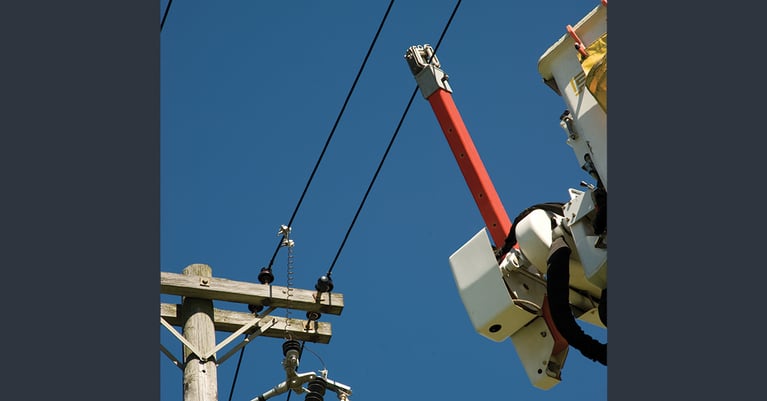 How Insulated Jib Extensions Mitigate Hotline Maintenance Hazards