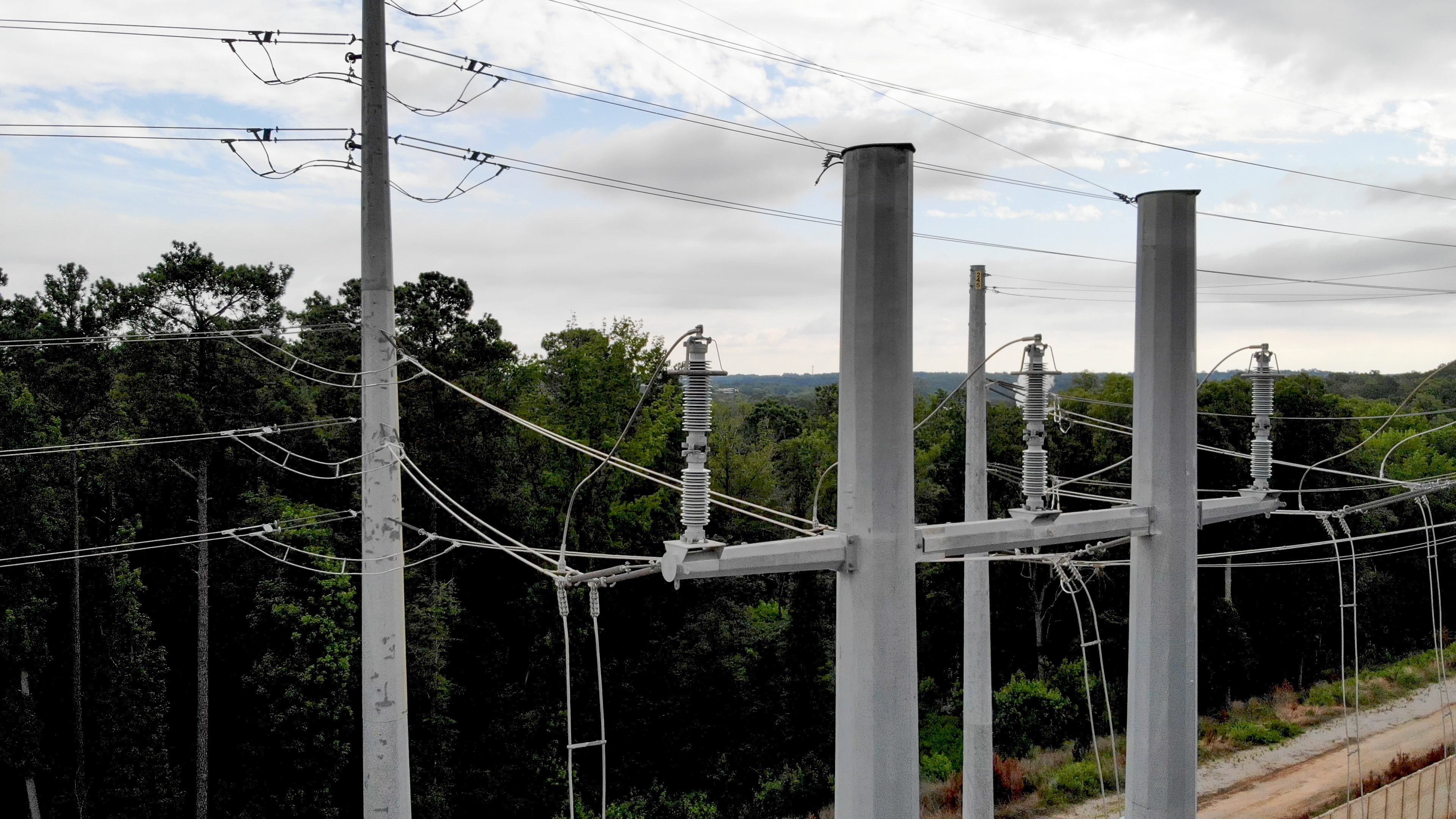 The 5 Key Attributes of a Reliable Surge Arrester
MOV, or metal-oxide varistor, surge arresters are widely applied to protect critical utility...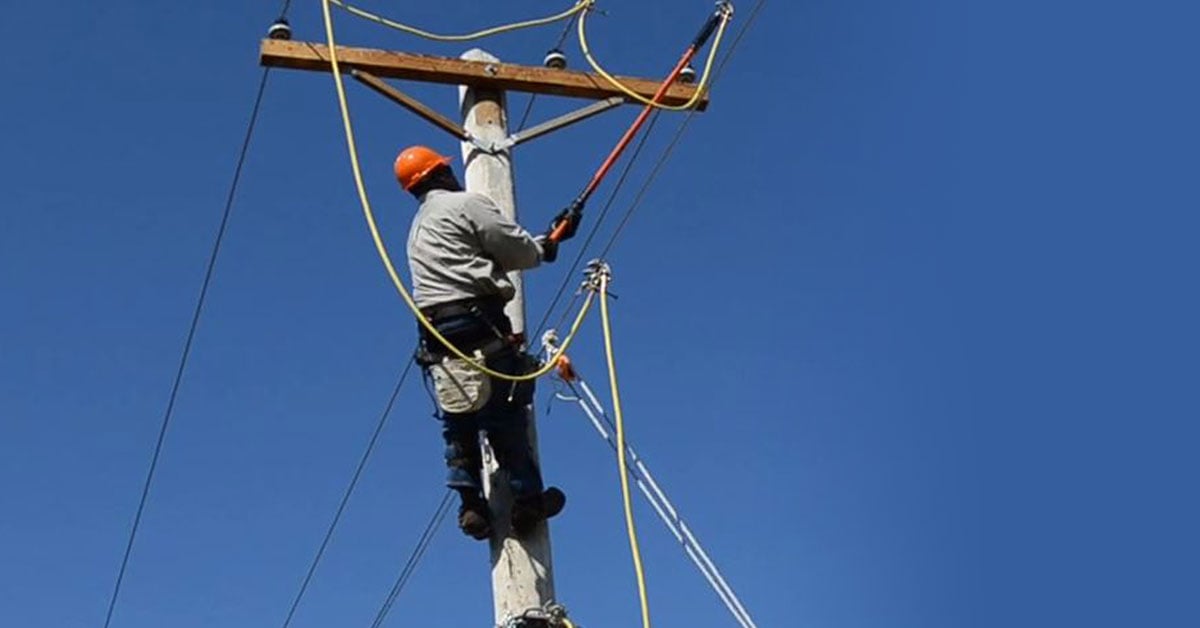 6 Common Misconceptions of Temporary Personal Protective Grounding
During line work, it is commonplace for lines to be de-energized and grounded for worker protection...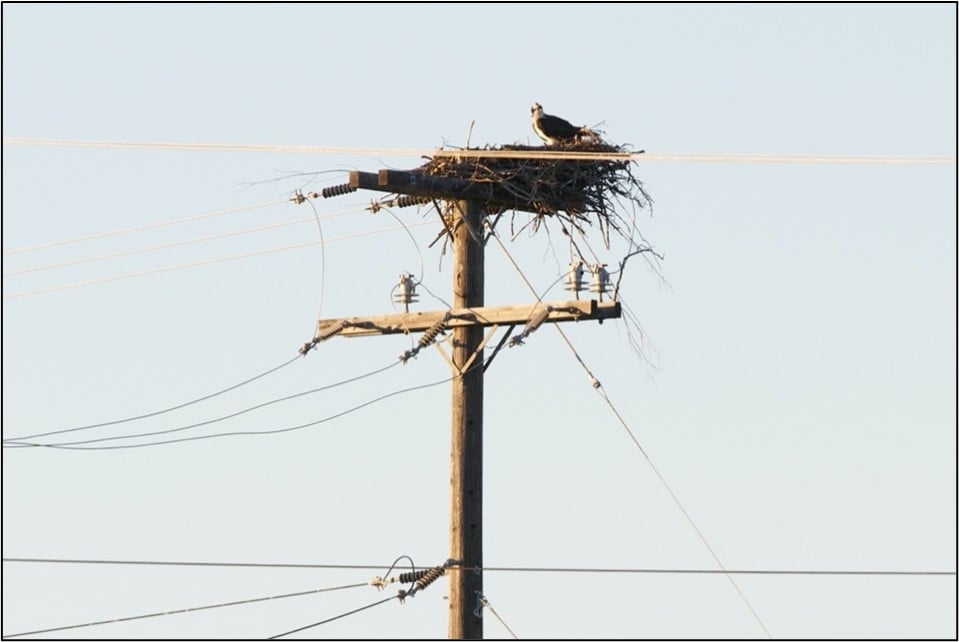 Osprey Pose Unique Springtime Challenges for Electric Utilities
If you have ever driven along a river, the ocean, or a large lake and come across a massive,...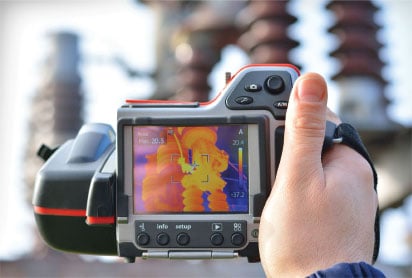 Under the Covers: Investigating Animal Mitigation Covers and Infrared Thermography
Hubbell | Greenjacket Inc. is pleased to announce that it has received permission to distribute a...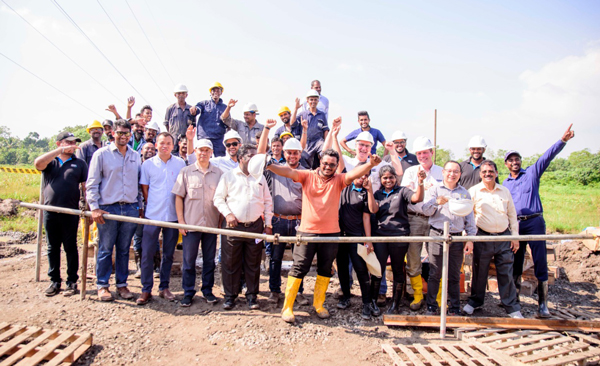 Serving the World through Hands-On Helical Pile Training
At Hubbell Power Systems, Inc. (HPS), we are committed to providing our customers with outstanding...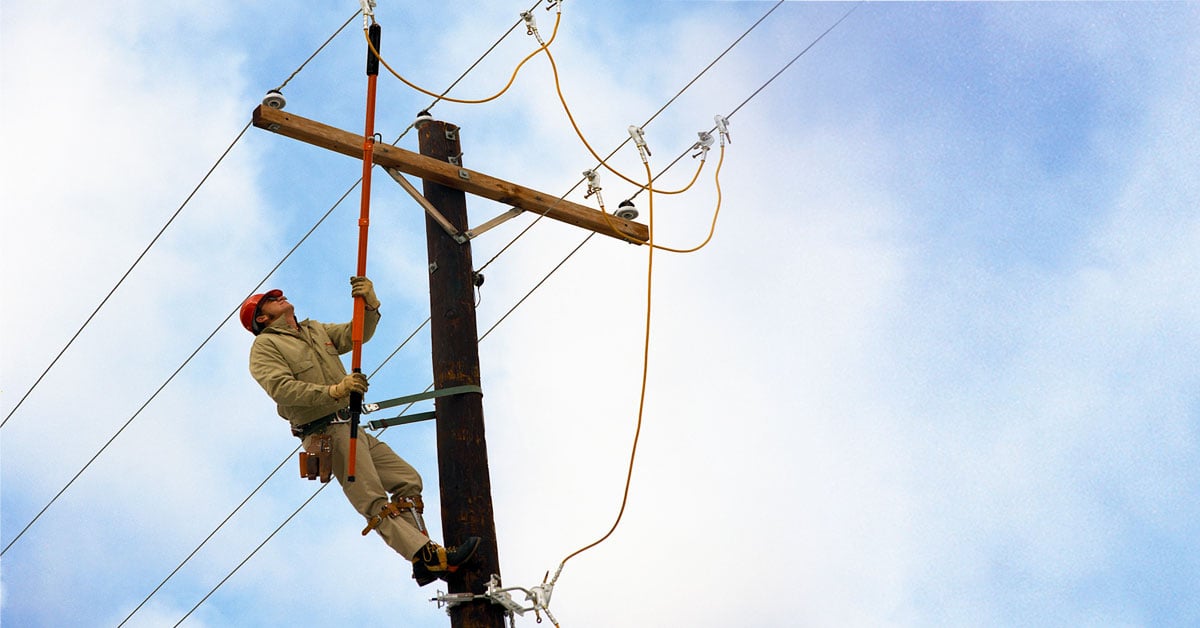 The Importance of Cluster Bars While Performing De-Energized Line Maintenance
To maintain worker safety while performing de-energized and grounded line maintenance, two...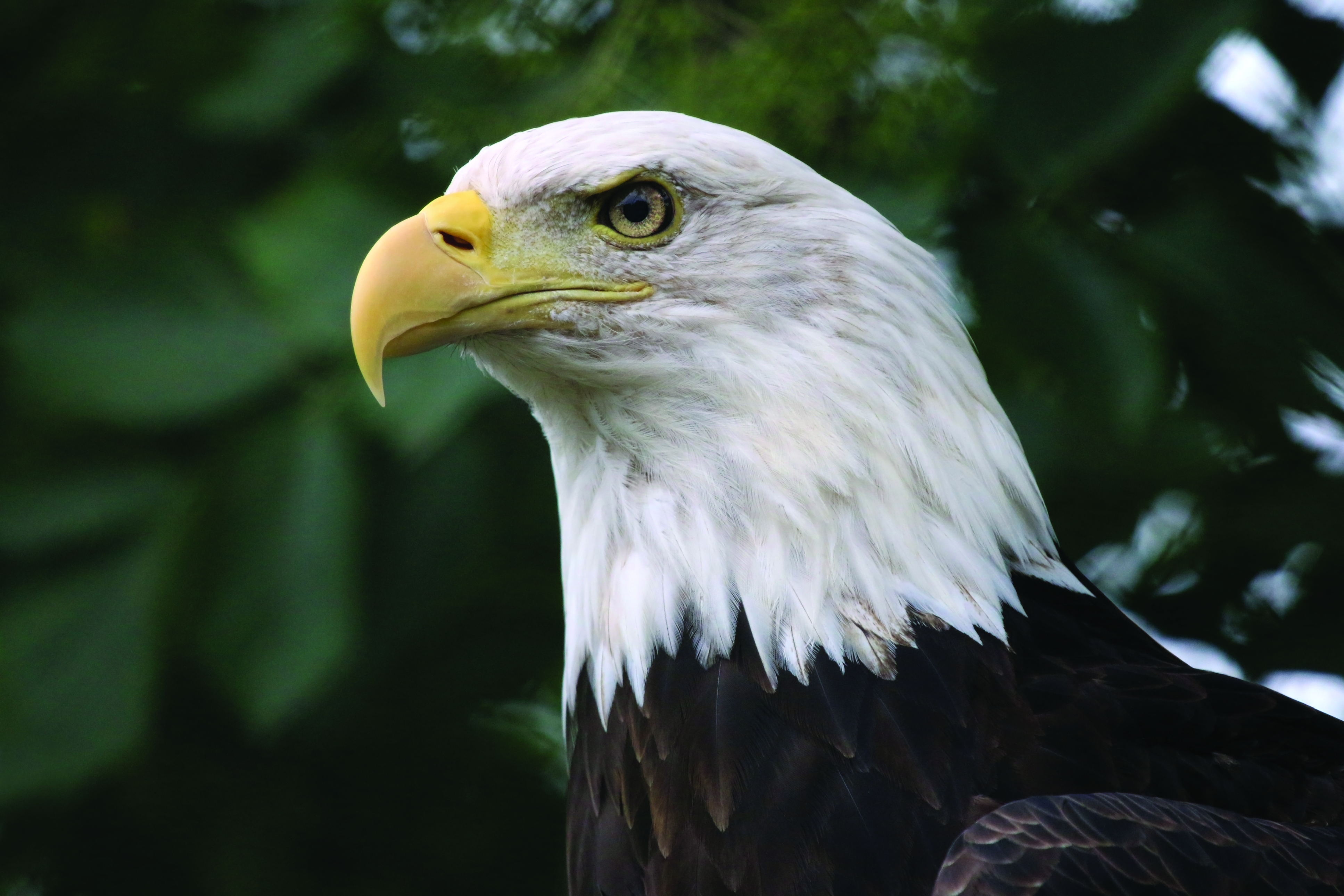 Tools in the Toolbox to Minimize Bird-Caused Outages
Birds have no doubt been interacting with power lines and substations since the latter first...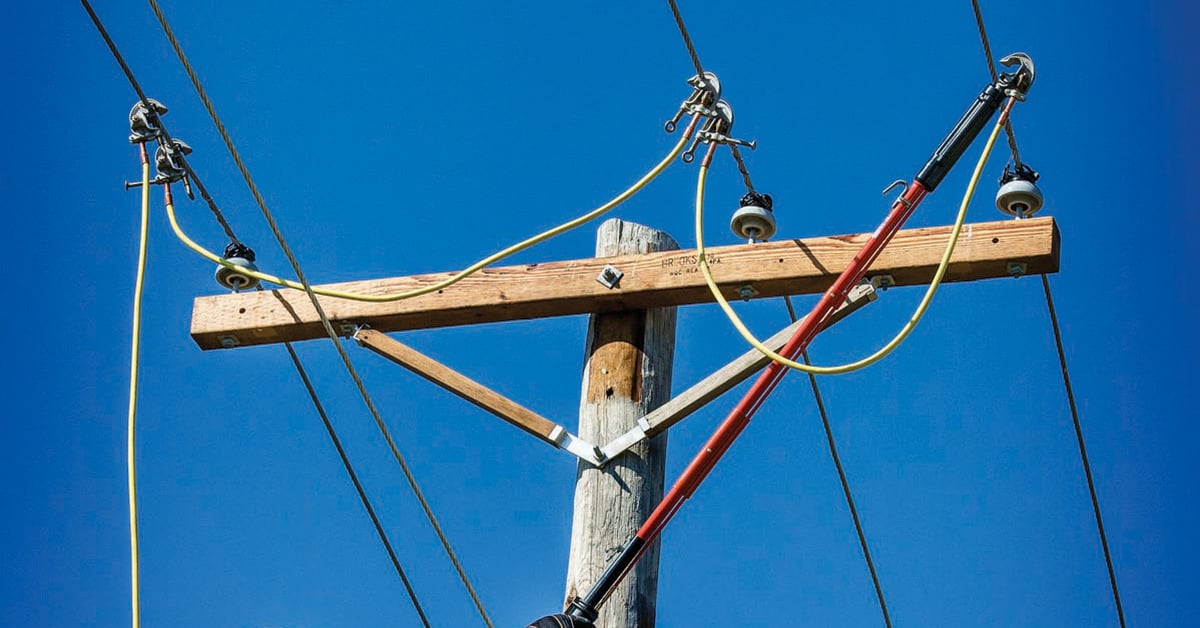 Personal Protective Ground Set Care and Maintenance
CHANCE® Personal Protective Ground Sets are an important tool for lineworkers to use during...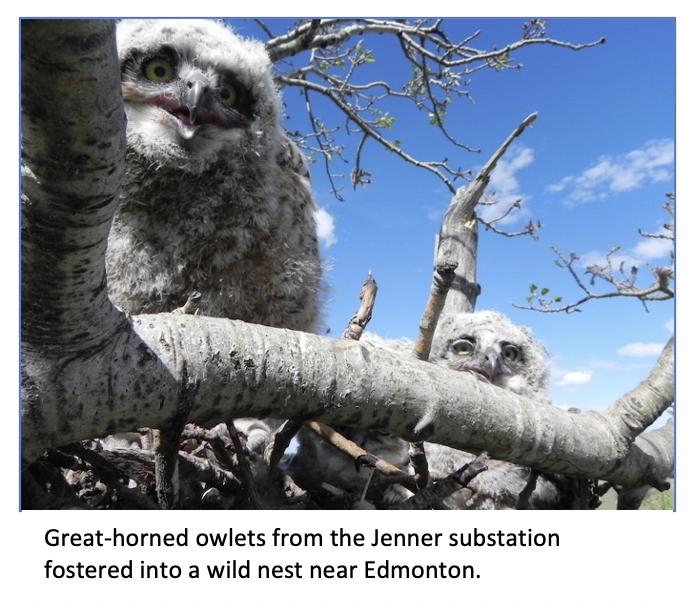 Greenjacket Creates Custom Wildlife Mitigation Solution to Save Baby Owls
Although we are just starting out the new year and snow is covering the ground in much of the USA...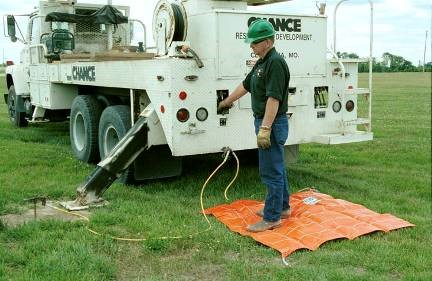 Reducing Hazards of Step and Touch Potential
What is Step and Touch Potential? While performing energized or de-energized line work, there are...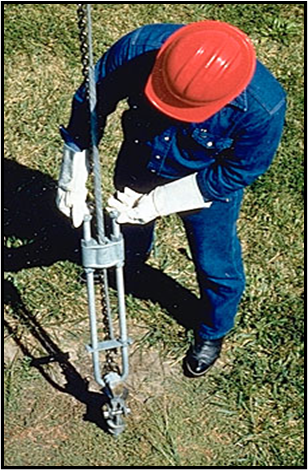 Guy Deadends for High Tension Terminations
Guy deadends are the connection between guy wire and anchor in a down guy application and must be...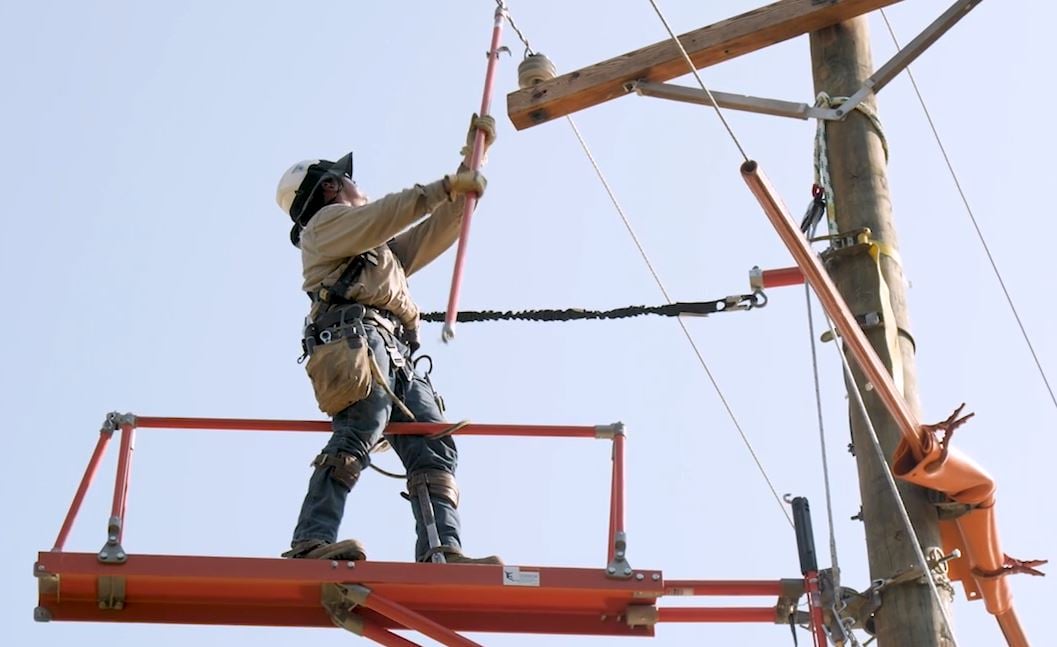 Primary vs. Secondary Protection For Rubber Gloving or Hotsticking
Energized line maintenance is a popular option for working on power lines. Two common methods for...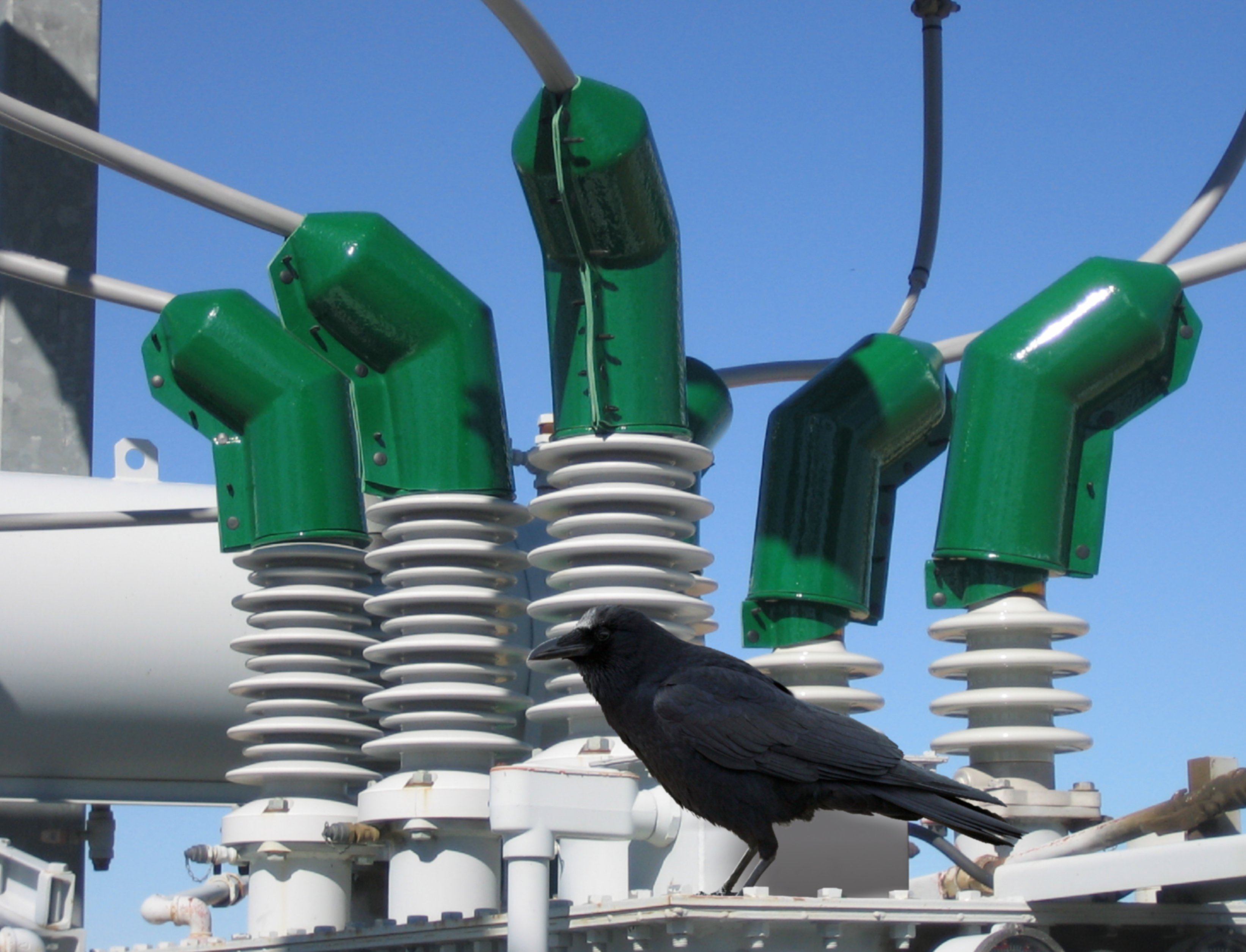 Asset Management Planning for Wildlife Outage Mitigation Planning
What should utilities do in a situation where they are having an animal-caused outage issue and do...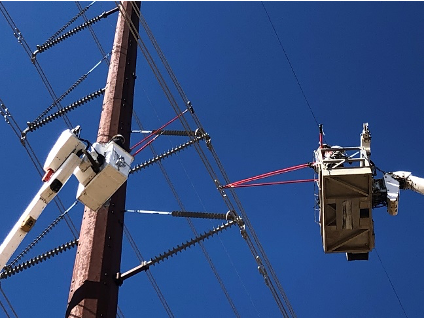 What Training Do Linemen Need Today and Considerations For Your Line Crew
There are few jobs that are more dangerous than that of a utility lineworker. A commitment to...