Featured Post
Why silicone for HV insulators: Silicone compounds explained
Not all silicone is the same. It's a chemistry thing. Silicone rubber is a mixture of many ingredients, and the actual silicone polymer base may be only about a third of it. Different materials are added for specific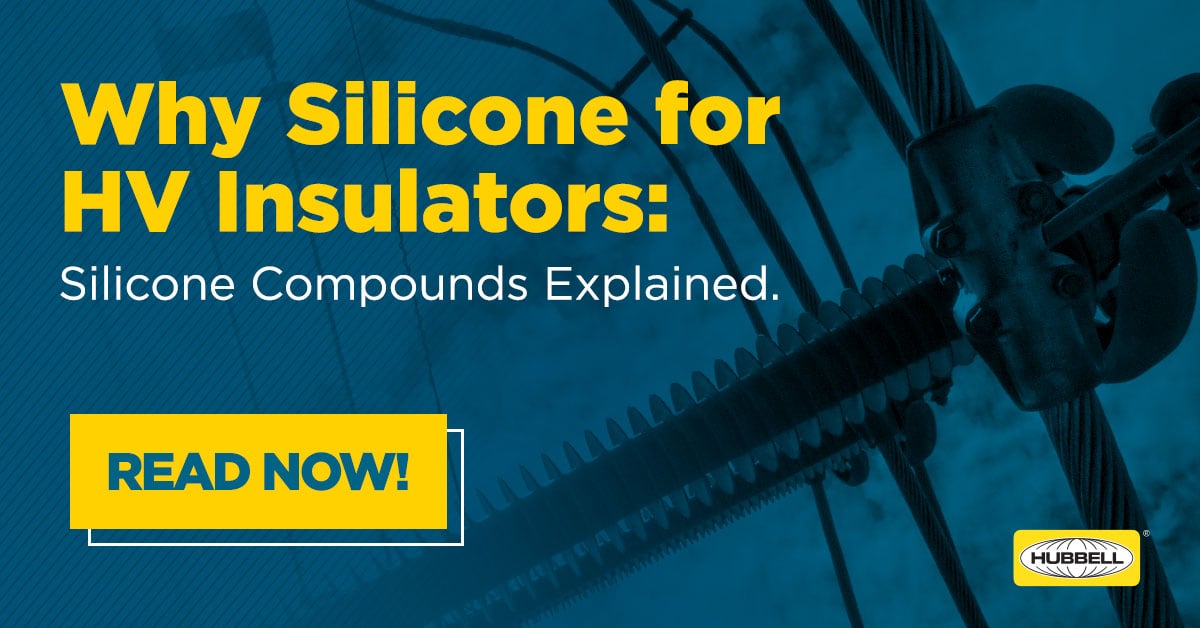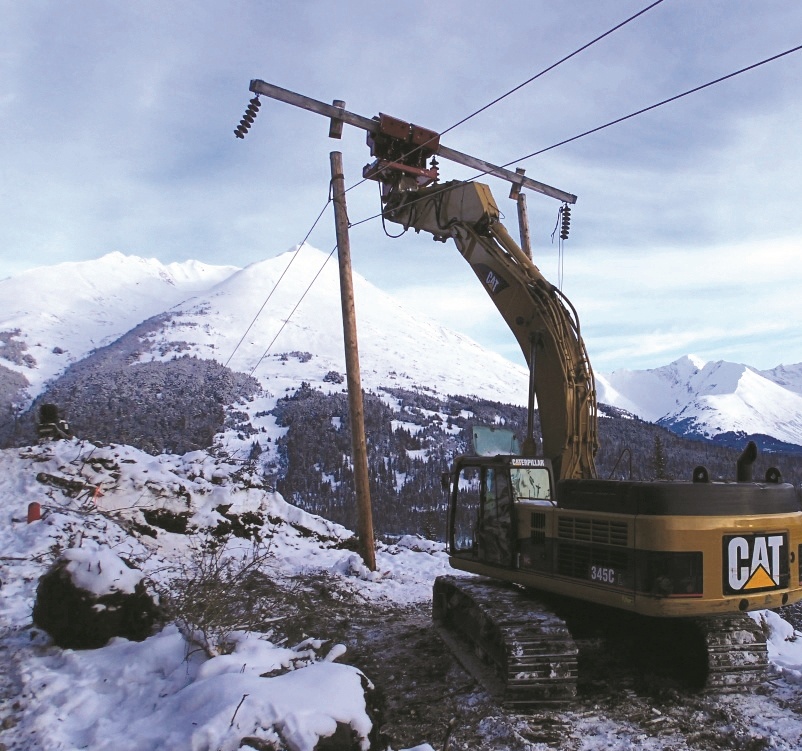 How Transmission Kitting Keeps your Project on Track
In Alaska, the 115-kV Quartz Creek transmission line connects two hydroelectric dams on the Kenai.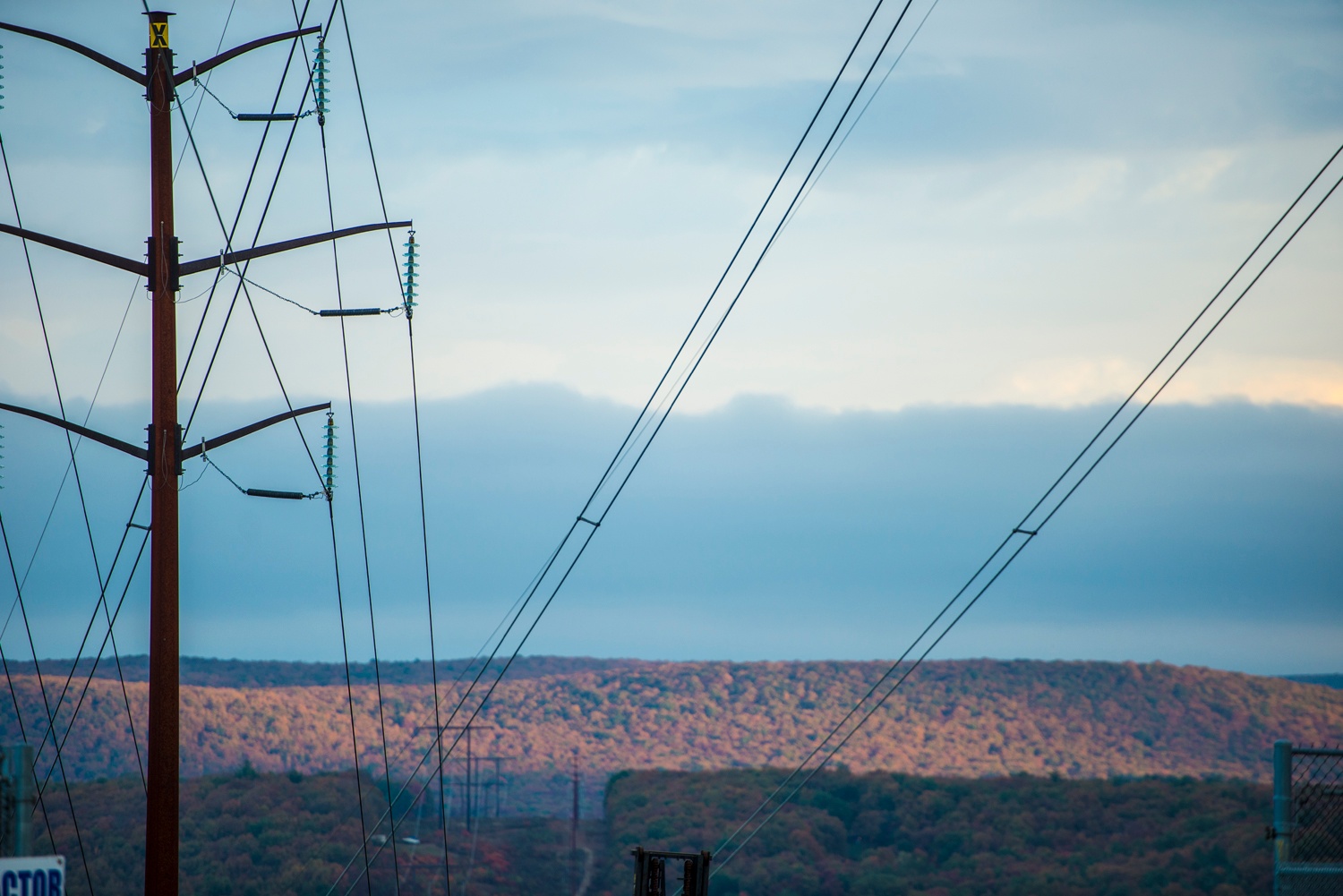 Line Performance Improvement
Consumer demands for reliable electric power have continued to increase over the years with.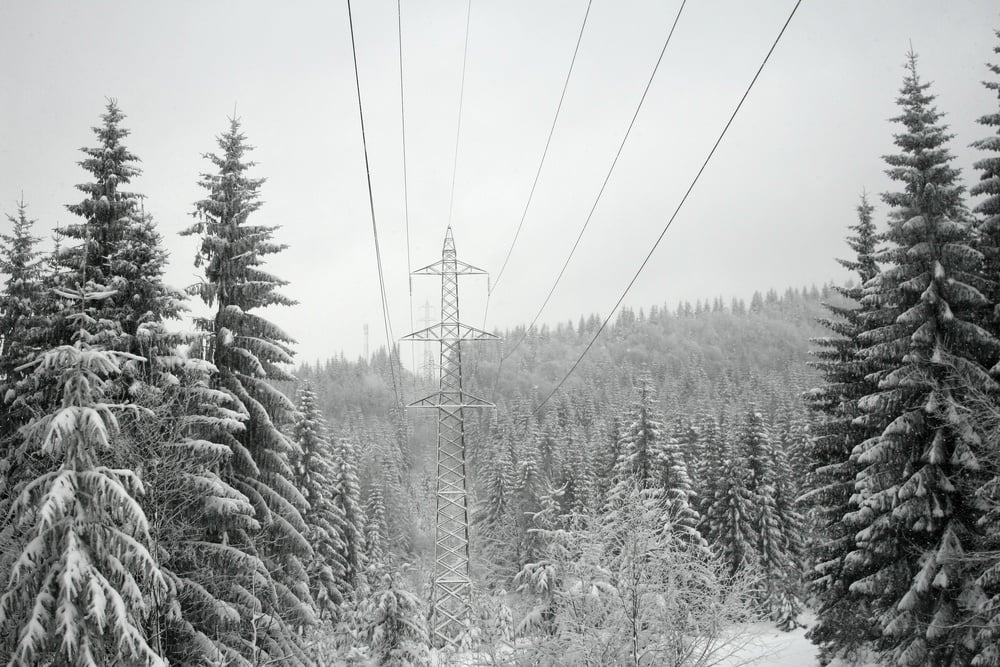 Winter Weather Challenges for Substation and Transmission Components
While heat is generally the enemy of power system transmission lines, strong winter weather brings.