Featured Post
Does Helical Anchor Spacing Really Affect Capacity?
A common question asked by engineers and contractors is "how does anchor spacing affect uplift and/or compression capacity of helical anchors and piles?" Most building codes require a reduction in axial capacity for...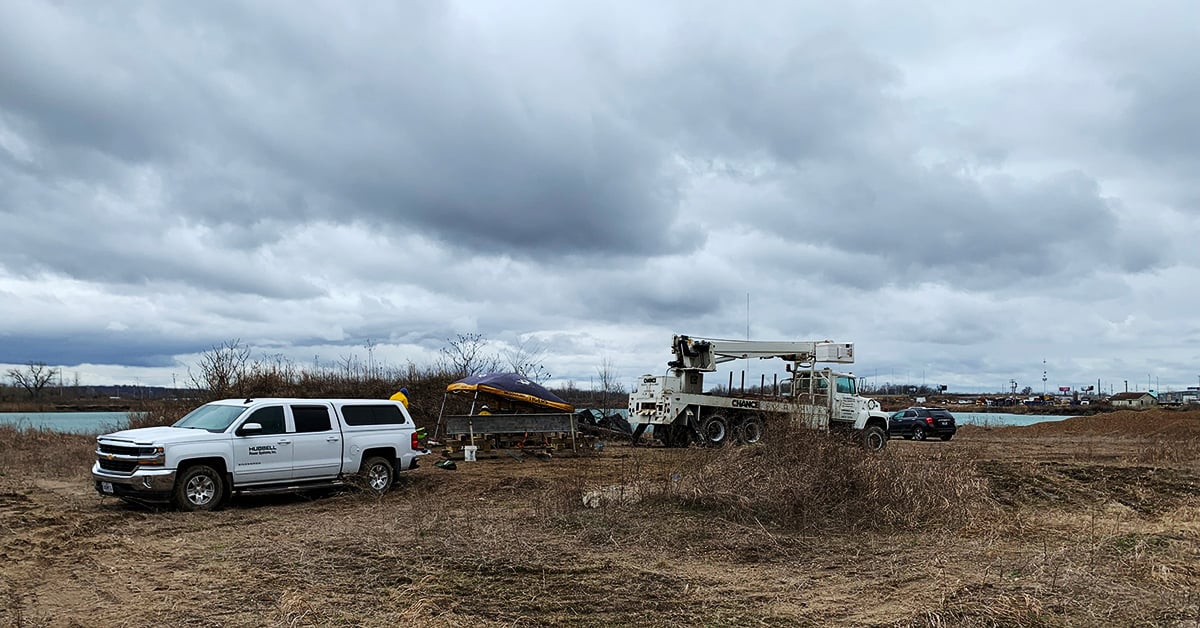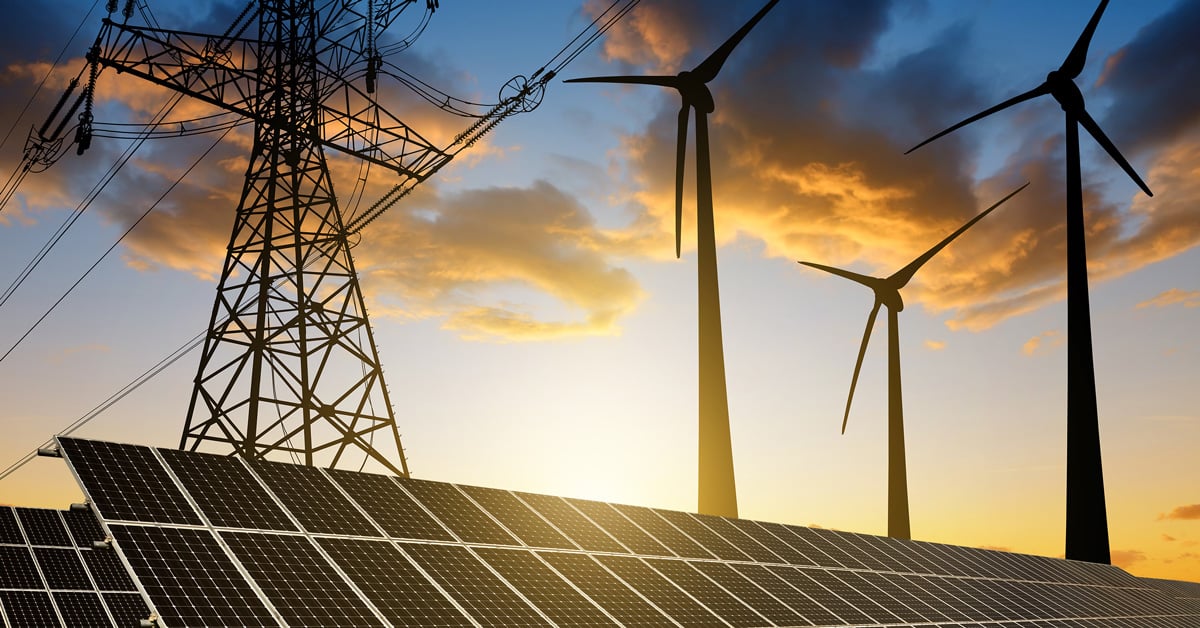 Hubbell's Commitment to a Sustainable Future and What it Means to our Customers
Across our company, we remain focused on embedding sustainability into our overarching business...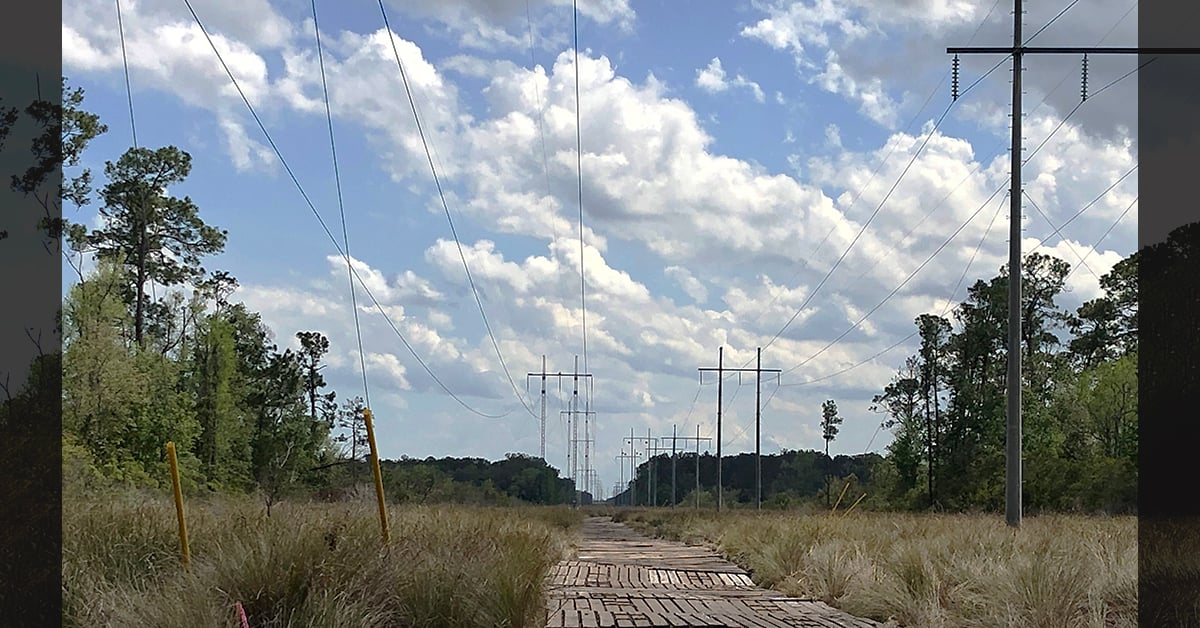 How to Install Transmission Towers in Soft and Corrosive Soils
This post was originally published on January 3, 2020 and updated on June 21, 2022.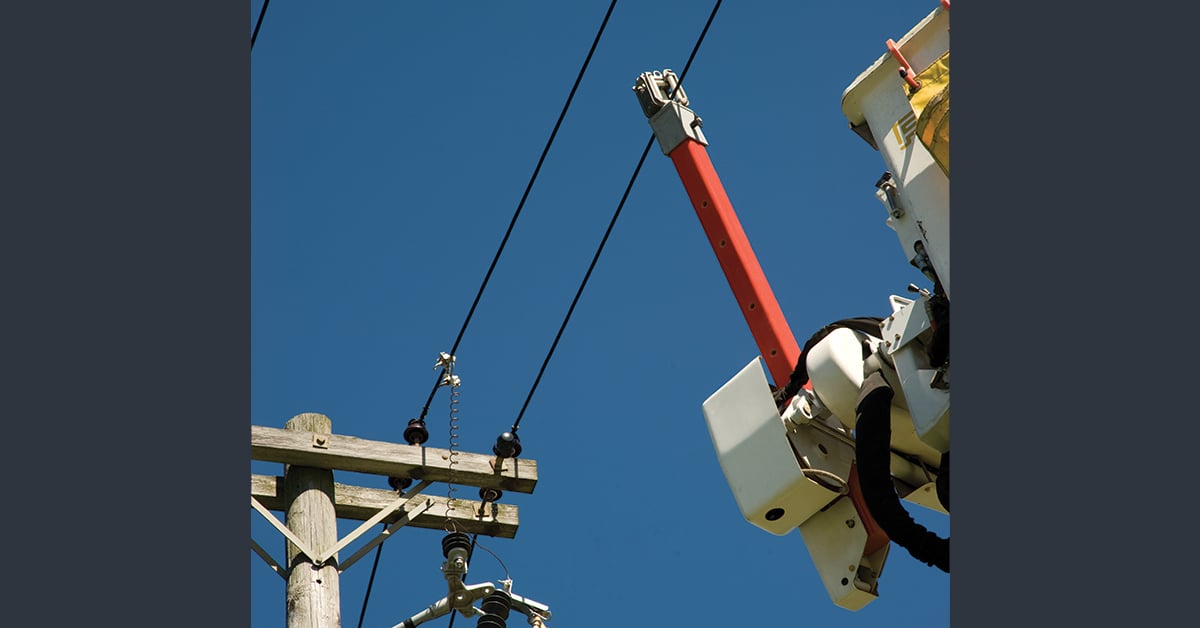 How Insulated Jib Extensions Mitigate Hotline Maintenance Hazards
CHANCE® Insulated Jib Extensions attach to the material handlers on bucket trucks and aid linemen...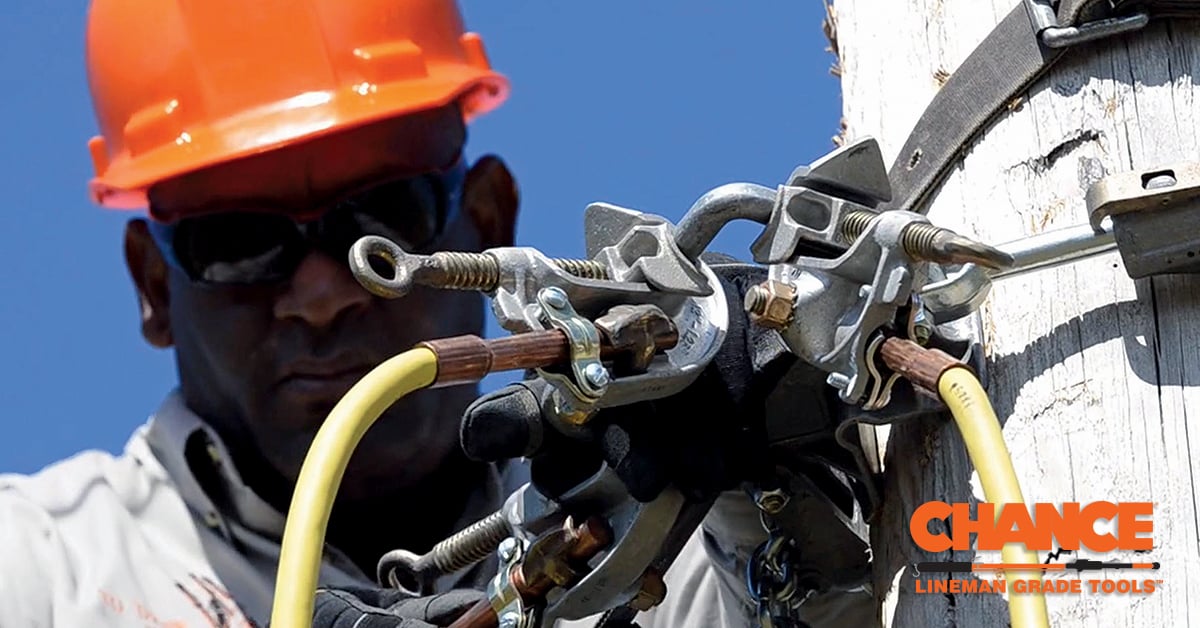 Best Practices for Personal Protective Temporary Grounding Procedures
In the event of a fault, current will seek any and every available path to ground during...
How to Choose a Polymer Insulator Equivalent for a Porcelain String
Looking at polymer insulators, we've considered several factors that determine superior material...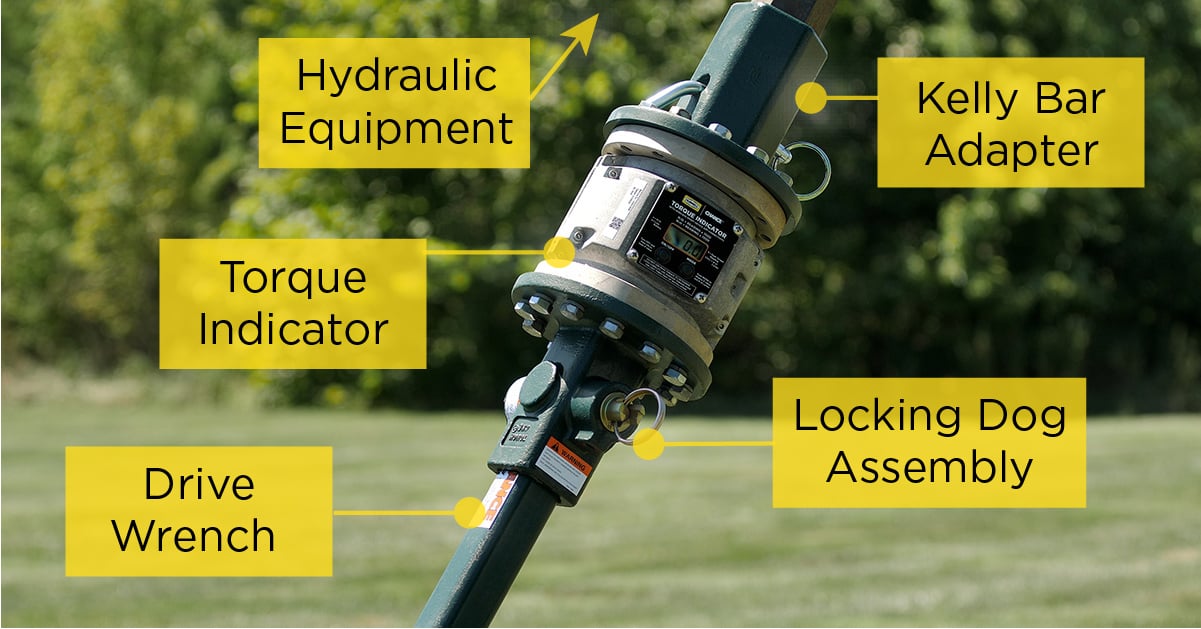 5 Tools You Need to Install a Utility Anchor
Anchors have been used by utilities since 1912. It was then that a young Albert Bishop Chance (age...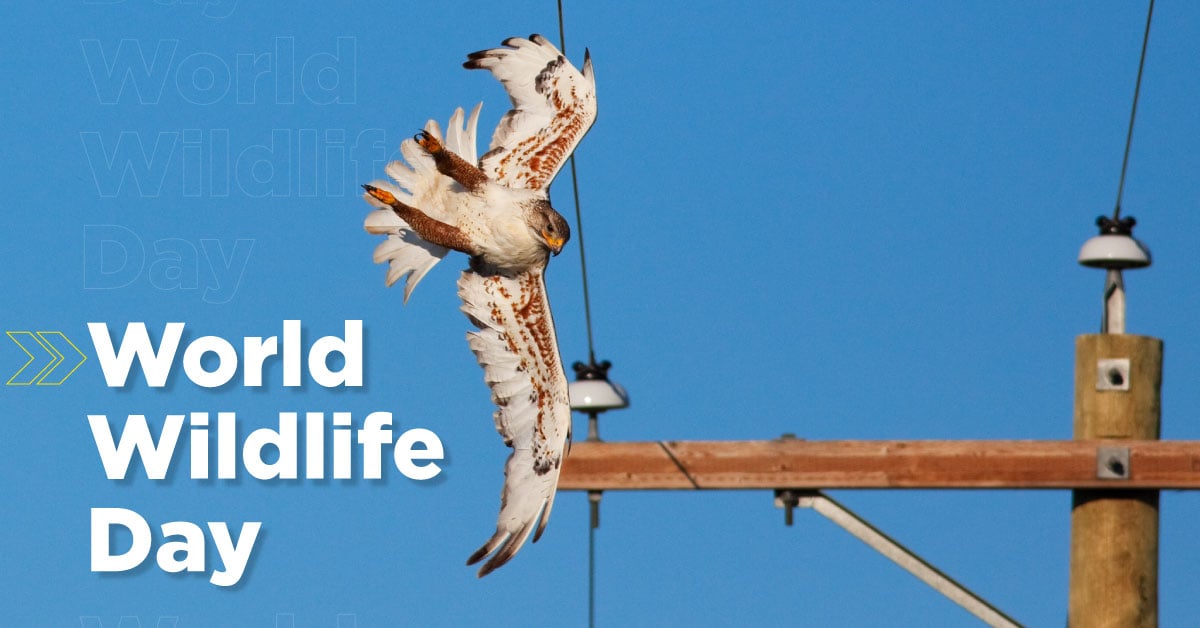 Reflections on Industry Helping Endangered Species on Wildlife Day
In December 2013, the United Nations General Assembly designated March 3 as UN World Wildlife Day....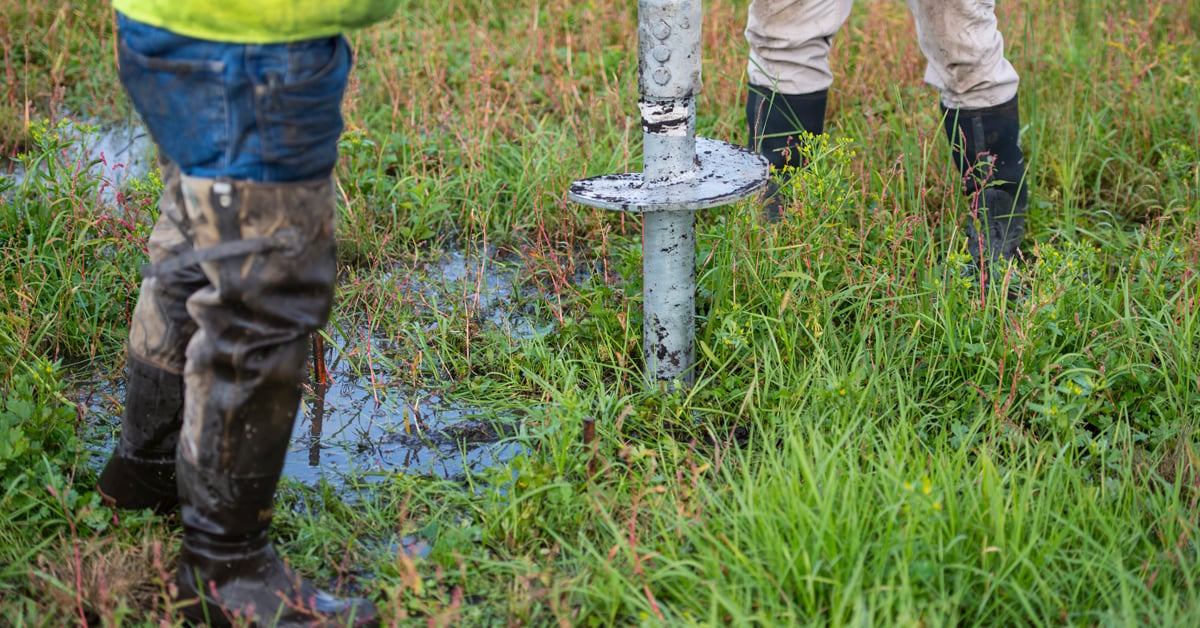 Service Life Expectation for CHANCE® Guy Anchors and Helical Piles
Underground corrosion is a function of several factors, which makes it difficult to give a...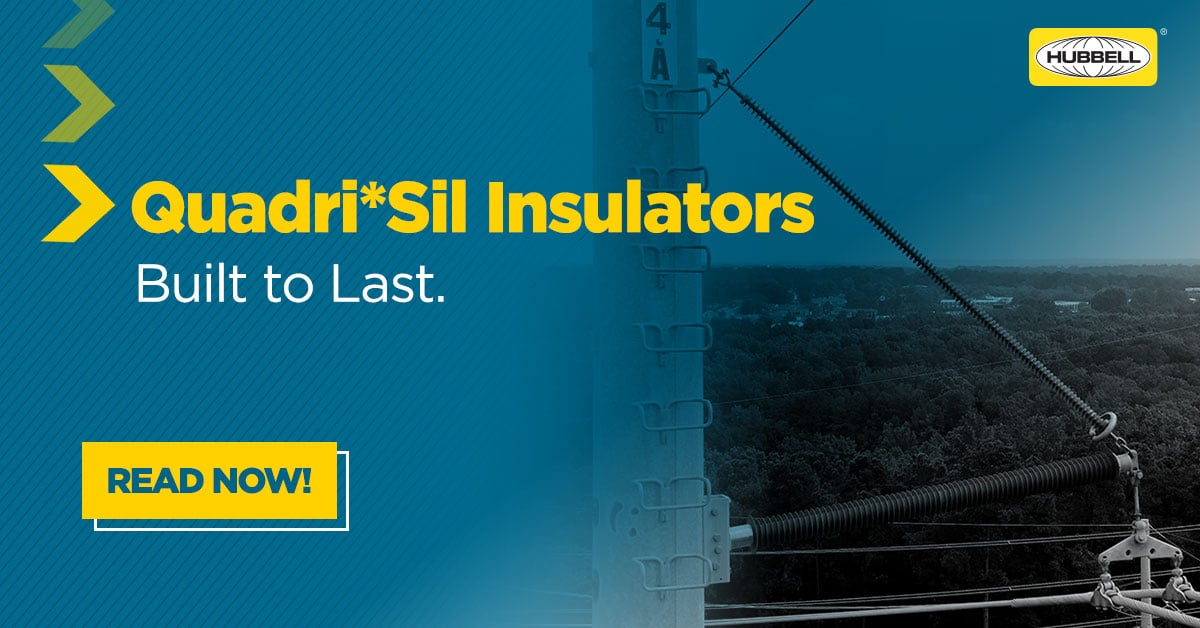 Why Quadri*Sil™ Insulators Provide Longer life
Today's fourth generation Quadri*Sil™ polymer transmission insulator has an expected service life...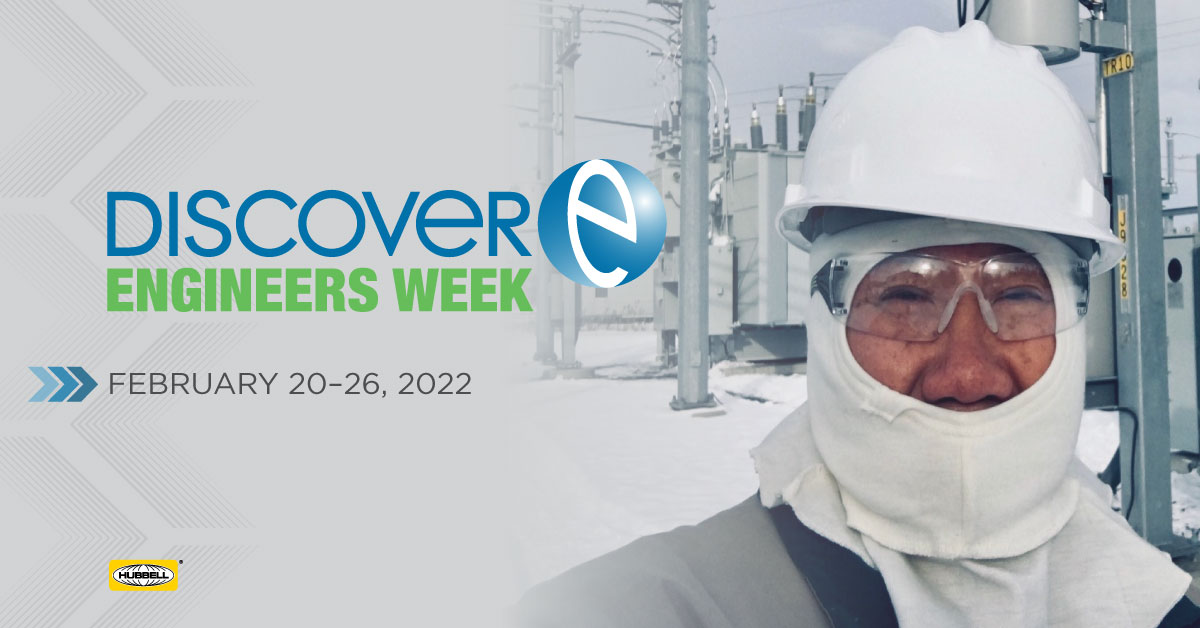 Reimagining the Possible - National Engineers Week 2022
Hubbell celebrates Engineers Week during February 20-26. It's a wonderful time to recognize the...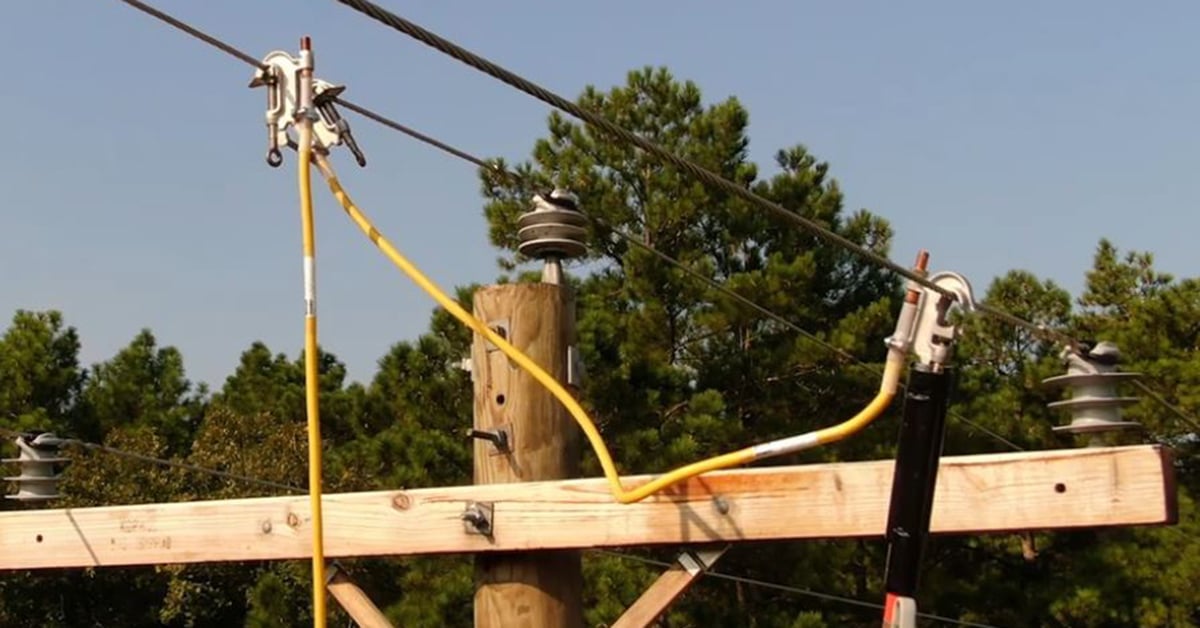 3 Key Components for Proper Personal Protective Ground Set Assembly
CHANCE® Personal Protective Grounding Sets are an important tool for Linemen to use during...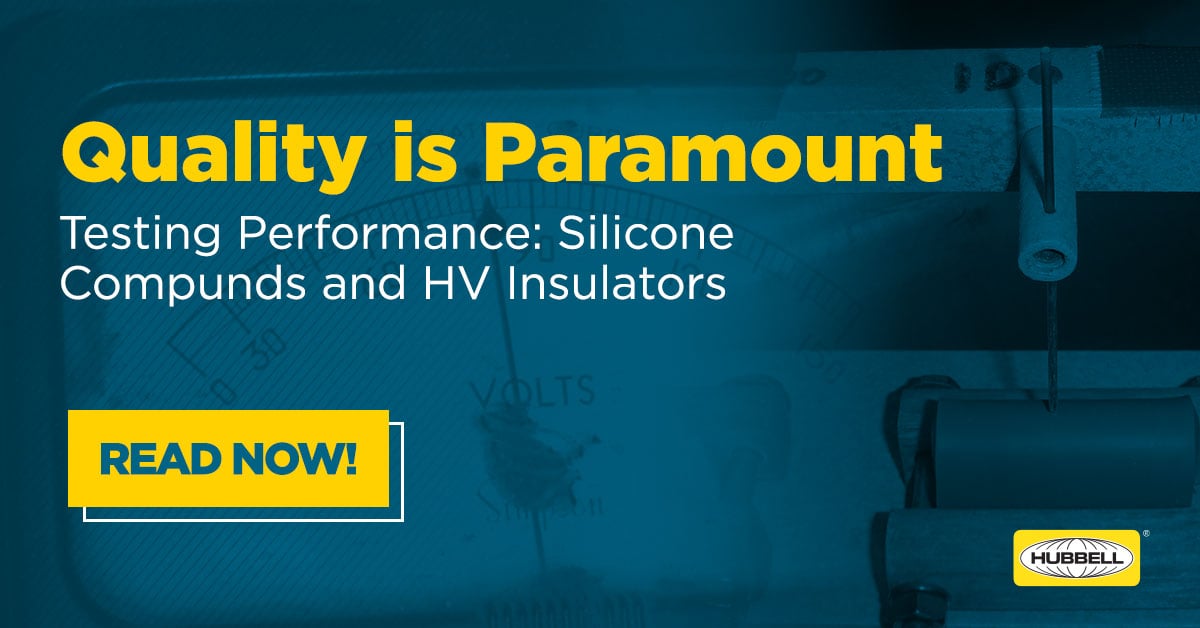 A look at silicone compounds for HV insulators: Testing performance
We talked previously about the science behind compounding superior silicone rubber for polymer...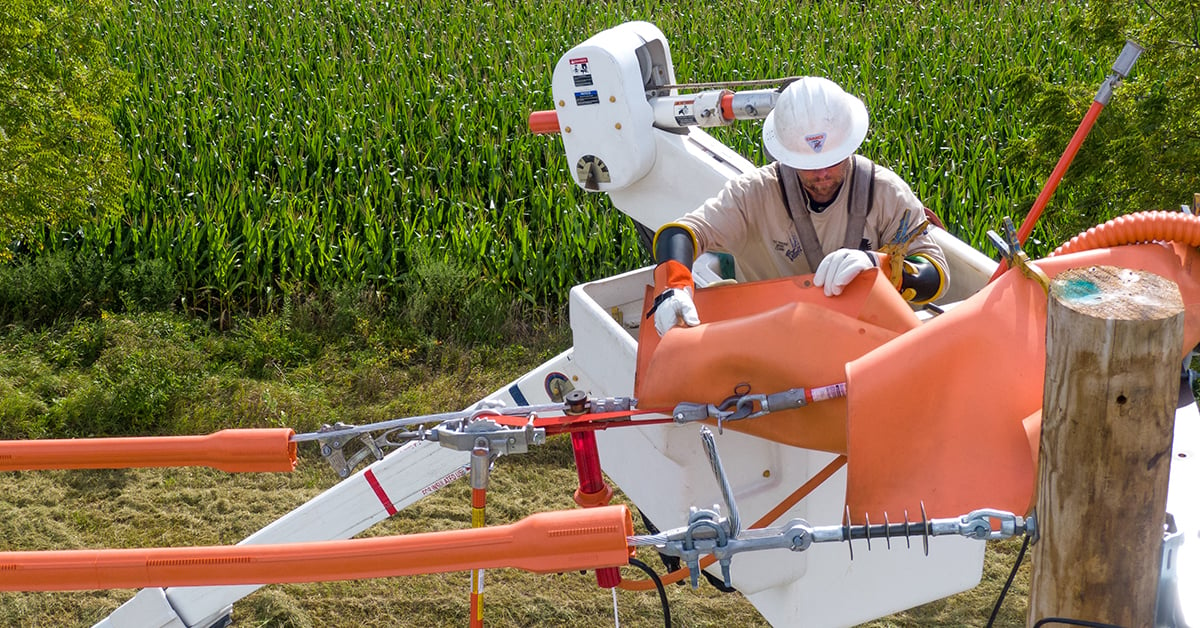 3 Common Misconceptions about Temporary Protective Cover-up
Temporary protective cover-up is a common piece of personal protective equipment used by linemen...