Material Sourcing for Apitong Wood Braces
Apitong wood is a dense fiber hardwood, grown in the Asian forest, making it an optimal resource for utility braces (i.e. Apitong Wood Braces).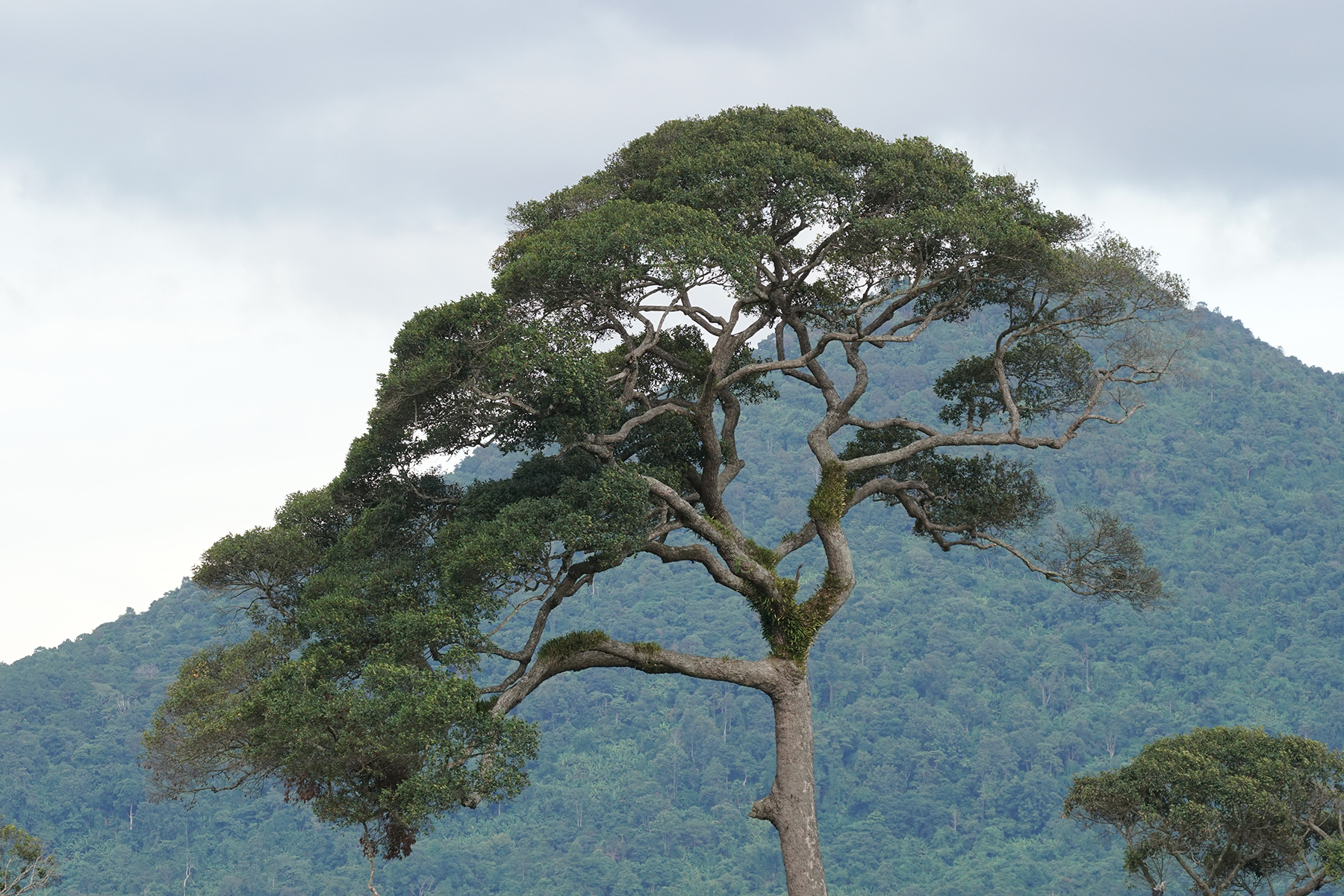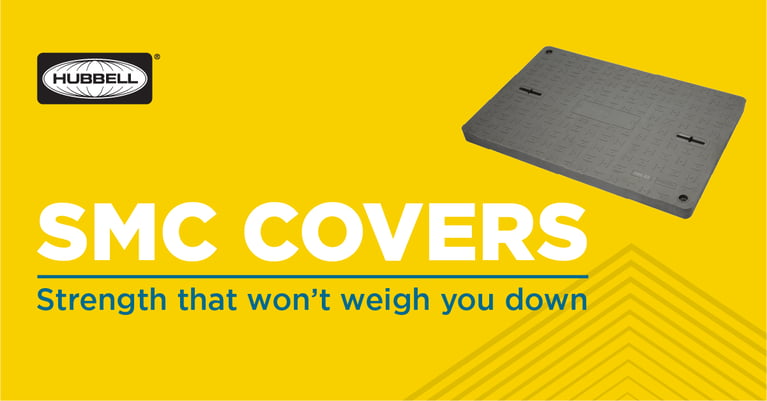 When it Comes to Underground Enclosure Covers, Let Hubbell Do the Heavy Lifting!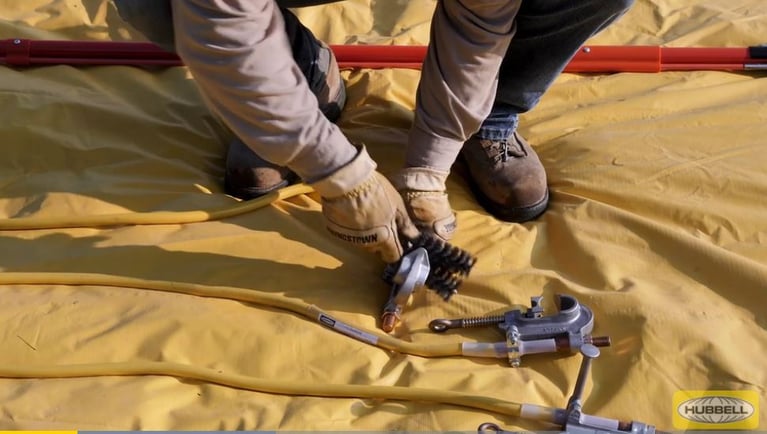 Are your TPGs Passing with Flying Colors?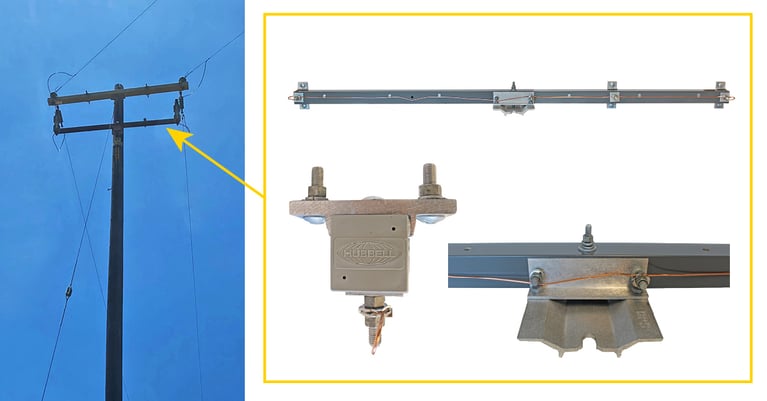 4 Advantages of Fiberglass Brackets for Utilities