Featured Post
Why silicone for HV insulators: Silicone compounds explained
Not all silicone is the same. It's a chemistry thing. Silicone rubber is a mixture of many ingredients, and the actual silicone polymer base may be only about a third of it. Different materials are added for specific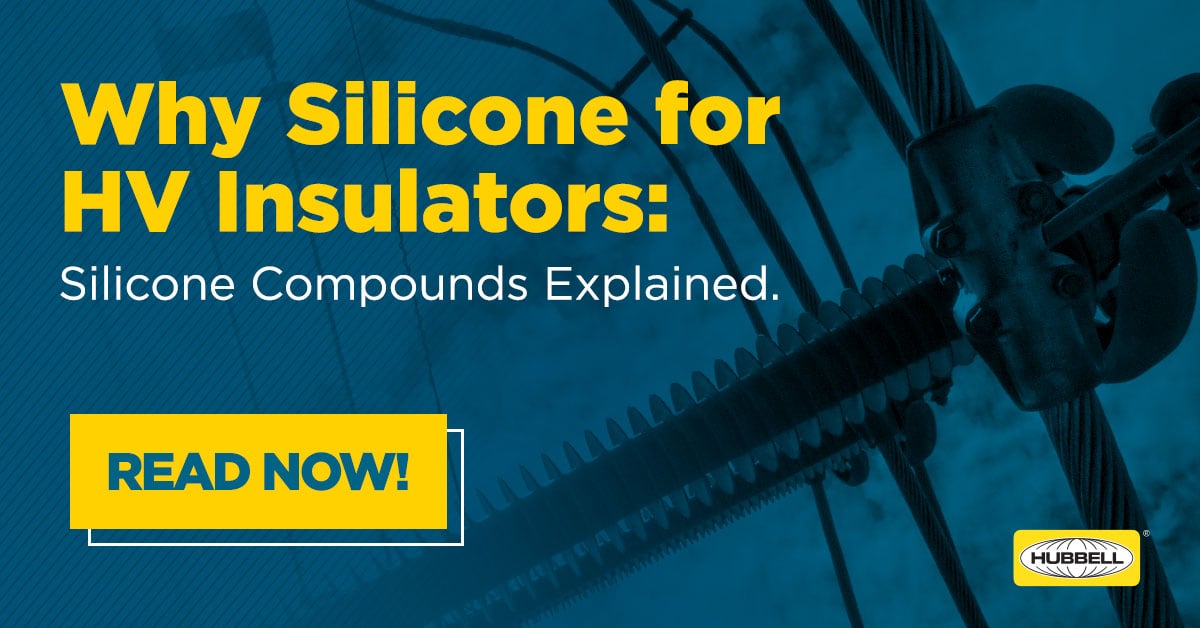 Posts: wildfire mitigation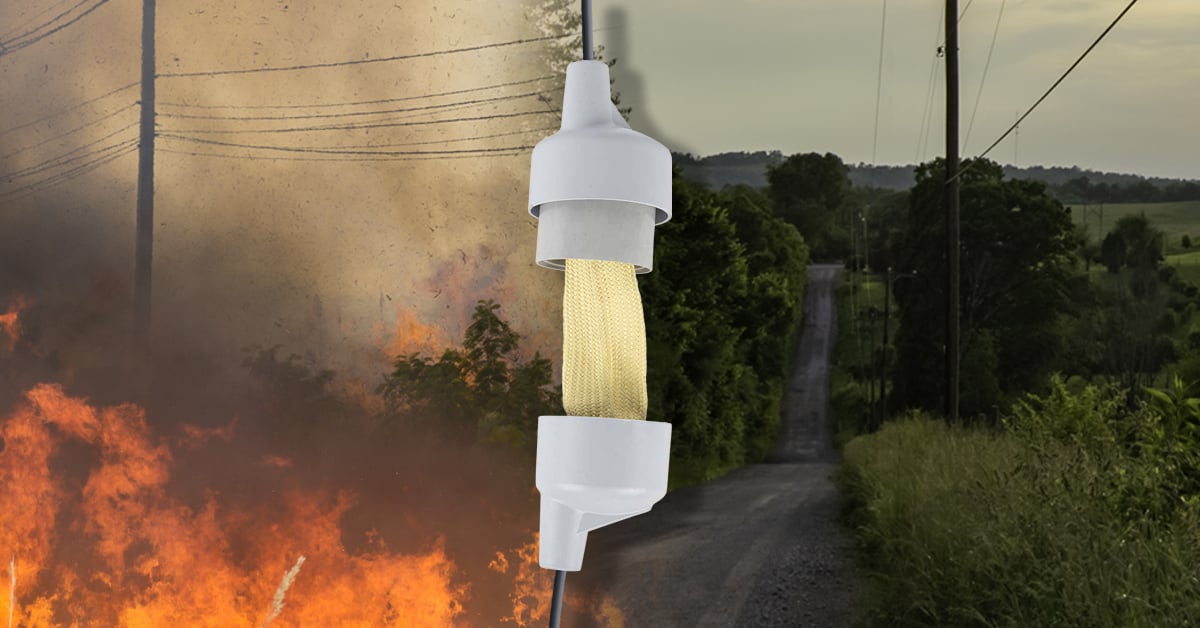 Minimizing the Risk of Wildfires with the Hubbell Fire Protection Disconnector
Wildfires continue to devastate portions of the western United States, Australia and other regions.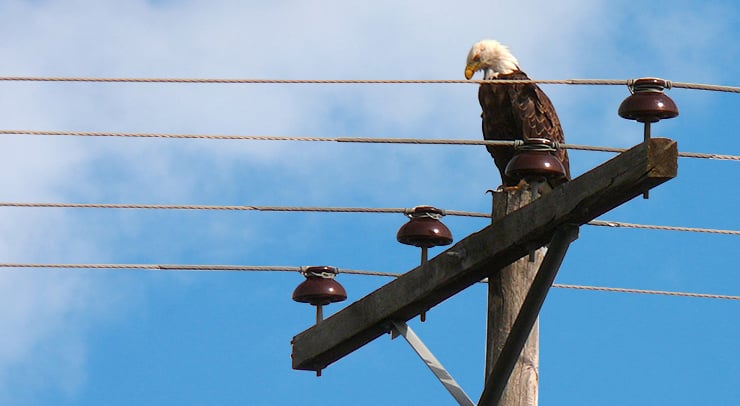 5 Ways Animals Cause Fires and How Wildlife Covers Can Help
Looking at recent data from California utilities, about one in ten ignition causes can be traced.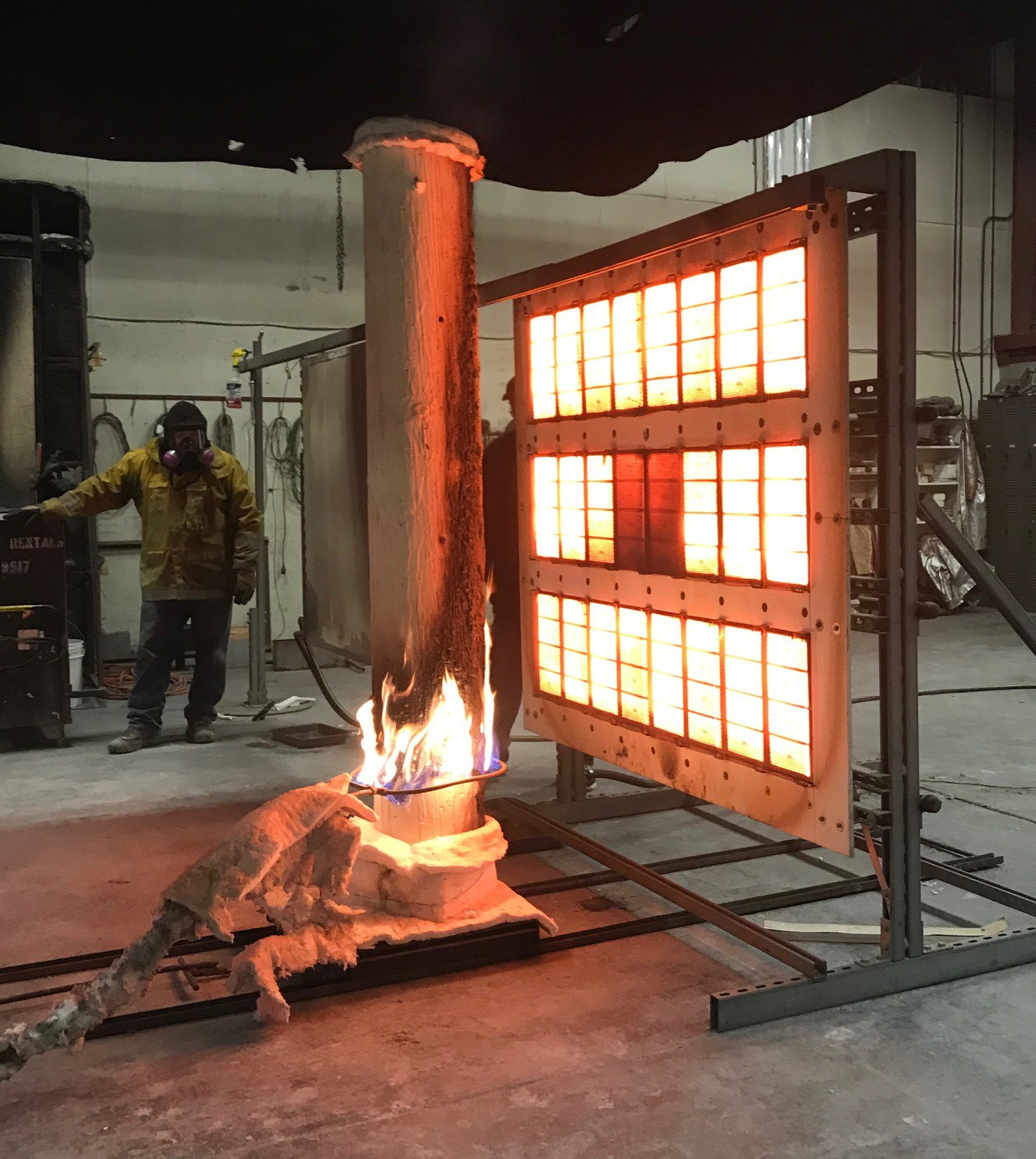 Fire Protection Coating: How to Protect Wooden Utility Poles from Wildfires
Utilities recognize that wooden poles are vulnerable to fire. However, replacing millions of wooden.