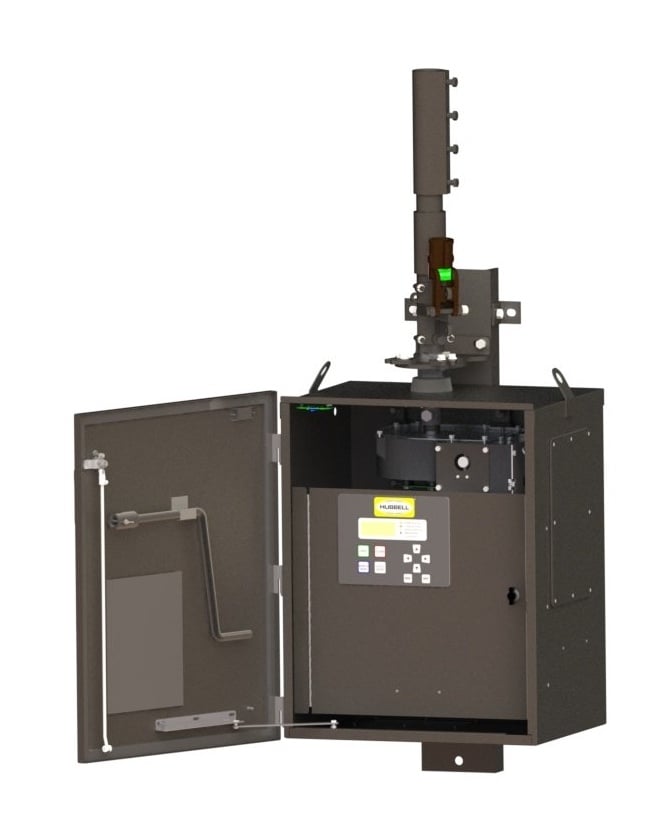 Finding Flexibility in Motor Operators
The FlexMO has the ability to operate switches from 15 kilovolts to 765 kilovolts with five.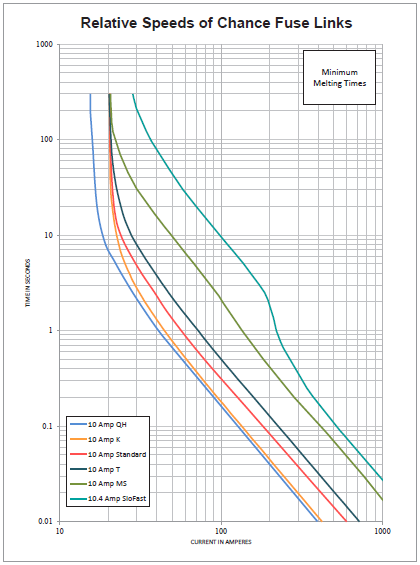 Transformer Protection with Minimized Outages
Expulsion fuse links are designed for circuit protection from over-current occurrences and.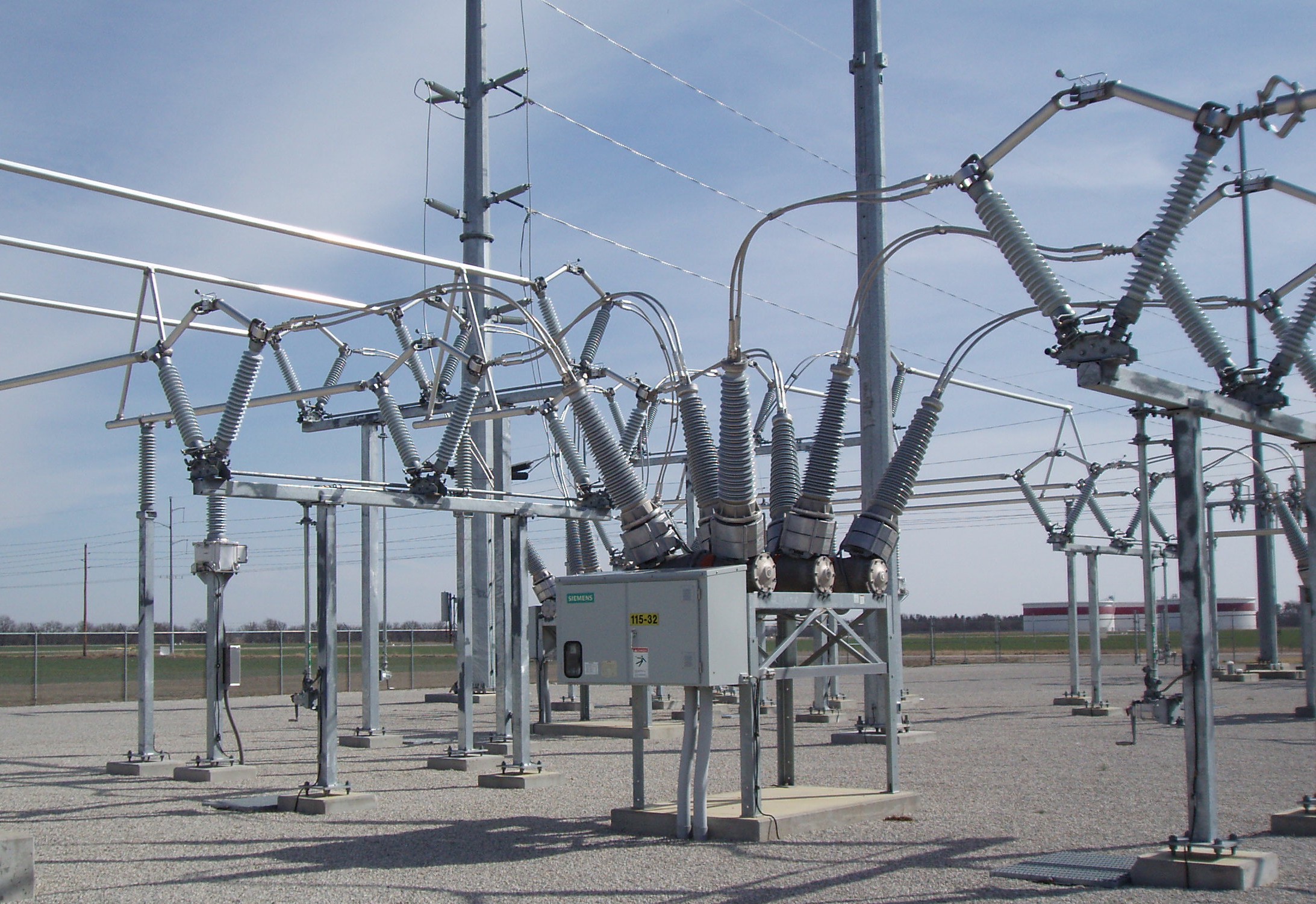 A Guide to Lead Times
When it comes to USCO® switches, we have a rigorous process to provide a top quality.