Checklist to Reduce Bushing Testing Issues
A significant difference in power factor test results may indicate testing issues in the field. Here is a checklist for the users to reduce testing issues.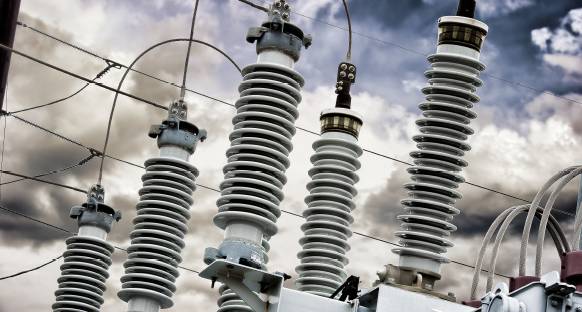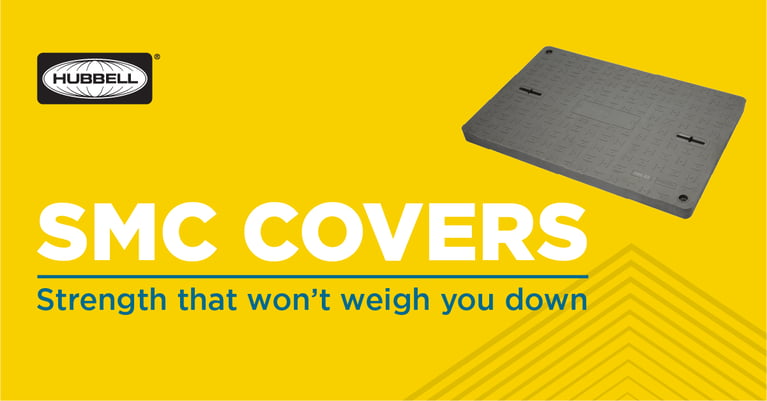 When it Comes to Underground Enclosure Covers, Let Hubbell Do the Heavy Lifting!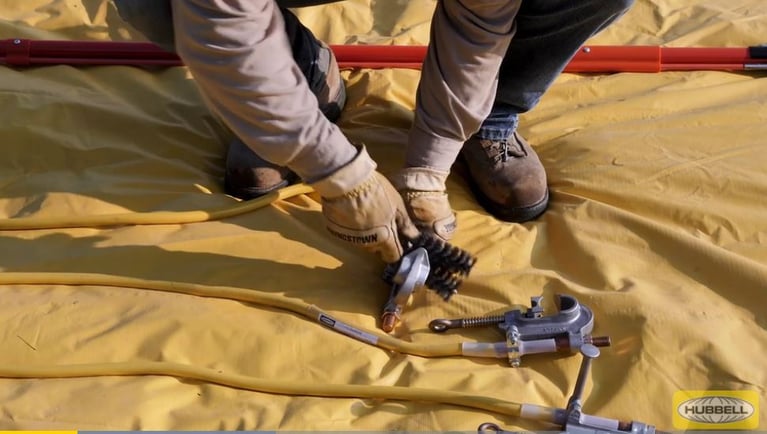 Are your TPGs Passing with Flying Colors?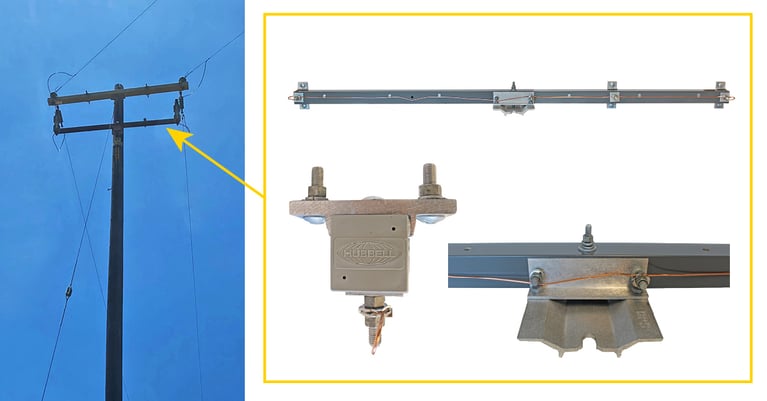 4 Advantages of Fiberglass Brackets for Utilities