Tips on Managing Arc Flashovers
Tips to manage an arc flashover created when an electrical discharge goes through air. It can cause a bright light and damage the two objects it lands on.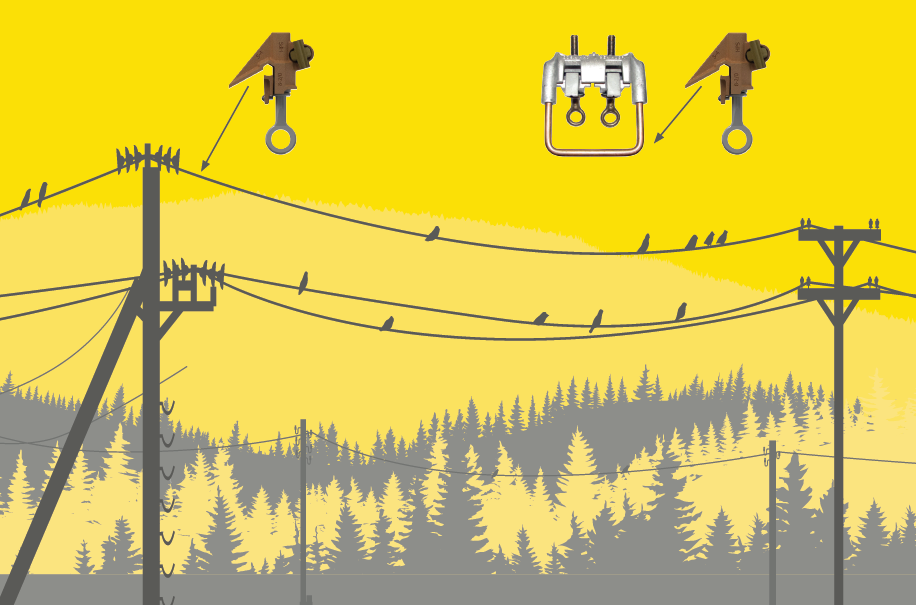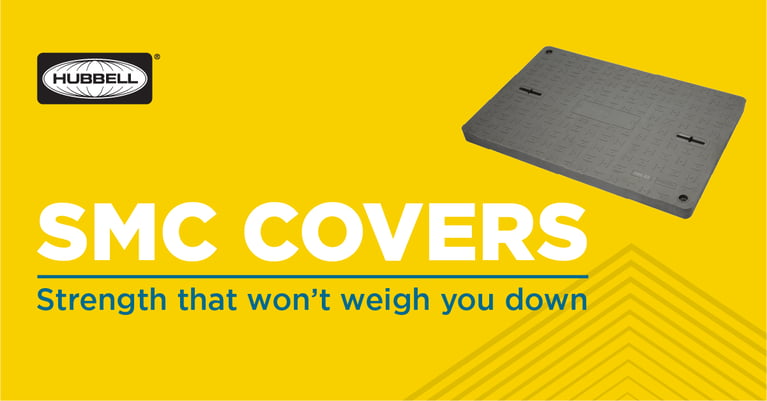 When it Comes to Underground Enclosure Covers, Let Hubbell Do the Heavy Lifting!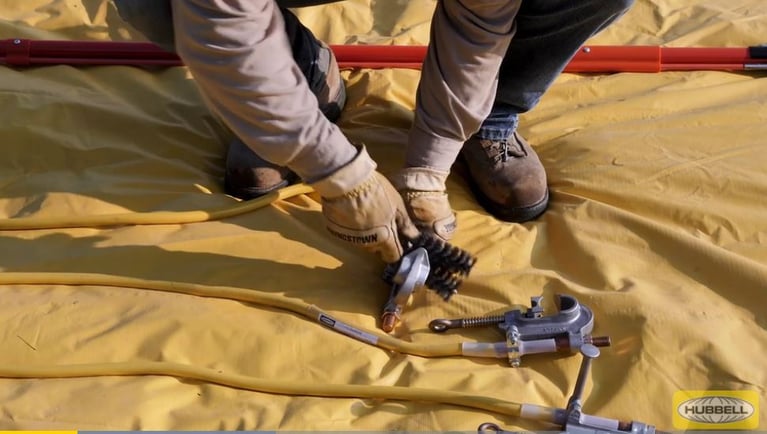 Are your TPGs Passing with Flying Colors?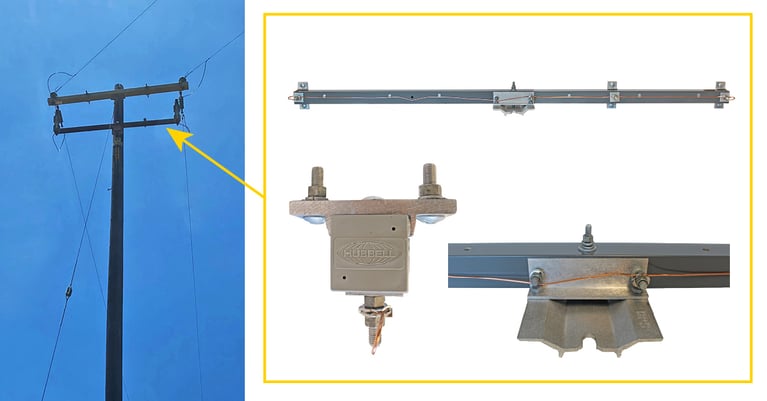 4 Advantages of Fiberglass Brackets for Utilities