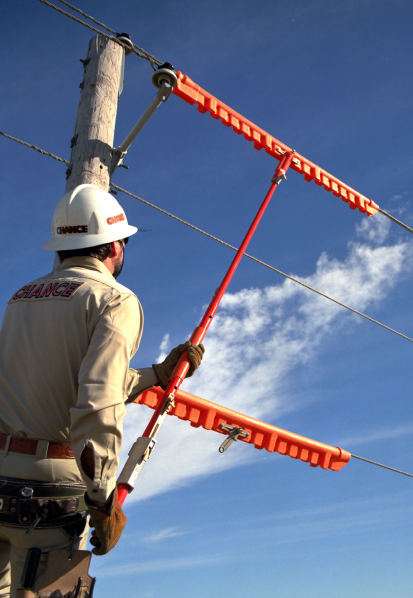 Download the Cover-up Care Guide
Here are five ways linemen can ensure their temporary protective cover-up equipment continues to function safely and for as long as possible:
Take a close look every day
Don't assume a cover is ready to use. Cover up may look fine at a glance, but it's worth looking a little closer. Stretch out your rubber covers with a rolling or peeling action and look for cracks, scratches, moisture, or other defects. If you find something concerning, remove it from service and tag it to be tested or discarded. Check the inside and outside surfaces as some defects may be hiding inside.