Reducing Hazards of Step and Touch Potential
To reduce the hazards of step and touch potentials the worker can insulate and isolate or create an Equipotential Zone to minimize the current flow across the body. One way to keep a line worker in an Equipotential Zone is to use a bonding or grounding mat, like CHANCE® Equi-Mats®.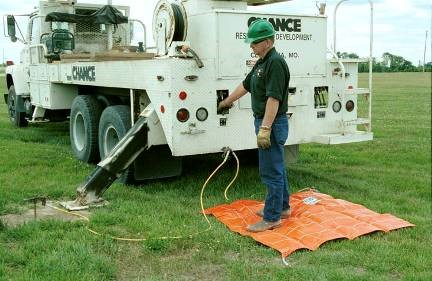 ---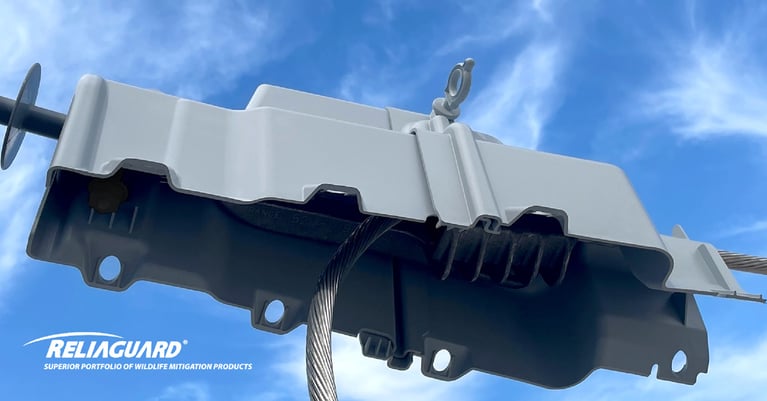 Eliminate Outage Risks at Deadends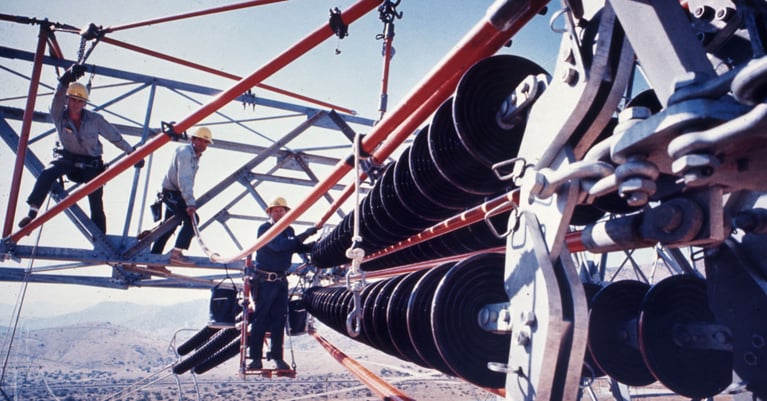 Your Guide To Transmission Live-Line Maintenance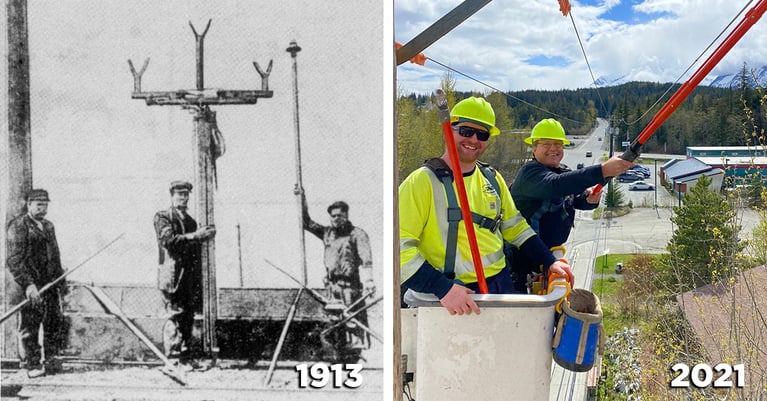 What's Inside a Lineman's Hotstick… and Why?