Reducing Hazards of Step and Touch Potential
To reduce the hazards of step and touch potentials the worker can insulate and isolate or create an Equipotential Zone to minimize the current flow across the body. One way to keep a line worker in an Equipotential Zone is to use a bonding or grounding mat, like CHANCE® Equi-Mats®.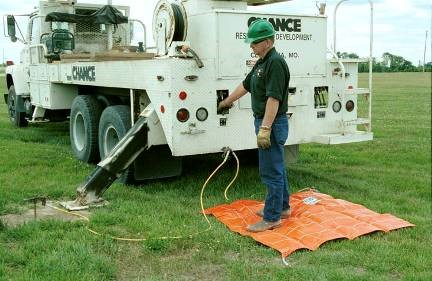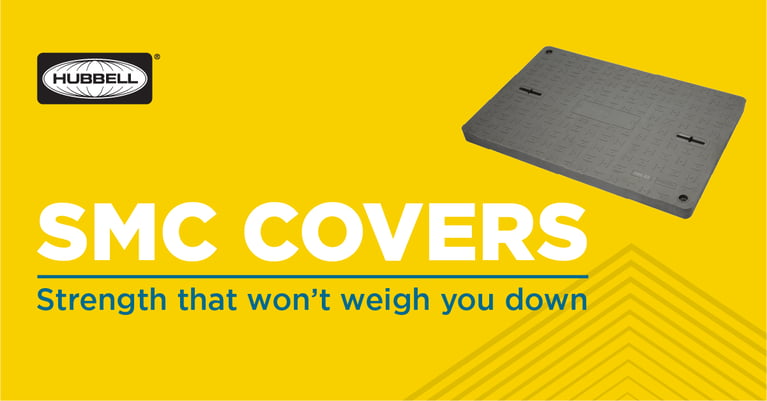 When it Comes to Underground Enclosure Covers, Let Hubbell Do the Heavy Lifting!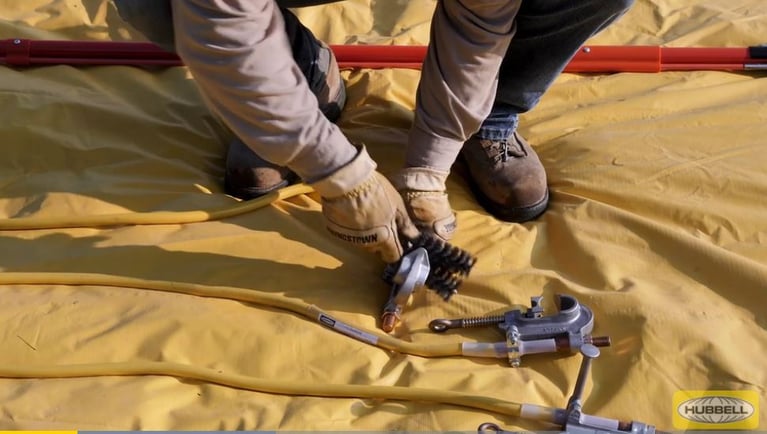 Are your TPGs Passing with Flying Colors?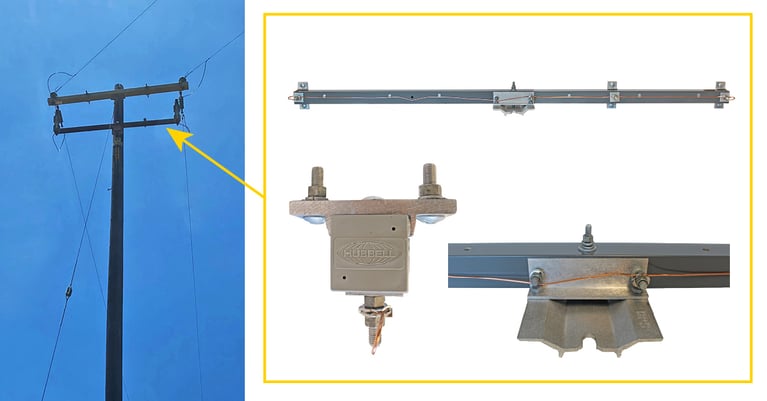 4 Advantages of Fiberglass Brackets for Utilities