How often should you calibrate your CHANCE® Meters?
CHANCE® meters are used to detect line voltage, determine approximate phase-to-phase-voltage, check DC resistance in protective grounding sets, determine in-or-out of phase relationships, monitor leakage currents, and advise the operating condition of CHANCE hot sticks. Calibration of these meters is important in confirming their accuracy in the field and ultimately in helping to protect line personnel.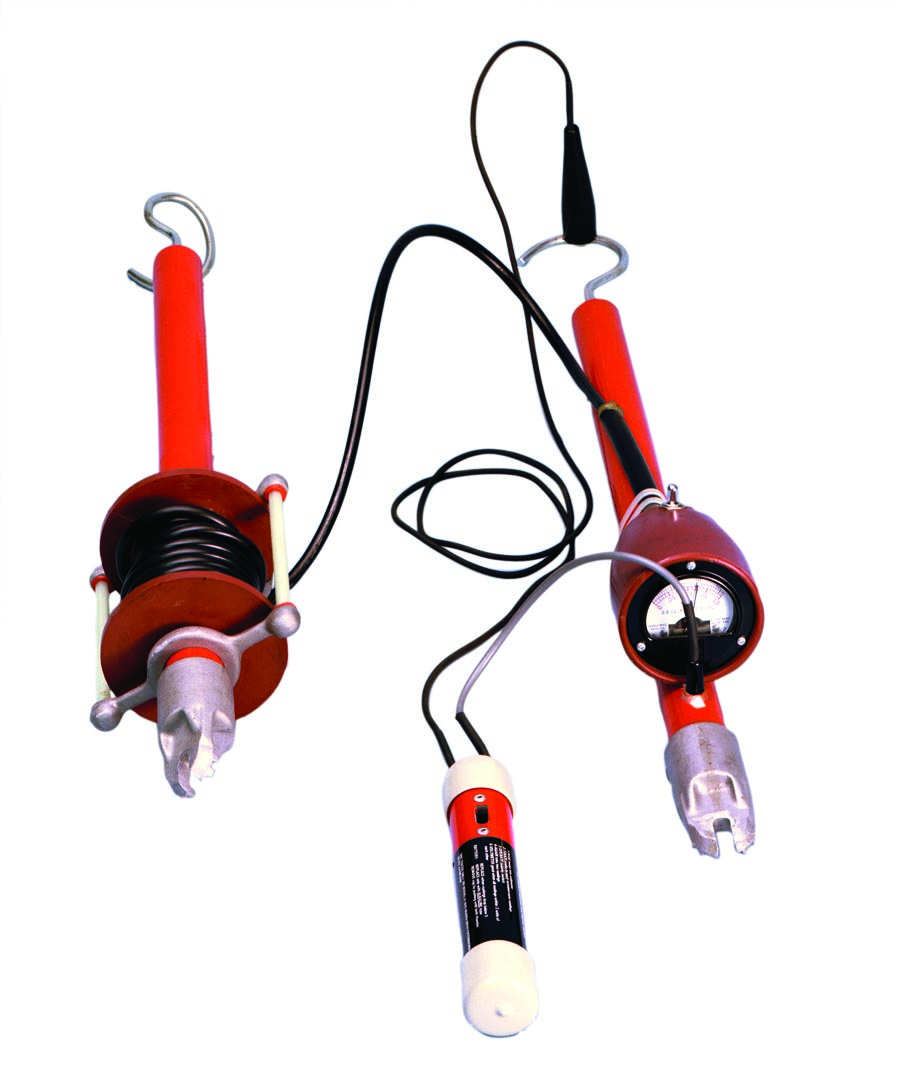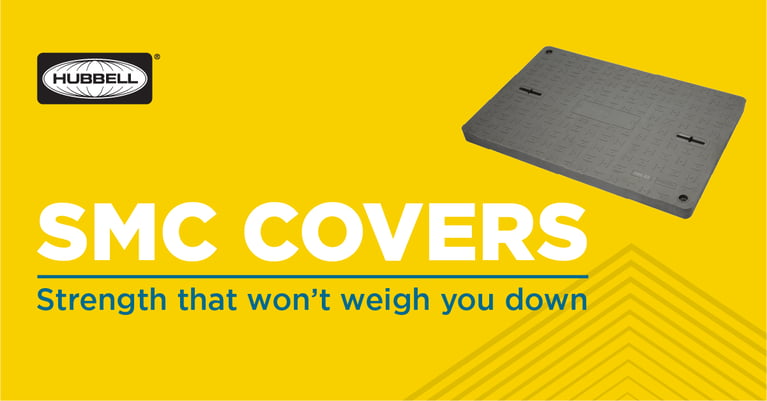 When it Comes to Underground Enclosure Covers, Let Hubbell Do the Heavy Lifting!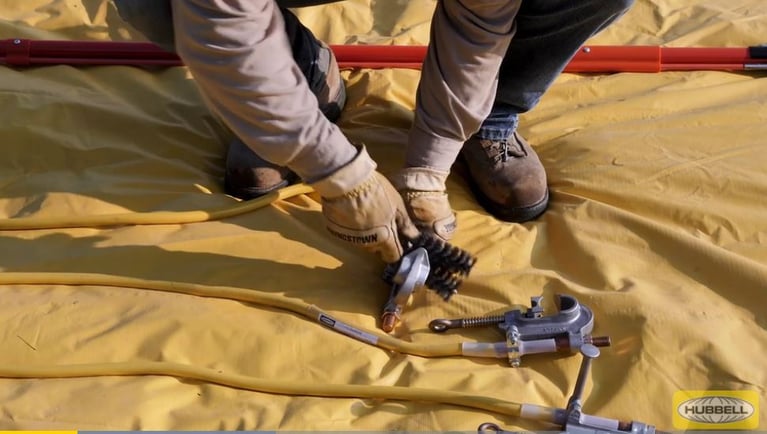 Are your TPGs Passing with Flying Colors?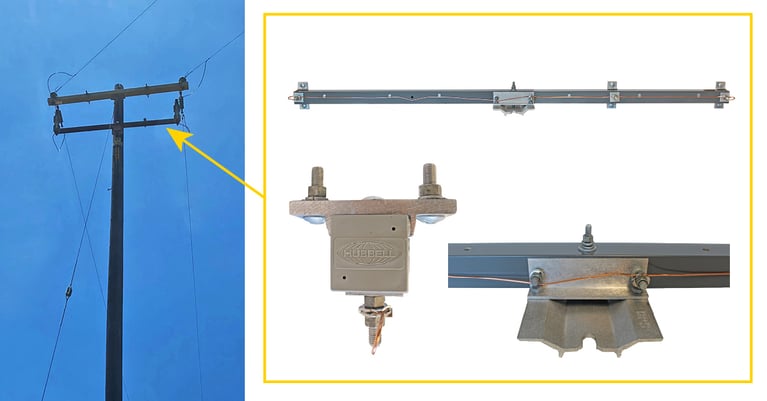 4 Advantages of Fiberglass Brackets for Utilities