The Importance of Cluster Bars While Performing De-Energized Line Maintenance
Proper safety begins by using cluster bars during de-energized and grounded maintenance. Learn how cluster bars from CHANCE keep line workers safe.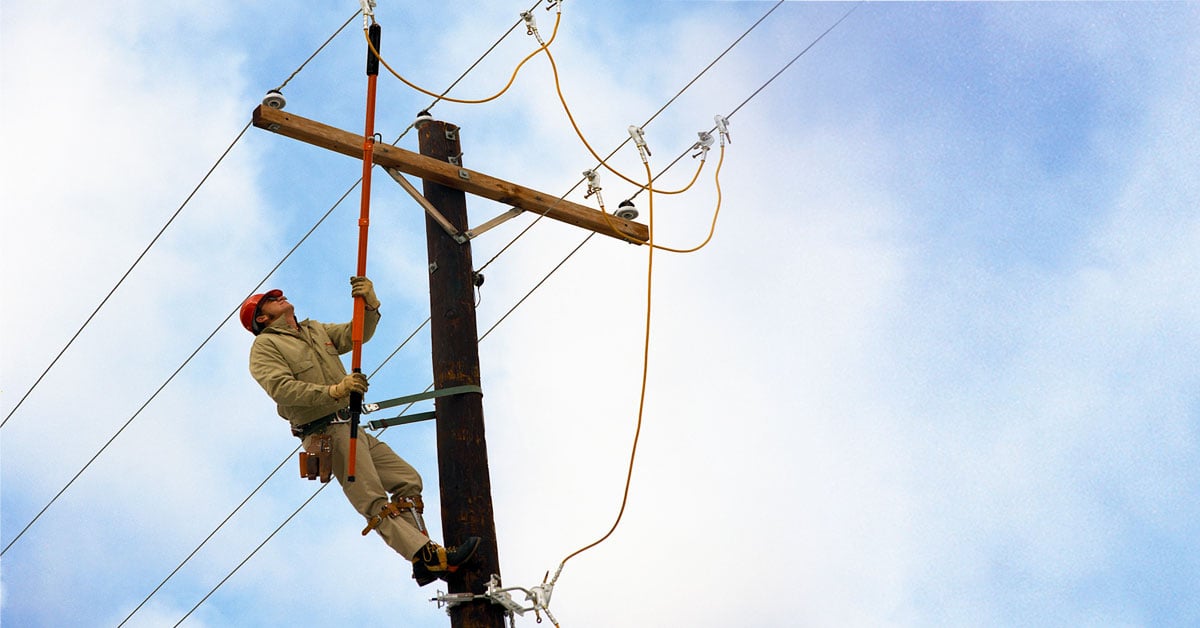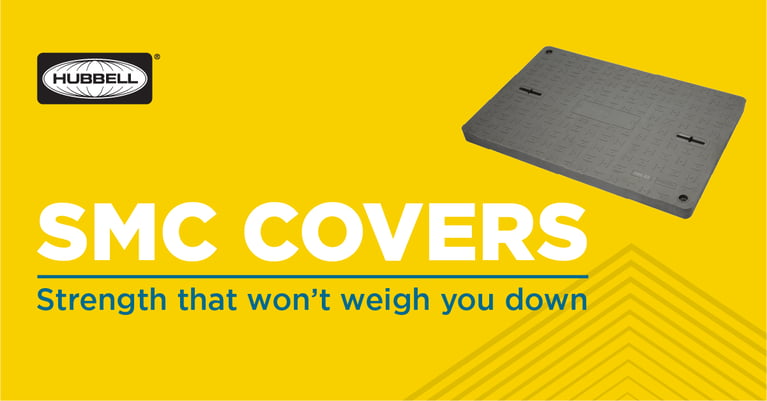 When it Comes to Underground Enclosure Covers, Let Hubbell Do the Heavy Lifting!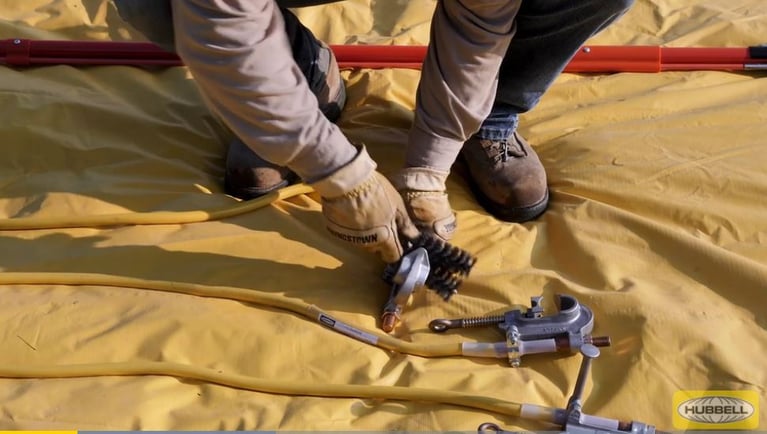 Are your TPGs Passing with Flying Colors?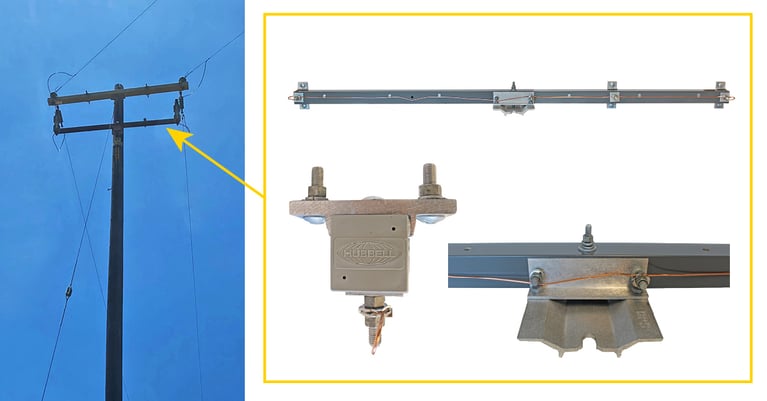 4 Advantages of Fiberglass Brackets for Utilities