Cover-Up Equipment: Selection and Care
Deciding which cover-up equipment is best for the job depends on several factors, including the system voltage, types of energized equipment, and work methods (rubber gloving vs. hotsticking).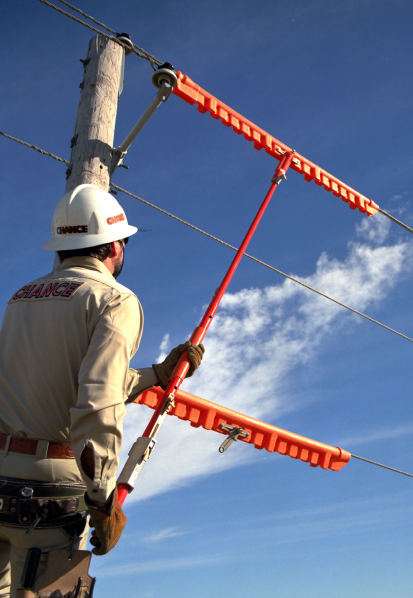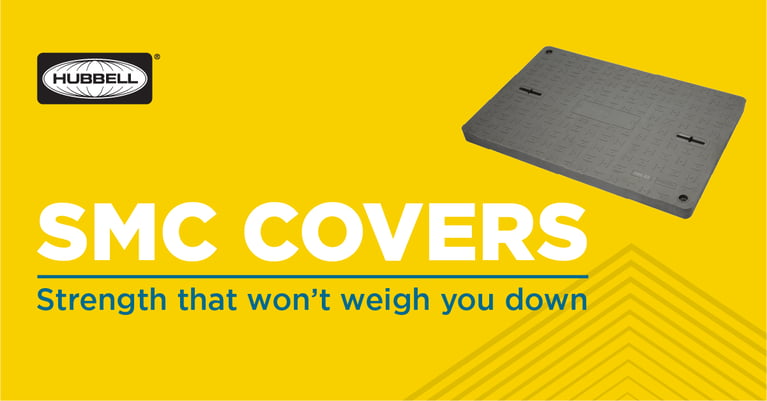 When it Comes to Underground Enclosure Covers, Let Hubbell Do the Heavy Lifting!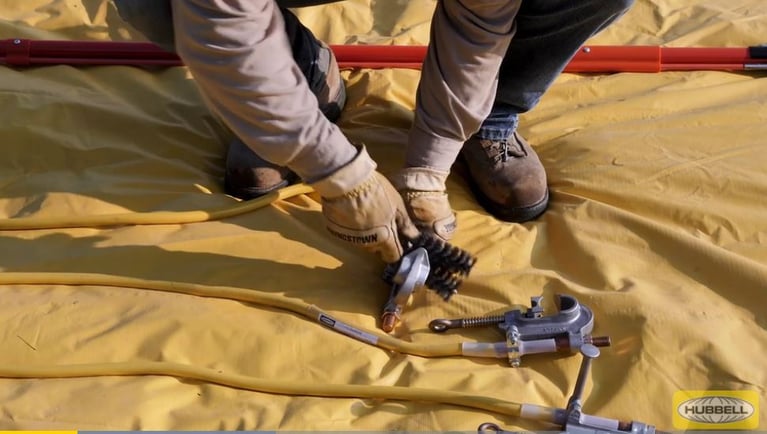 Are your TPGs Passing with Flying Colors?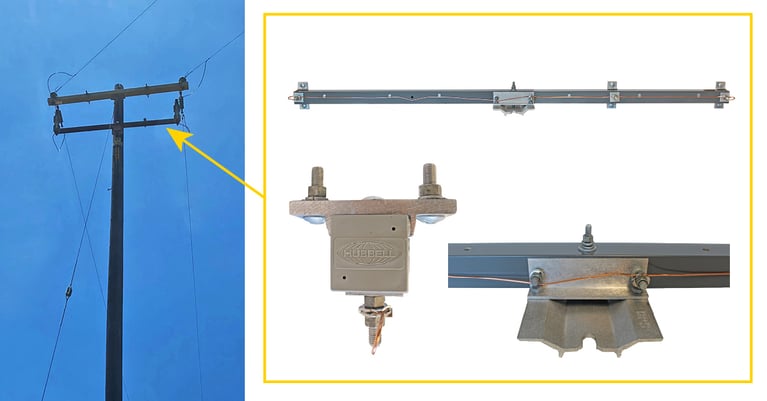 4 Advantages of Fiberglass Brackets for Utilities