Understanding Classes and Types of Rubber Insulating Blankets
Insulating rubber blankets a type of cover-up used by linemen for energized line maintenance. They come in a variety of sizes, classes and types, described in ASTM D1048.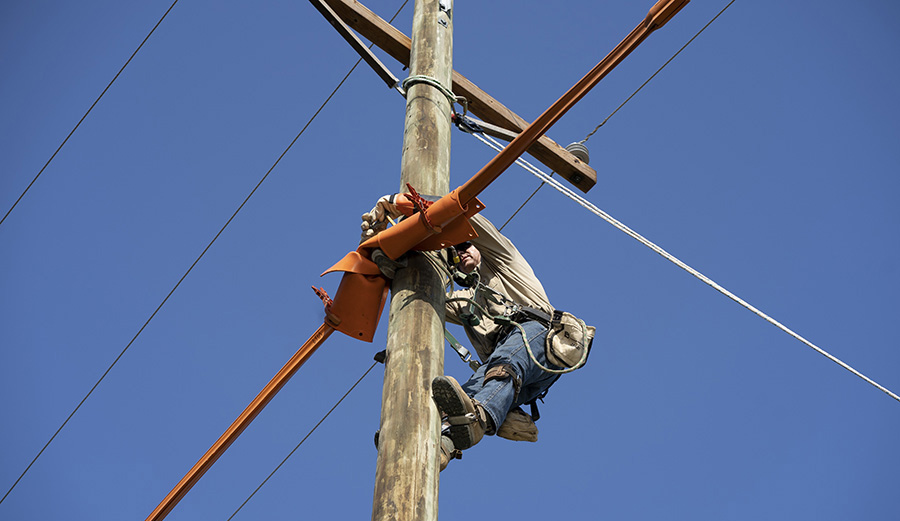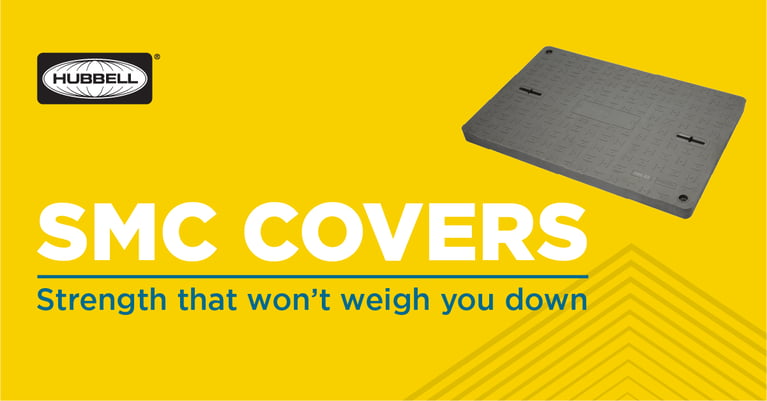 When it Comes to Underground Enclosure Covers, Let Hubbell Do the Heavy Lifting!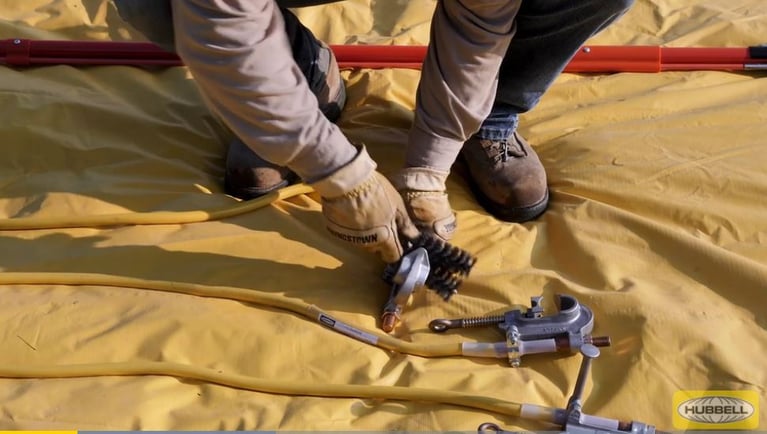 Are your TPGs Passing with Flying Colors?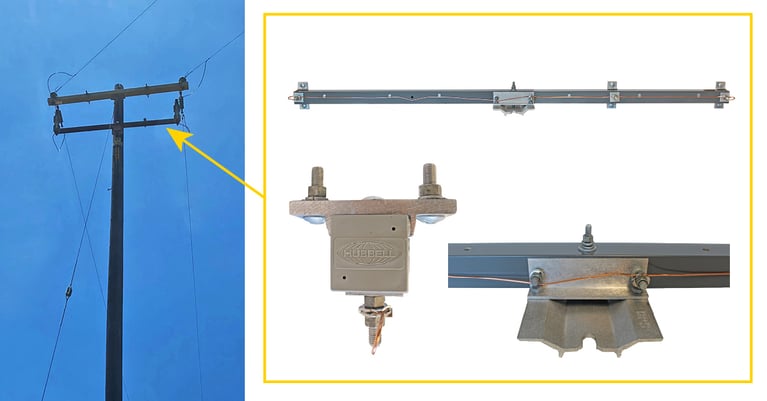 4 Advantages of Fiberglass Brackets for Utilities