How to Avoid Putting Strain on Fiber Communications Lines
When securing a fiber line to a pole, building or at mid-span, installers must be careful not to...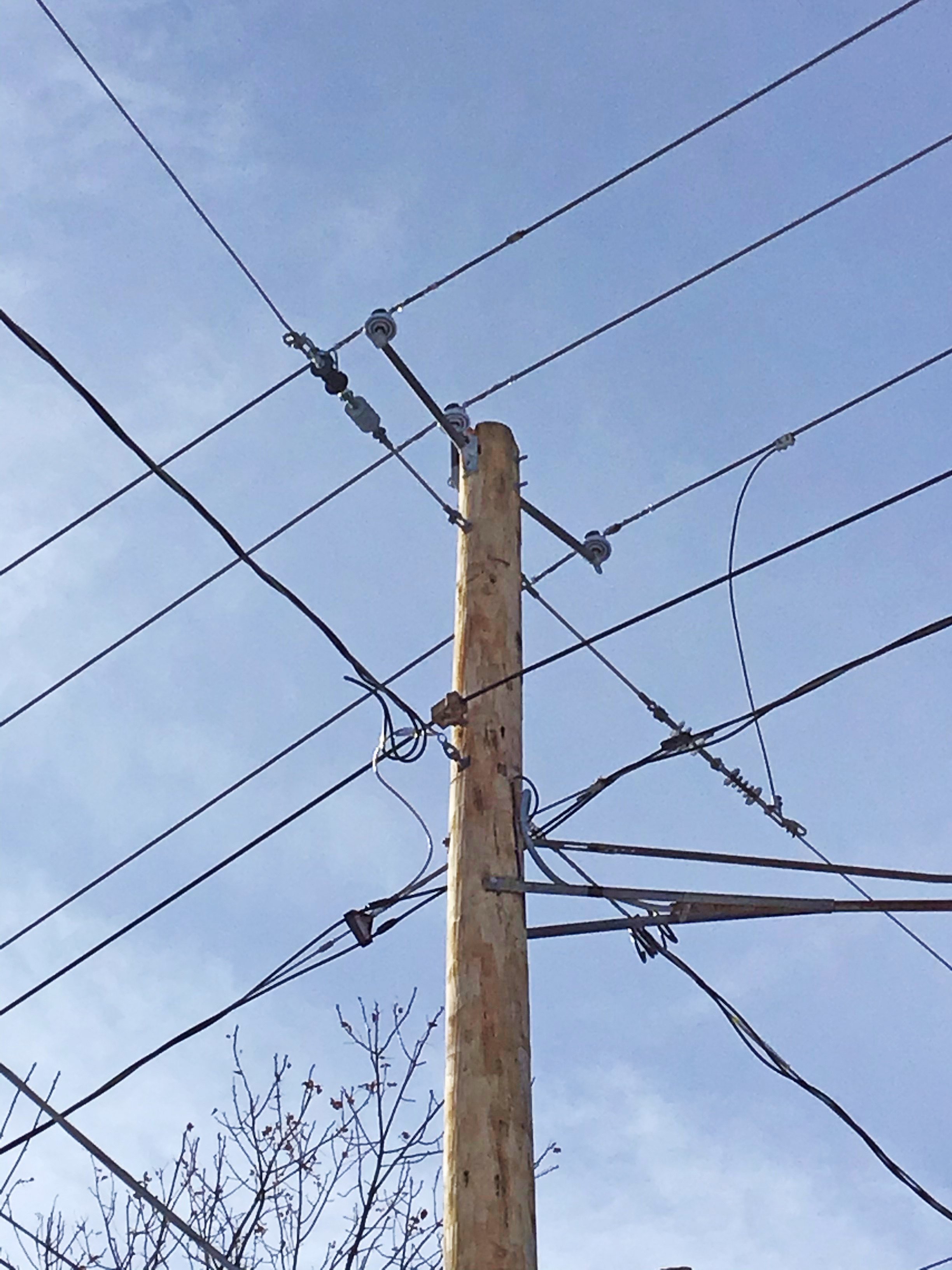 4 Reasons to Switch to Silicone-Coated Fiberglass Construction Products
Distribution lines can face harsh conditions. If standard products aren't doing the job and you...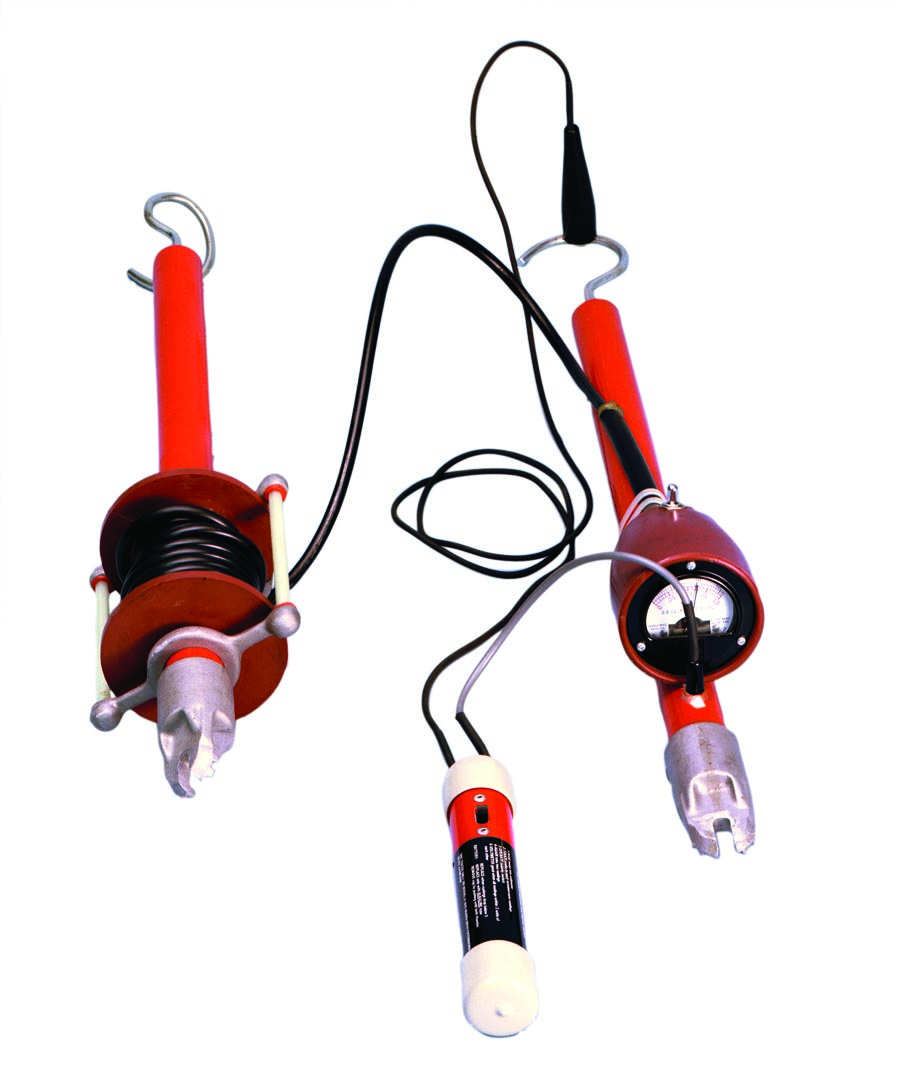 How often should you calibrate your CHANCE® Meters?
CHANCE® meters are used to detect line voltage, determine approximate phase-to-phase-voltage, check...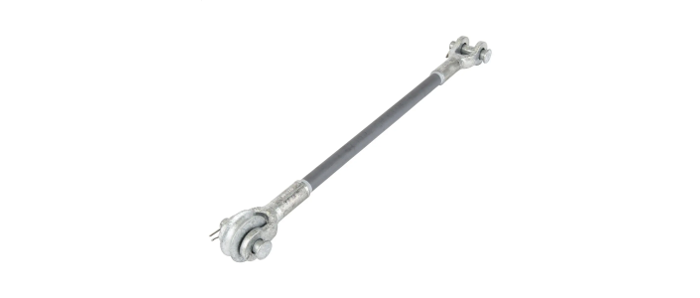 Why Fiberglass Guy Strains are More Dependable
Fiberglass Guy Strains may be installed anywhere along the guy wire to help protect against stray...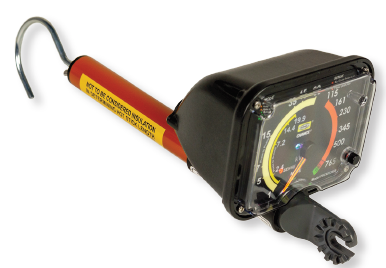 Make a Smart Choice with a Smart Tool
No more squinting to read the voltage from the end of the hot stick – or relaying information to...