Types of Voltage Detectors and How To Select the Right One
As a line worker, choosing the right single-point-of-contact voltage detector can be challenging when completing daily tasks. Read our blog to learn more.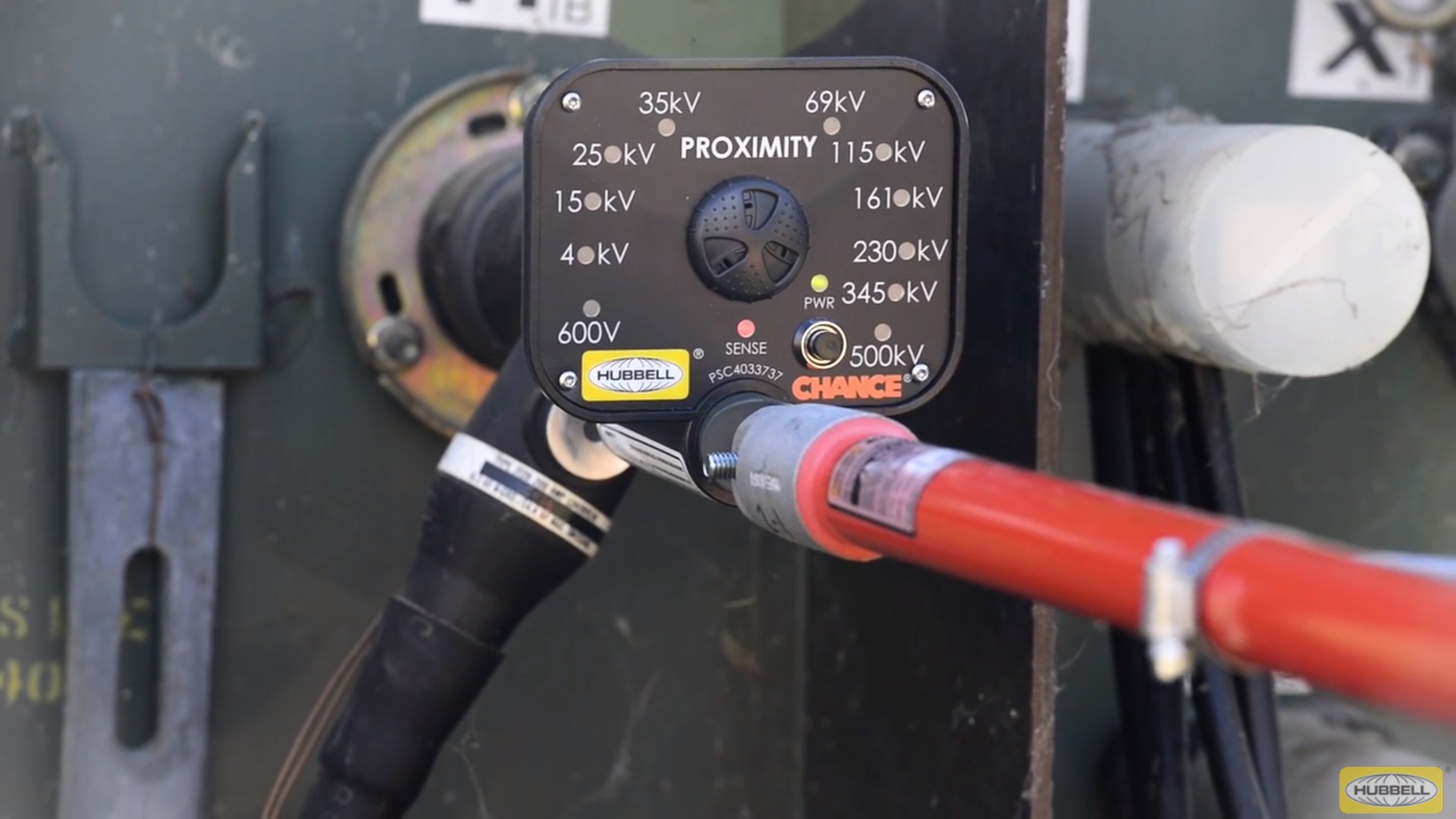 ---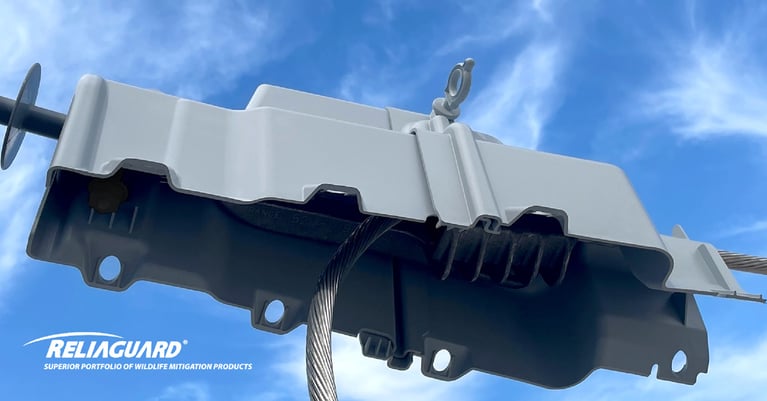 Eliminate Outage Risks at Deadends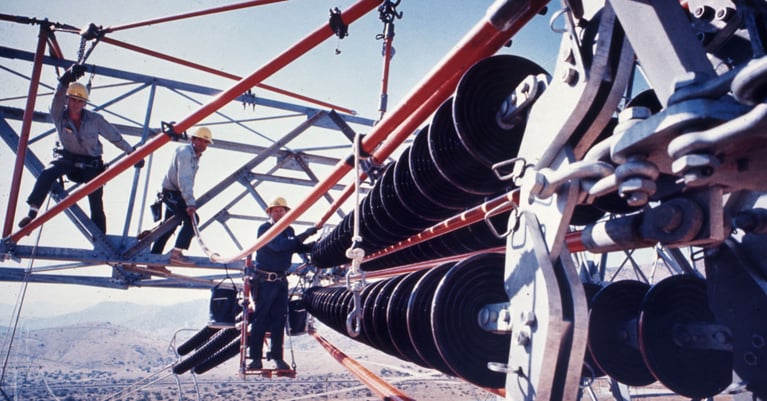 Your Guide To Transmission Live-Line Maintenance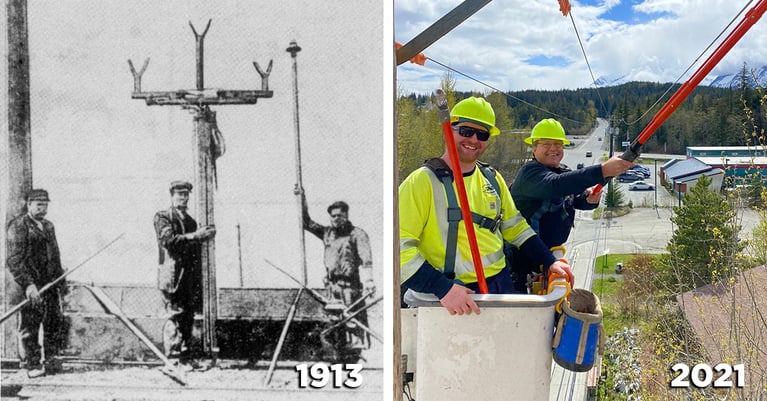 What's Inside a Lineman's Hotstick… and Why?