CHANCE® Lineman Grade Tools™ Additional Cleaning to Help Prevent the Spread of COVID-19
Instructions for enhanced cleaning of CHANCE Linemen Grade Tools, including hotsticks, meters, and gloves, that will not compromise the performance of the tools.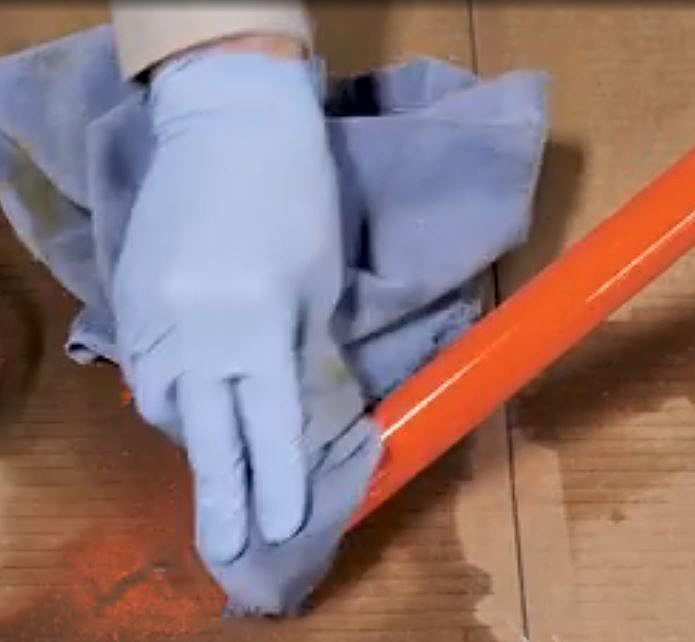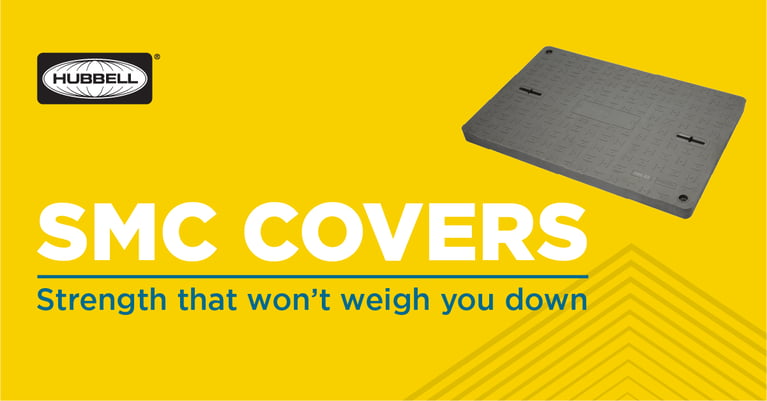 When it Comes to Underground Enclosure Covers, Let Hubbell Do the Heavy Lifting!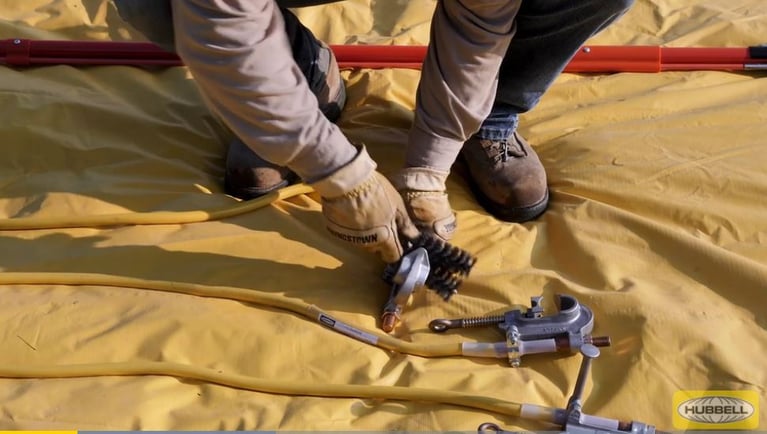 Are your TPGs Passing with Flying Colors?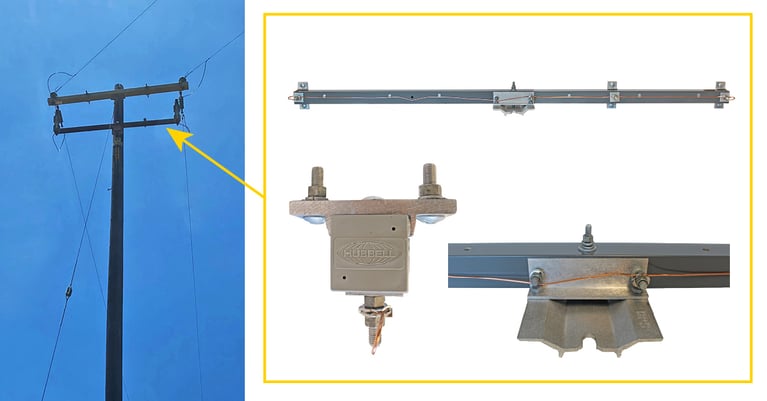 4 Advantages of Fiberglass Brackets for Utilities