Personal Protective Ground Set Care and Maintenance
CHANCE® Personal Protective Ground Sets are an important tool for lineworkers to use during de-energized line maintenance. In order to make sure the personal protective ground sets will function properly during daily use, daily inspection and periodic testing must be performed.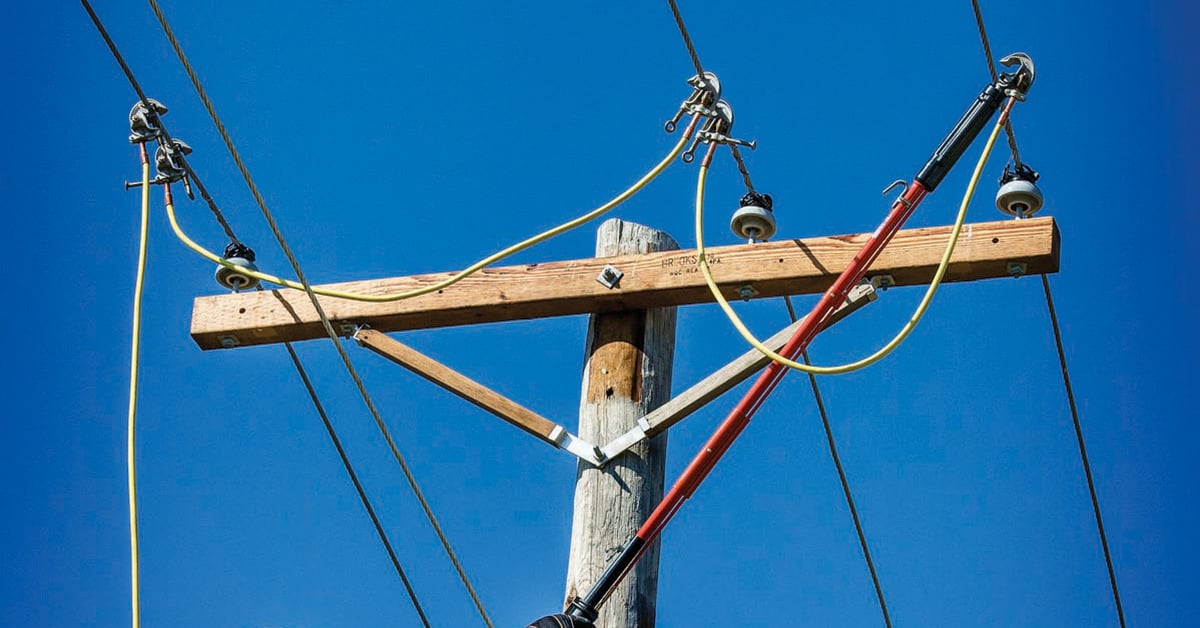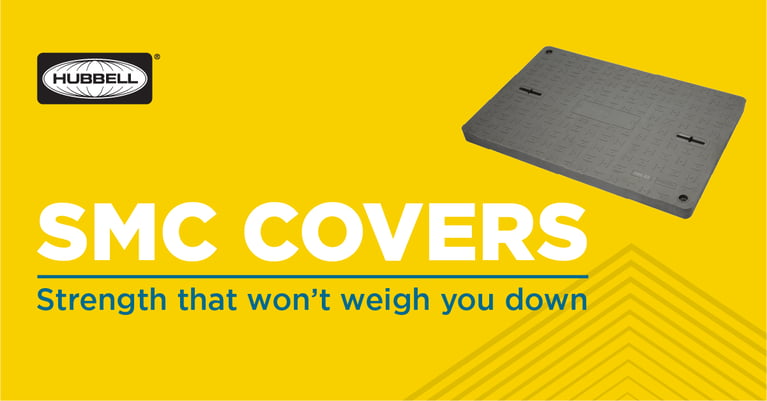 When it Comes to Underground Enclosure Covers, Let Hubbell Do the Heavy Lifting!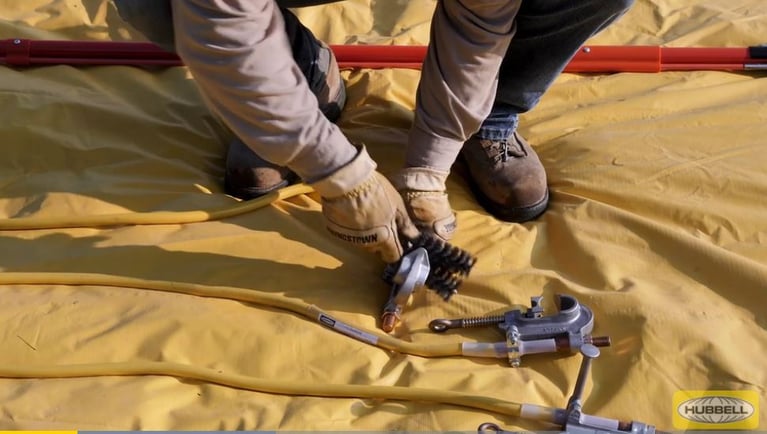 Are your TPGs Passing with Flying Colors?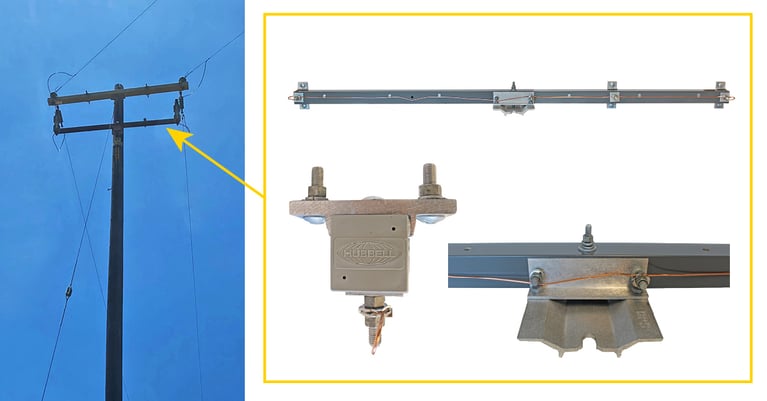 4 Advantages of Fiberglass Brackets for Utilities