The Impact of Animal-Caused Outages
The growing reliance on energy and the implications of its interruption in residential homes, commercial and industrial ("C&I") facilities, and government agencies places an increasing burden on utilities to provide a more reliable power supply than ever experienced in the history of the electric system.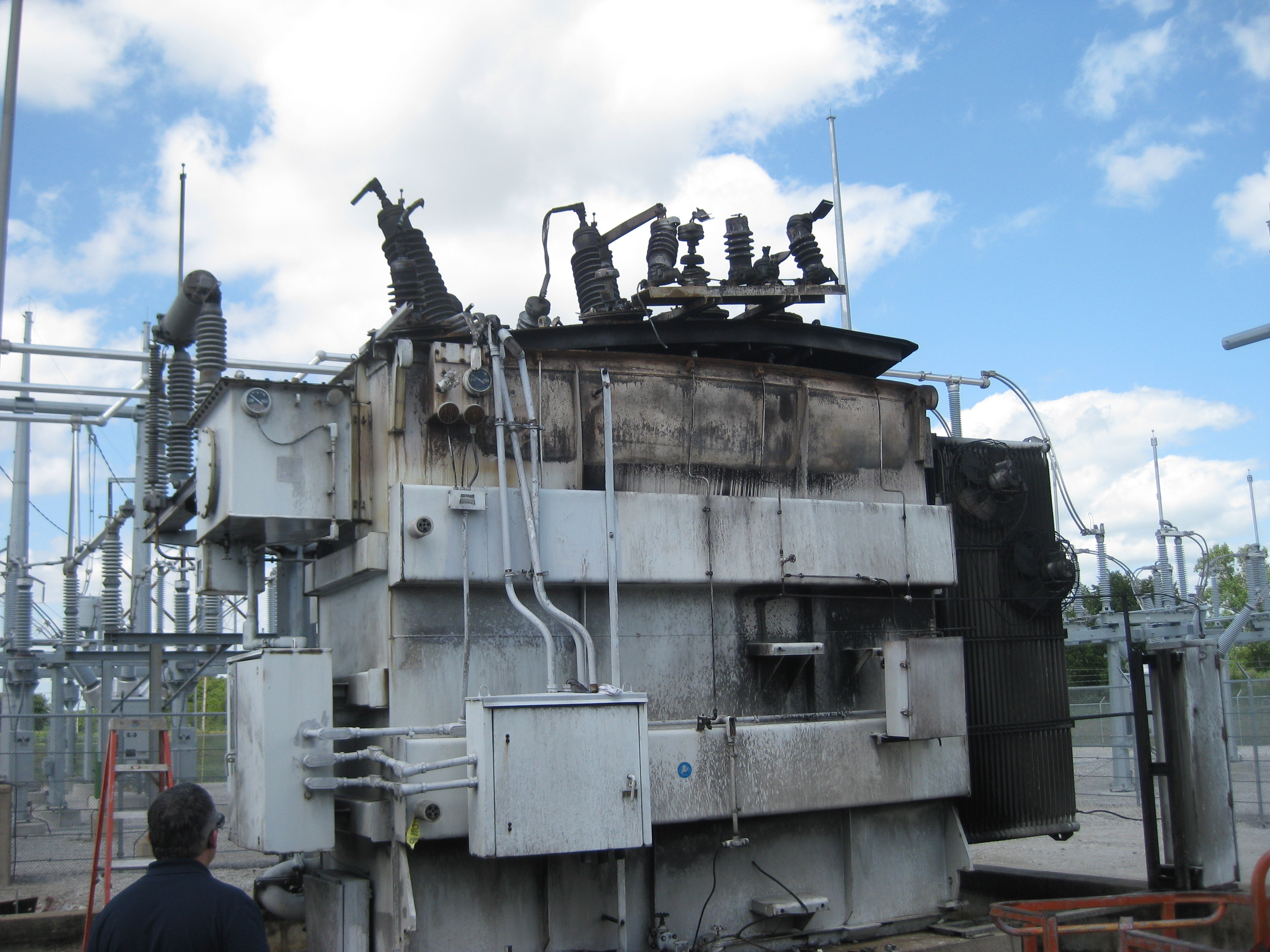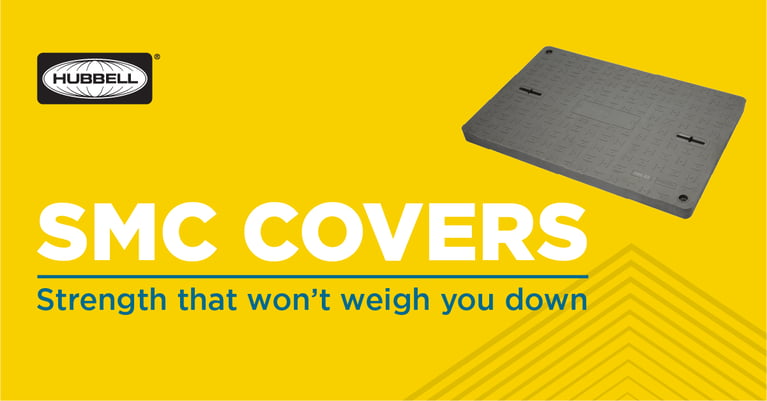 When it Comes to Underground Enclosure Covers, Let Hubbell Do the Heavy Lifting!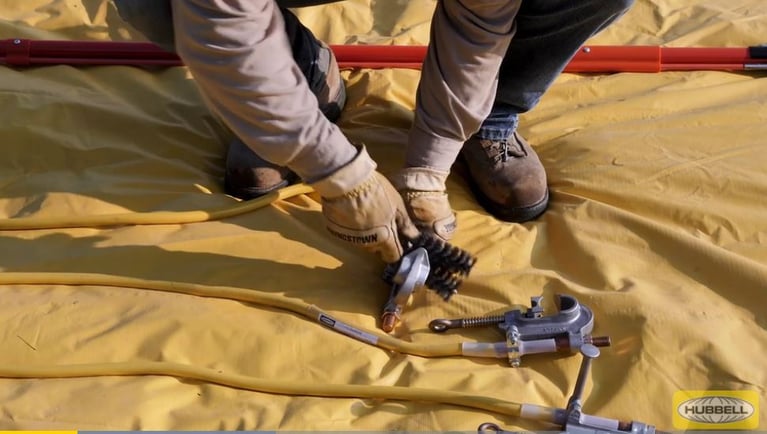 Are your TPGs Passing with Flying Colors?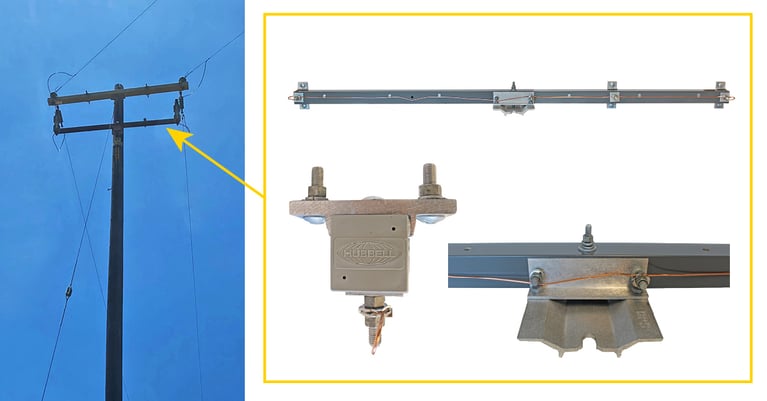 4 Advantages of Fiberglass Brackets for Utilities