The growing reliance on energy and the implications of its interruption in residential homes, commercial and industrial ("C&I") facilities, and government agencies places an increasing burden on utilities to provide a more reliable power supply than ever experienced in the history of the electric system (see Figure 1).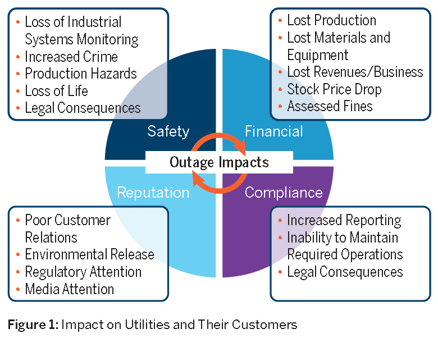 Despite this increasing and strategically important mandate, animal intrusion into utility and industrial substations causes a significant number of outages that are highly preventable. In fact, this well-known issue represents up to 20 percent of all power outages, which are preventable if utilities and industrial customers adopt programs to assess intrusion risk, track and investigate occurrences, and implement effective protection measures.1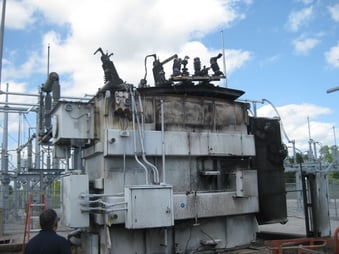 In order for utilities to prevent these animal-caused outages, utilities need to develop animal intrusion policies and strategies, processes, metrics and investment programs to reduce and eliminate animal-caused outages in substations and on powerlines. Technology exists today that could drive this outage risk toward zero, including the application of protective guards and cover-up solutions. Shielding or isolating contact points that are otherwise accessible to animals virtually eliminates the ability of an animal or bird to bridge energized sources, causing an electrical contact outage.