An Interview with Kevin Mabie, Communications Northeast Territory Manager
Kevin Mabie, Northeast Territory Manager, discusses his communications industry outlook for the next five years - and how increased access to fiber bandwidth will help drive future growth to rural areas.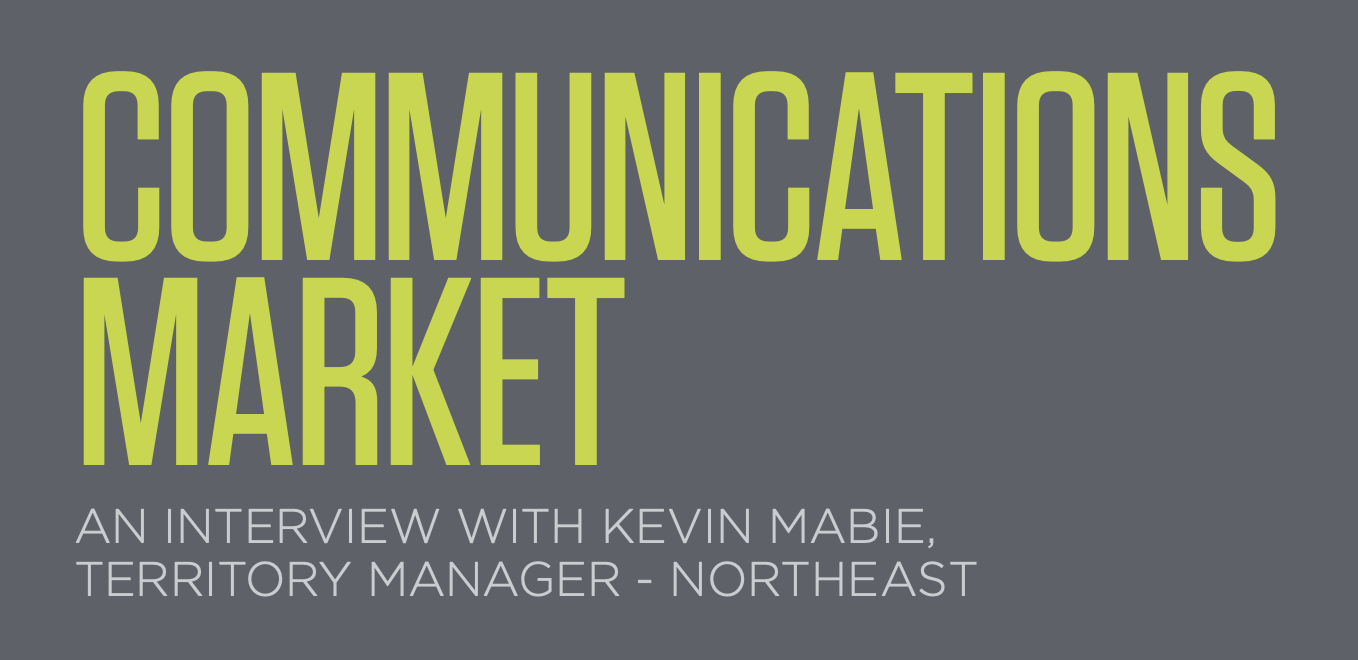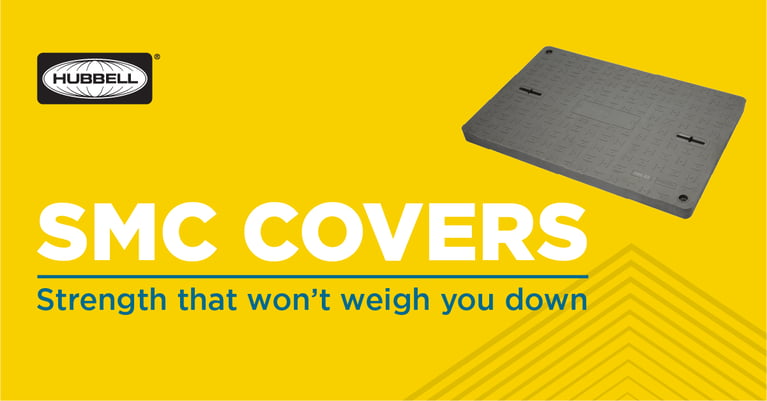 When it Comes to Underground Enclosure Covers, Let Hubbell Do the Heavy Lifting!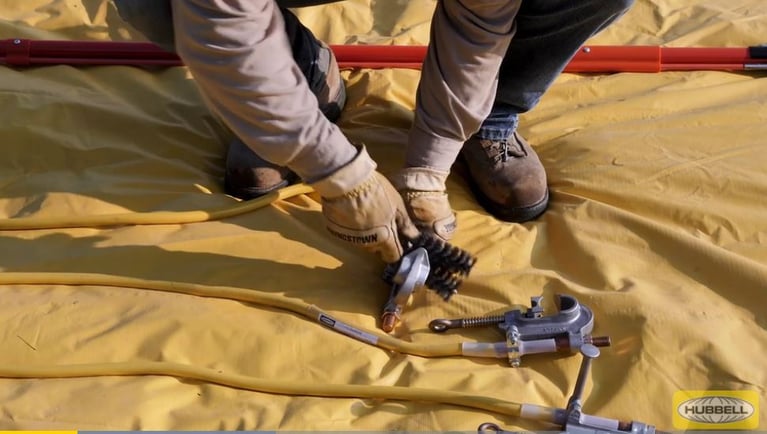 Are your TPGs Passing with Flying Colors?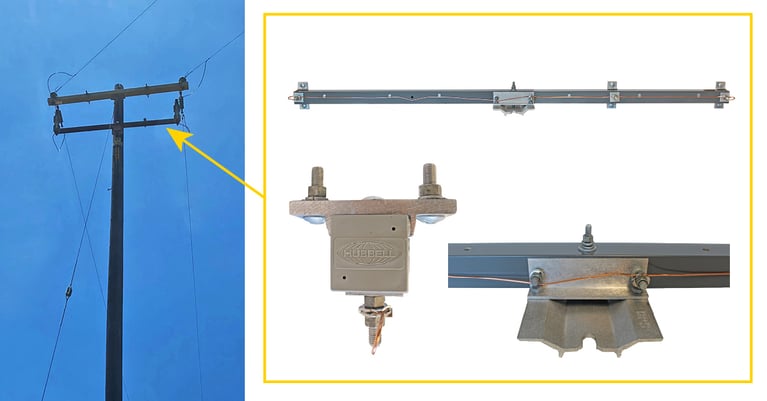 4 Advantages of Fiberglass Brackets for Utilities