Redesigning a Classic — A Brand New Drop-Over
Available in two sizes, the new Hot Box® PEZ (Polyethylene EZ) drop-over features visual and structural enhancements with our dependable quality and performance.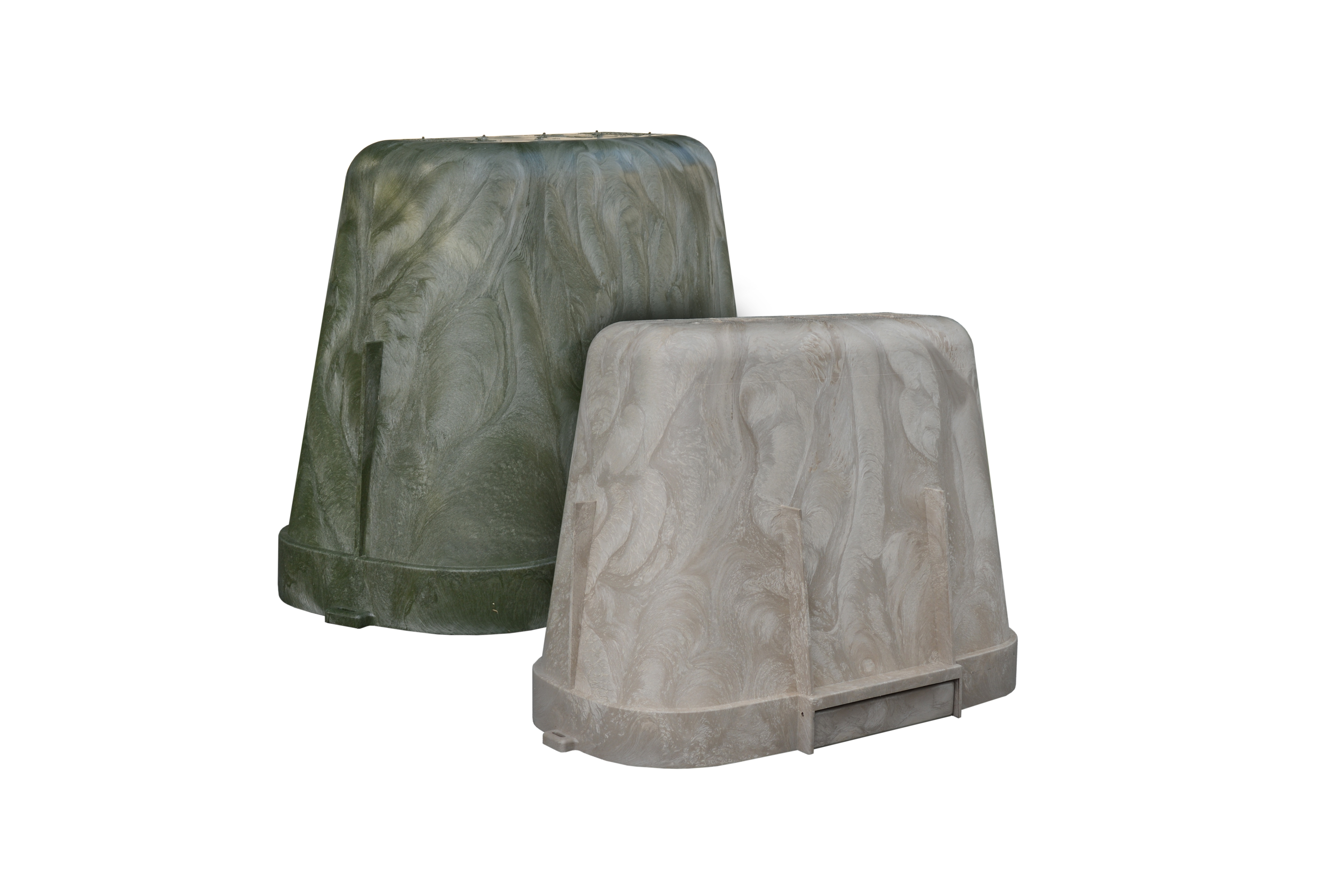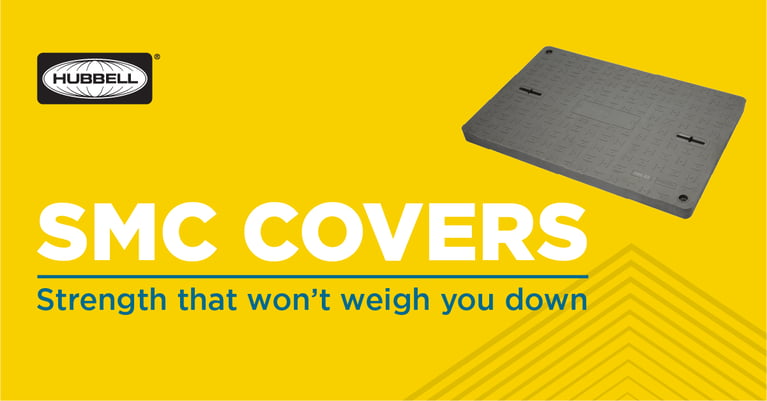 When it Comes to Underground Enclosure Covers, Let Hubbell Do the Heavy Lifting!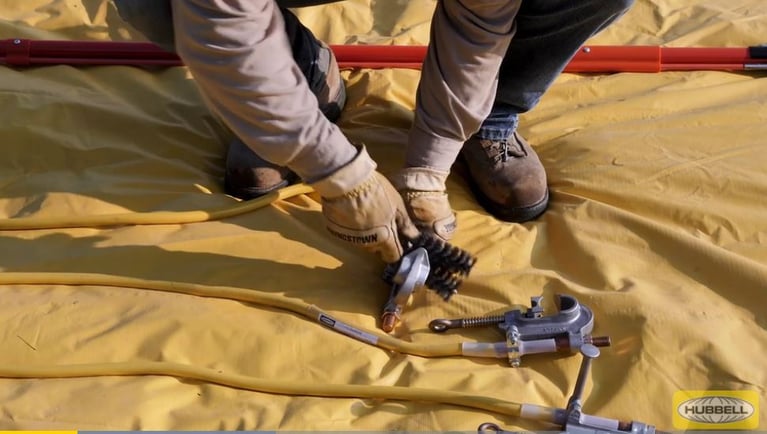 Are your TPGs Passing with Flying Colors?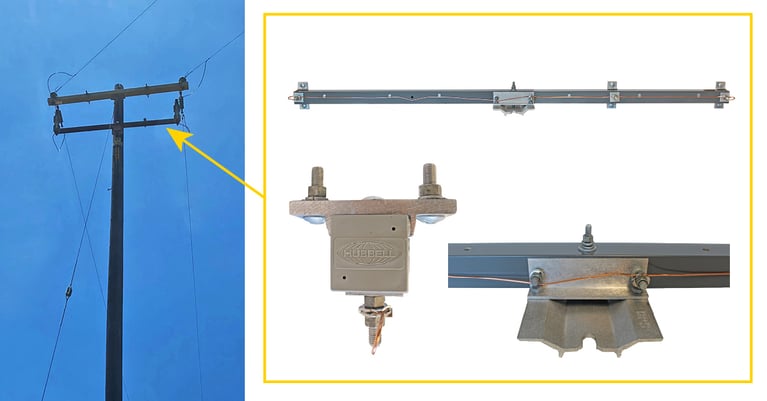 4 Advantages of Fiberglass Brackets for Utilities