6 Key Benefits of Hot Box® Enclosures
Specified by name for over 30 years, Hot Box continues to lead the industry with innovative and economical designs that simplify the installation and maintenance of enclosed equipment.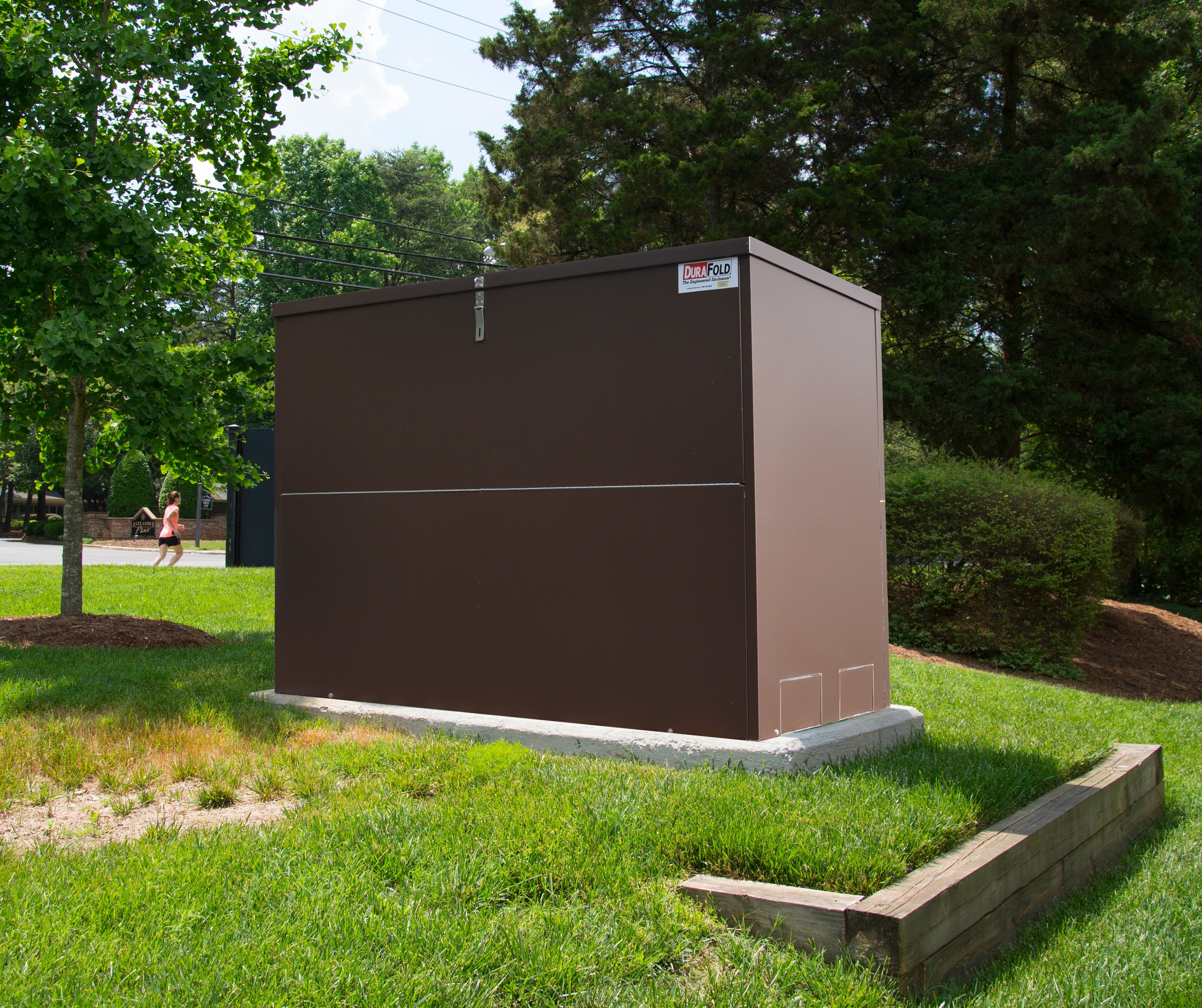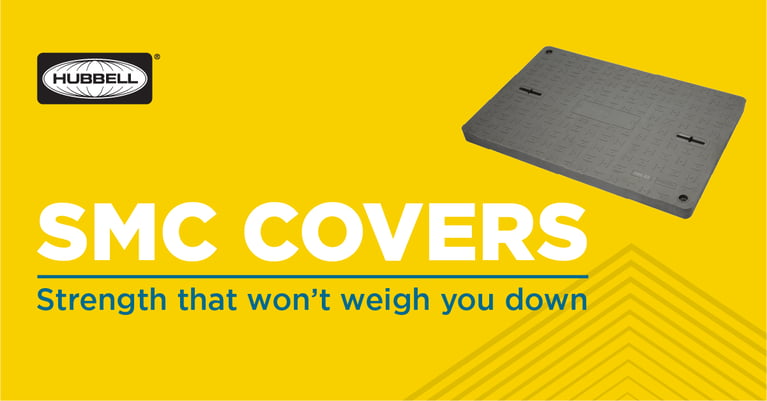 When it Comes to Underground Enclosure Covers, Let Hubbell Do the Heavy Lifting!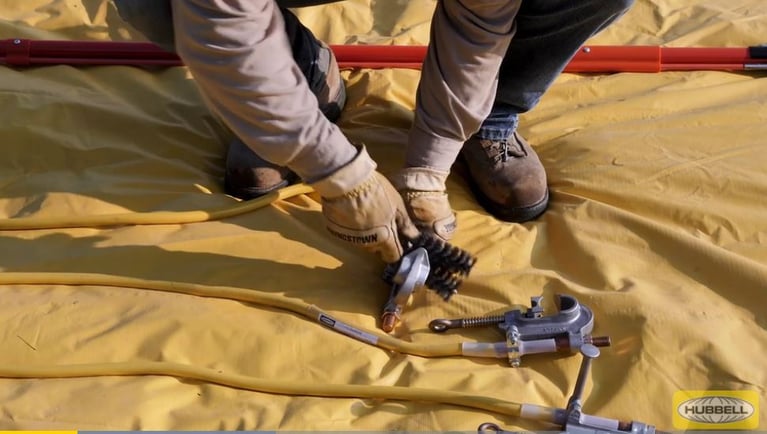 Are your TPGs Passing with Flying Colors?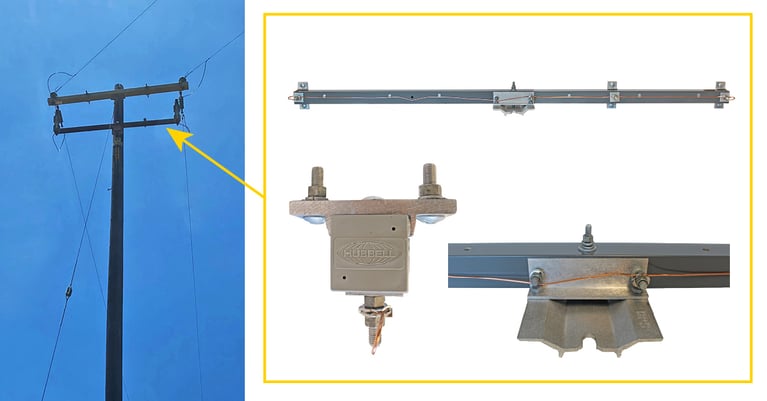 4 Advantages of Fiberglass Brackets for Utilities