Substation Arrester Selection
Selecting the right substation arrester can extend the life of system assets by limiting the voltage across expensive substation equipment during a switching surge event. Station class arresters must be carefully selected to provide the best protection.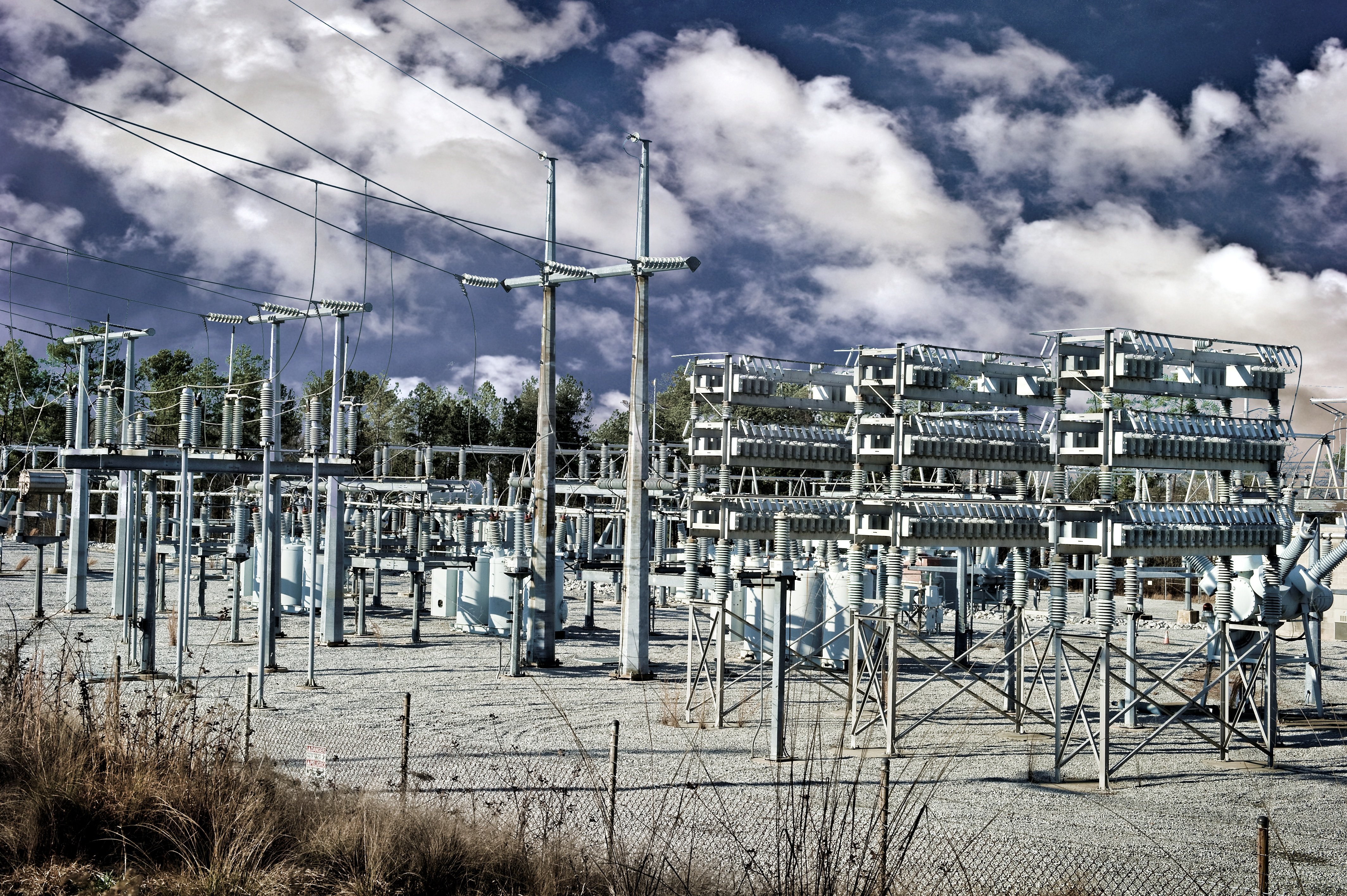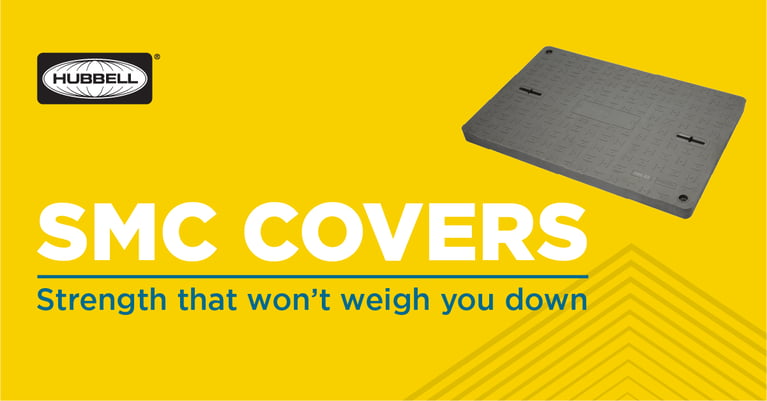 When it Comes to Underground Enclosure Covers, Let Hubbell Do the Heavy Lifting!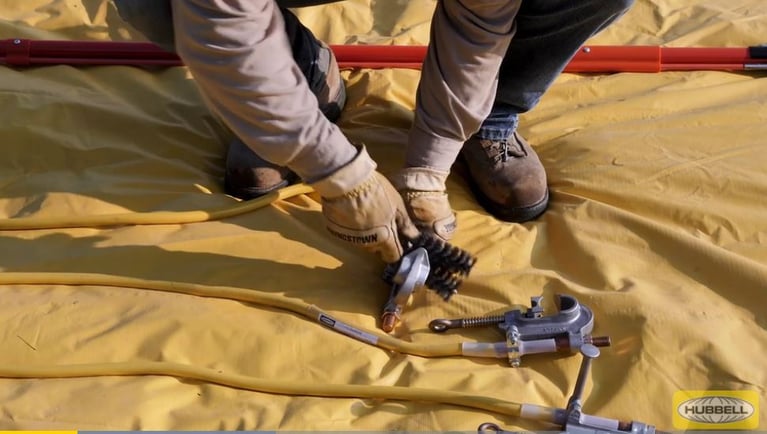 Are your TPGs Passing with Flying Colors?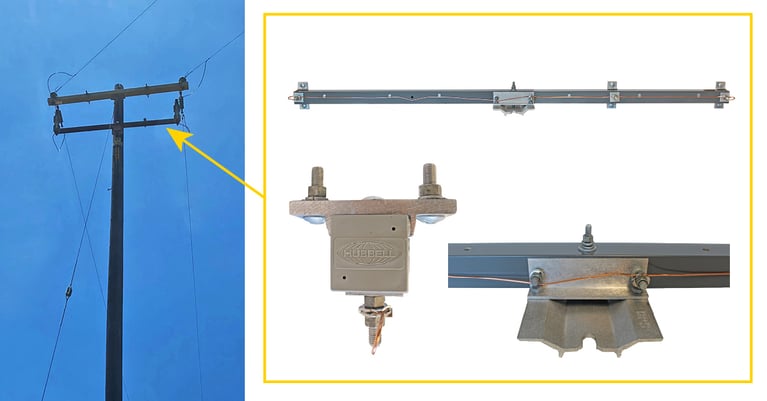 4 Advantages of Fiberglass Brackets for Utilities