Substation Arrester Selection
Selecting the right substation arrester can extend the life of system assets by limiting the voltage across expensive substation equipment during a switching surge event. Station class arresters must be carefully selected to provide the best protection.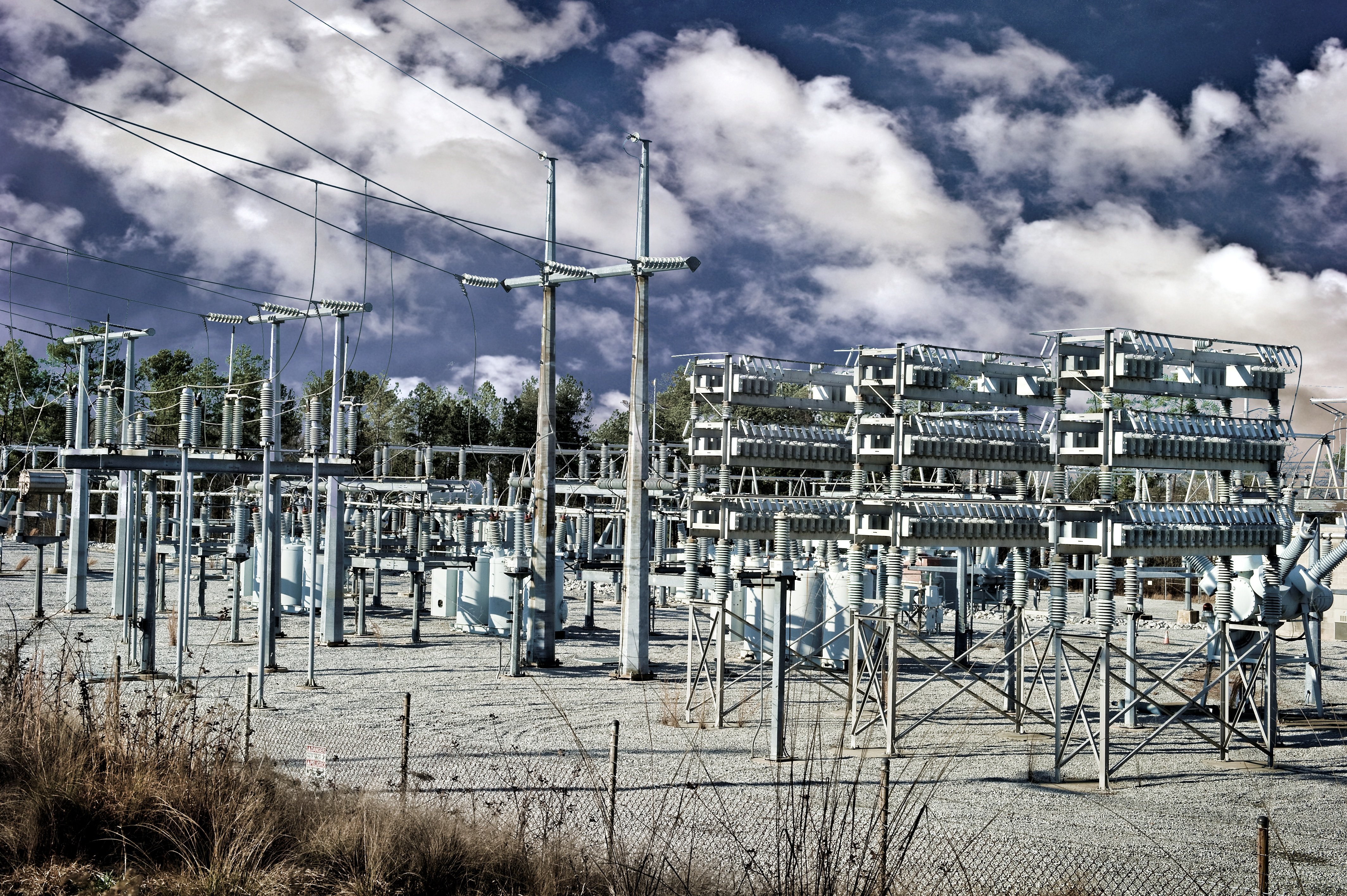 ---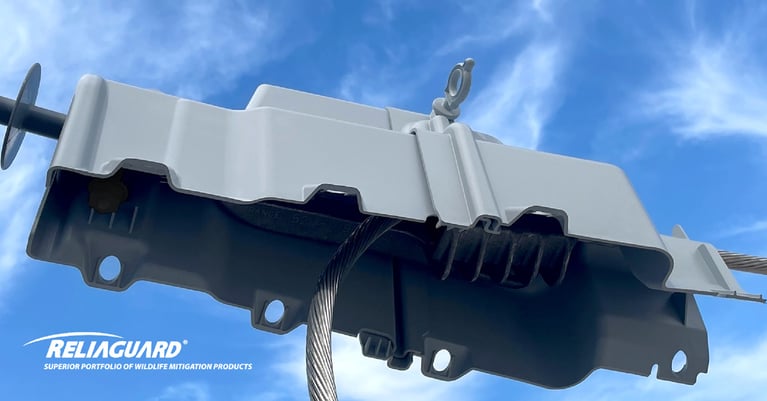 Eliminate Outage Risks at Deadends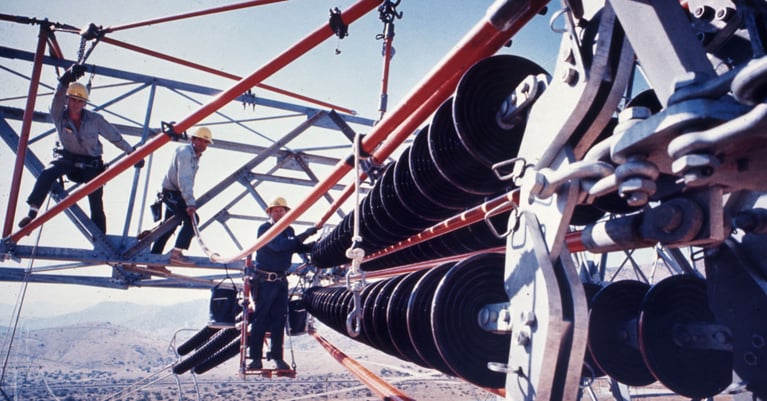 Your Guide To Transmission Live-Line Maintenance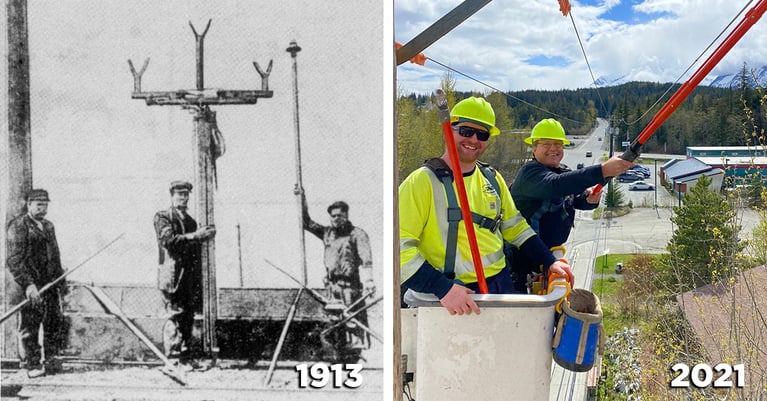 What's Inside a Lineman's Hotstick… and Why?