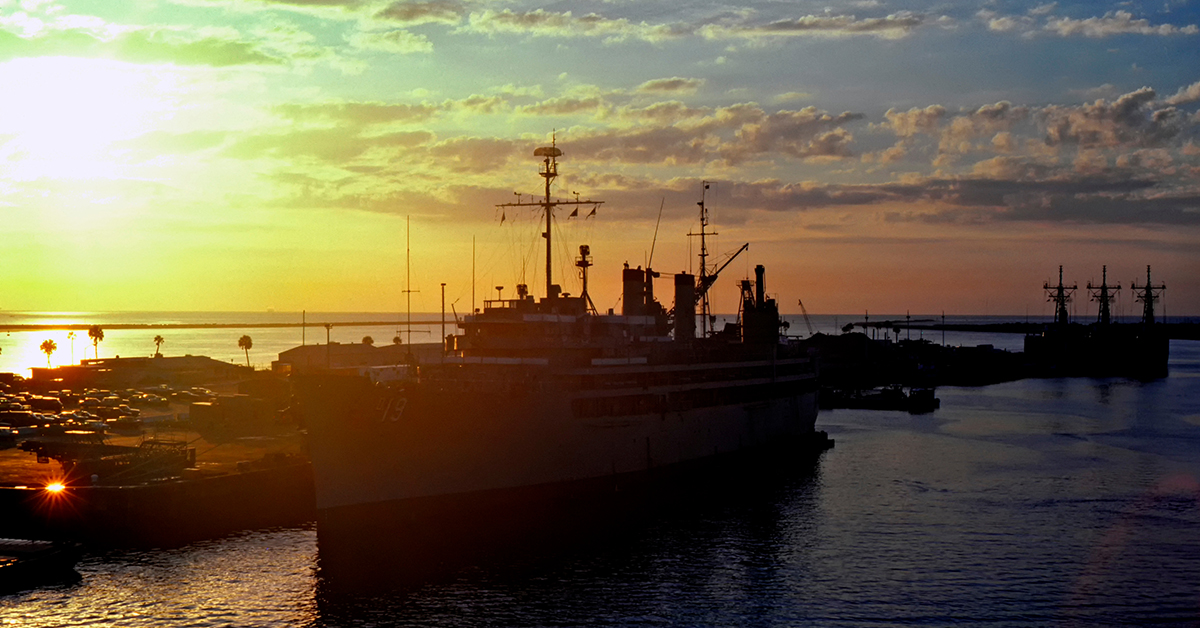 Located on the Atlantic coast near Jacksonville, Florida, Naval Station Mayport was commissioned in...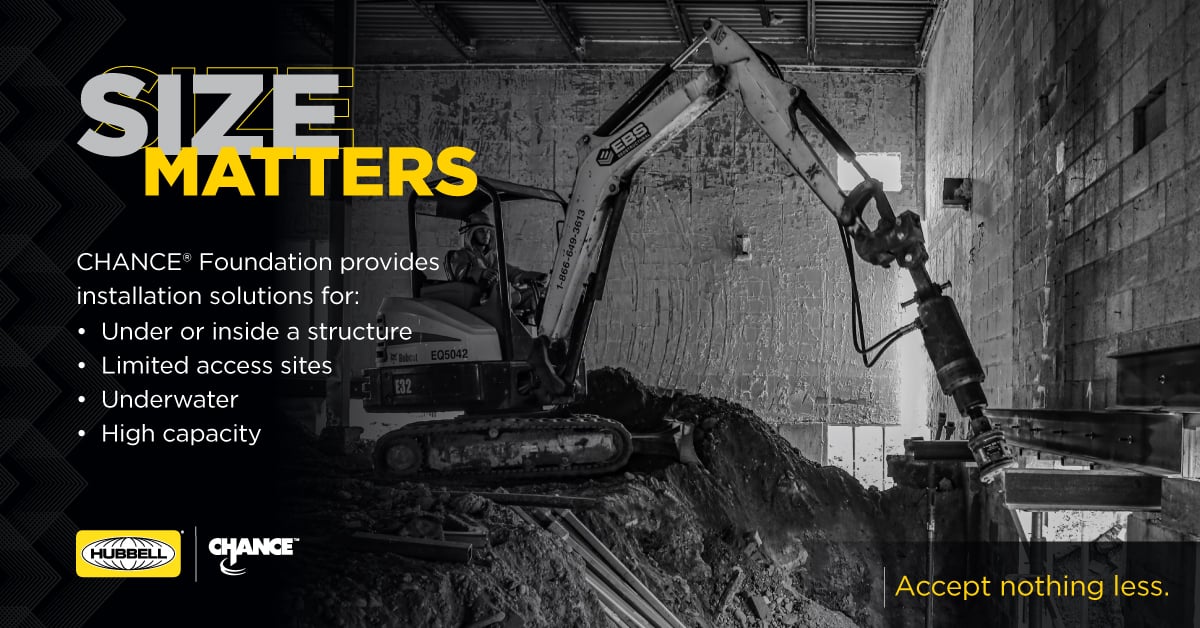 One of the clear advantages to helical piles is their size. Anyone familiar with the technology...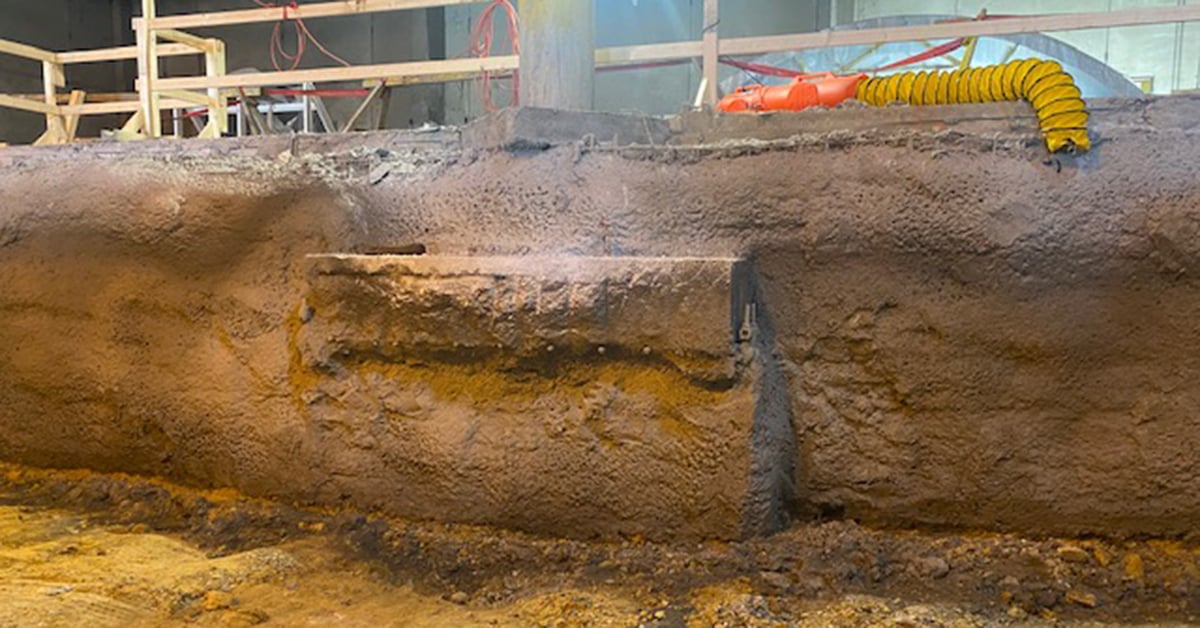 There are many options when it comes to temporary shoring: the support of soil that would otherwise...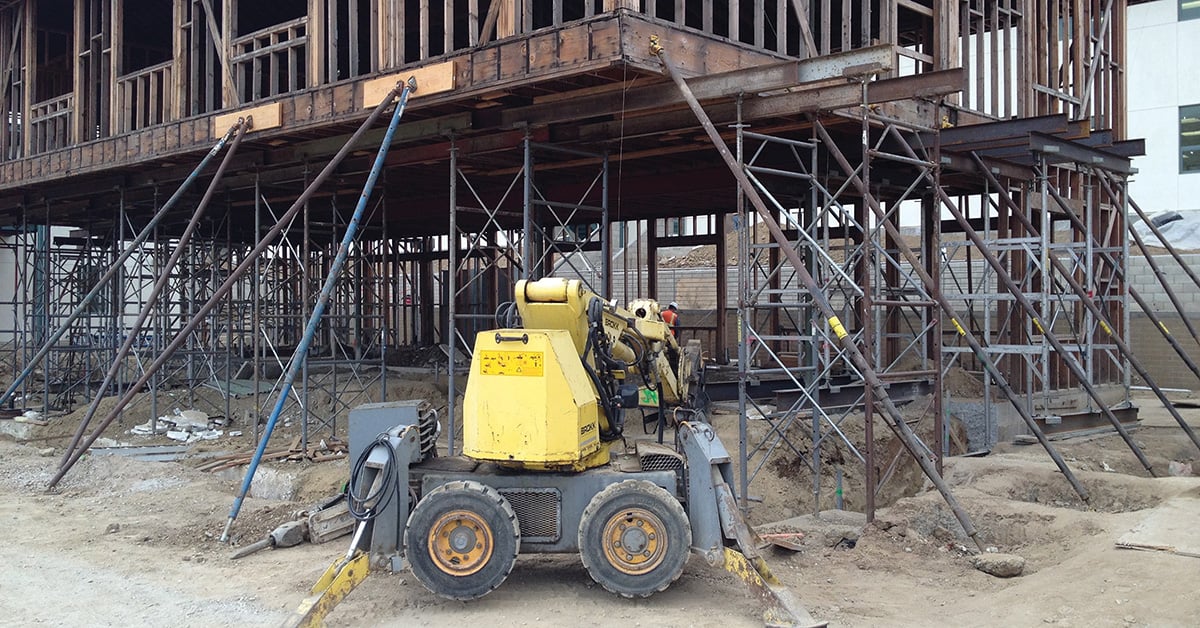 The Los Angeles County Sheriff's Department's new juvenile facility and training academy was opened...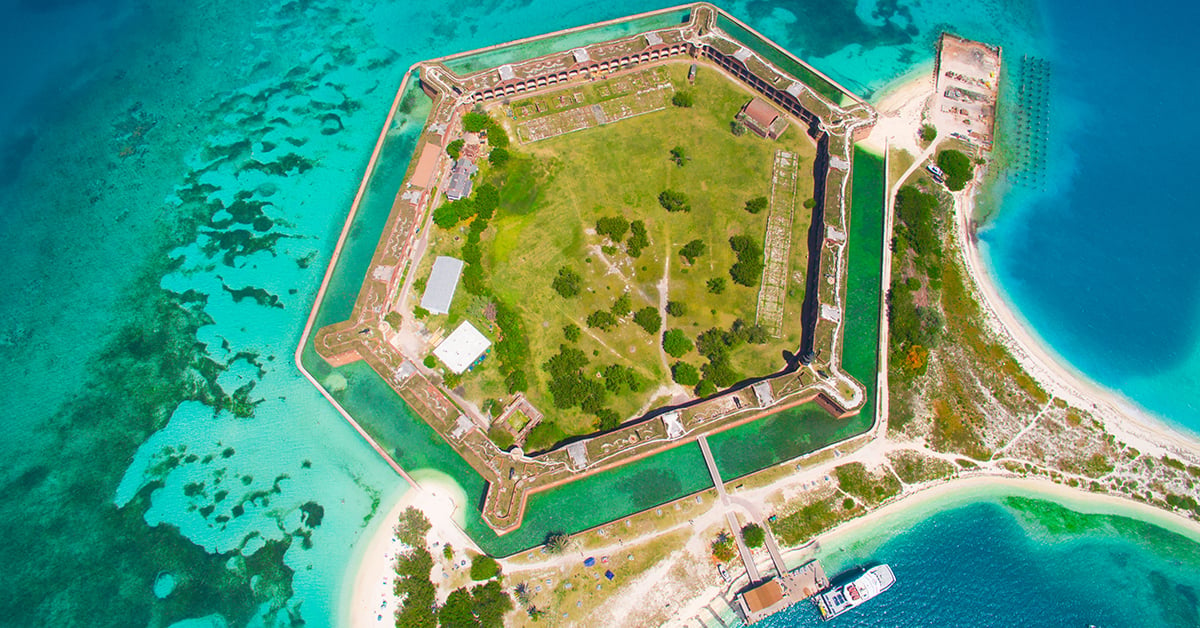 Dry Tortugas National Park is home to historic Fort Jefferson which was constructed for the...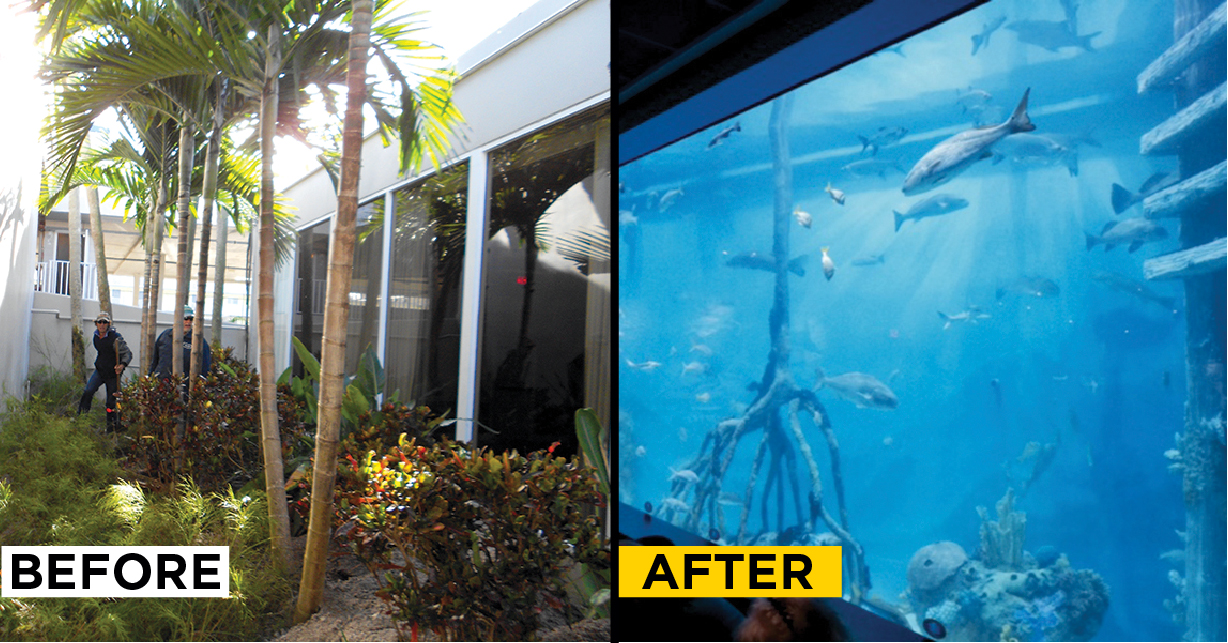 Modern infrastructural design and architecture are evolving due to rapid improvements in modern...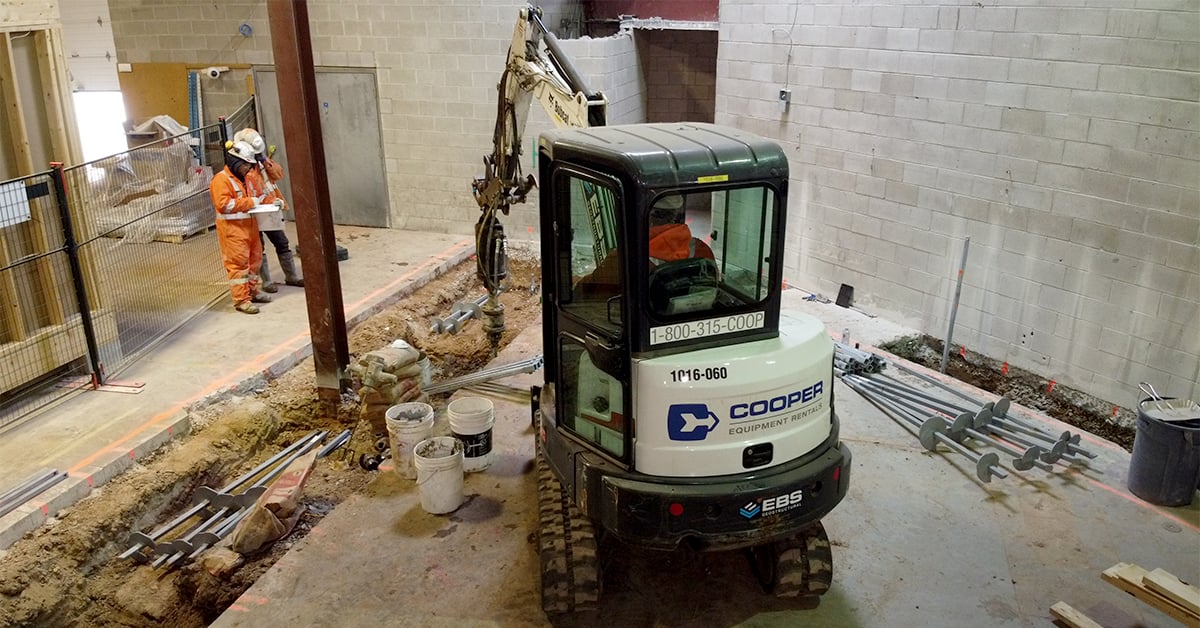 Imagine trying to conduct "business as usual" in a building that is being renovated with a new...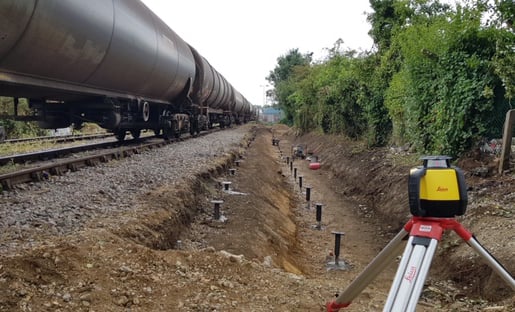 Consistently one of the busiest airports in the world, London Heathrow Airport consumes over 22...