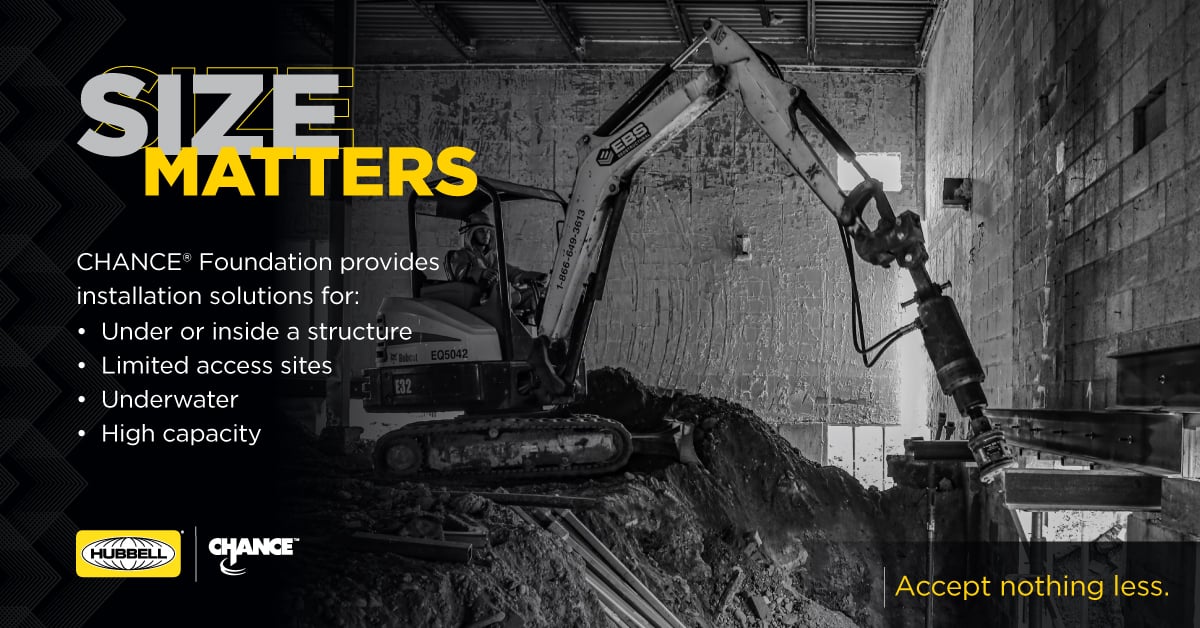 One of the clear advantages to helical piles is their size. Anyone familiar with the technology...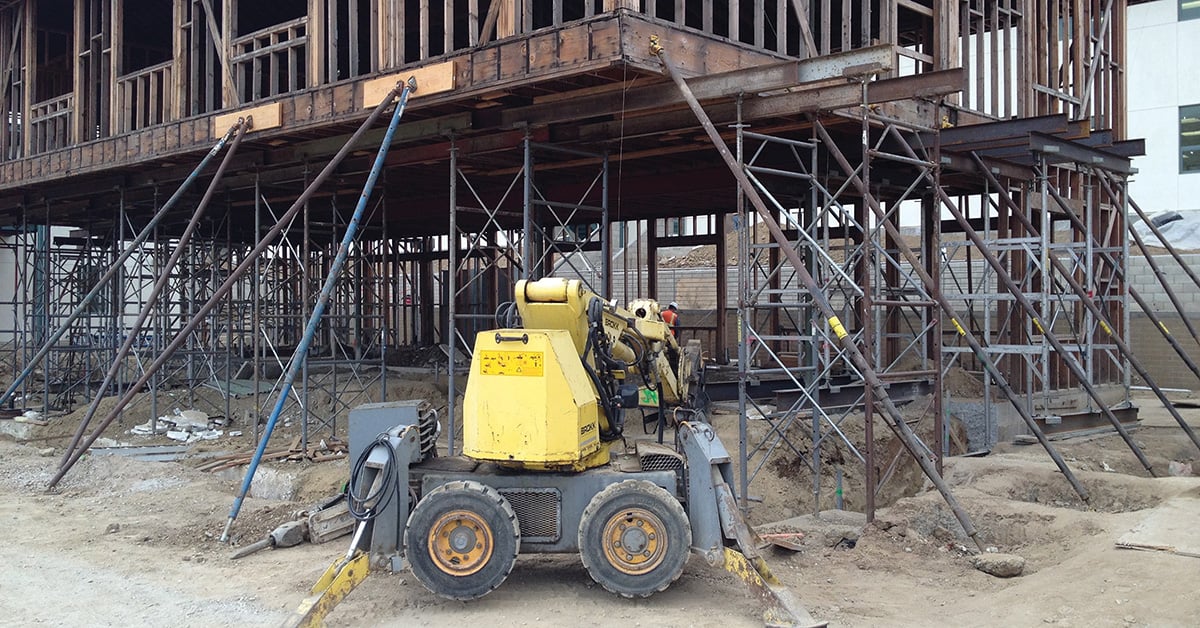 The Los Angeles County Sheriff's Department's new juvenile facility and training academy was opened...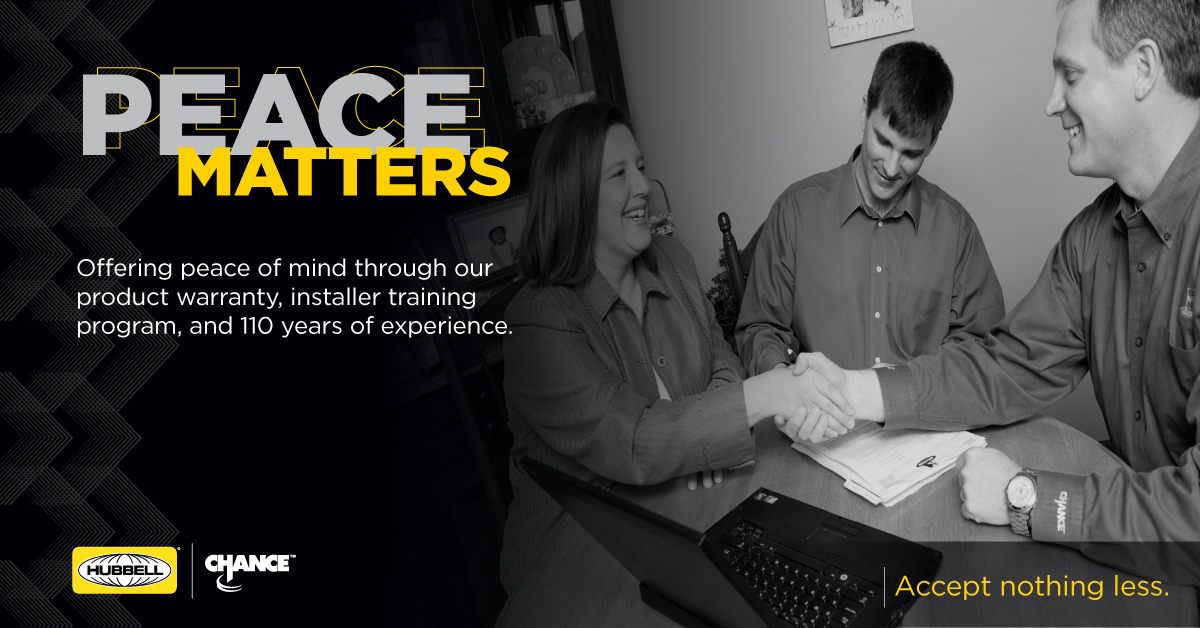 I remember that sinking feeling (no pun intended) when I started noticing doors and windows...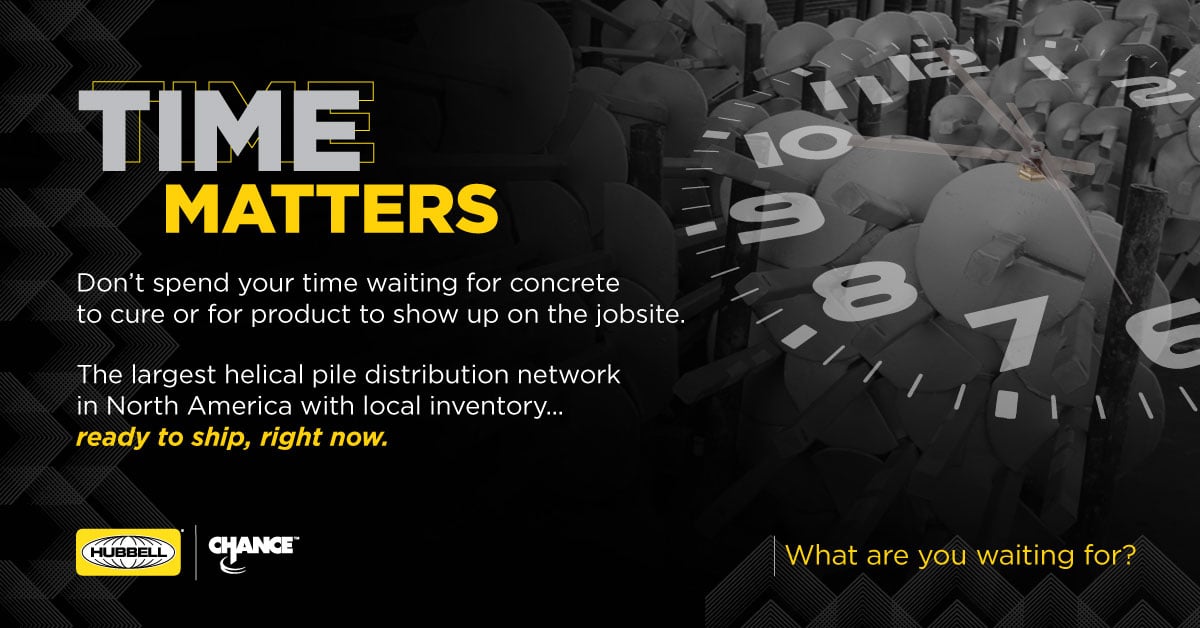 CHANCE® helical piles are distributed directly to a contractor's jobsite by the largest helical...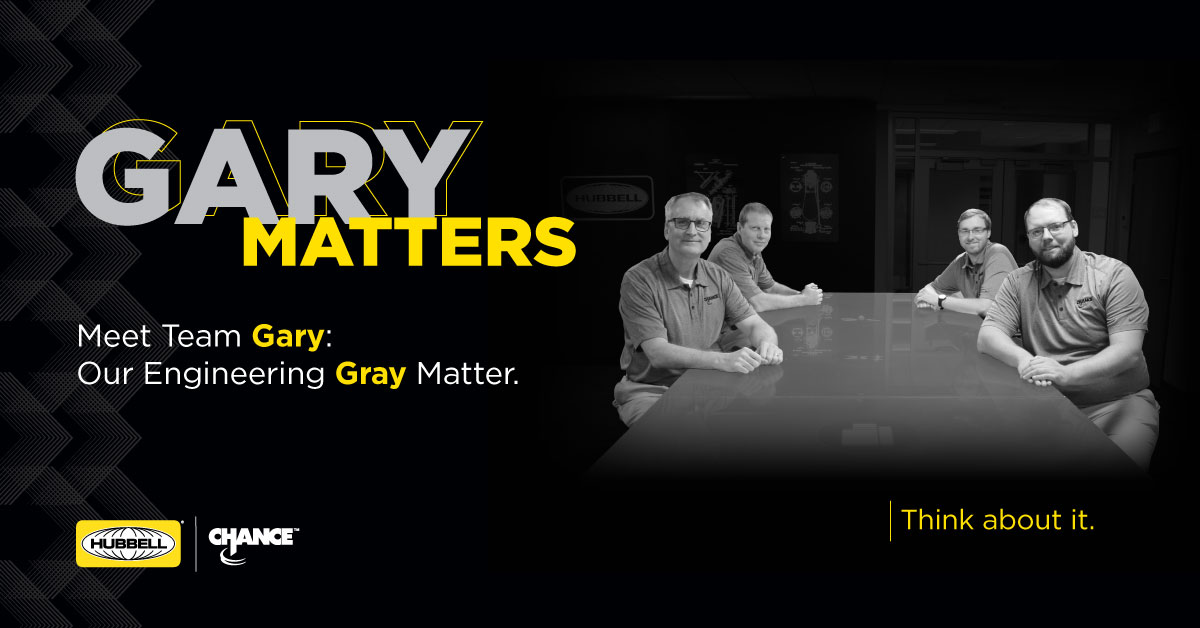 March 4, 2022 is World Engineering Day, March is National Engineering Month in Canada, and the USA...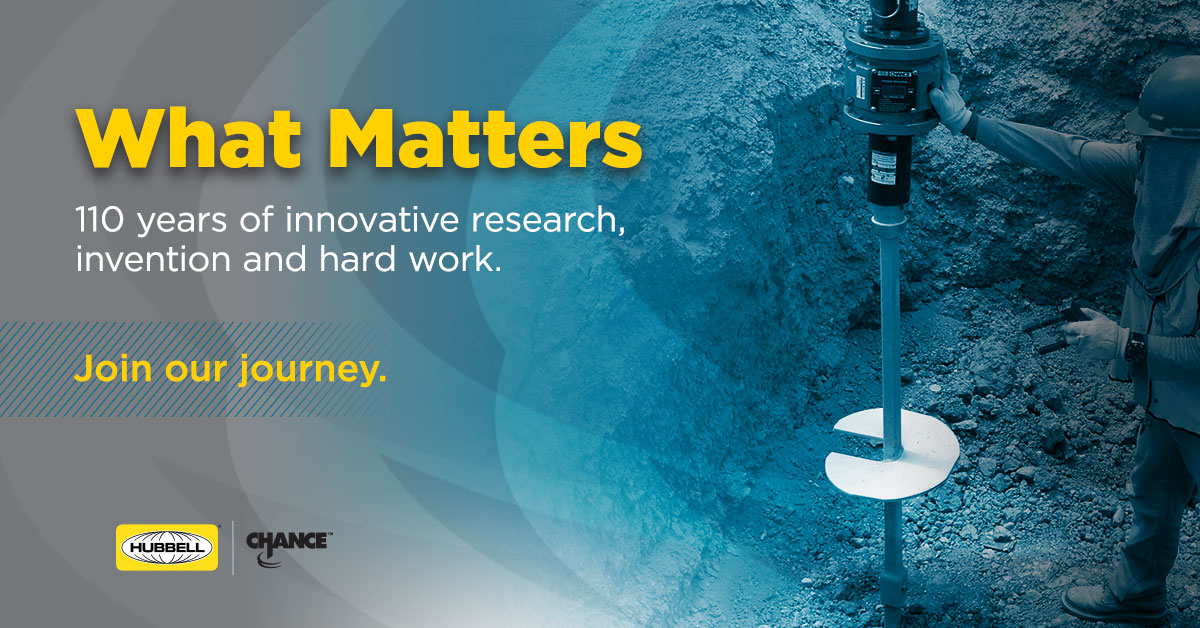 This year marks our 110th birthday and as we look forward to the New Year with renewed...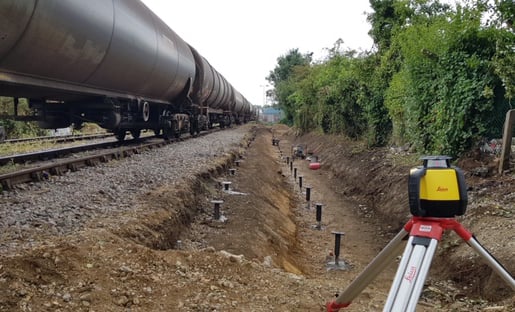 Consistently one of the busiest airports in the world, London Heathrow Airport consumes over 22...