From Engineering to Construction: 117-ton Tank Foundation
An ultimate engineering and construction challenge - convert a small atrium into a 117-ton indoor fish tank without disturbing the surrounding structure or the water lines running beneath! Check out this case study.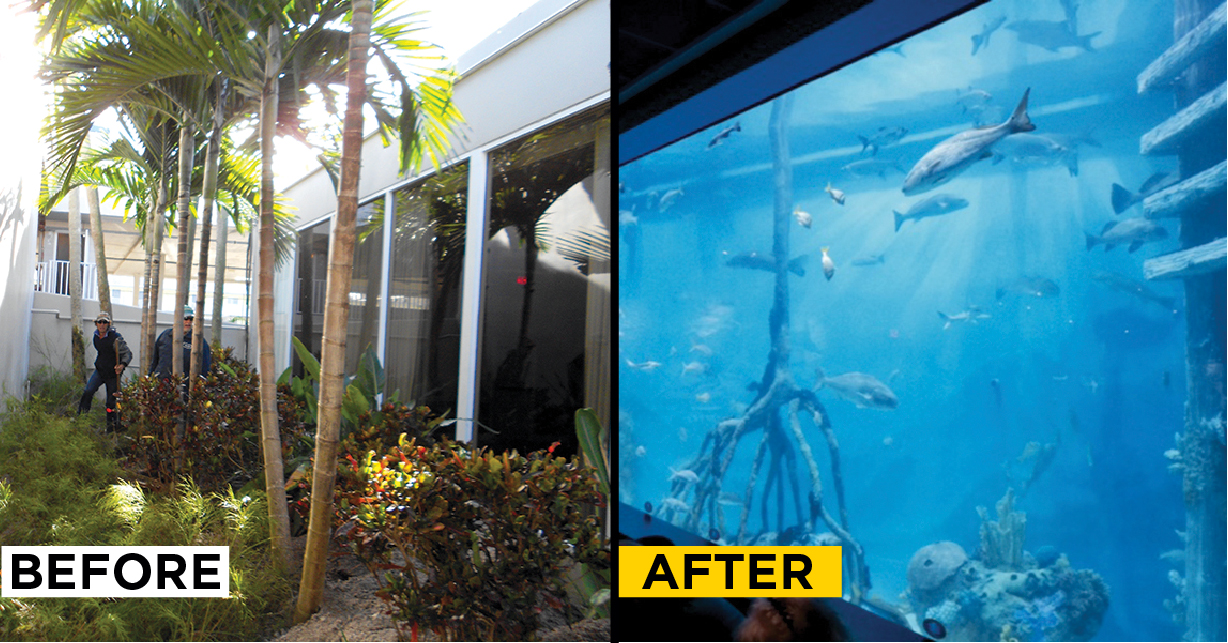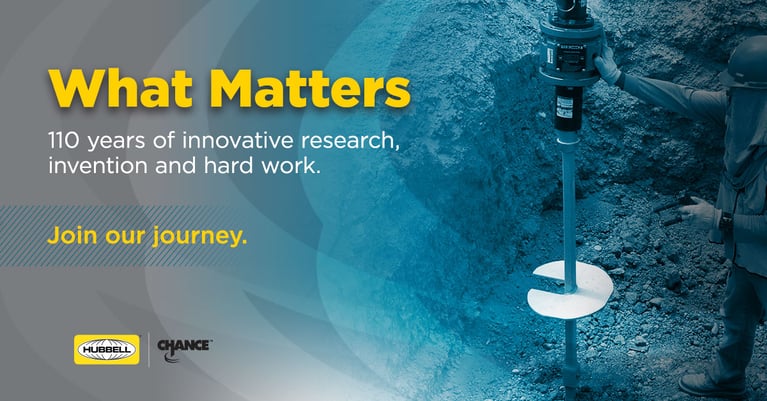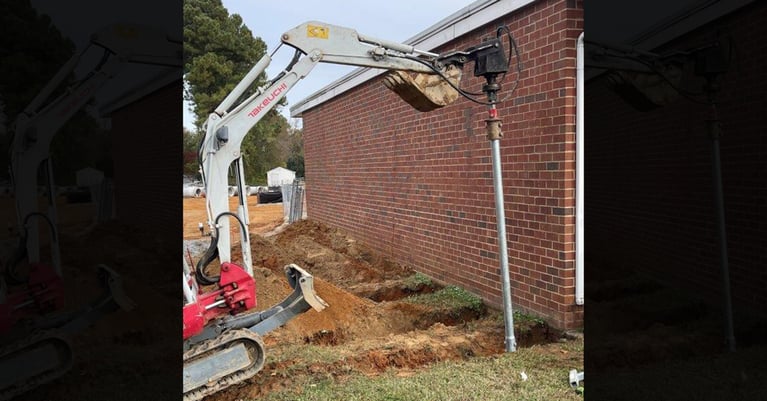 Are you building on a solid foundation or living on borrowed time?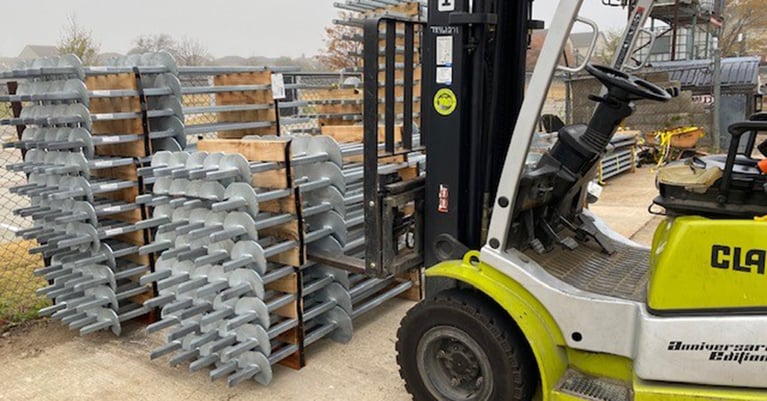 Helical Pile Equipment Maintenance Checklist