From Engineering to Construction: 117-ton Tank Foundation
An ultimate engineering and construction challenge - convert a small atrium into a 117-ton indoor fish tank without disturbing the surrounding structure or the water lines running beneath! Check out this case study.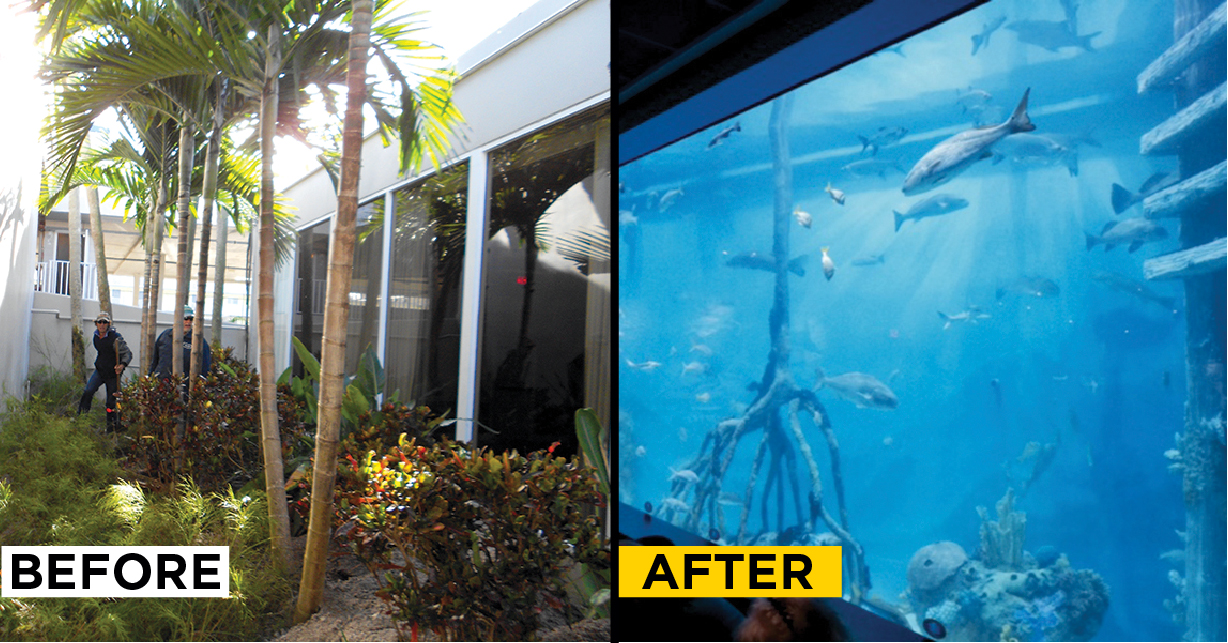 ---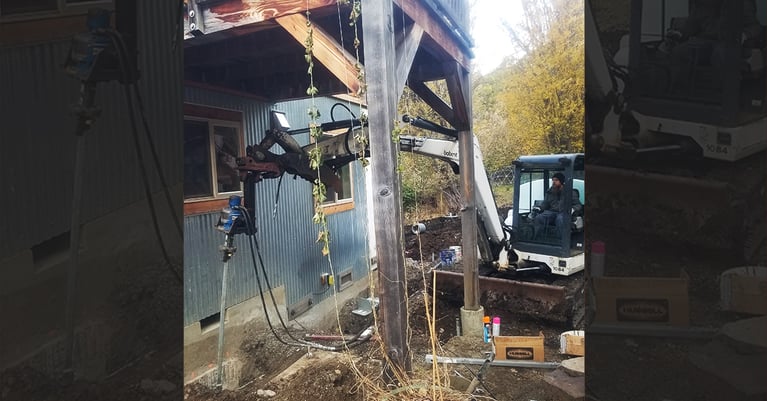 What to do when you can't hit required torque?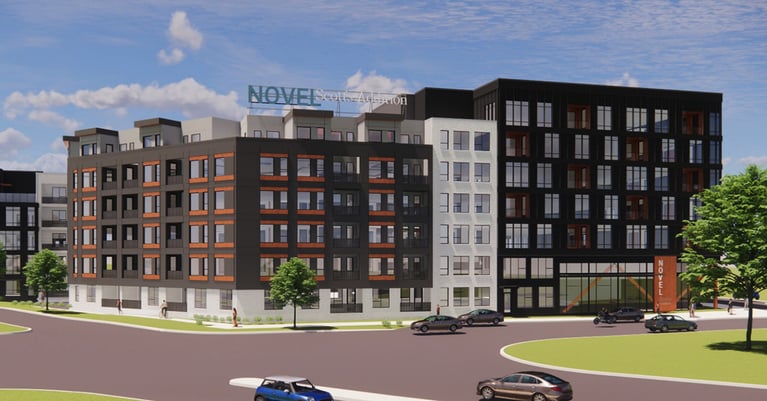 Sustainable Foundations for Sustainable Building Projects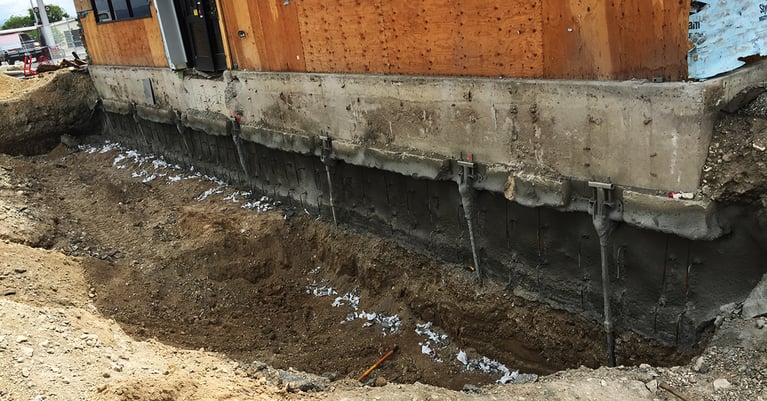 Vertical Cut Next to Existing Concrete Foundation Wall [Case Study]