Featured Post
Temporary Shoring System Options with Examples
There are many options when it comes to temporary shoring: the support of soil that would otherwise be in danger of collapsing during an excavation. Some common methods include: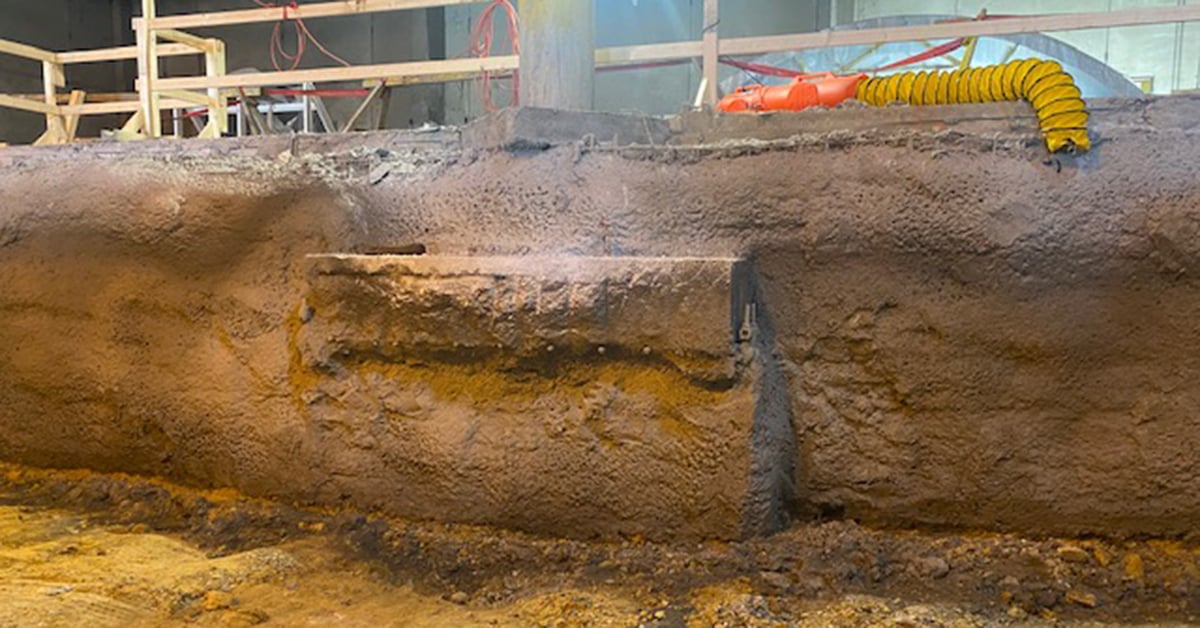 Water Tank Support [Case Study]
A 120,000 gallon water tank installation on alluvial soil for a middle school in Touchet,...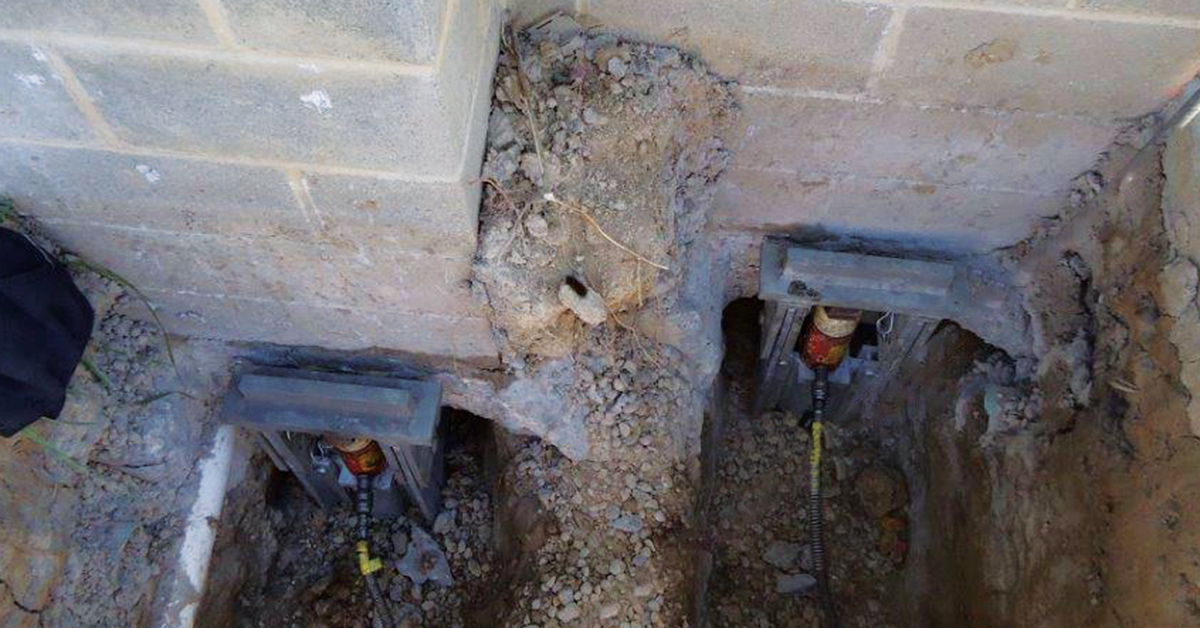 Mine Subsidence Repair [Case Study]
A new house was constructed in West Virginia, but within a year it was clear that one corner of the...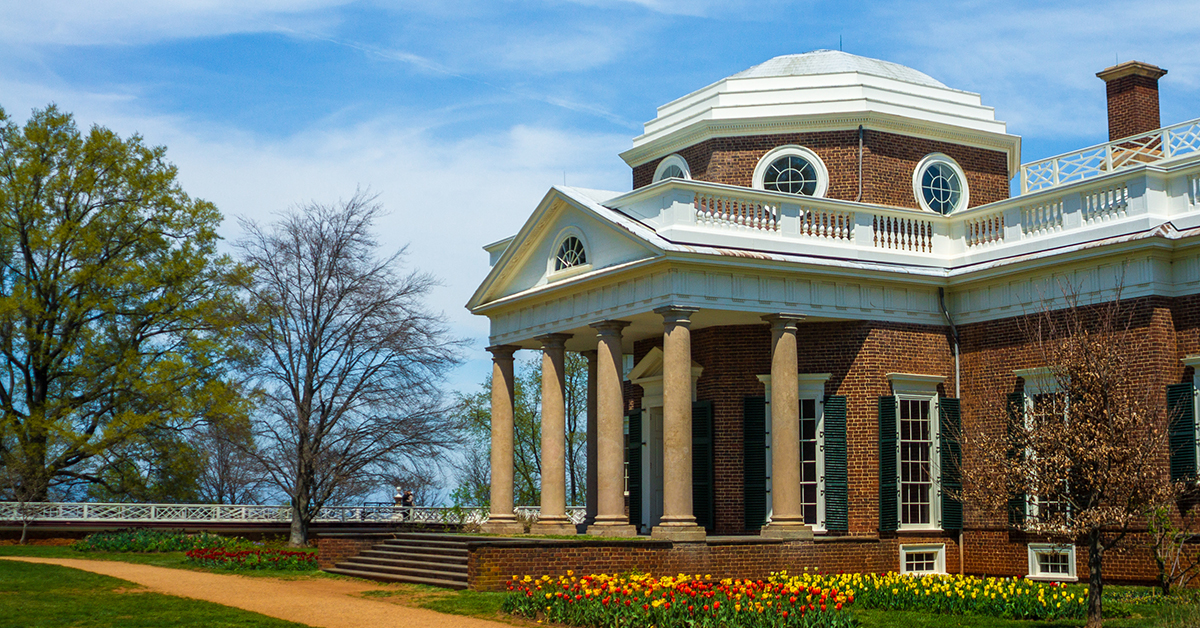 Are you kidding me? The versatility of helical piles and applications that will surprise you.
It never ceases to amaze me how many of those in the foundation business believe helical piles are...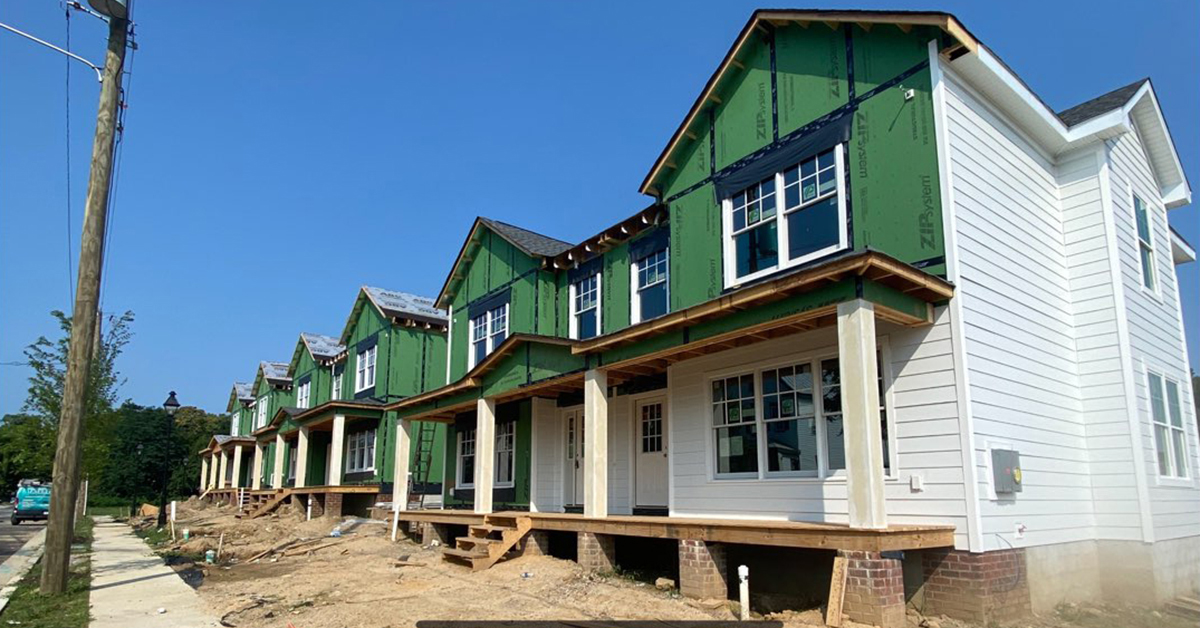 Deep Foundation for a New Construction – on Weathered Rock [A Case Study]
The Southside Community Development & Housing Corporation initiated an affordable housing...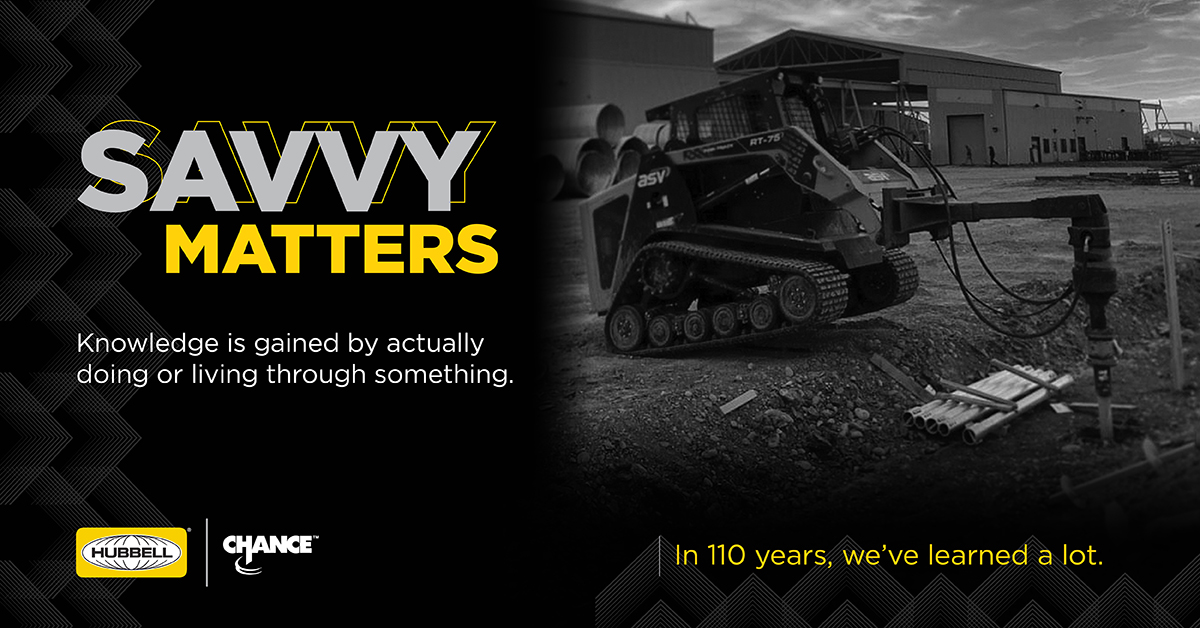 Savvy Matters: Expertise through Experience
Savvy is practical knowledge gained by actually doing or living through something. The performance...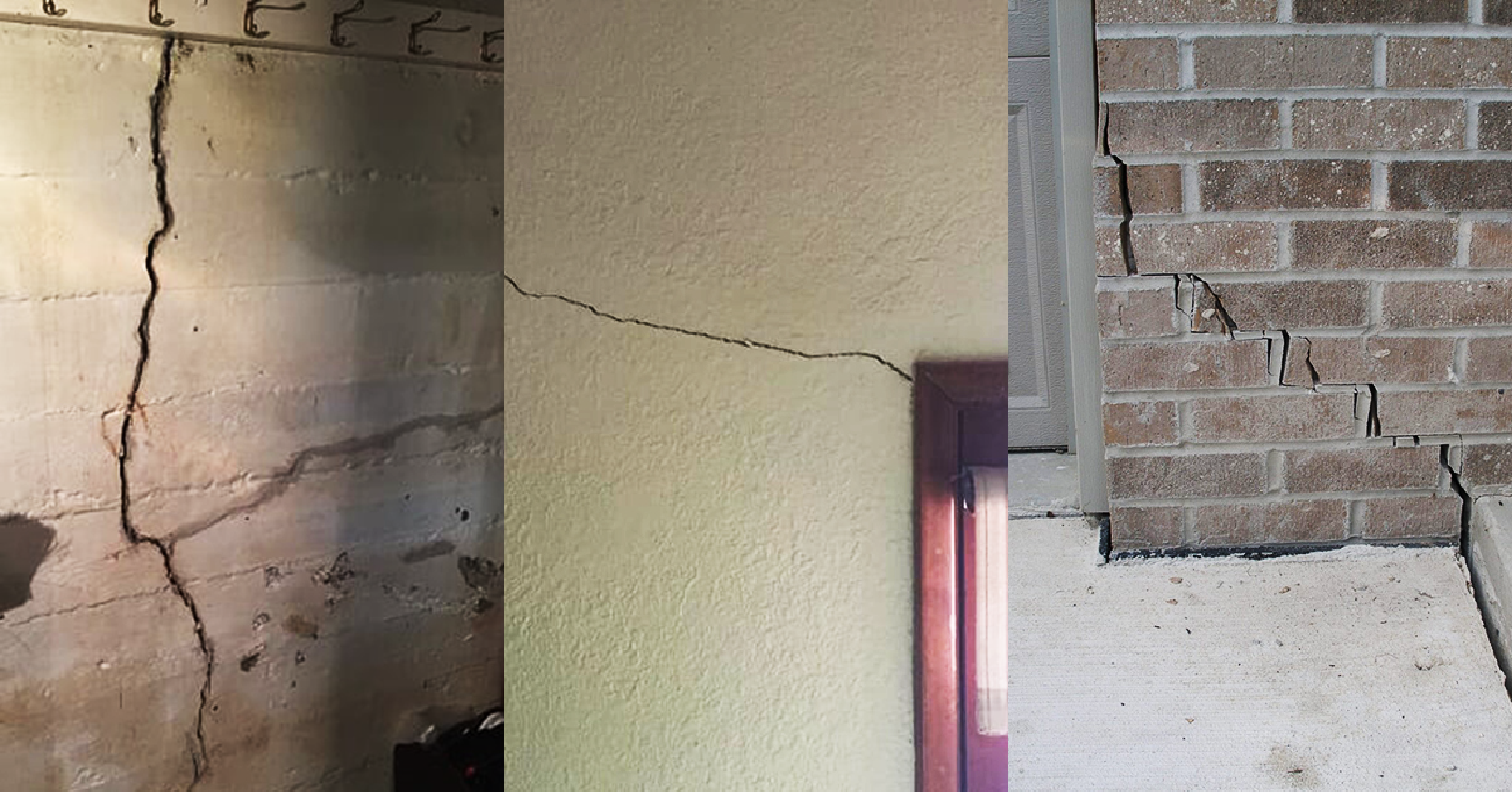 Residential Foundation Repair/Remediation Options
Your home is a significant investment and when something is wrong with it, you need to fix it to...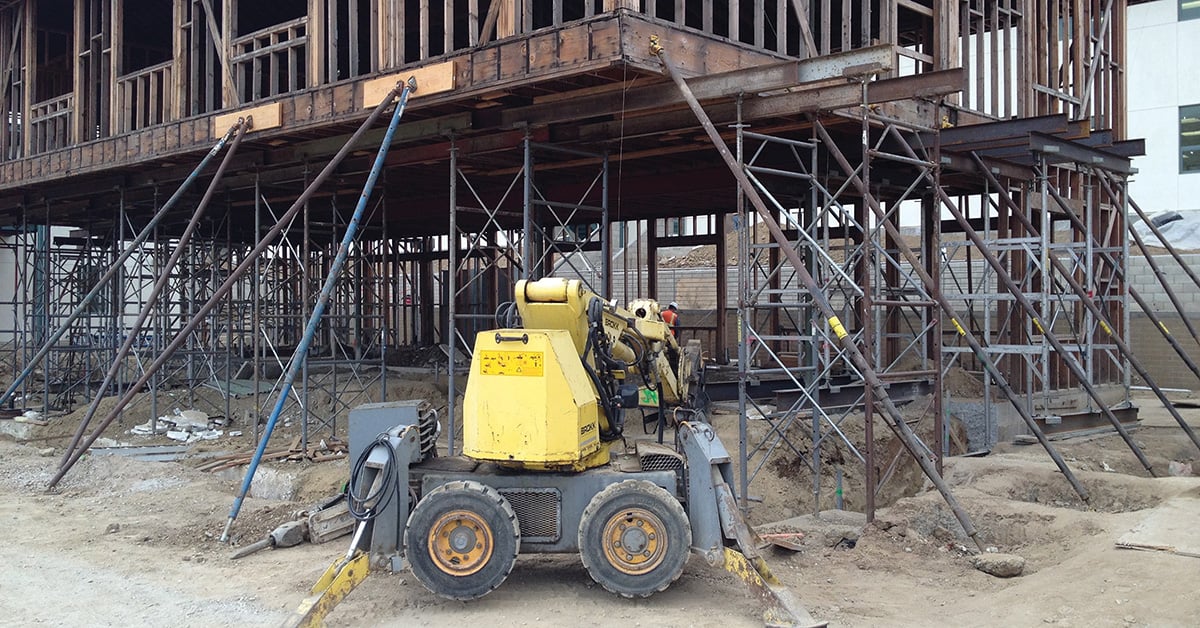 Historic Remediation with Helical Piles
The Los Angeles County Sheriff's Department's new juvenile facility and training academy was opened...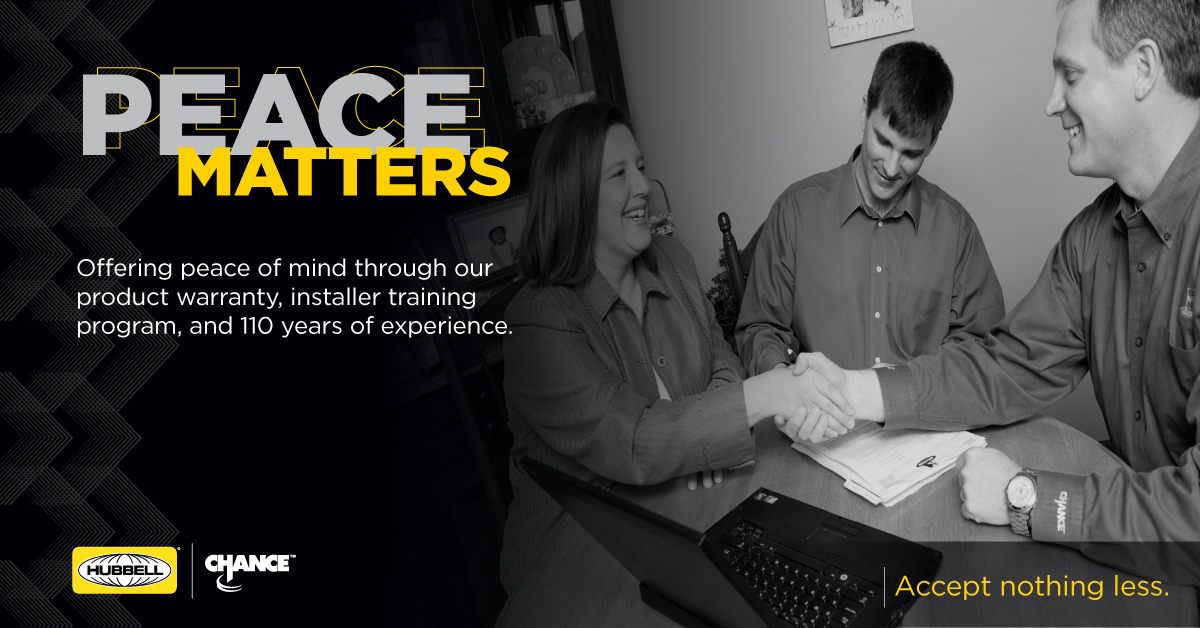 Peace Matters: 5 Ways you can have Confidence in your Foundation
I remember that sinking feeling (no pun intended) when I started noticing doors and windows...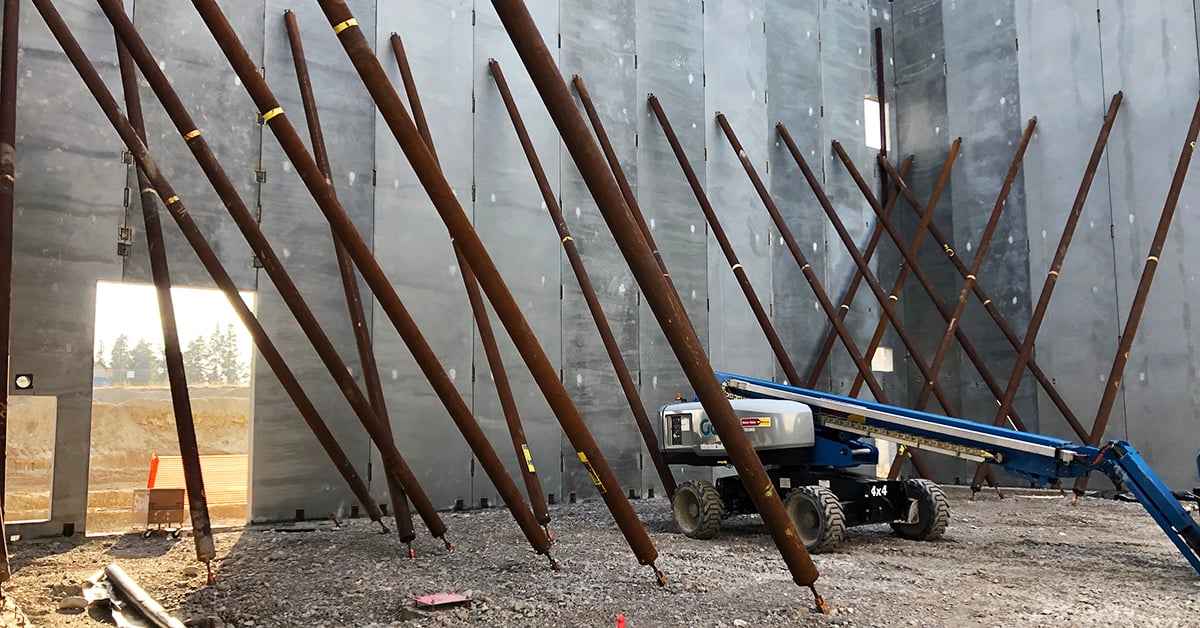 Tilt-Up Concrete Panels: Save with CHANCE temporary supports
Office buildings, warehouses, and other large buildings are on a fast-paced construction schedule,...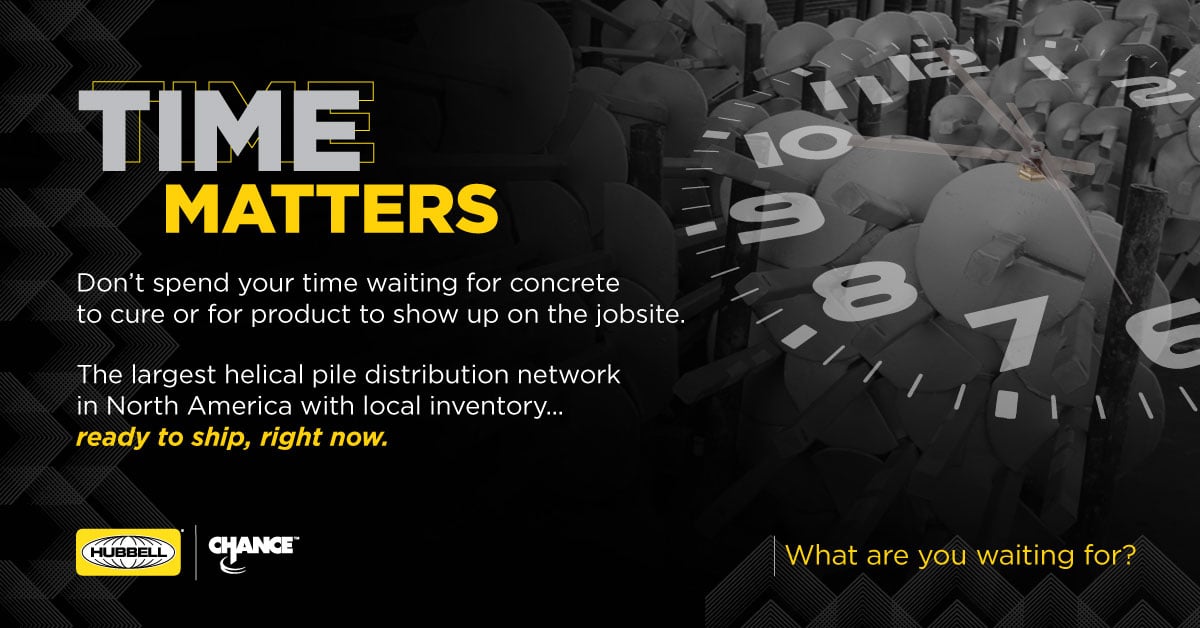 Time Matters: Maximum Efficiency with Helical Piles
CHANCE® helical piles are distributed directly to a contractor's jobsite by the largest helical...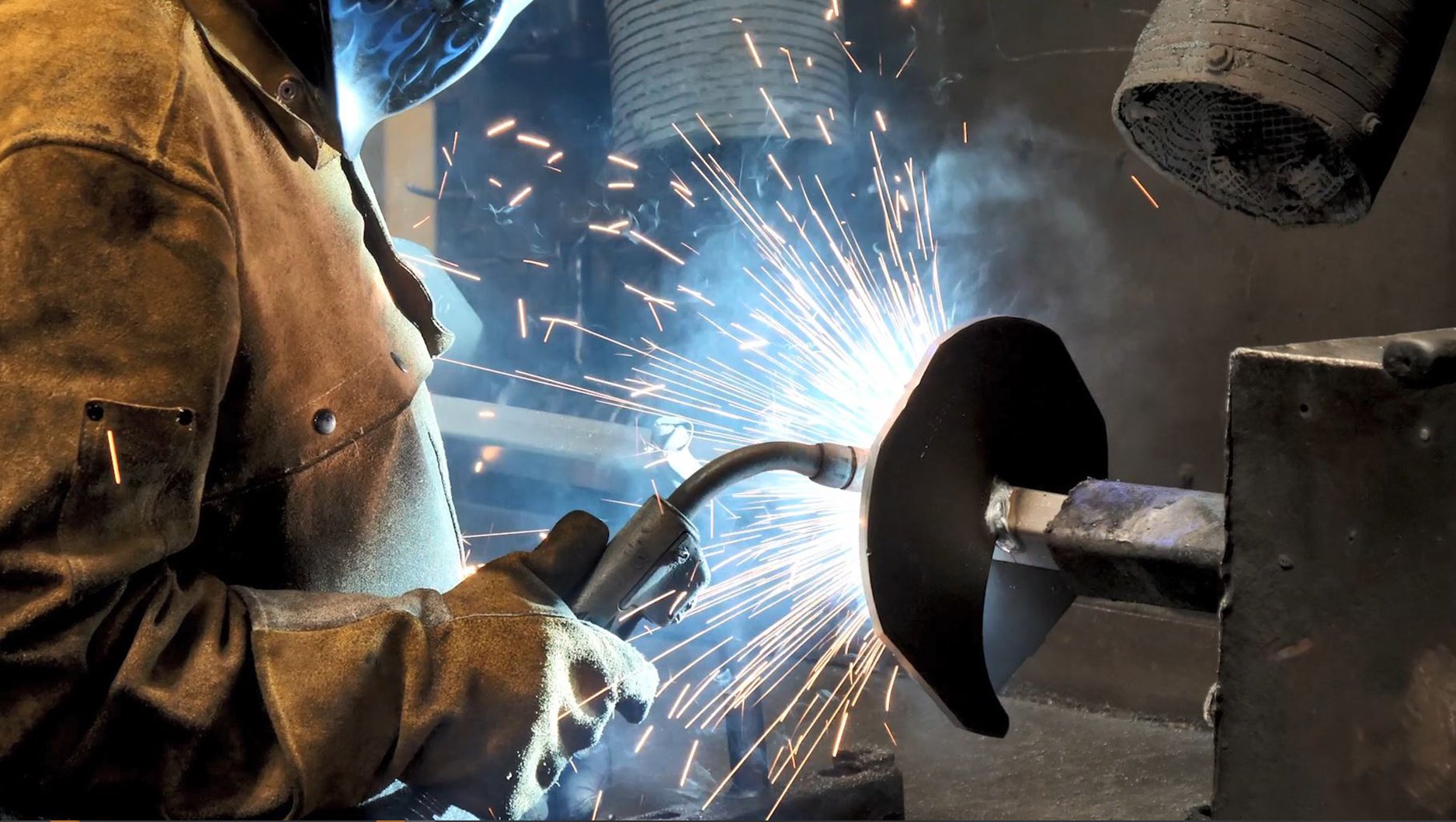 Weld Qualification Process - The Right Approach for Helical Piles
There are many different weld processes that can be used in the production of helical piles to join...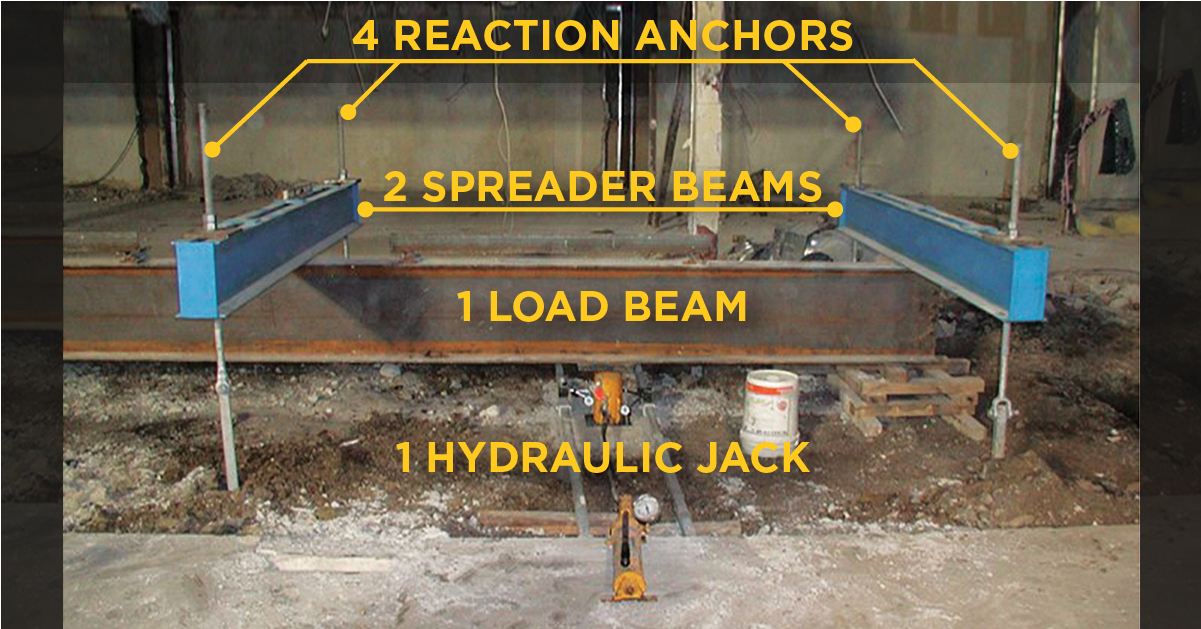 Compression Testing a Helical Pile in Less-Than-Ideal Conditions
As you will read, the compression test set-up posed several challenges that could be prevented with...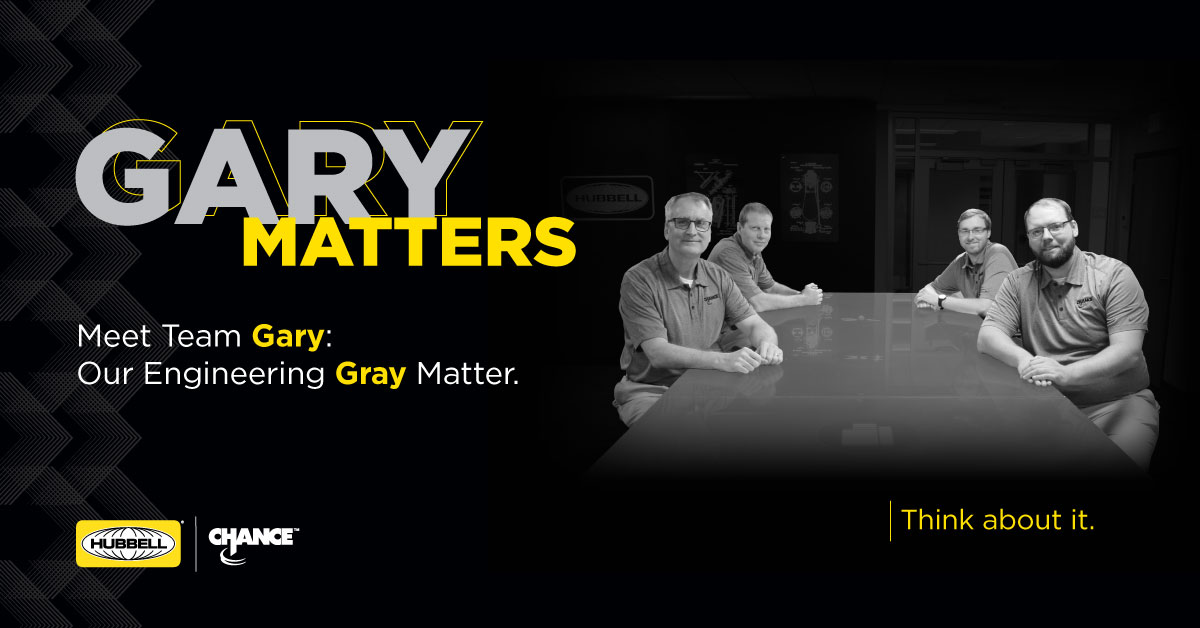 Gary Matters: The Engineers Behind the Gray Matter
March 4, 2022 is World Engineering Day, March is National Engineering Month in Canada, and the USA...