Featured Post
Naval Station Mayport Missile Magazine Replacements [Case Study]
Located on the Atlantic coast near Jacksonville, Florida, Naval Station Mayport was commissioned in 1942 and is now has one of the largest naval surface fleet concentrations in the United States.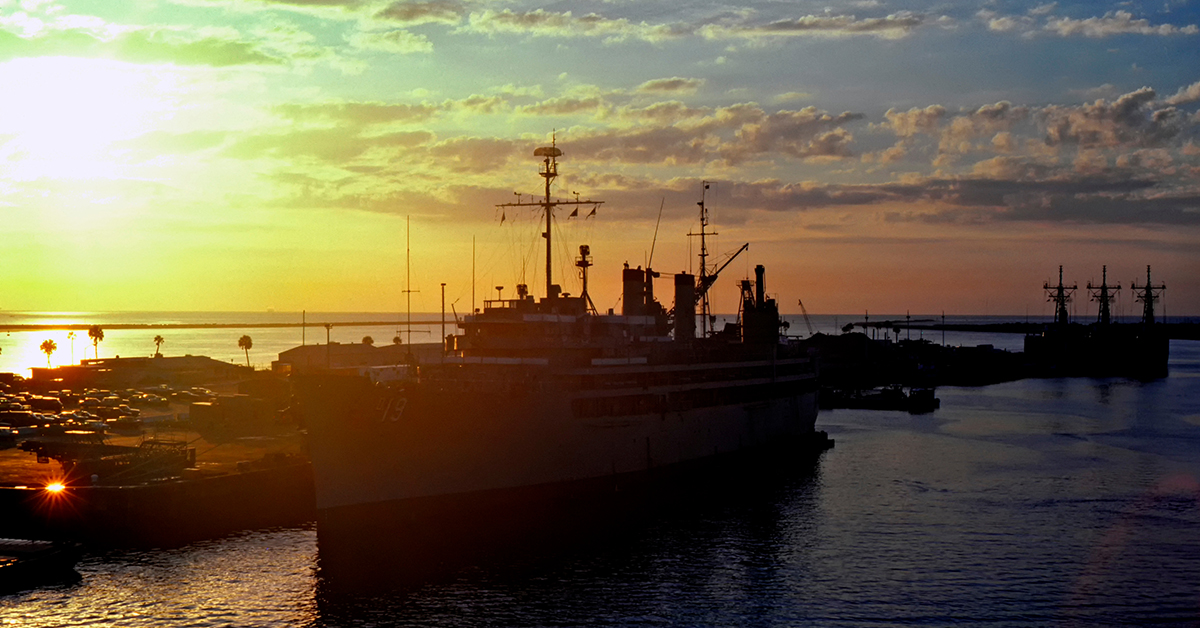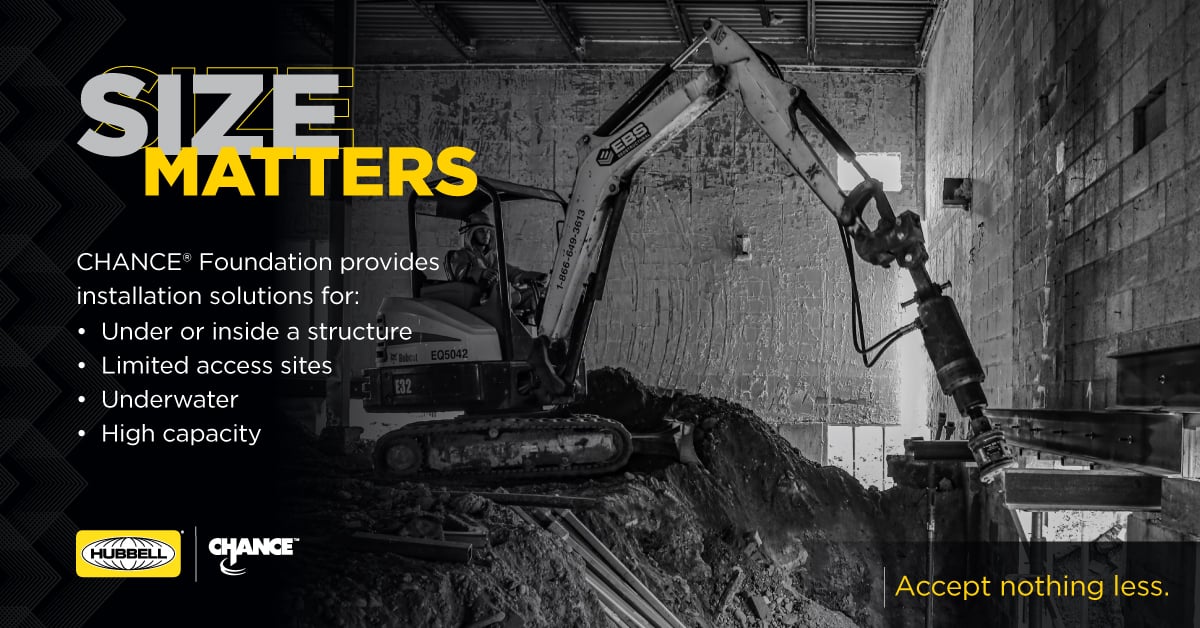 One of the clear advantages to helical piles is their size. Anyone familiar with the technology...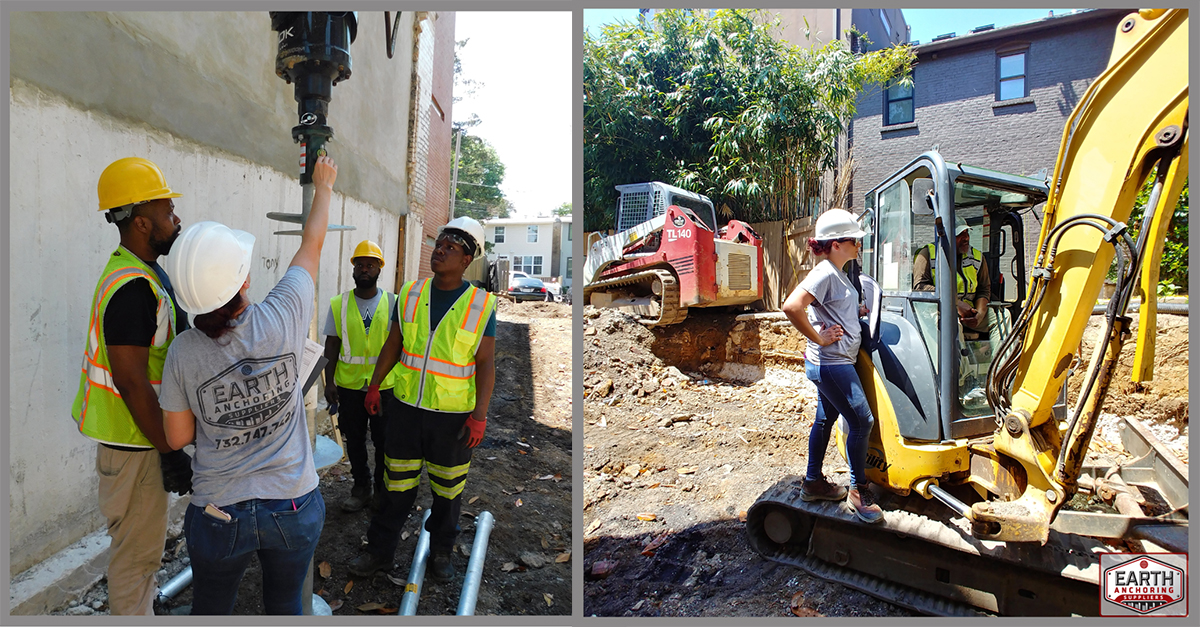 As CHANCE® distributors, helping our installers become CHANCE Certified Installers is important....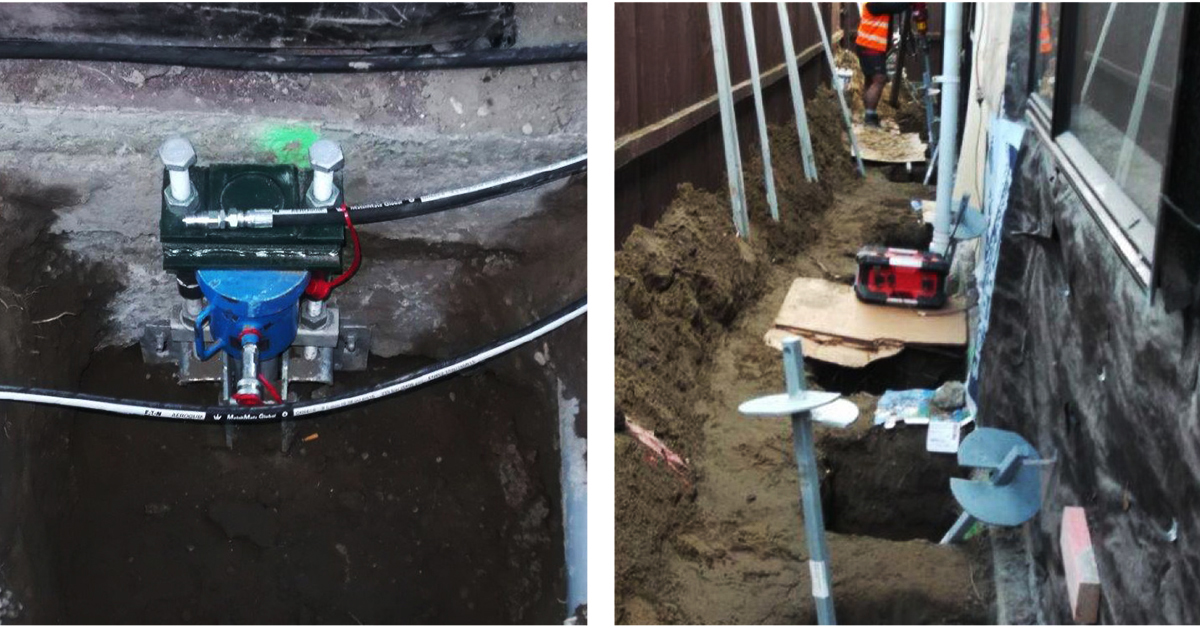 In September 2010, a 7.1 Mw earthquake struck Christchurch, New Zealand, followed by a second six...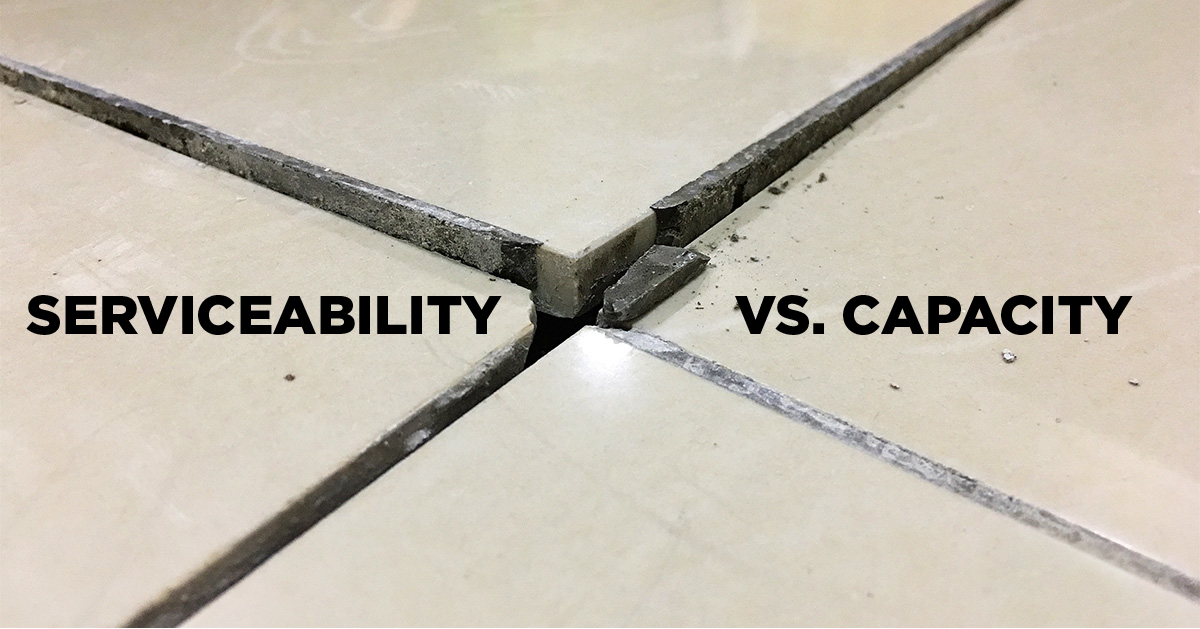 The best place to start with a discussion of the difference between serviceability and capacity of...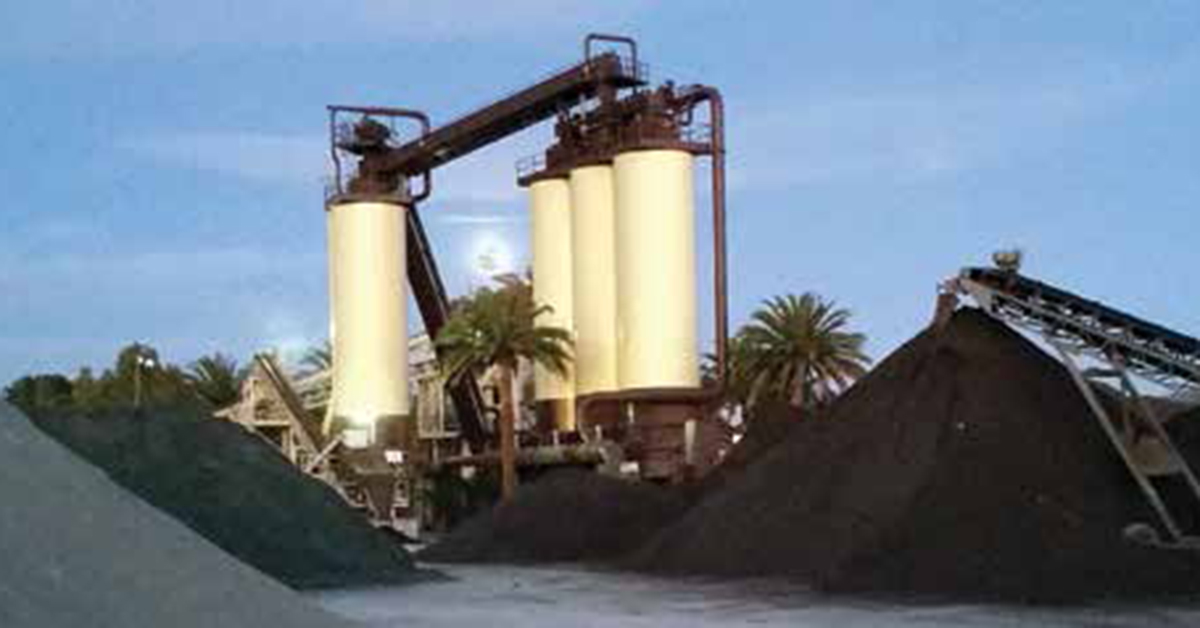 The proposed expansion of the BoDean Company Asphalt Plant, located on two acres in Santa Rosa,...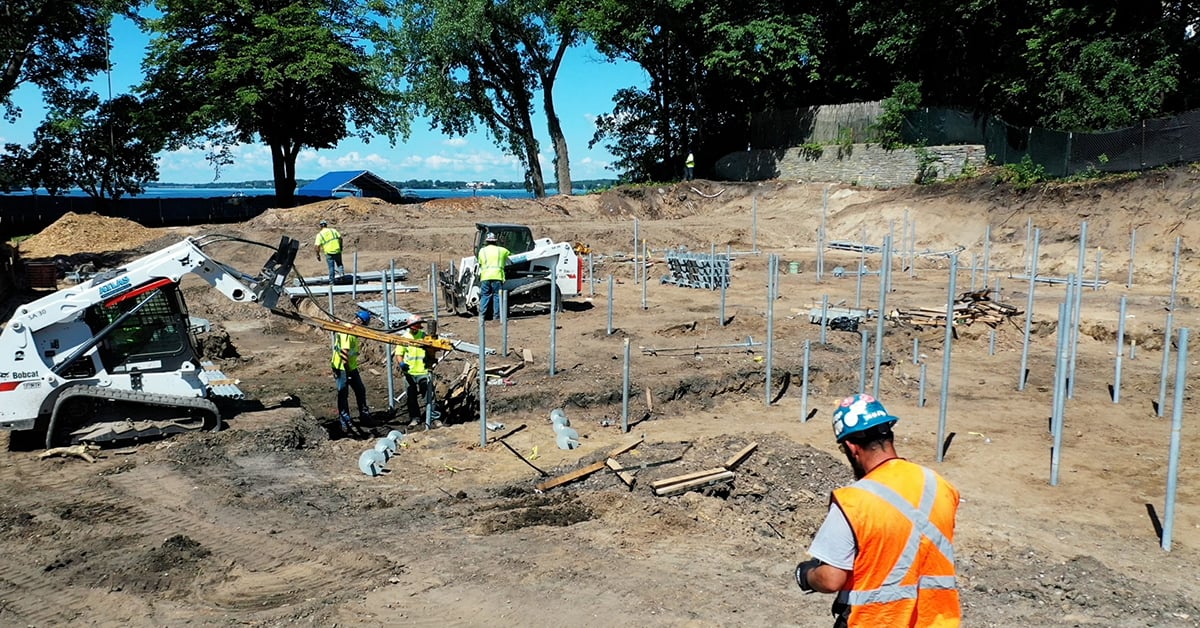 Once again, summertime is here. Some get the summertime blues and others have a blast. Either way,...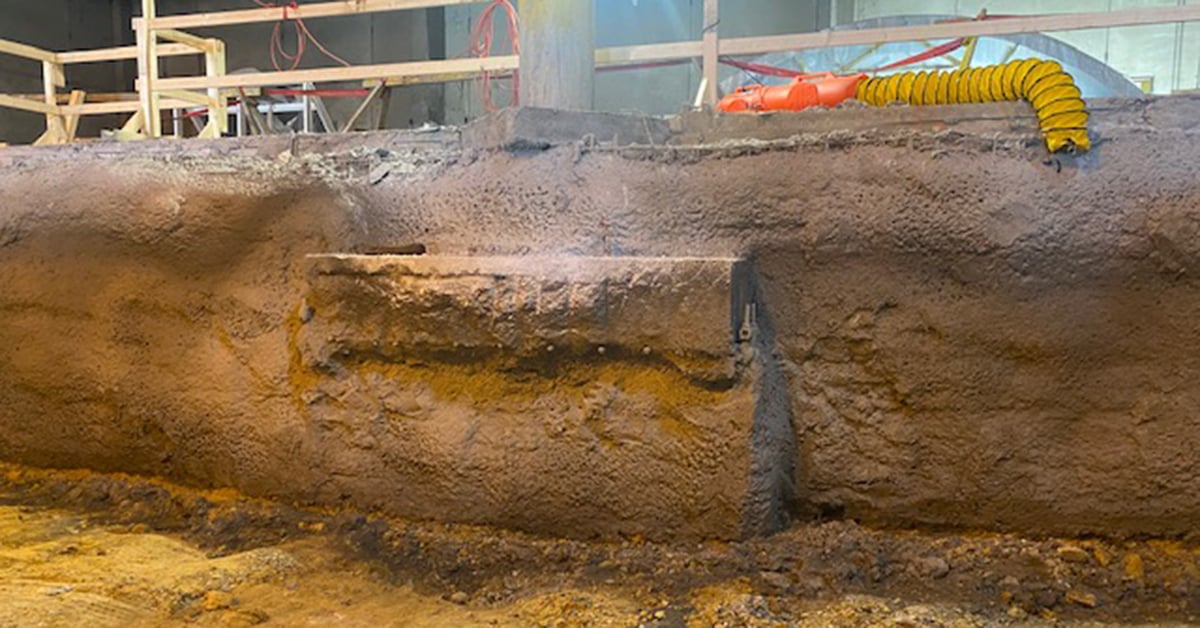 There are many options when it comes to temporary shoring: the support of soil that would otherwise...

A 120,000 gallon water tank installation on alluvial soil for a middle school in Touchet,...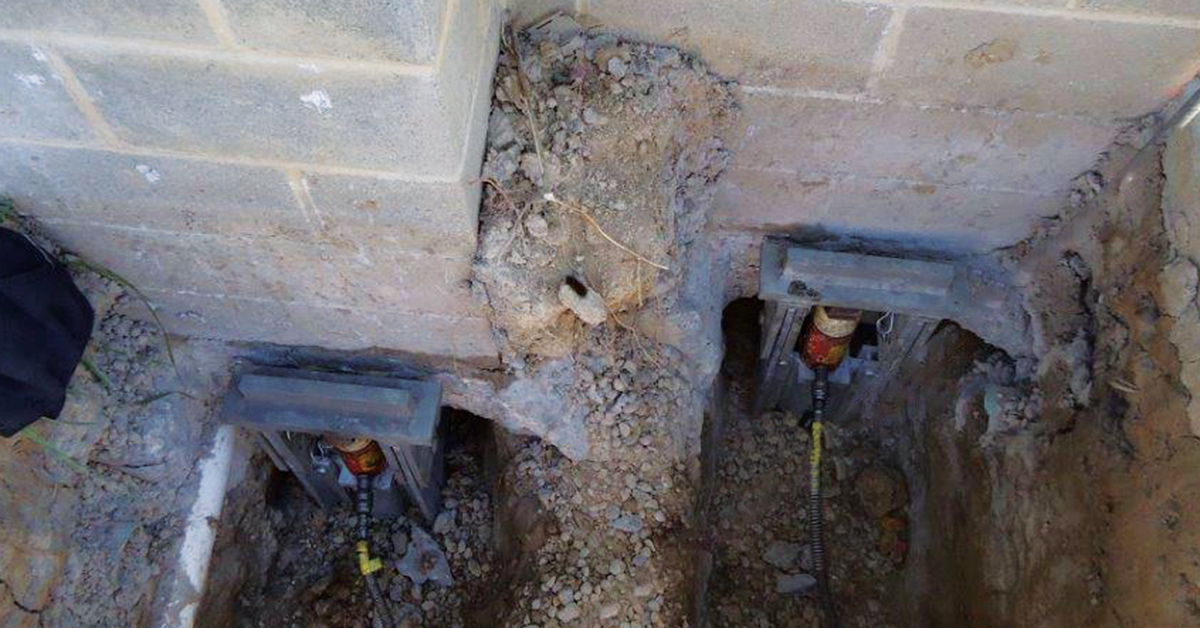 A new house was constructed in West Virginia, but within a year it was clear that one corner of the...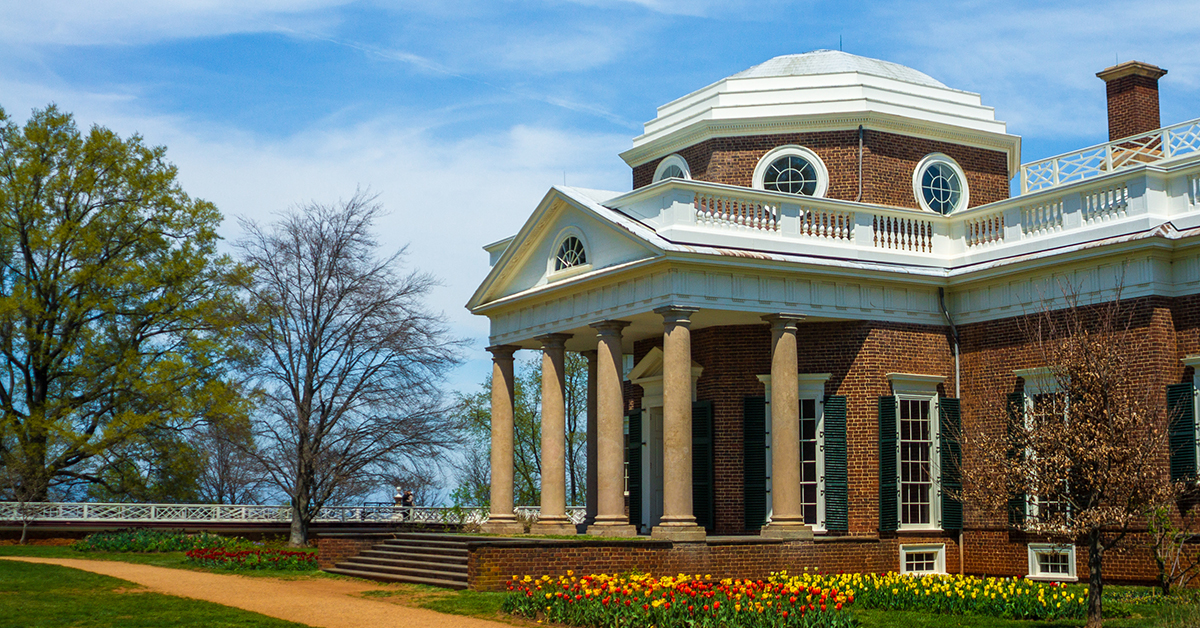 It never ceases to amaze me how many of those in the foundation business believe helical piles are...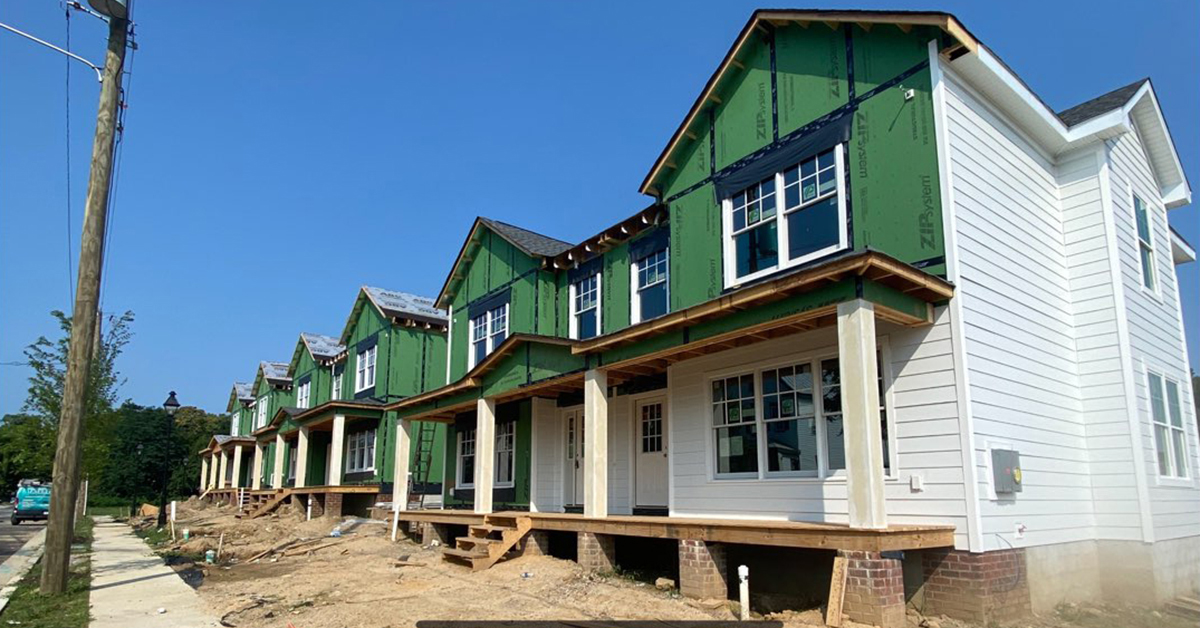 The Southside Community Development & Housing Corporation initiated an affordable housing...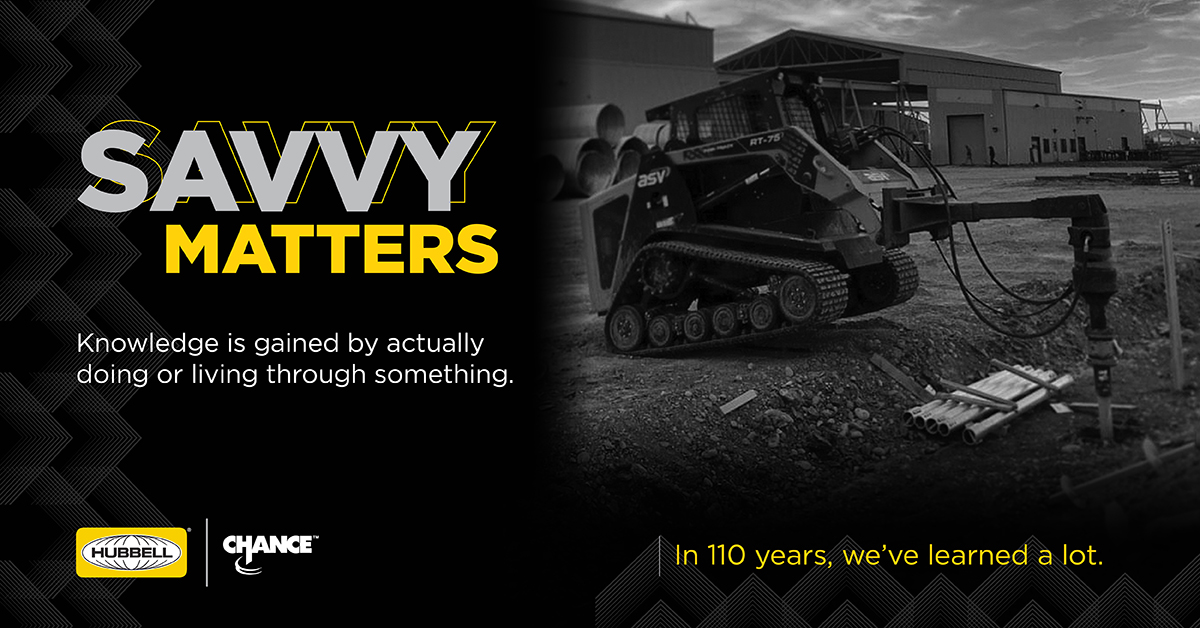 Savvy is practical knowledge gained by actually doing or living through something. The performance...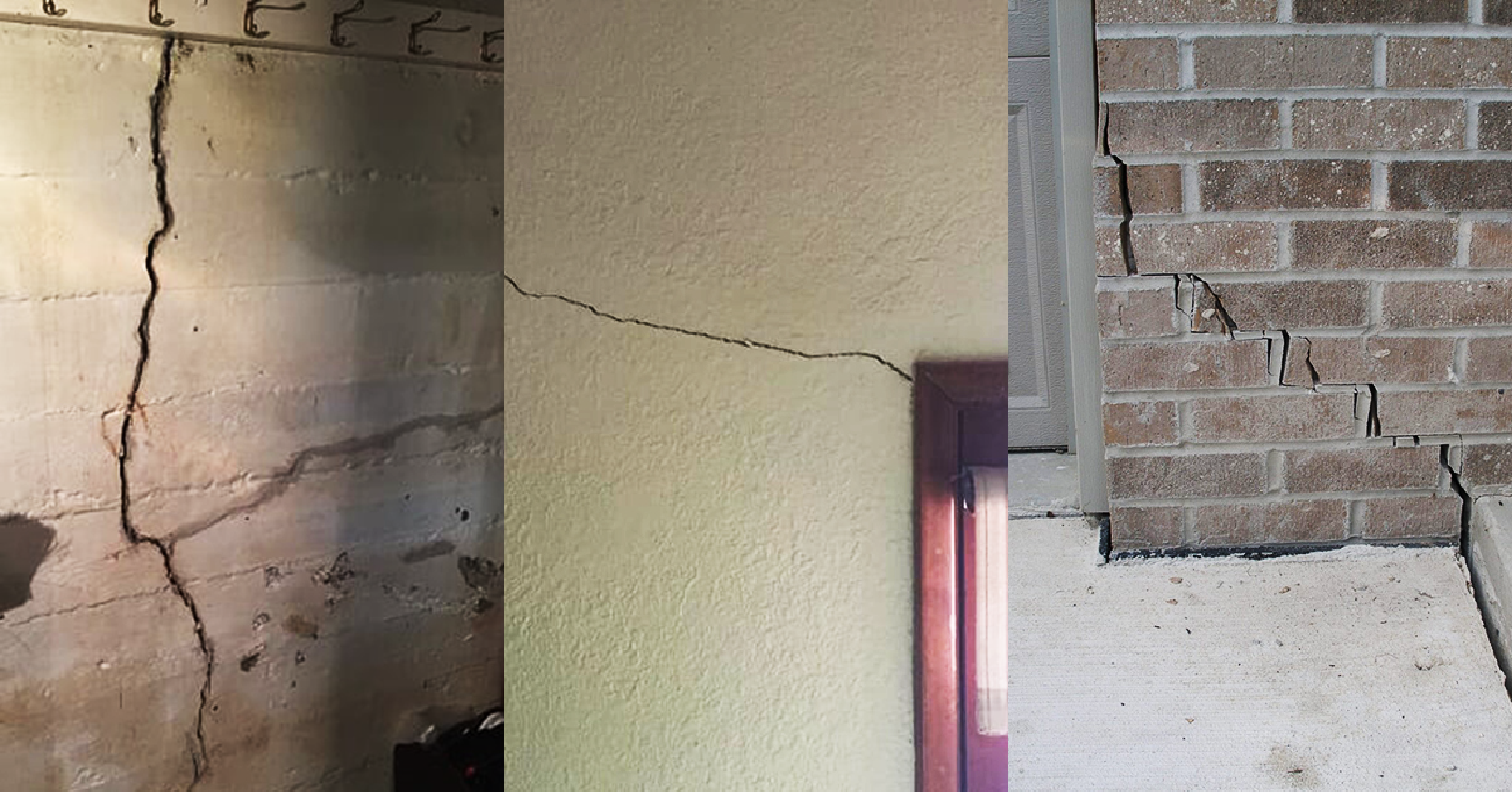 Your home is a significant investment and when something is wrong with it, you need to fix it to...