Featured Post
What Matters
This year marks our 110th birthday and as we look forward to the New Year with renewed possibilities and perspective, the CHANCE Foundation Solutions team is taking time to reflect on What Matters.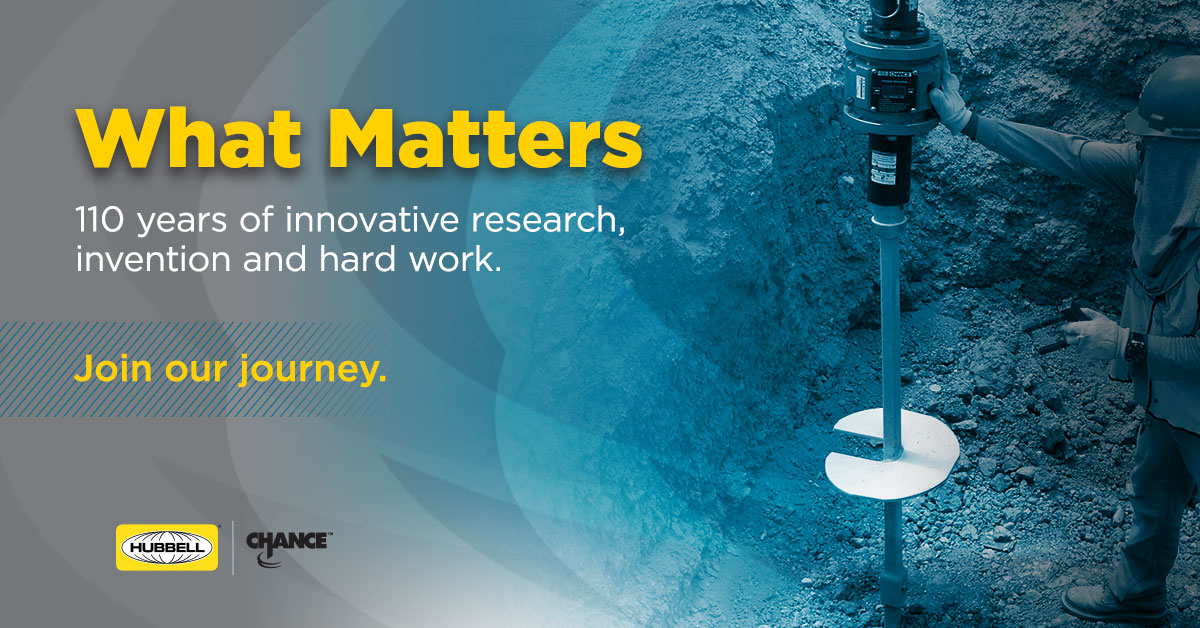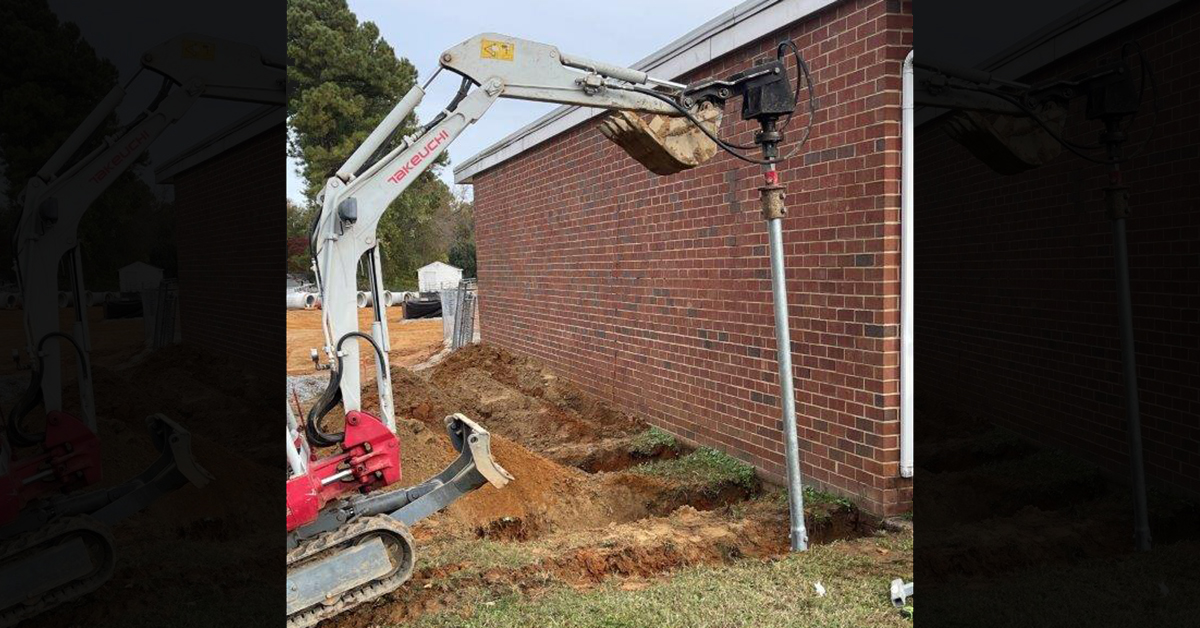 Are you building on a solid foundation or living on borrowed time?
If you are turning your head the other way when it comes to building your foundations on unstable.