Featured Post
What to do when you can't hit required torque?
Ashland sits in the foothills of the Siskiyou and Cascade mountain ranges in southwest Oregon. A remedial repair on a 10-year-old, 2-story home was needed, along with new construction piles for an addition being built....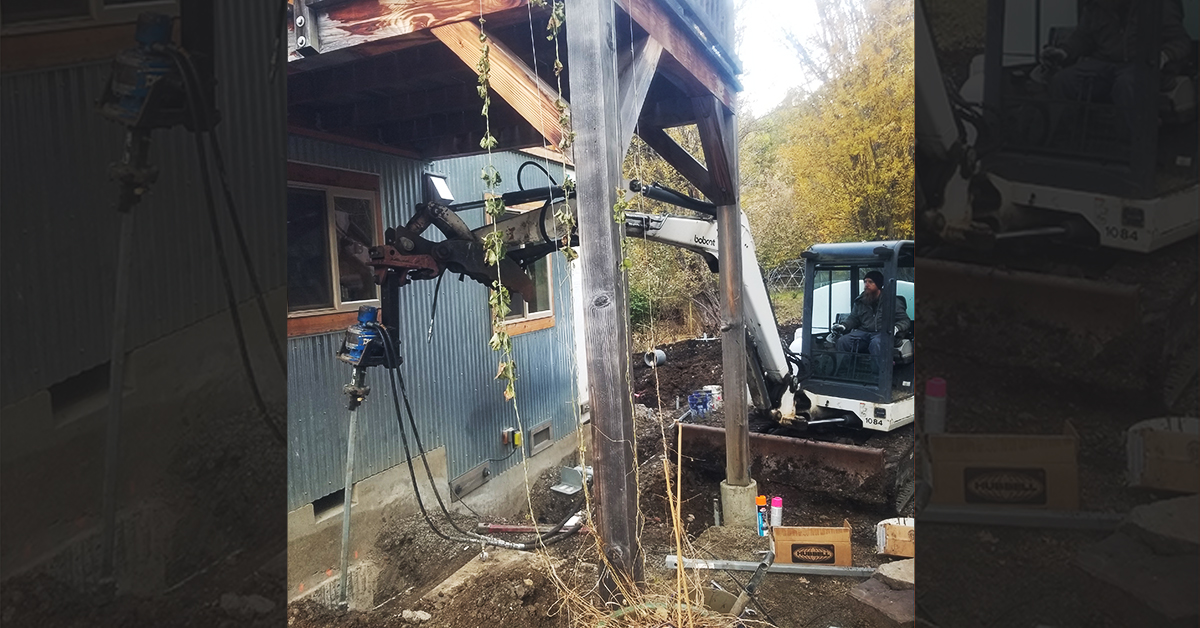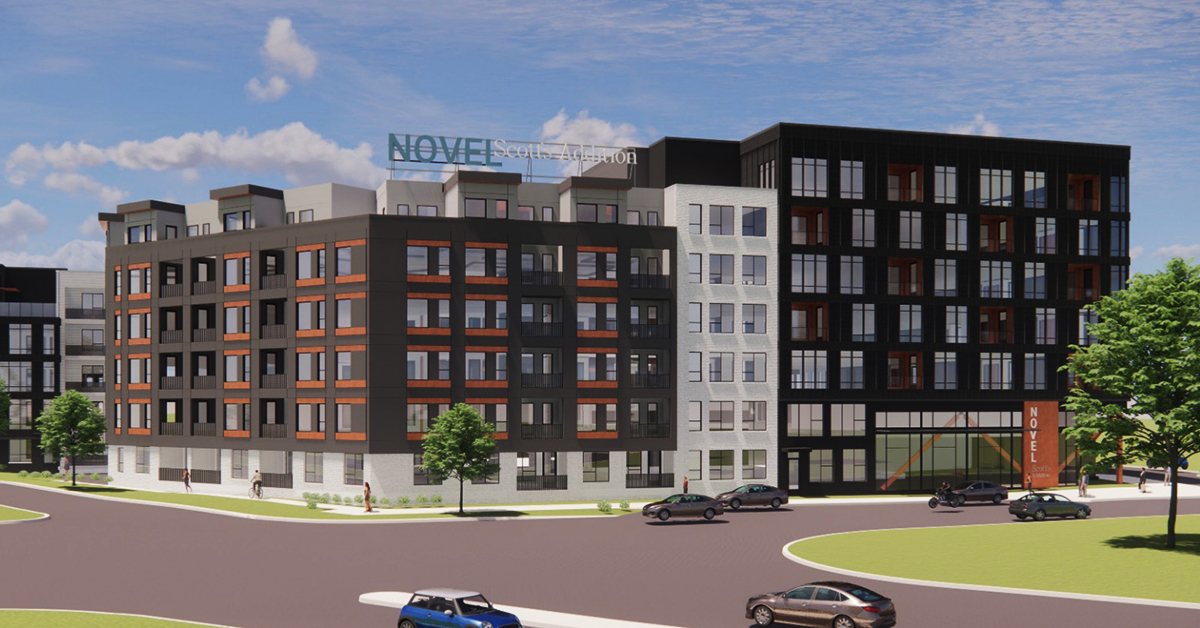 In the Scott's Addition Historic Districtin Richmond VA, a once thriving industrial area of the...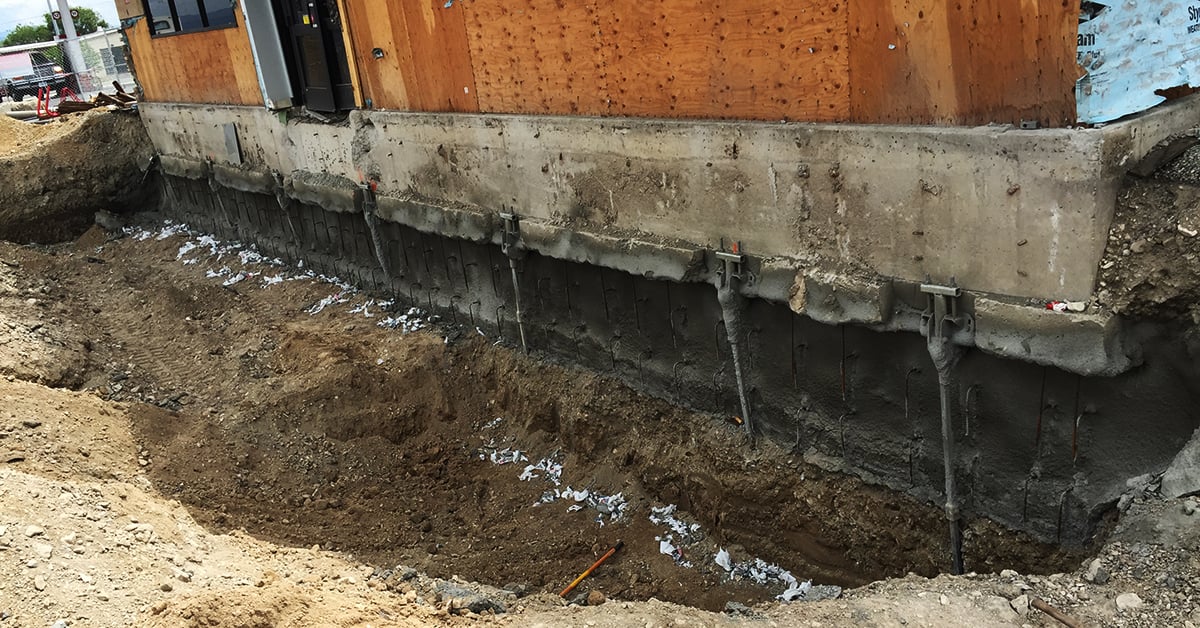 A local town pump in Helena, Montana needed to expand the convenience store, which involved a...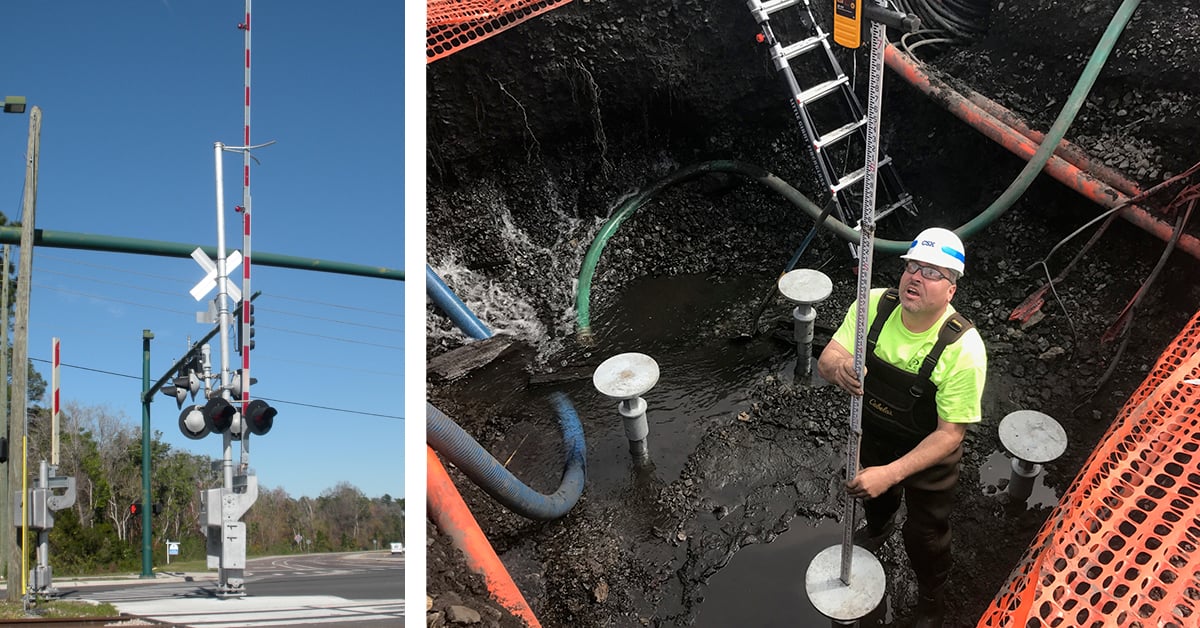 Nearly all modern-day railroads have some form of signaling system that provide lighted aspects...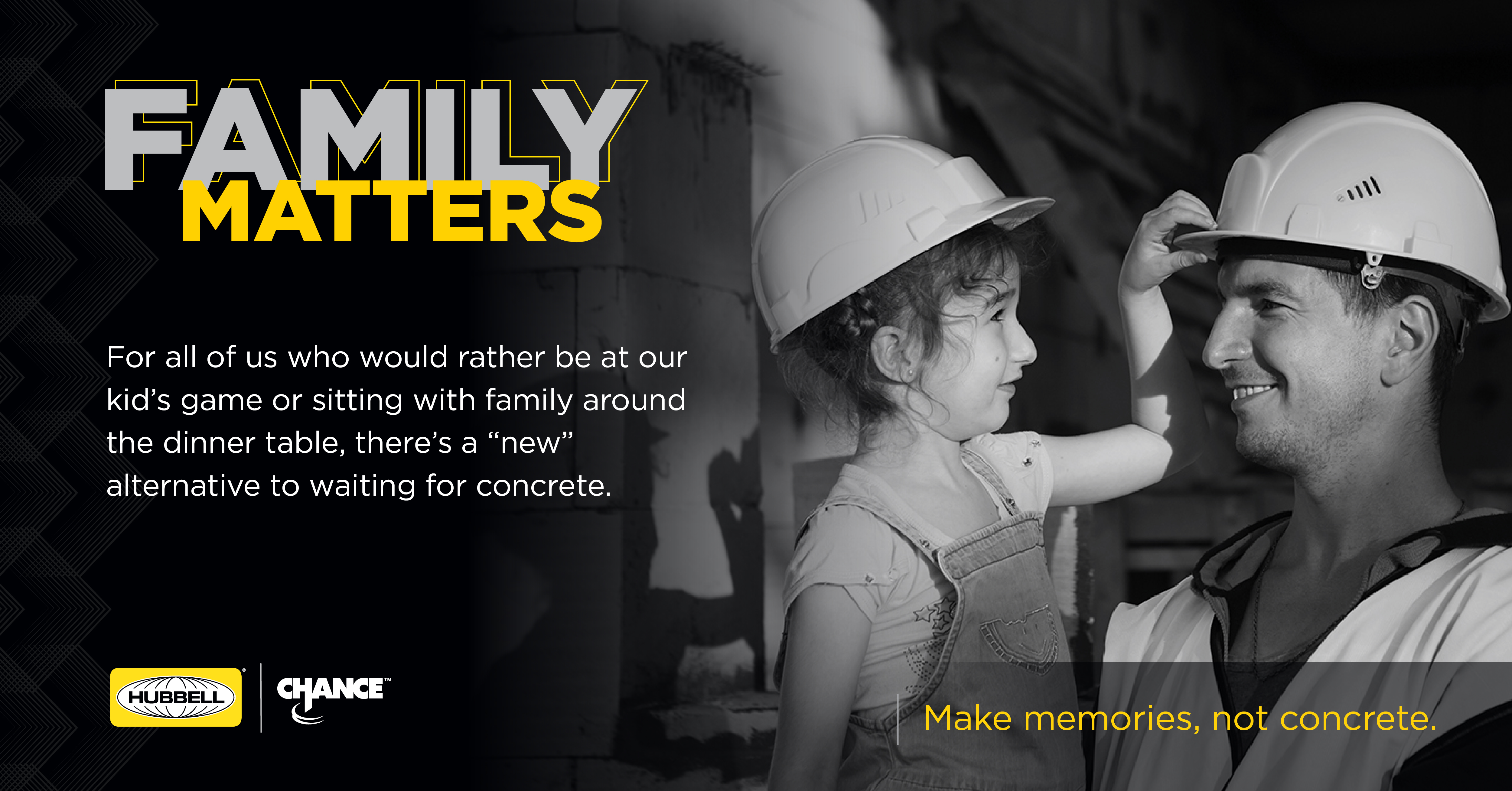 Although concrete is ubiquitous in construction, it doesn't necessarily mean it's always the best...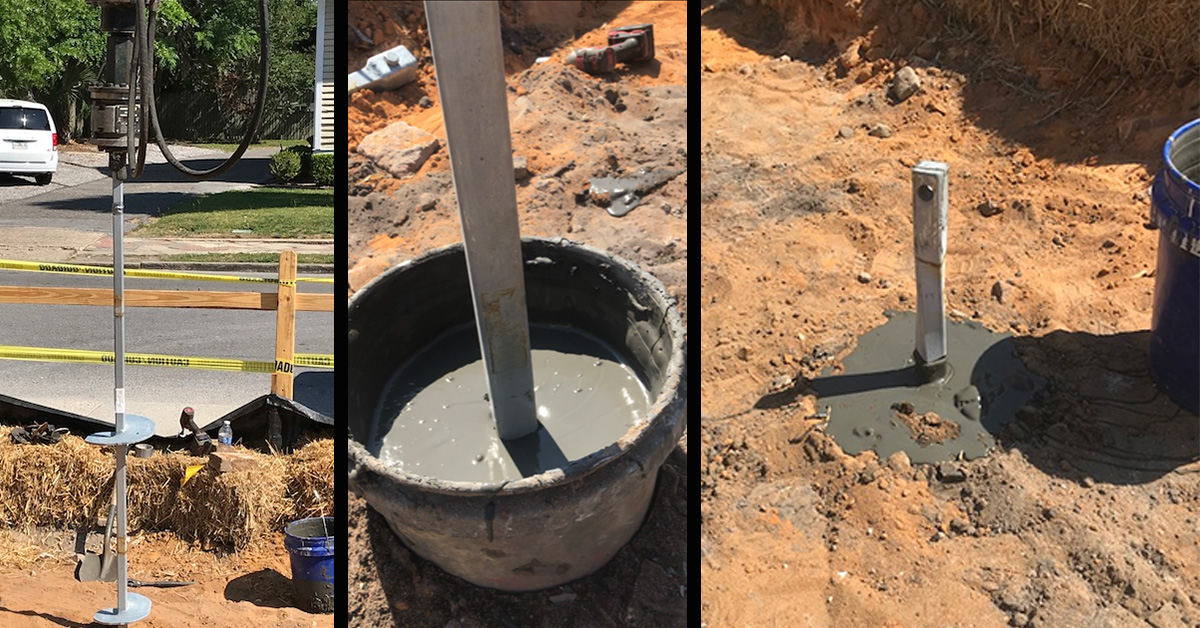 Because of the ability to transfer the structure load to deep, stable soils, engineers are...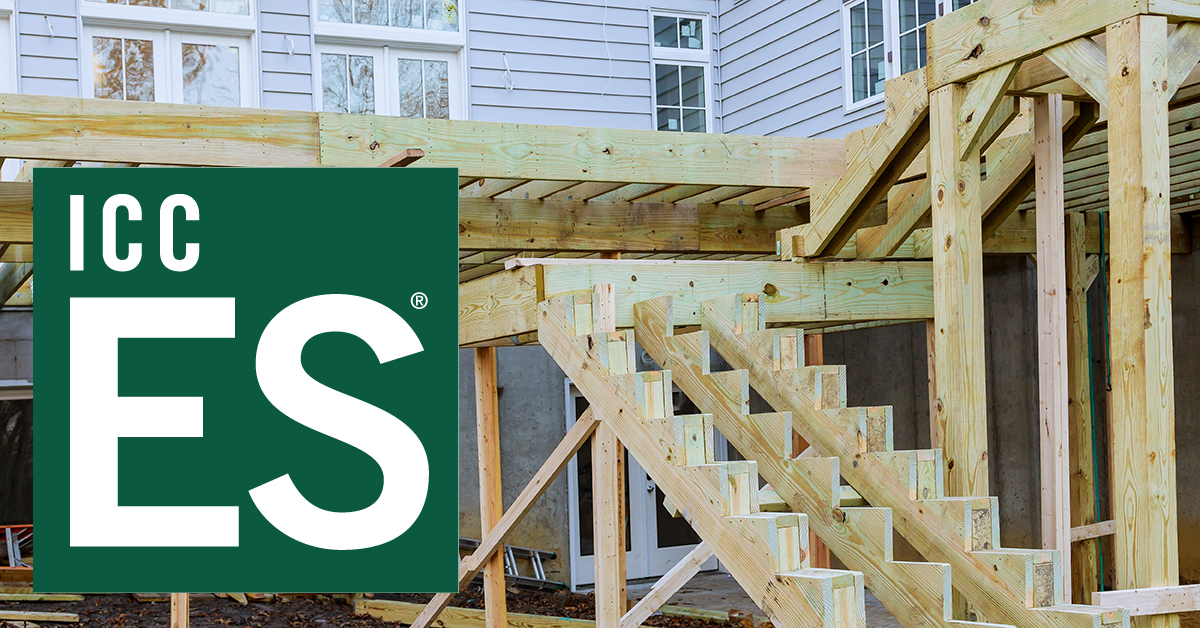 The International Residential Code (IRC) Provisions in ESR-2794 include CHANCE® helical pile...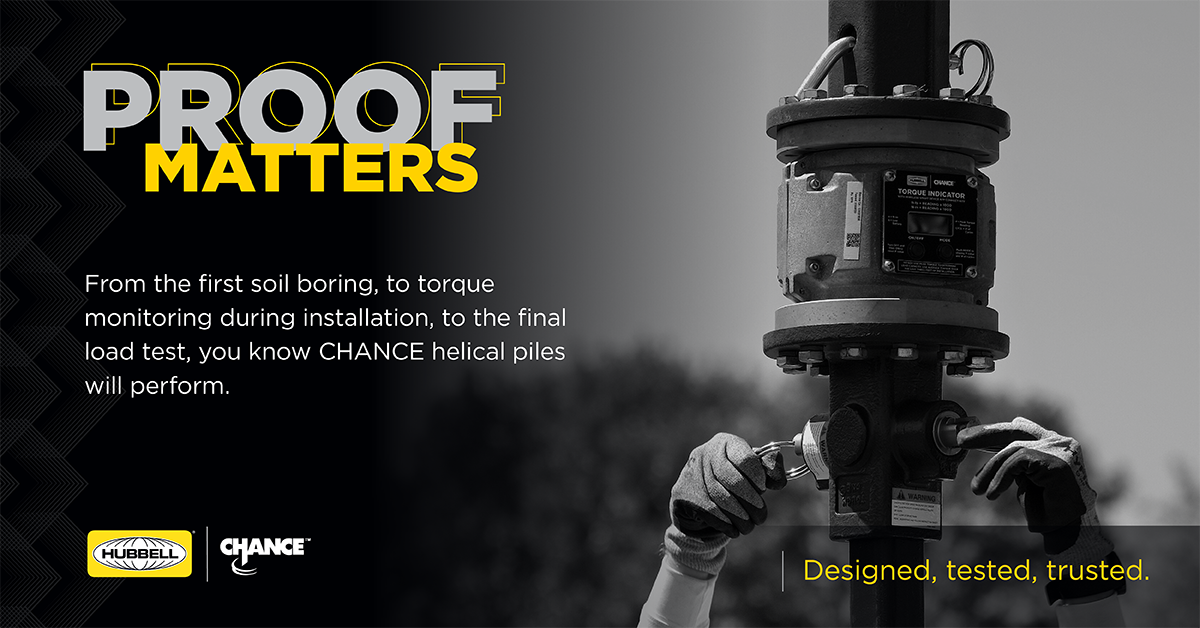 Prove it. Compared to other deep foundation technologies, CHANCE helical piles have the advantage...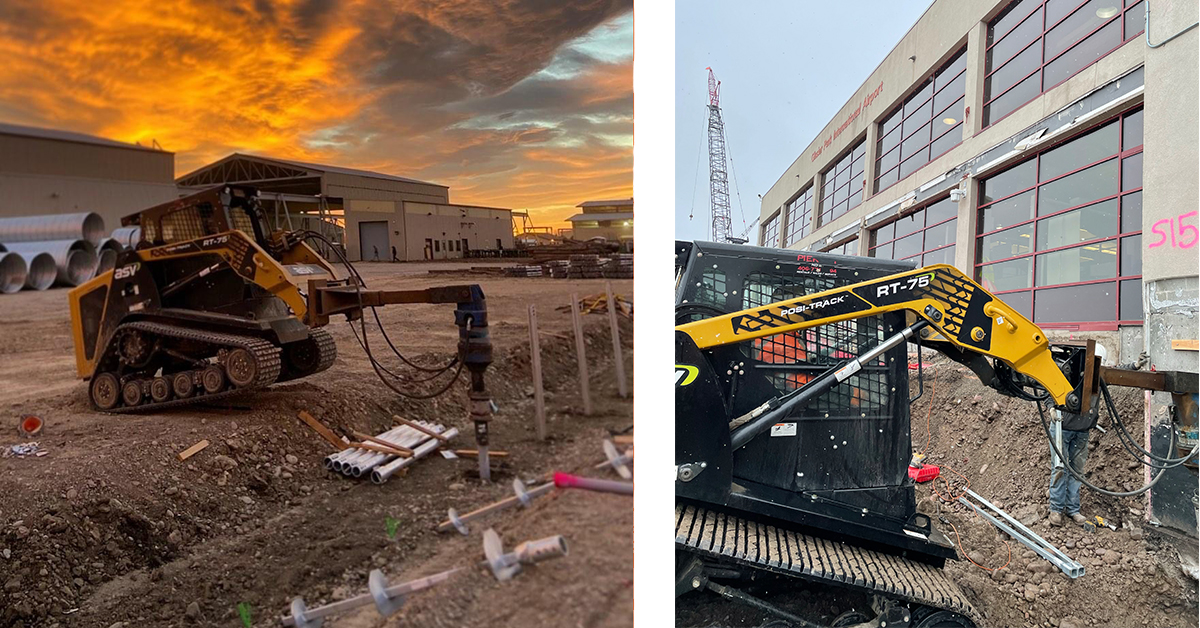 It is very important to consider both the site subsurface soils and the applied loads when...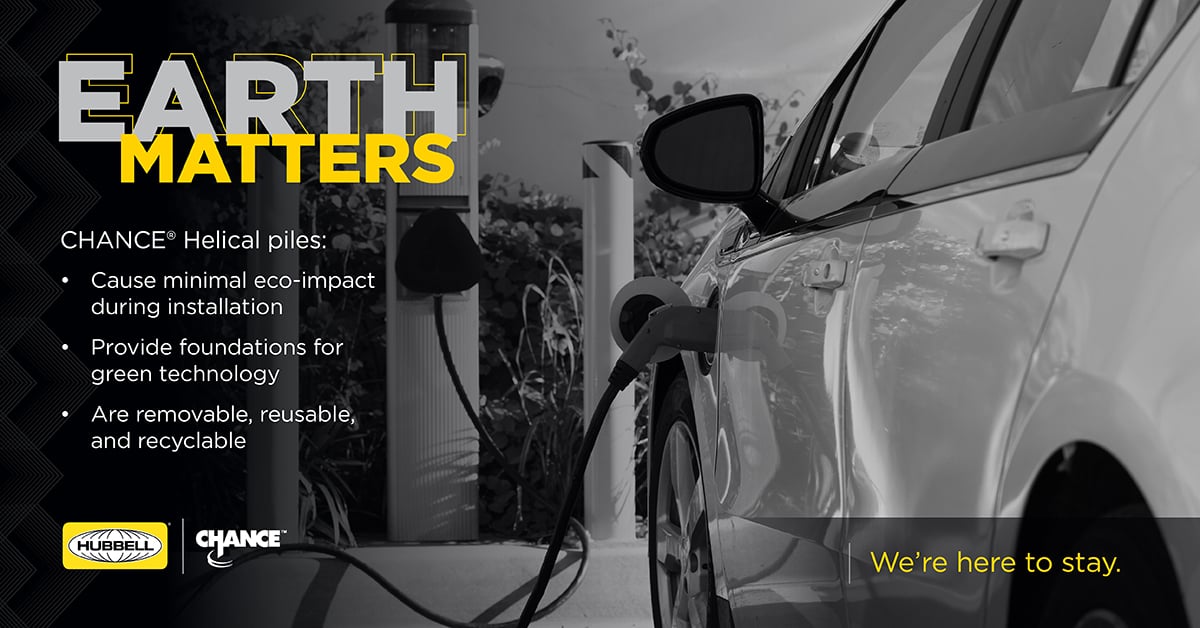 Whether you're for them or against them, electric vehicles (EVs) have been a hot topic in recent...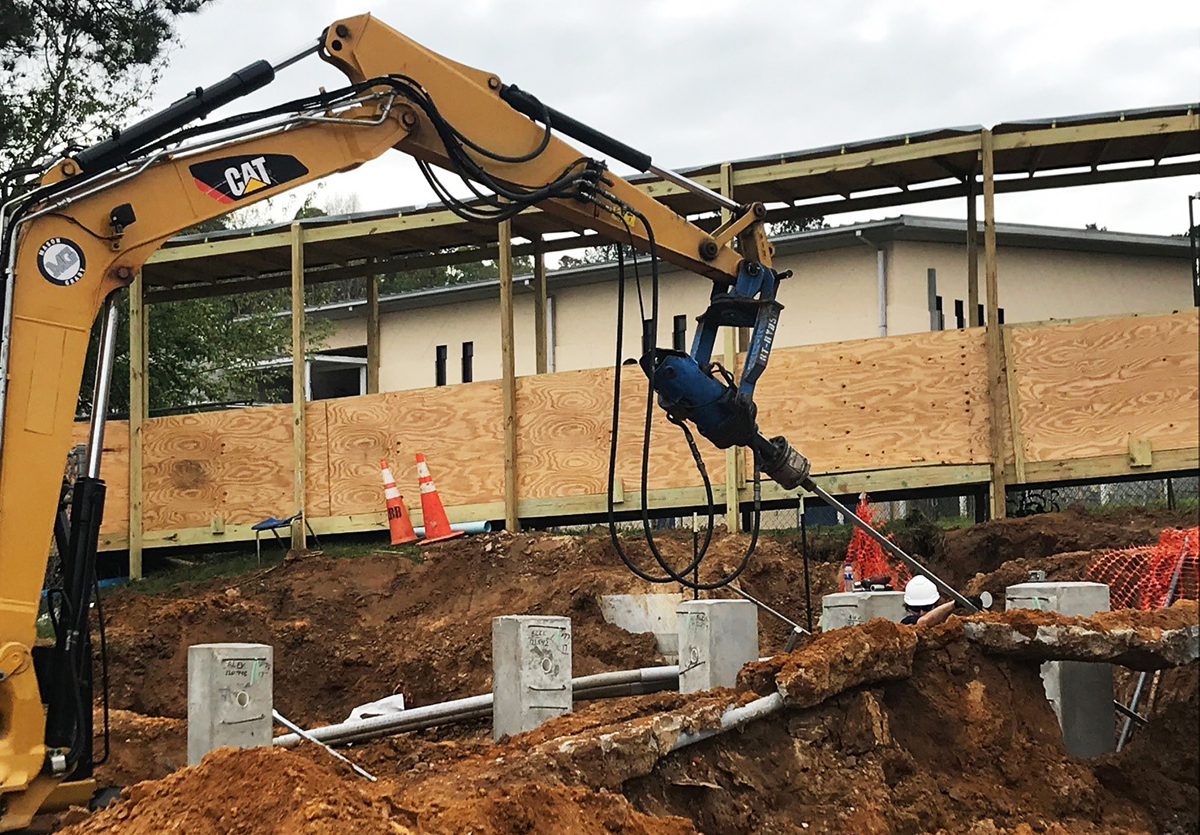 Major renovations to Rickards High School in Tallahassee, Florida included two new classroom...
Challenge Accepted: A pedestrian bridge abutment that could handle the load of a 20,000 lb....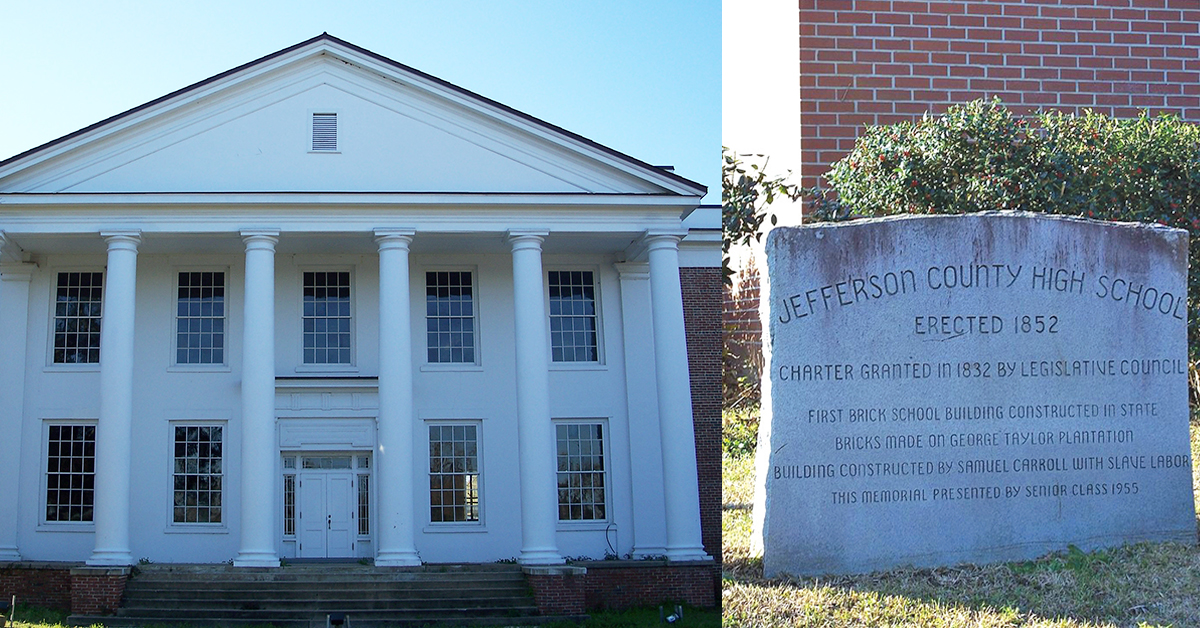 Built in 1852, the Monticello High School (also known as the Jefferson Academy and Jefferson County...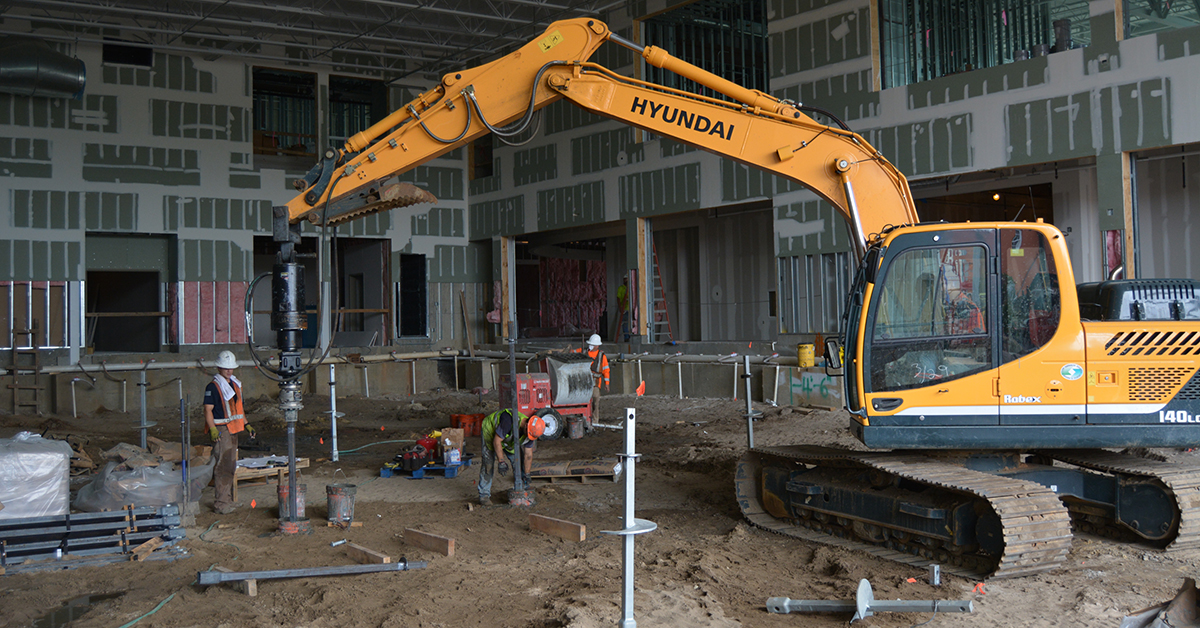 Complex Soil Counts Soil borings are important! Borings revealed that site had a soft layer of sand...