CHANCE Foundation Solutions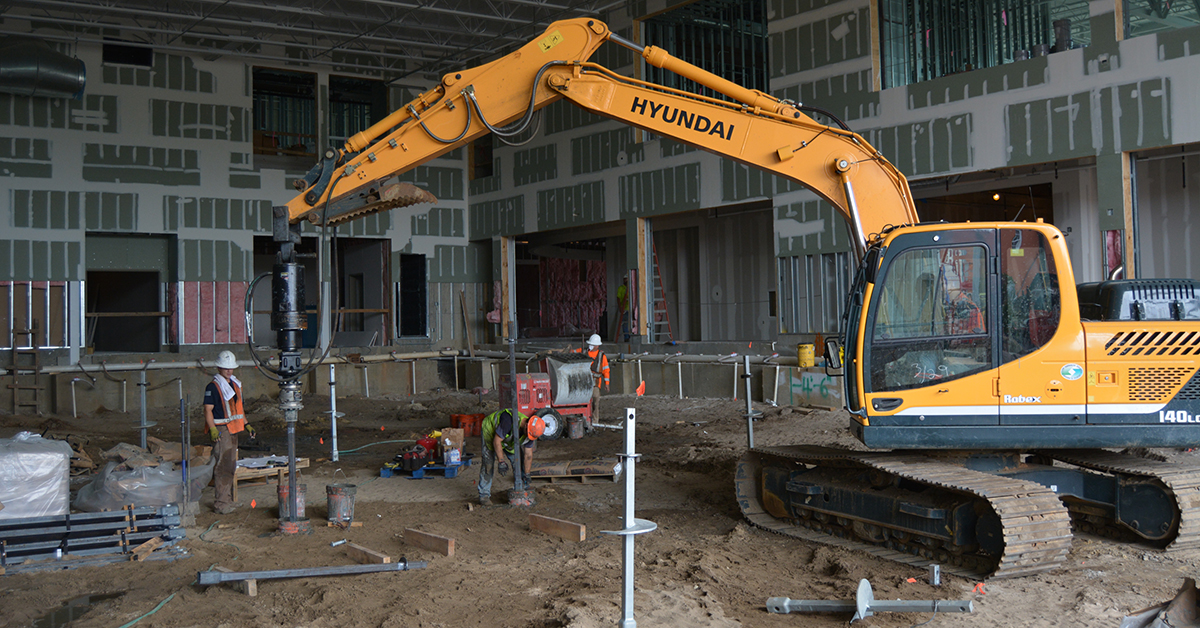 Complex Soil Counts Soil borings are important! Borings revealed that site had a soft layer of sand...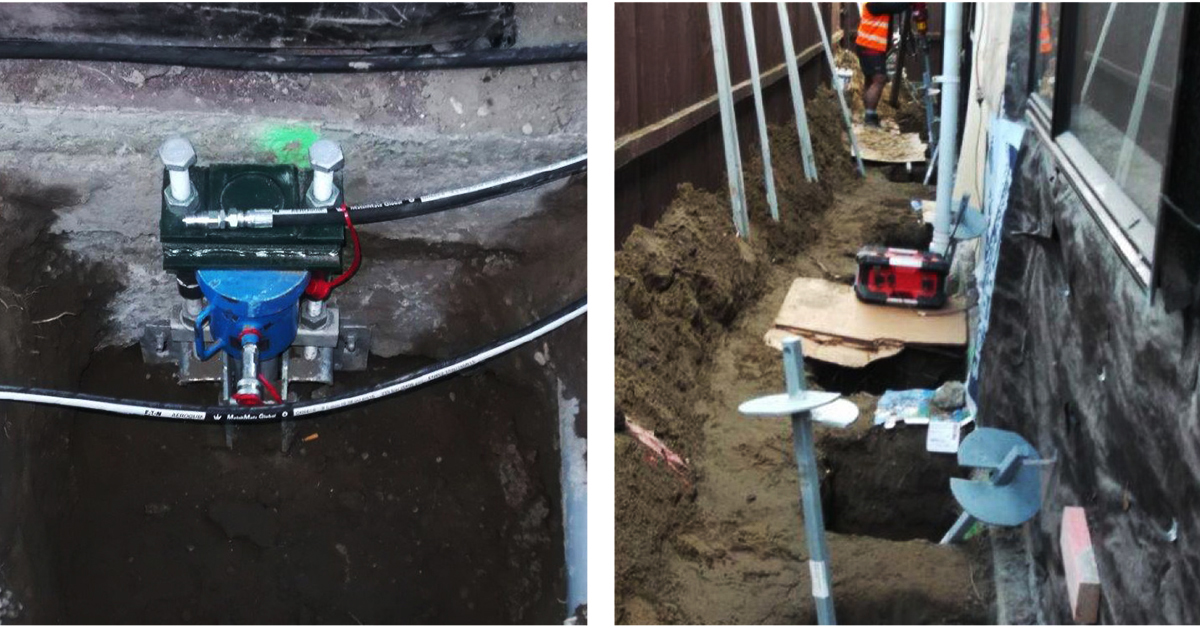 In September 2010, a 7.1 Mw earthquake struck Christchurch, New Zealand, followed by a second six...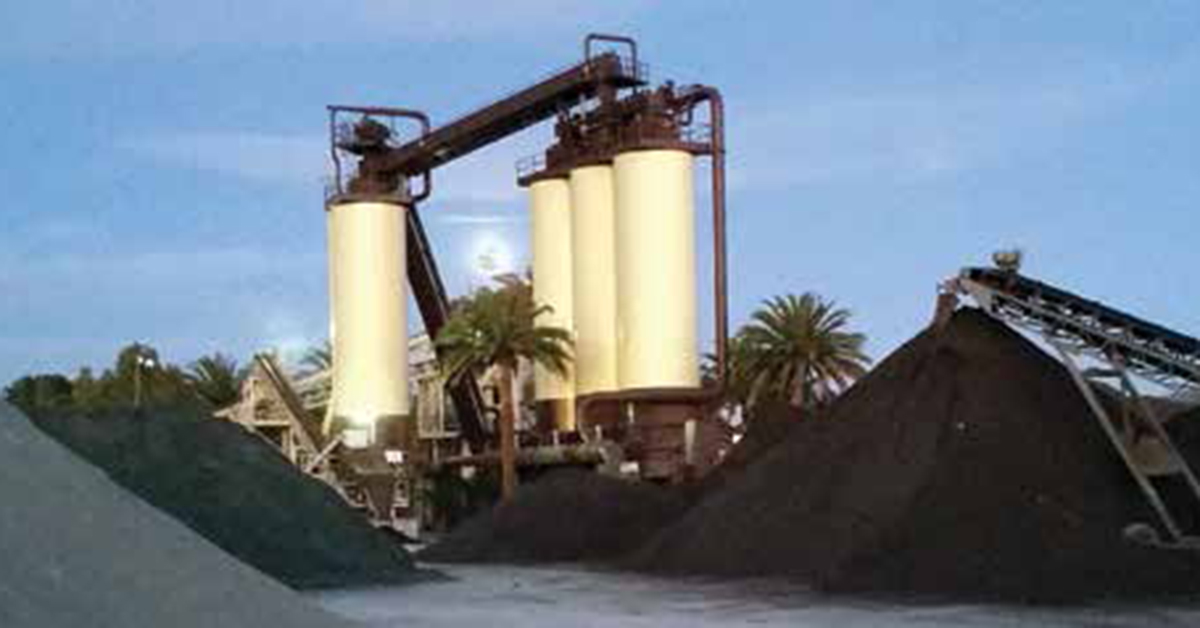 The proposed expansion of the BoDean Company Asphalt Plant, located on two acres in Santa Rosa,...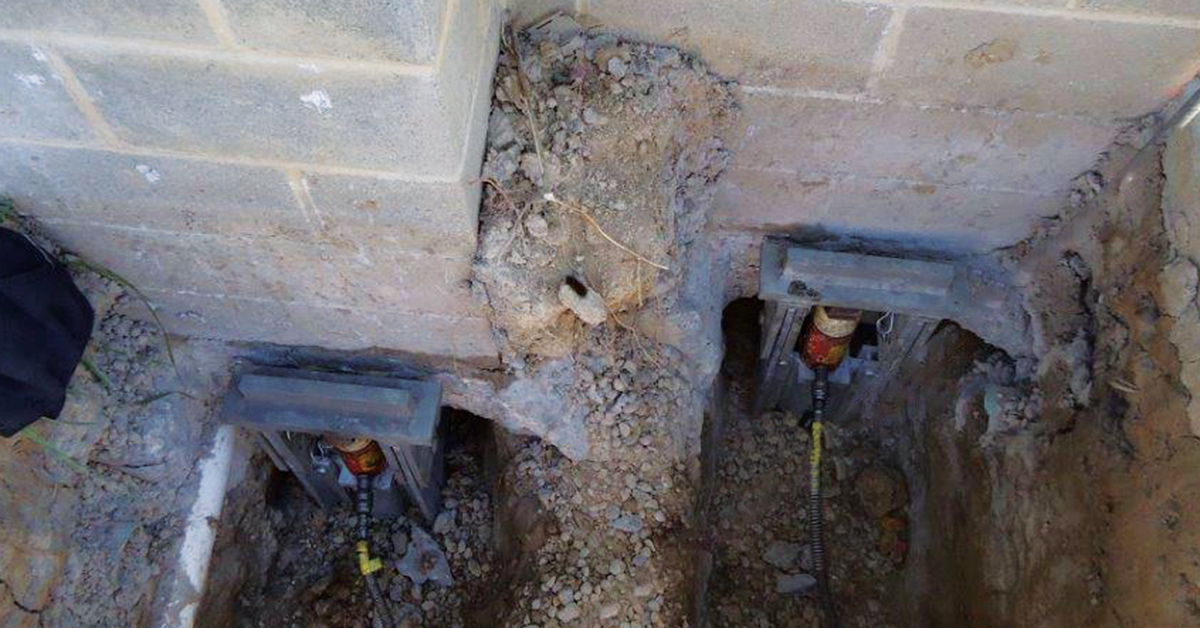 A new house was constructed in West Virginia, but within a year it was clear that one corner of the...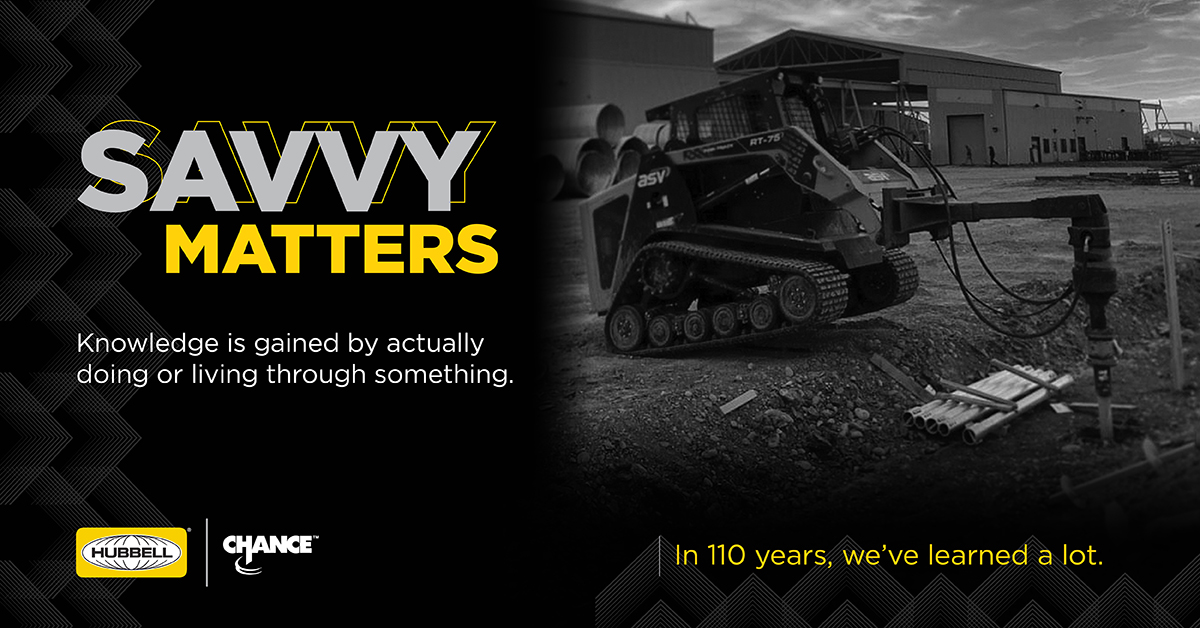 Savvy is practical knowledge gained by actually doing or living through something. The performance...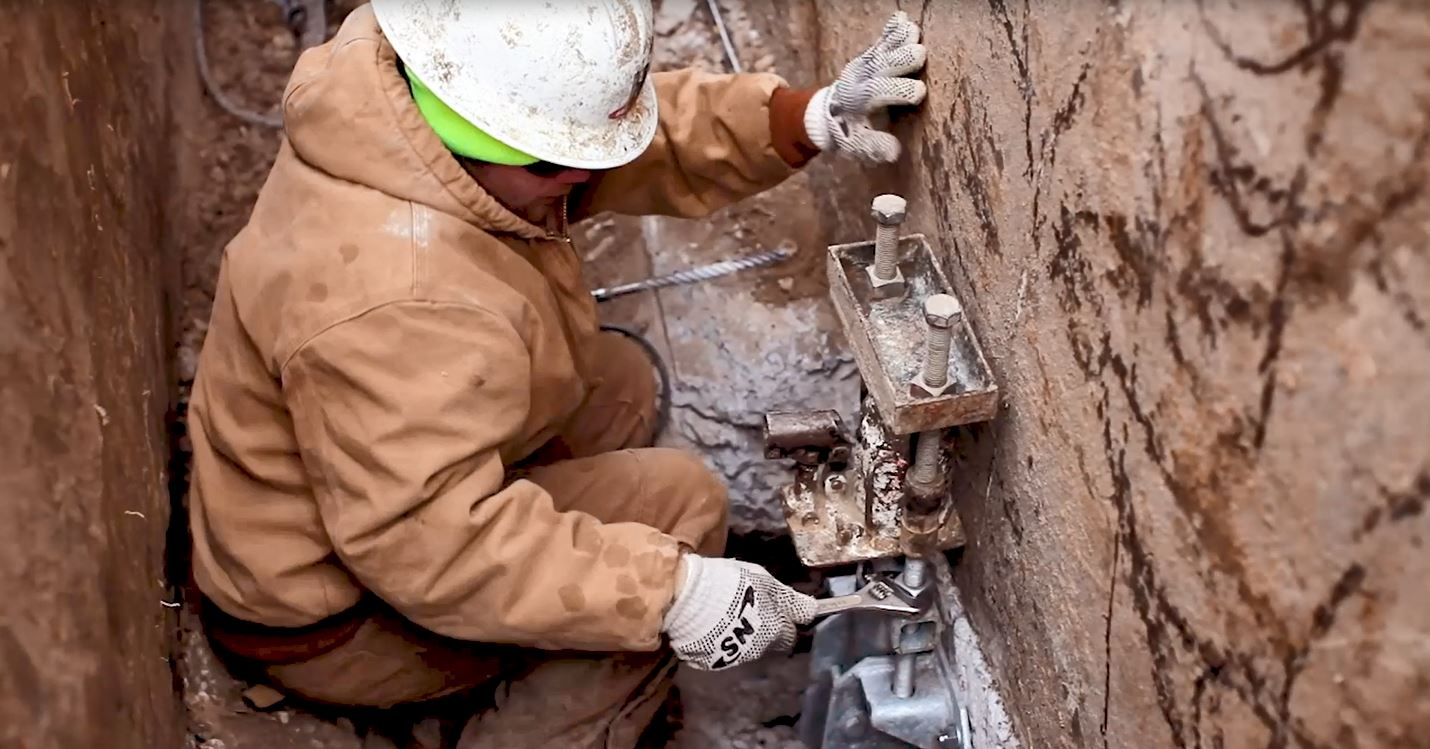 Any contractor can tell you that a structure is only strong as its foundation. Deep foundations...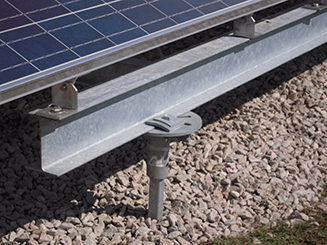 Technological advances have turned solar power into a viable alternative energy source on both the...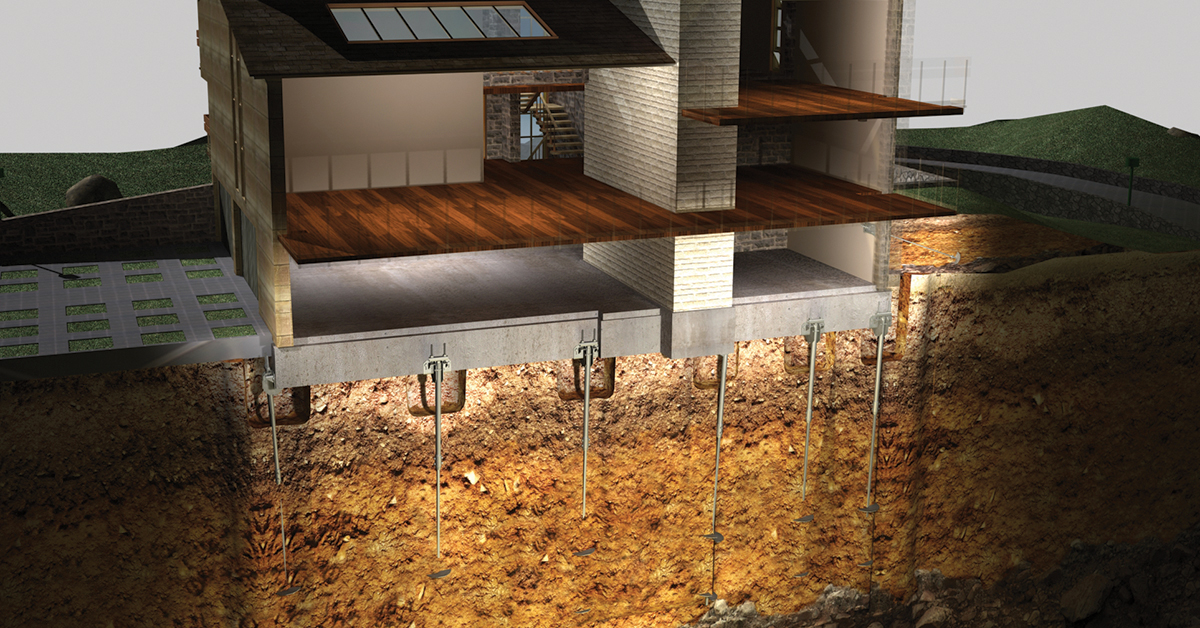 When building a new home, short-term decisions usually include what floor tile to use in the...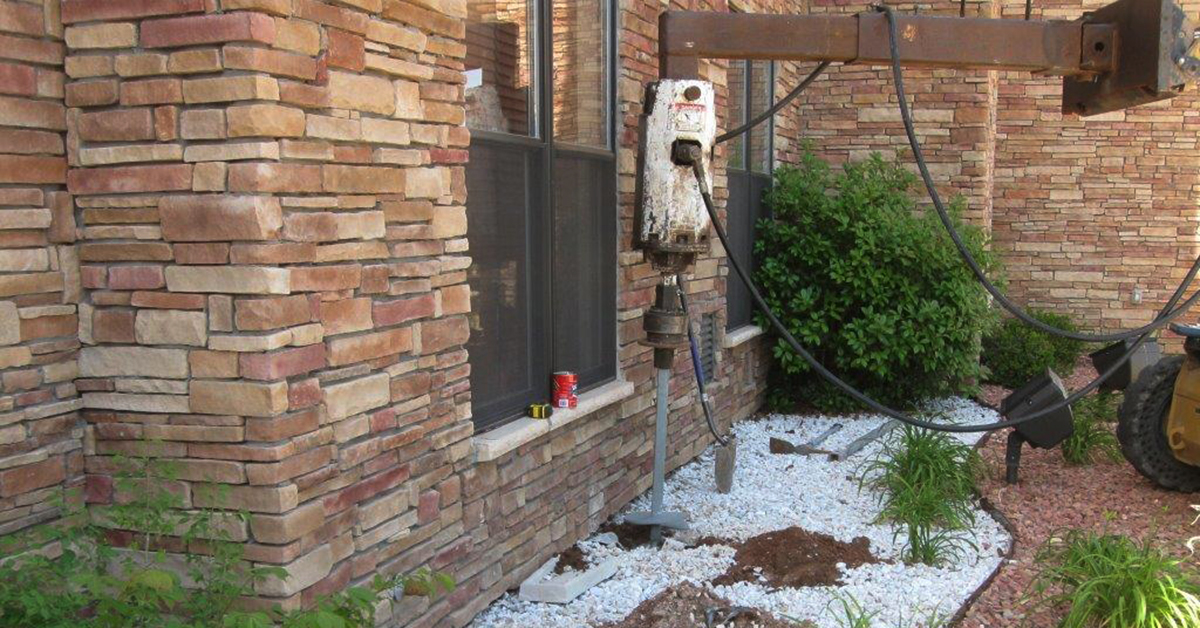 With residential remedial foundation repair becoming a greater concern, the CHANCE® helical pile...