Featured Post
How to Choose a Polymer Insulator Equivalent for a Porcelain String
Looking at polymer insulators, we've considered several factors that determine superior material and product performance. But then you ultimately need to ask, how do you begin to replace porcelain strings with polymer...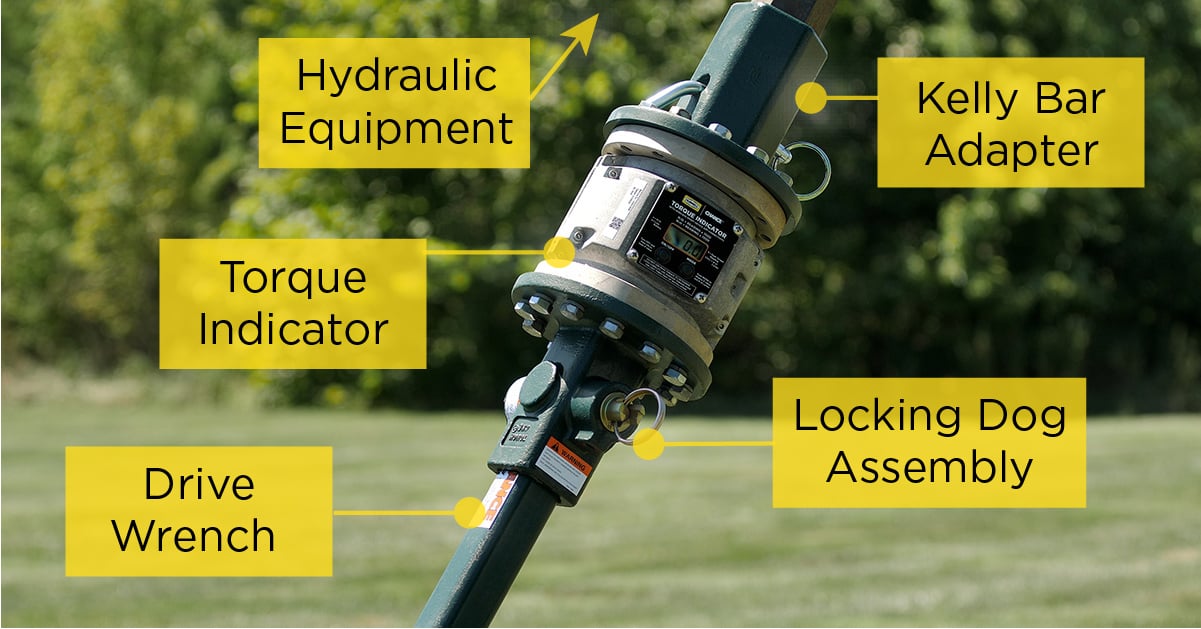 5 Tools You Need to Install a Utility Anchor
Anchors have been used by utilities since 1912. It was then that a young Albert Bishop Chance (age...