Reflections on Industry Helping Endangered Species on Wildlife Day
World Wildlife Day reminds us of the importance of protecting endangered species from incidents caused by power outages. Learn how our team helps create a safer environment for wildlife in our latest blog.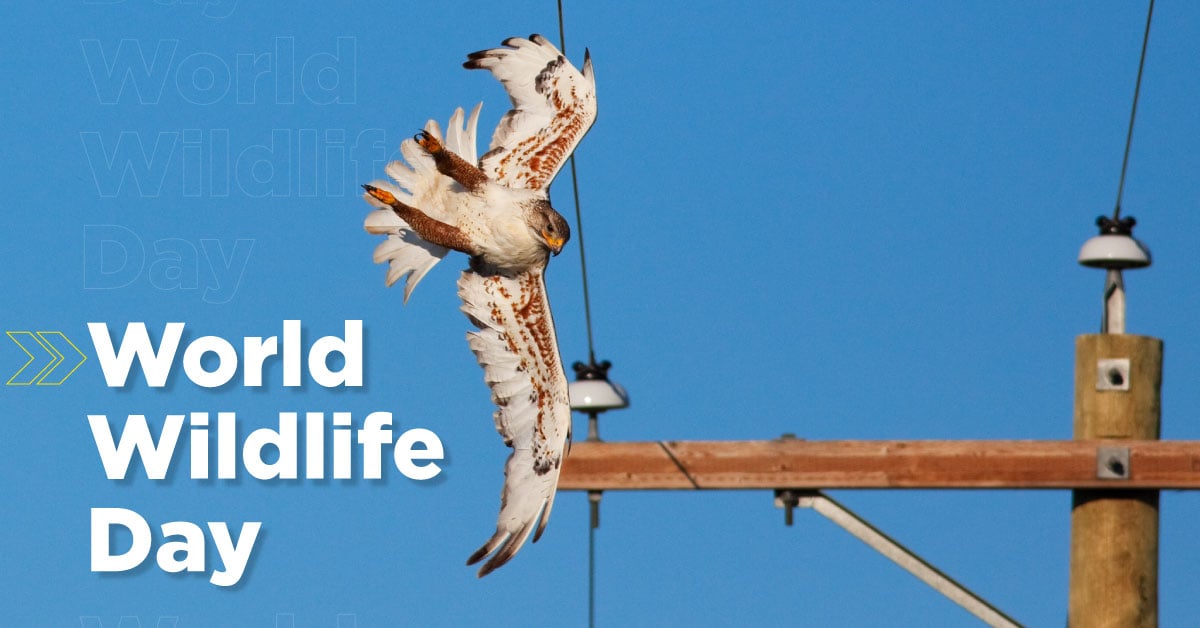 ---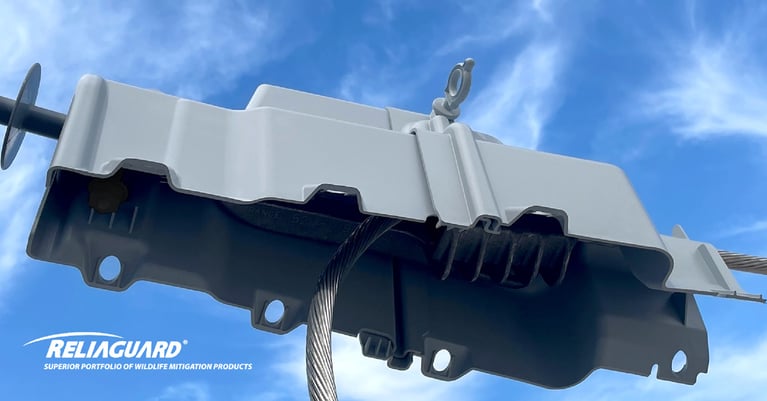 Eliminate Outage Risks at Deadends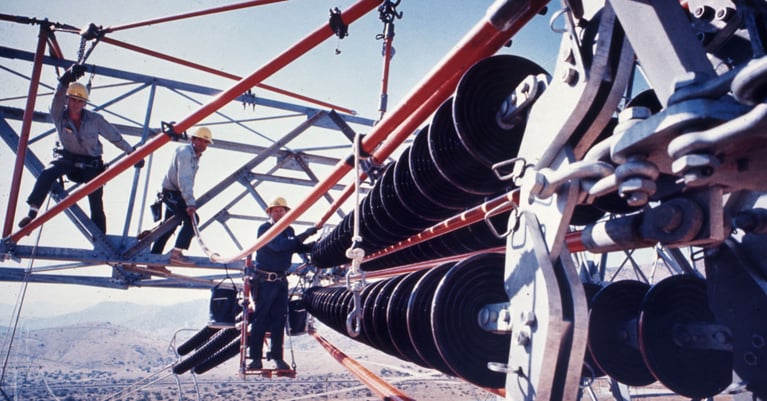 Your Guide To Transmission Live-Line Maintenance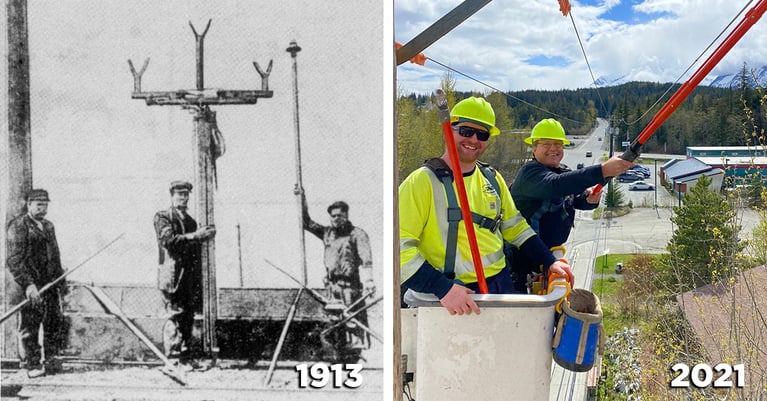 What's Inside a Lineman's Hotstick… and Why?