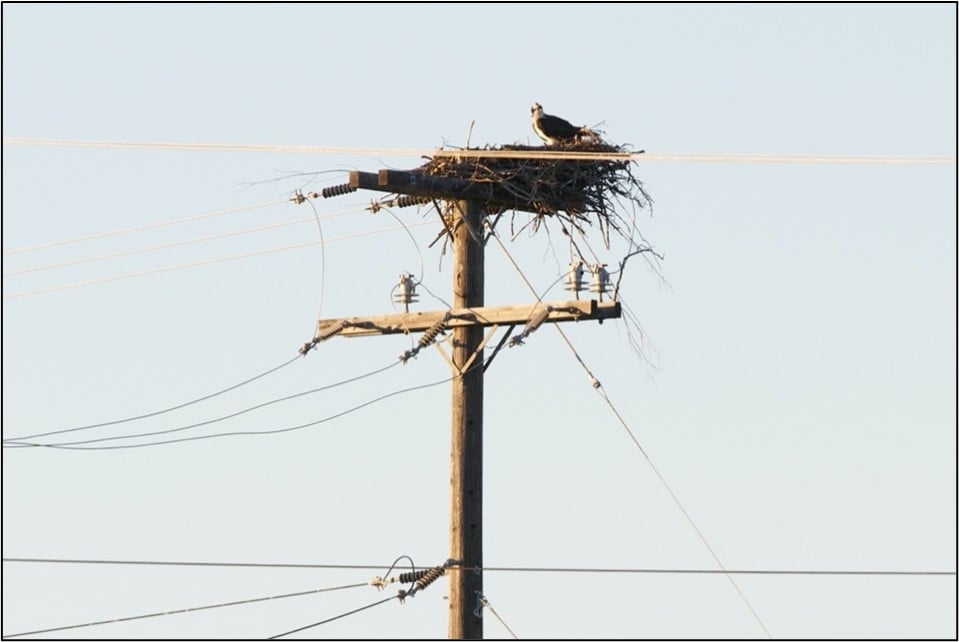 If you have ever driven along a river, the ocean, or a large lake and come across a massive,...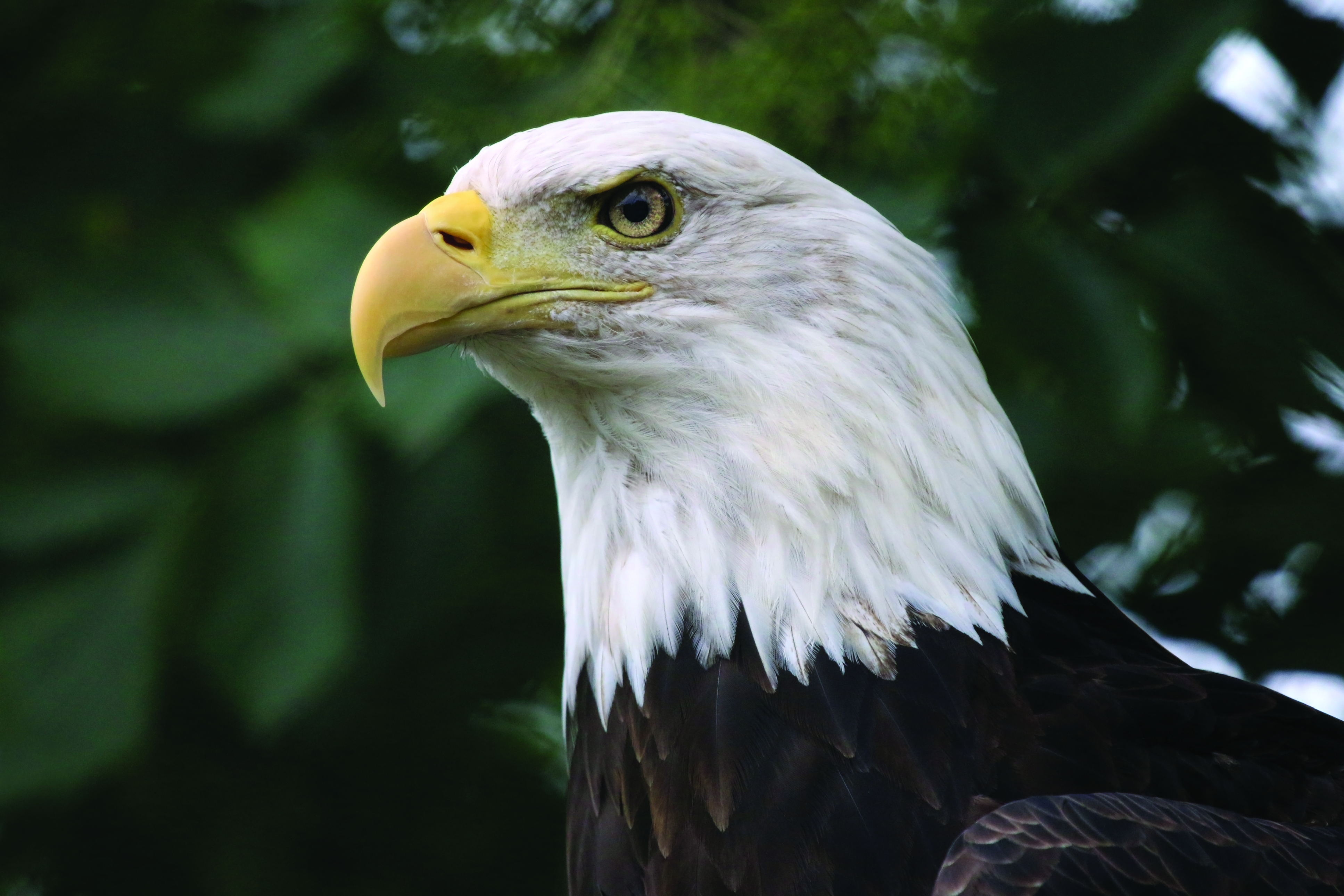 Birds have no doubt been interacting with power lines and substations since the latter first...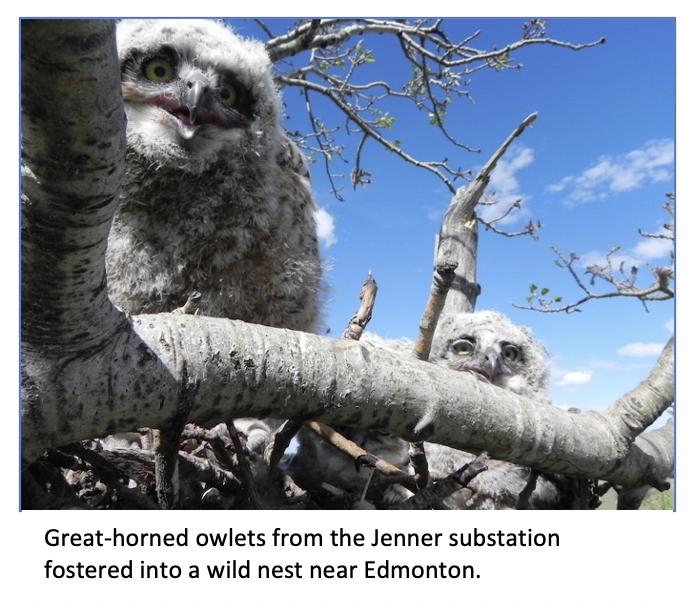 Although we are just starting out the new year and snow is covering the ground in much of the USA...