5 Tools You Need to Install a Utility Anchor
Helical anchors are a vital part of overhead construction that are installed in soil or rock. Learn about the five components that workers use for a successful helical anchor installation.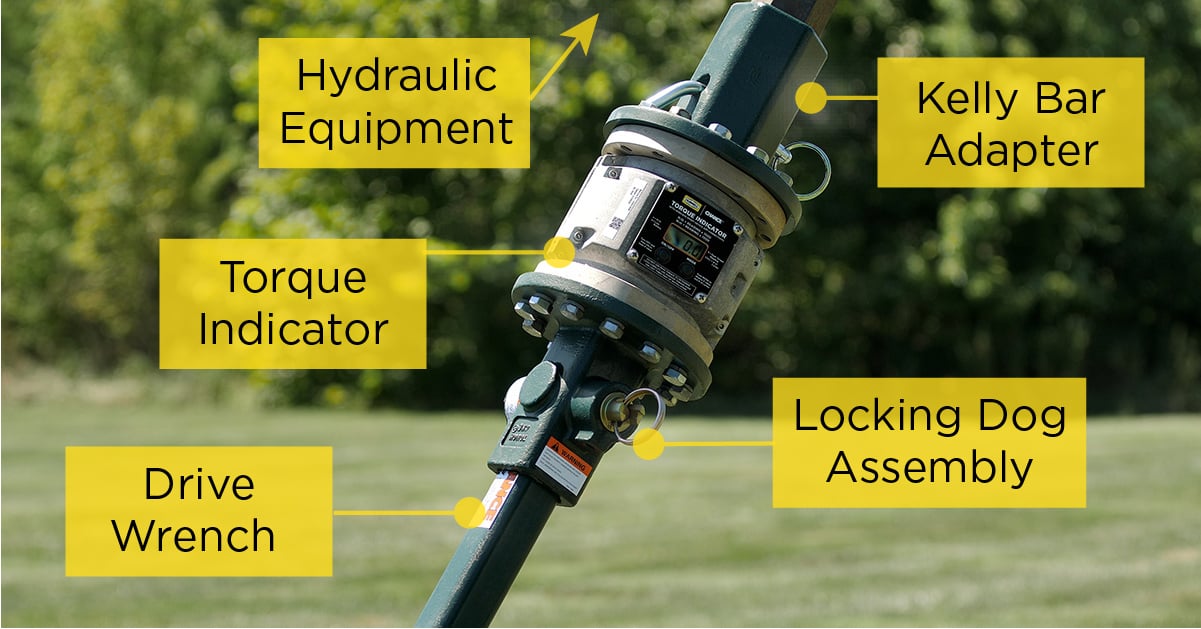 ---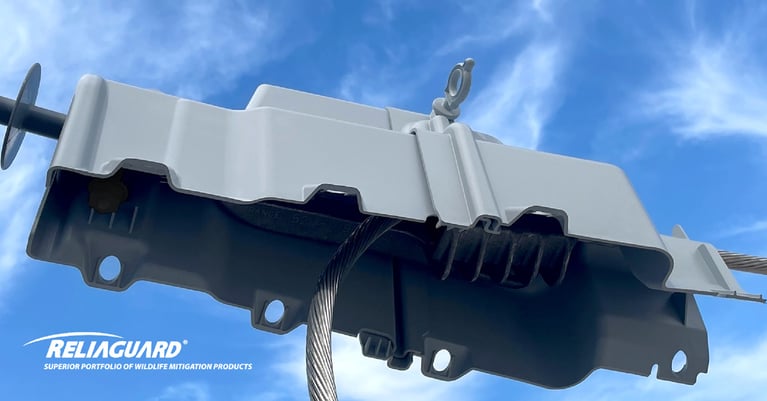 Eliminate Outage Risks at Deadends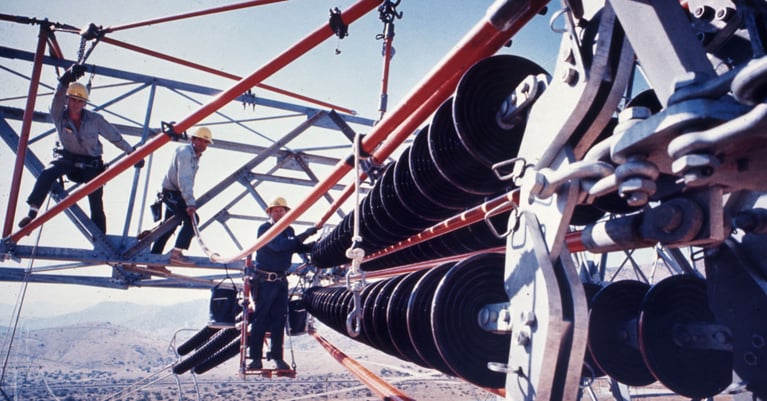 Your Guide To Transmission Live-Line Maintenance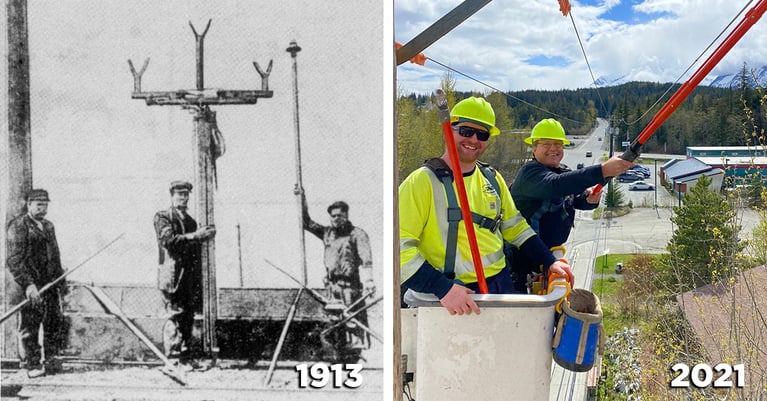 What's Inside a Lineman's Hotstick… and Why?