The Nature and Manifestation of Corona Discharge
In physics, the glow and audible event occurring when an insulator is exposed to excessive voltages is called a corona. The phenomenon of corona discharges, its effects on a power grid system's components and those in close proximity has been extensively studied over the past few decades.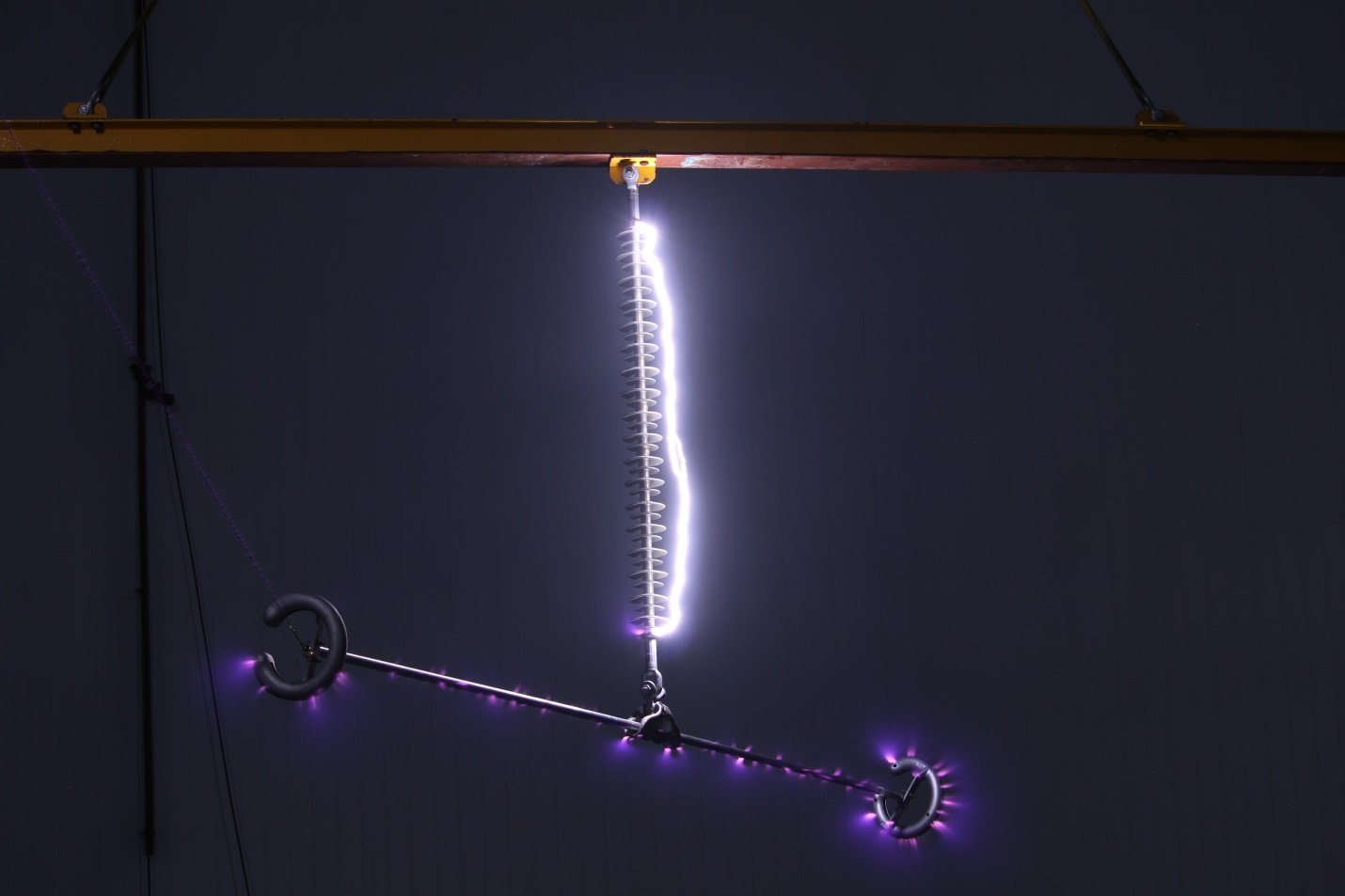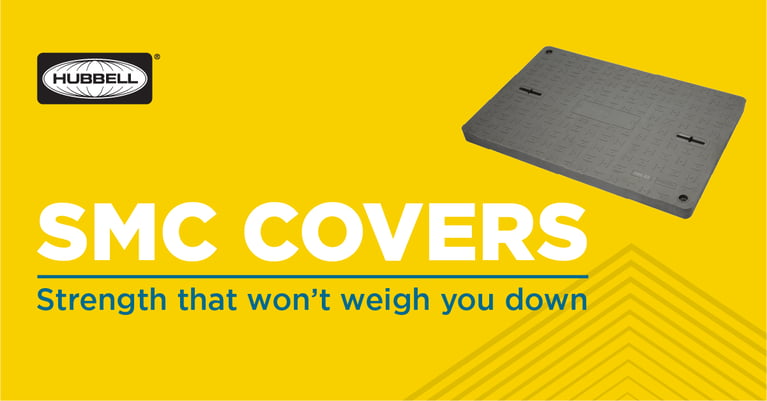 When it Comes to Underground Enclosure Covers, Let Hubbell Do the Heavy Lifting!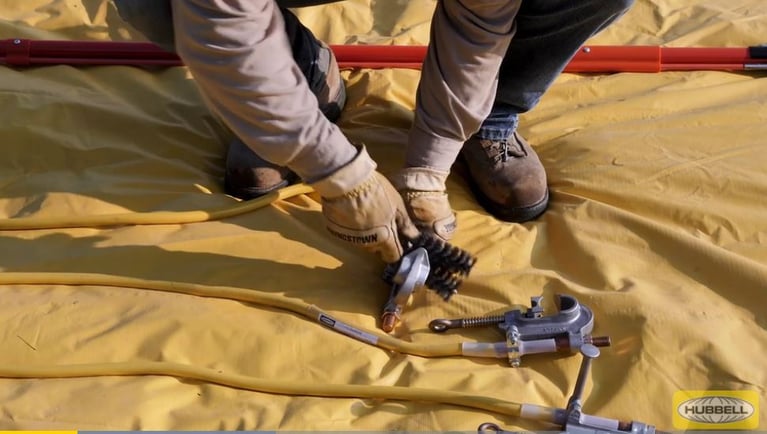 Are your TPGs Passing with Flying Colors?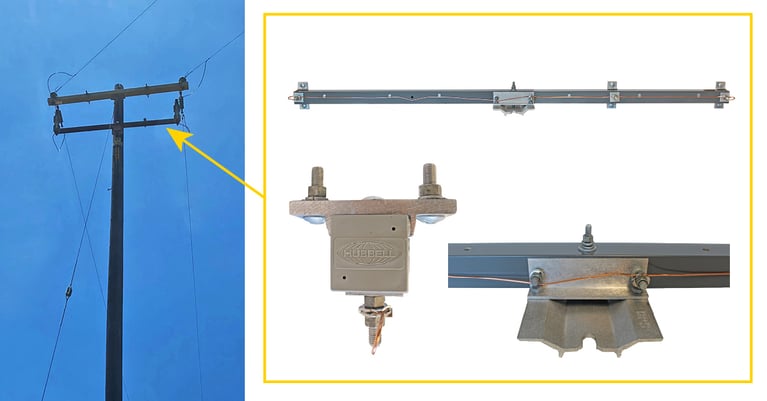 4 Advantages of Fiberglass Brackets for Utilities