The Nature and Manifestation of Corona Discharge
In physics, the glow and audible event occurring when an insulator is exposed to excessive voltages is called a corona. The phenomenon of corona discharges, its effects on a power grid system's components and those in close proximity has been extensively studied over the past few decades.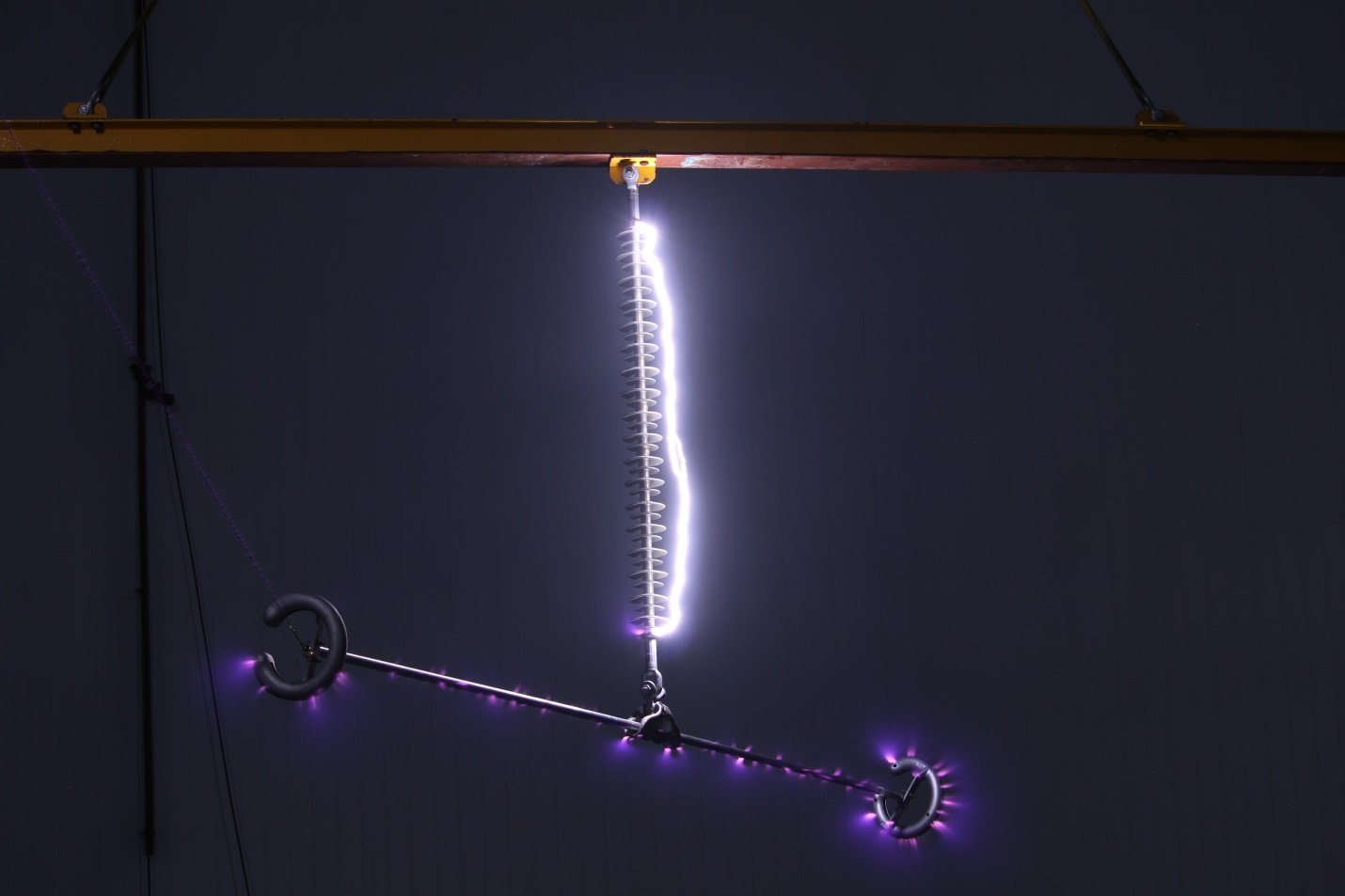 ---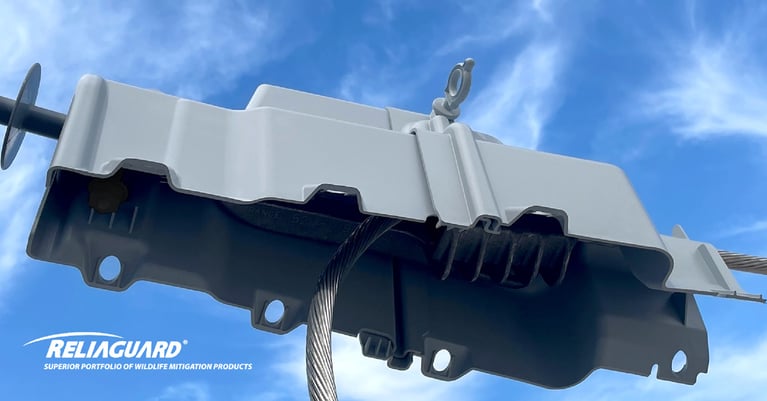 Eliminate Outage Risks at Deadends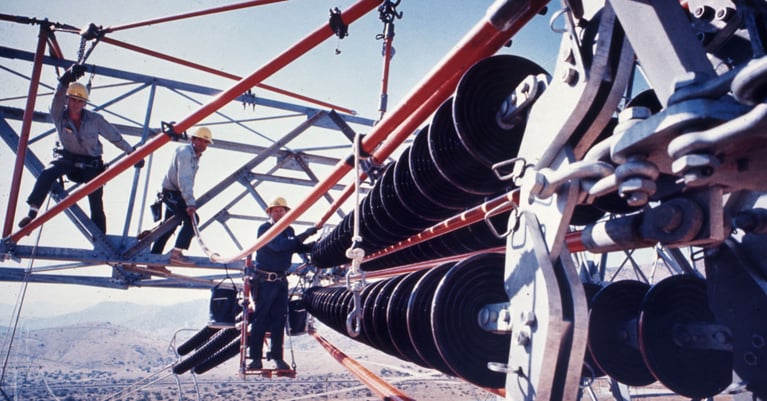 Your Guide To Transmission Live-Line Maintenance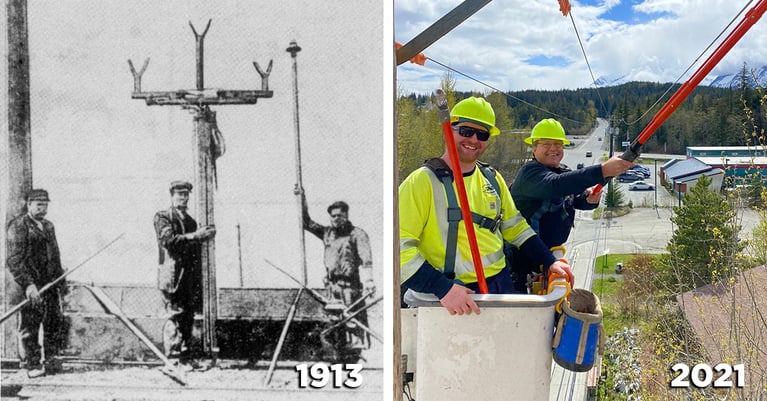 What's Inside a Lineman's Hotstick… and Why?