How to Install Small Enclosures
The following steps walk through the four main points of a typical field installation of an underground enclosure that is smaller than 24 inches by 36 inches.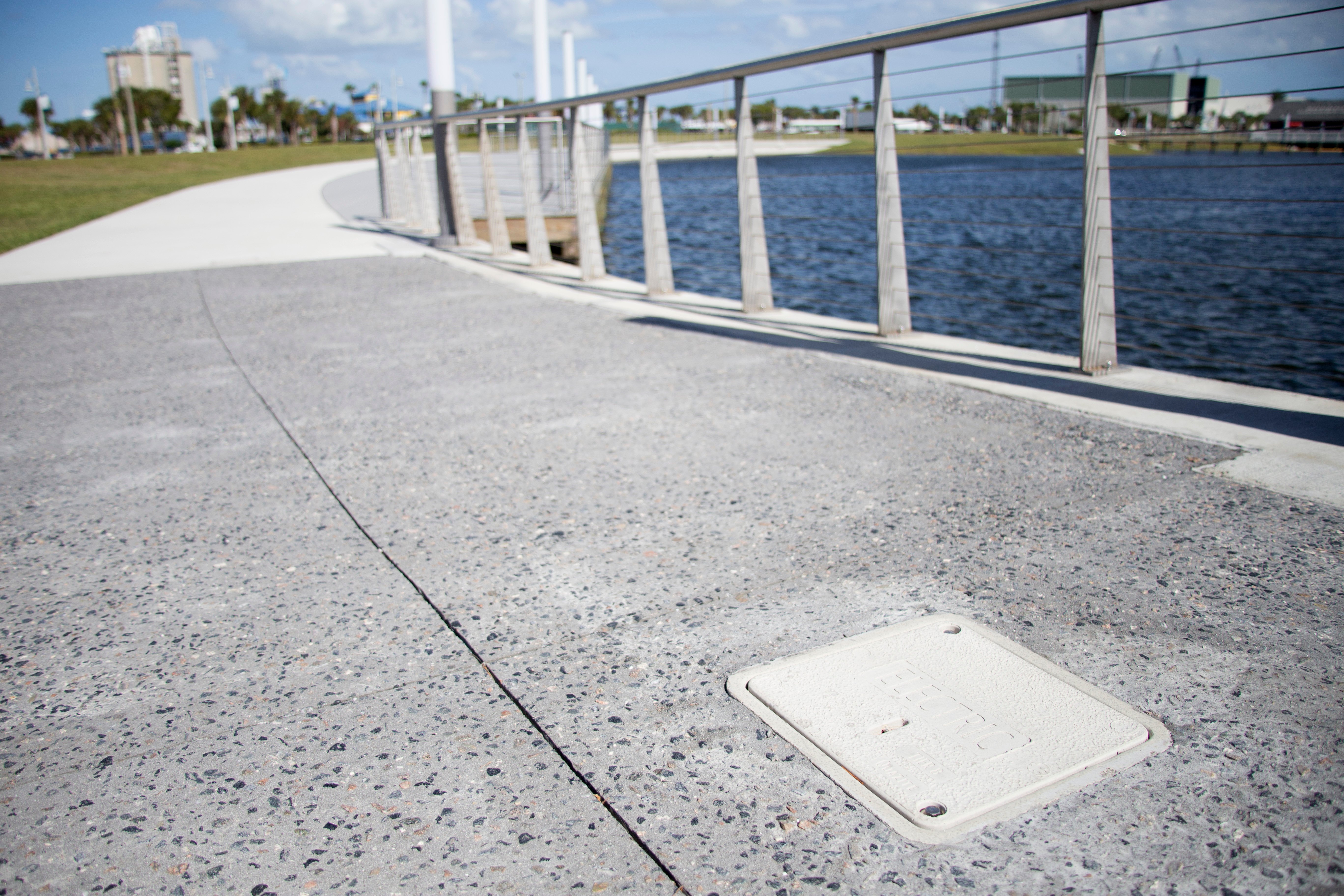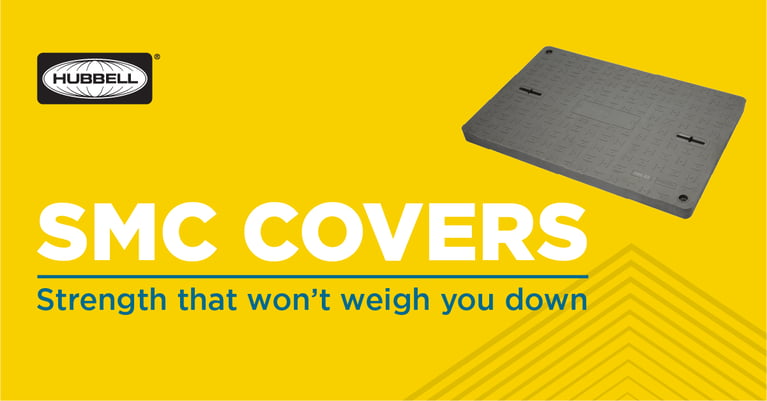 When it Comes to Underground Enclosure Covers, Let Hubbell Do the Heavy Lifting!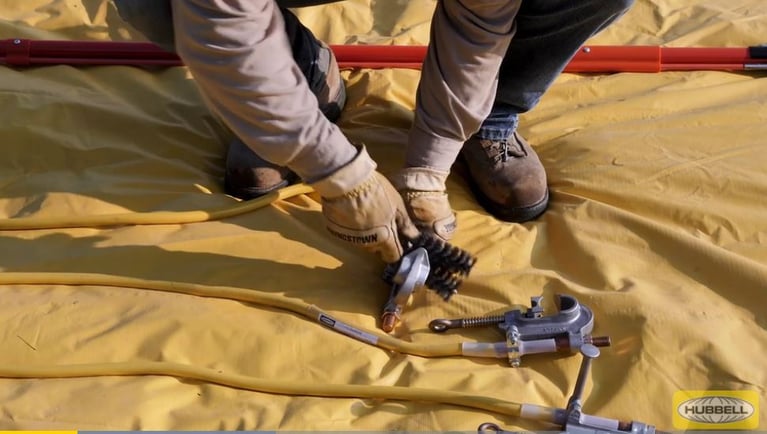 Are your TPGs Passing with Flying Colors?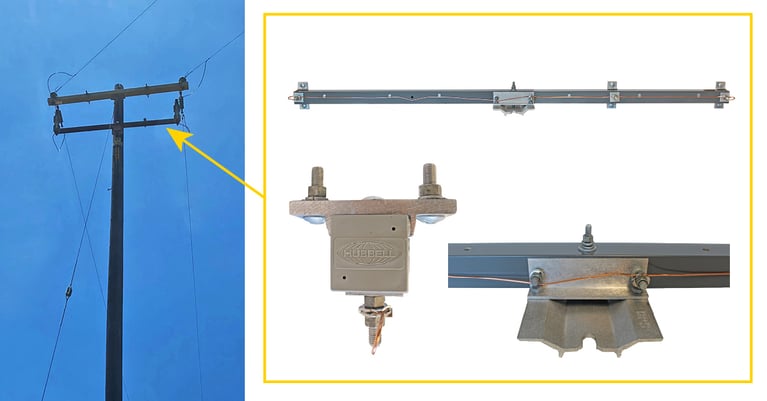 4 Advantages of Fiberglass Brackets for Utilities