5 Tips to Inspecting Guy Anchors after a Storm
When utility crews are dealing with the aftermath of storms, rebuilding the overhead lines depends more than ever on the holding capacity of guy anchors.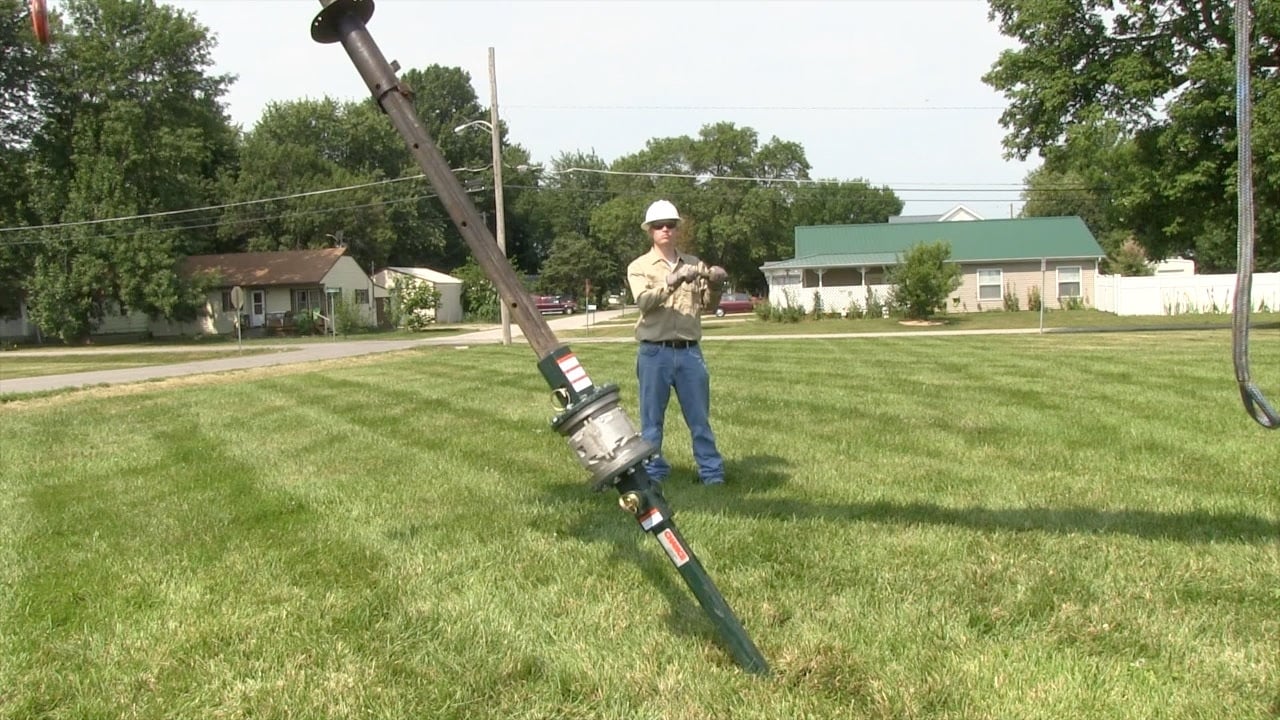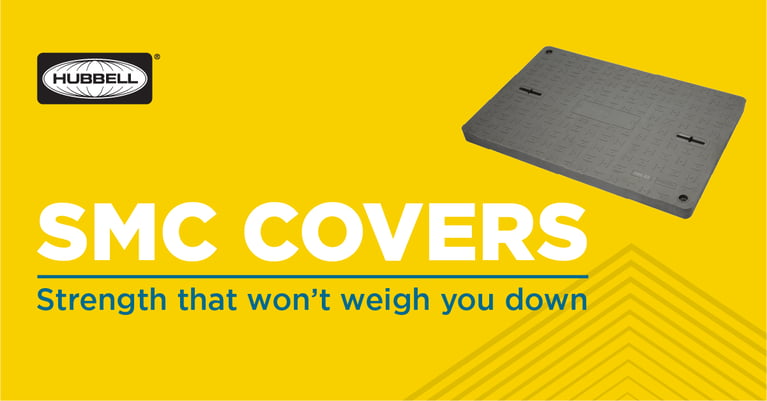 When it Comes to Underground Enclosure Covers, Let Hubbell Do the Heavy Lifting!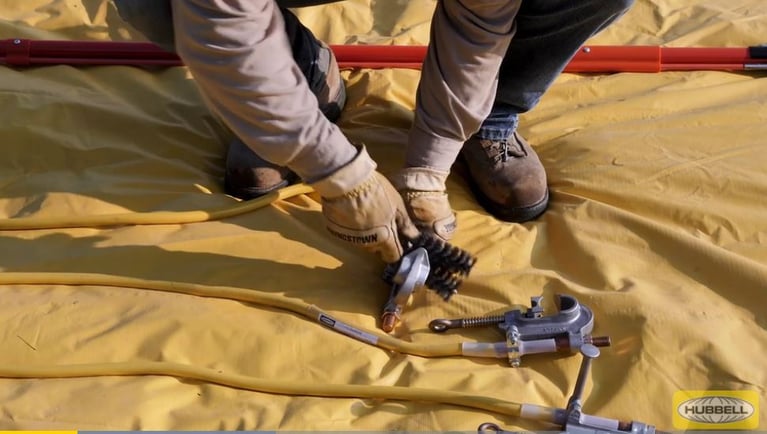 Are your TPGs Passing with Flying Colors?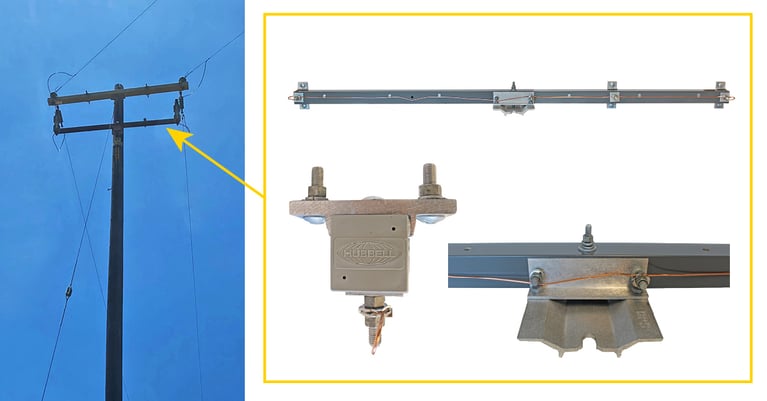 4 Advantages of Fiberglass Brackets for Utilities