Why Measuring Torque Matters
By measuring torque, engineers can better understand the capacity of helical anchors/piles in the soil. Read our blog Why Measuring Installation Torque Matters to learn the best way to accurately measure torque.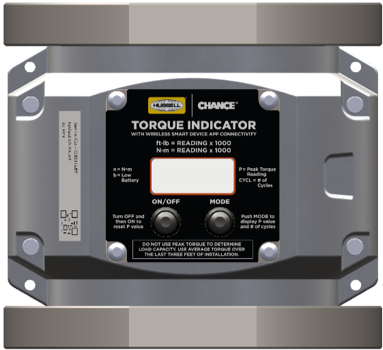 ---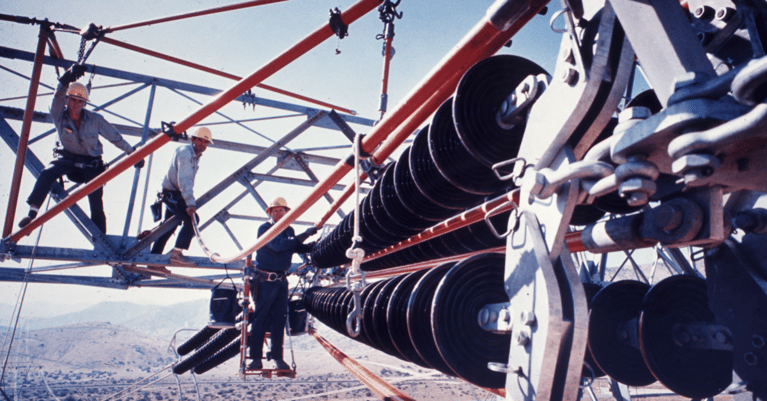 Your Guide To Transmission Live-Line Maintenance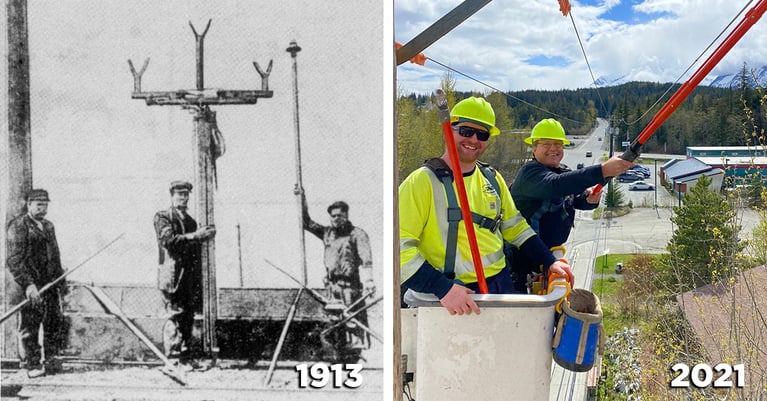 What's Inside a Lineman's Hotstick… and Why?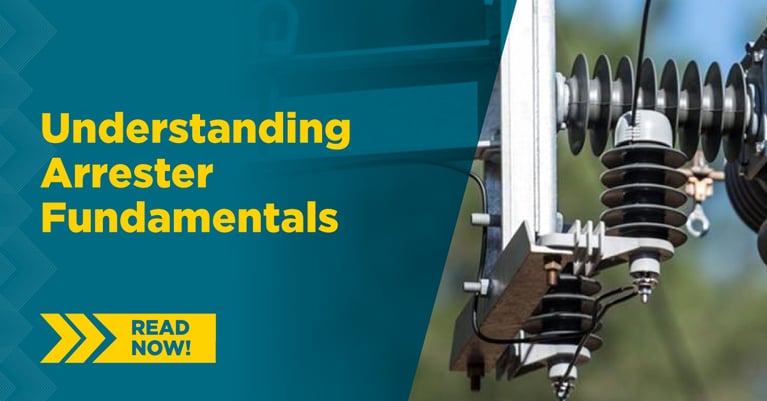 Recap: Understanding Arrester Fundamentals