Why Measuring Torque Matters
By measuring torque, engineers can better understand the capacity of helical anchors/piles in the soil. Read our blog Why Measuring Installation Torque Matters to learn the best way to accurately measure torque.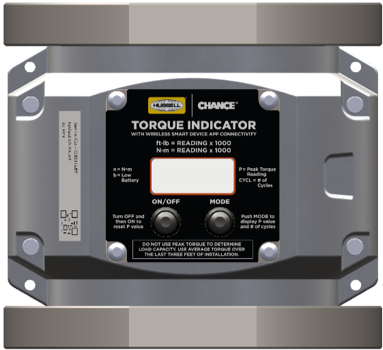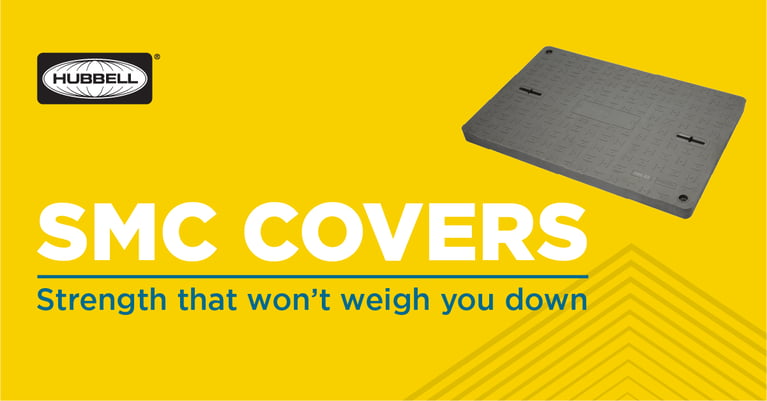 When it Comes to Underground Enclosure Covers, Let Hubbell Do the Heavy Lifting!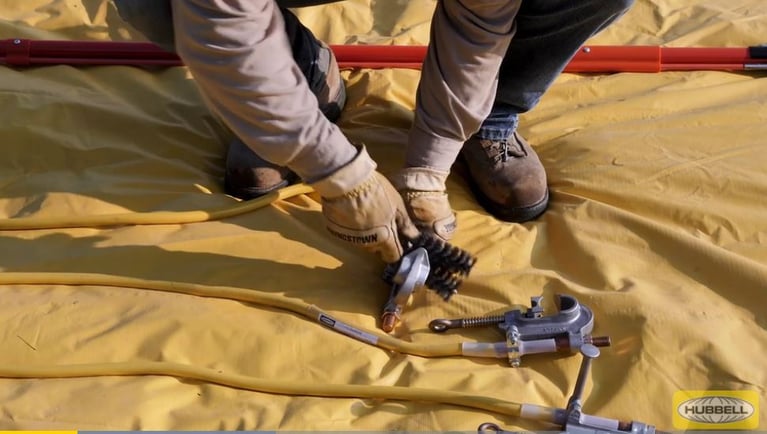 Are your TPGs Passing with Flying Colors?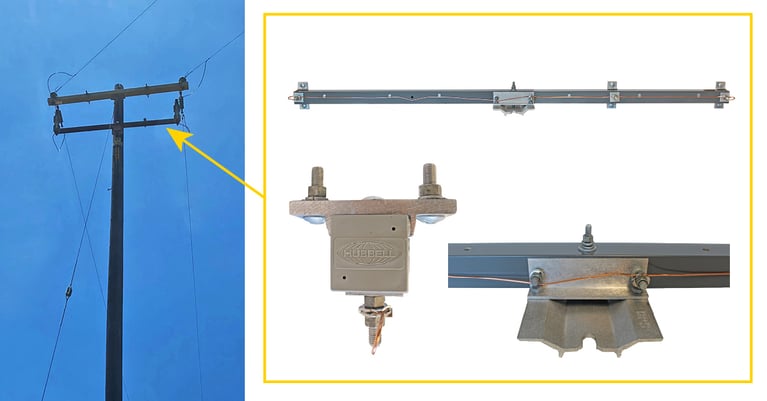 4 Advantages of Fiberglass Brackets for Utilities