Getting Started with Surge Arrester Specifications
Surge arrester specifications can be written for dedicated applications or for general purposes to ensure only high quality and proven products. Follow these tips to get started on writing technical specifications.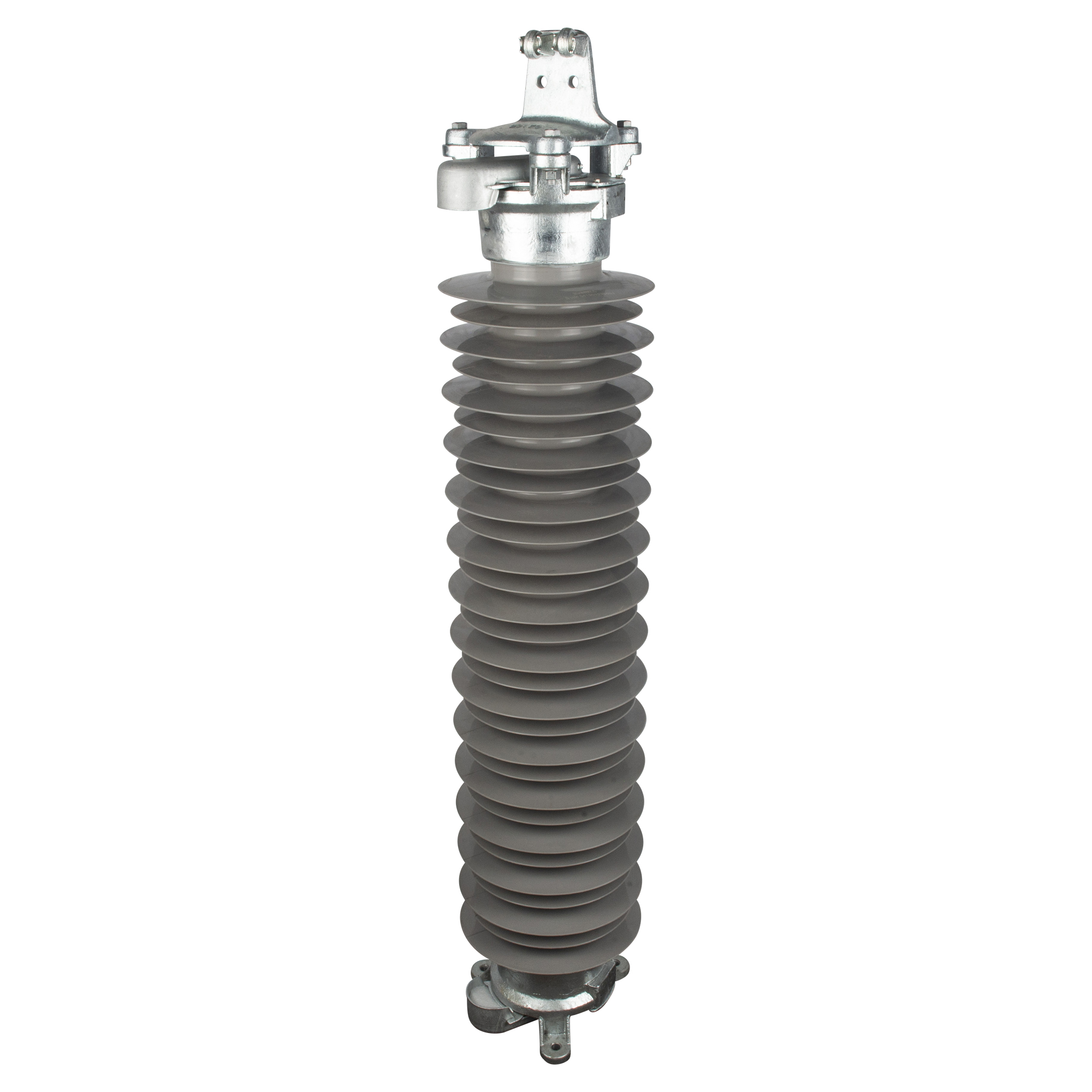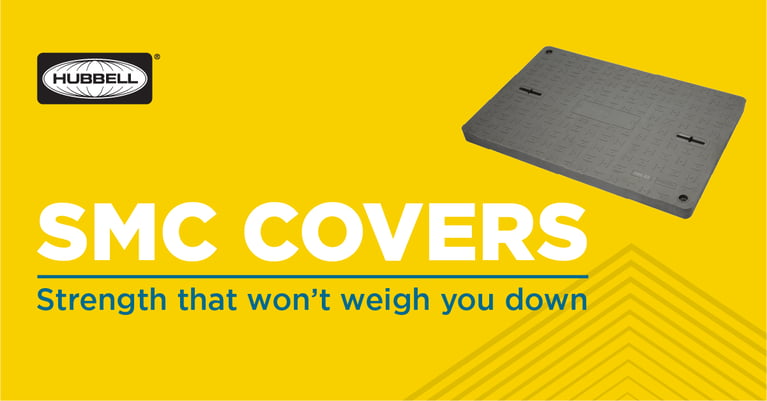 When it Comes to Underground Enclosure Covers, Let Hubbell Do the Heavy Lifting!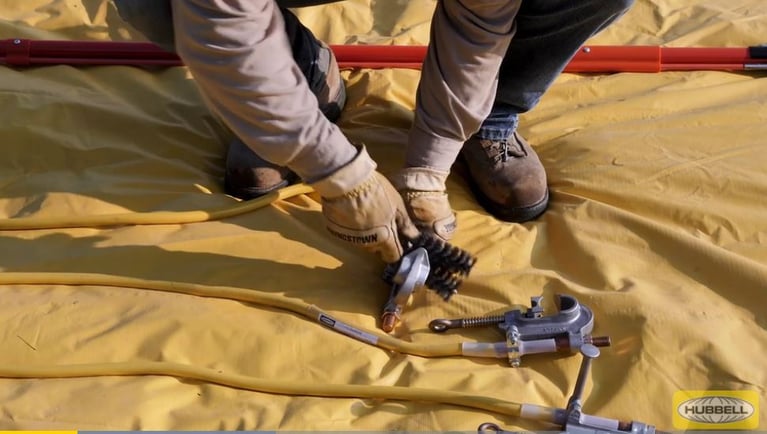 Are your TPGs Passing with Flying Colors?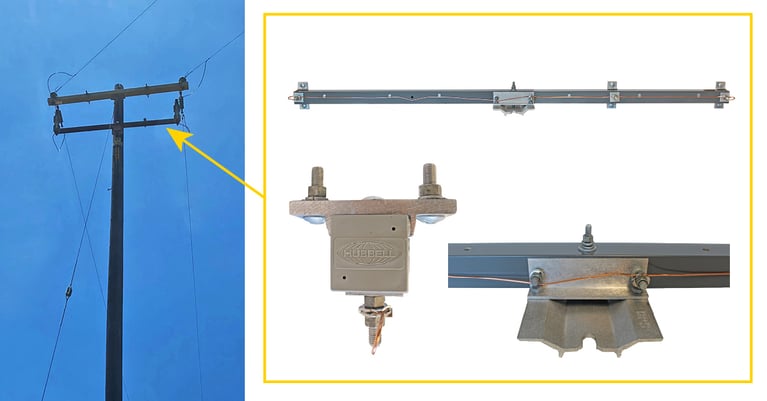 4 Advantages of Fiberglass Brackets for Utilities