Why Fiberglass Guy Strains are More Dependable
For fiberglass guy strains, you need to look no further. Our ultimate strengths of 16,000, 21,000, 30,000 and 36,000 pounds give you dependable security.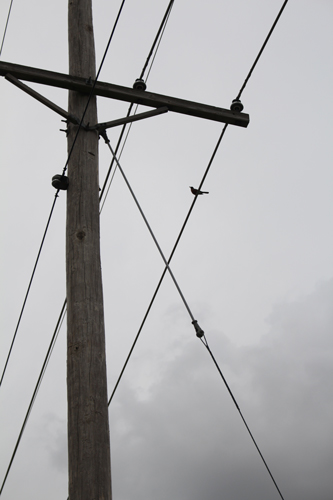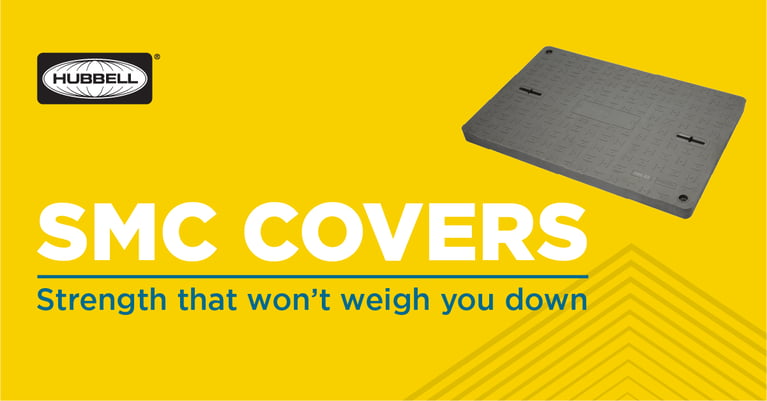 When it Comes to Underground Enclosure Covers, Let Hubbell Do the Heavy Lifting!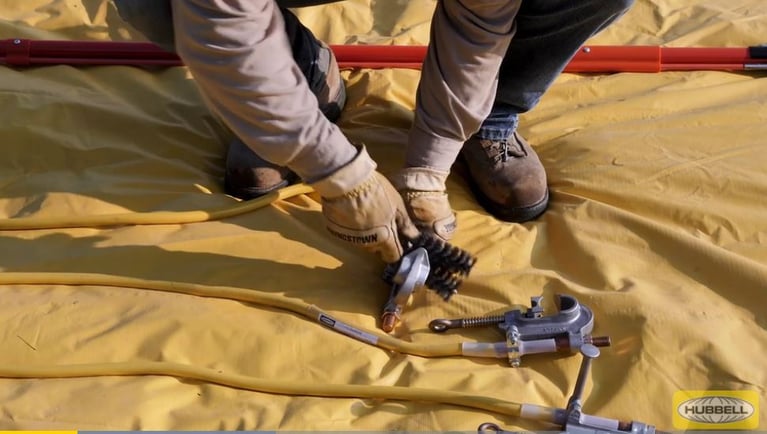 Are your TPGs Passing with Flying Colors?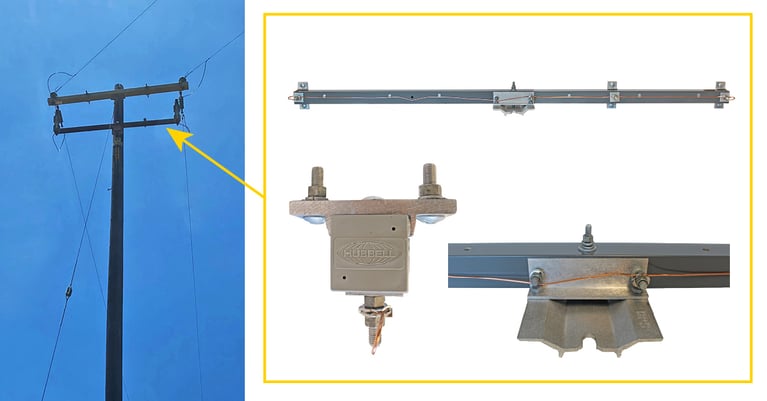 4 Advantages of Fiberglass Brackets for Utilities