Hubbell Power Systems, Inc. Assists Oncor in Restoring Power to More than 340,000 Customers
A severe storm hit Dallas-Fort Worth, Texas resulting in more than 350,000 Oncor customers losing power. Reported as the sixth largest storm in Oncor's history, Hubbell Power Systems, Inc. immediately offered support to help restore power as quickly and safely as possible.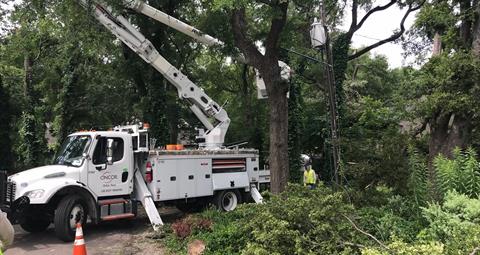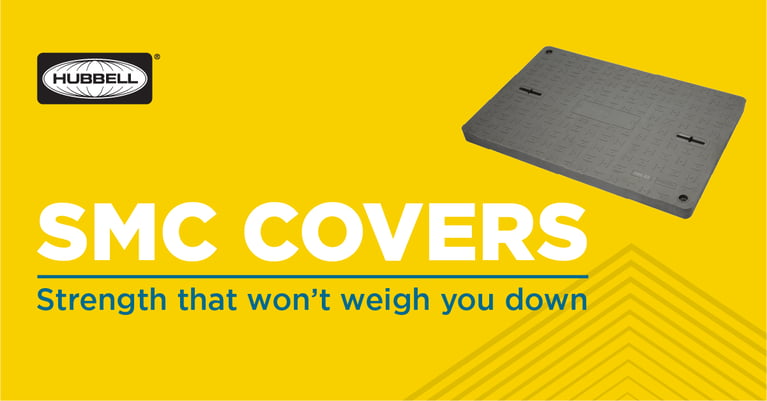 When it Comes to Underground Enclosure Covers, Let Hubbell Do the Heavy Lifting!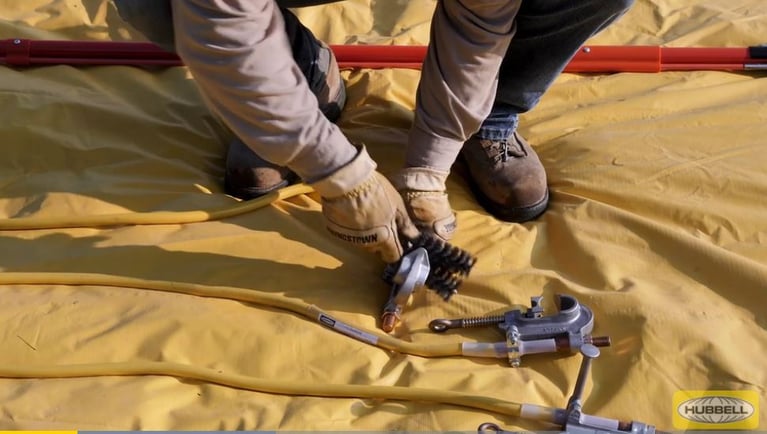 Are your TPGs Passing with Flying Colors?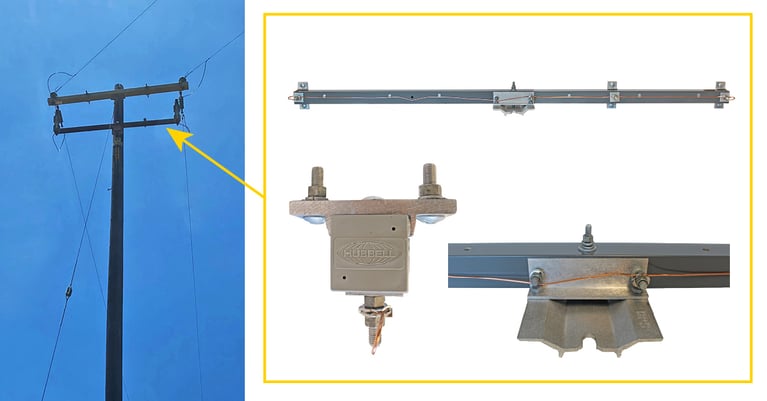 4 Advantages of Fiberglass Brackets for Utilities