Experience Faster Testing with the PCORE® SET-Terminal
The PCORE® SET-Terminal is designed for use with field dielectric test equipment for more accurate, faster, and safer field power factor measurement of apparatus insulation at a substantial savings.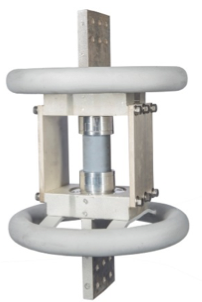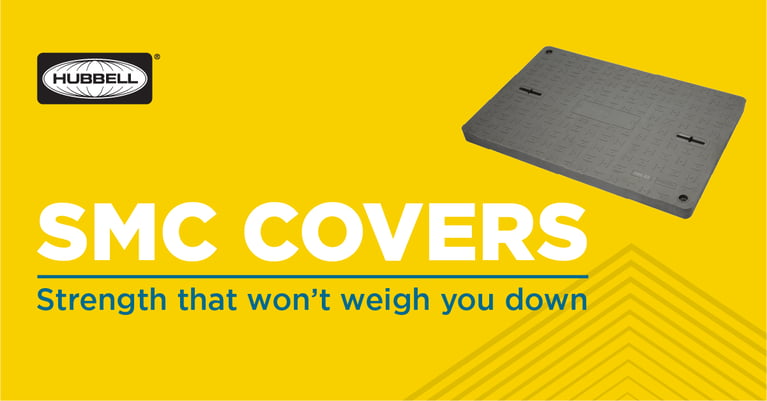 When it Comes to Underground Enclosure Covers, Let Hubbell Do the Heavy Lifting!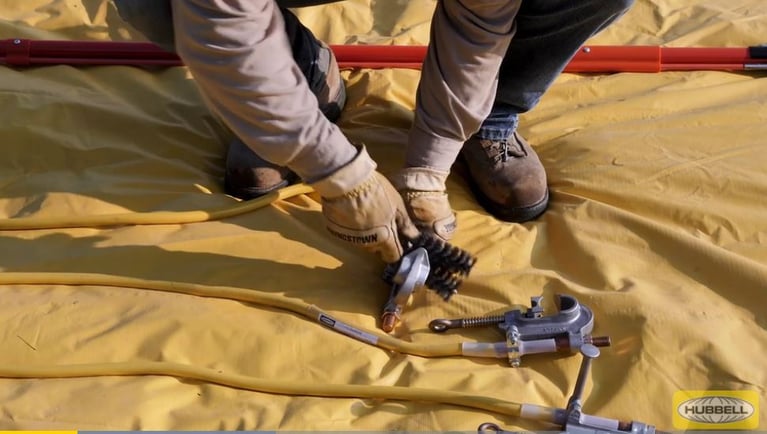 Are your TPGs Passing with Flying Colors?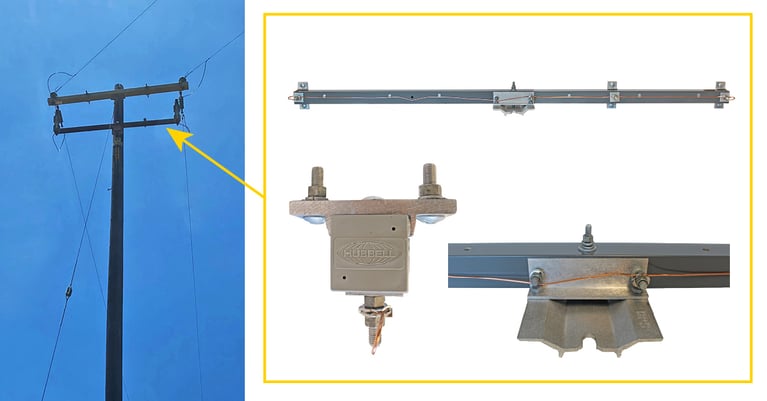 4 Advantages of Fiberglass Brackets for Utilities