Under the Covers: Investigating Animal Mitigation Covers and Infrared Thermography
Discover the Under the Covers white paper as it examines the potential to integrate two important means of preventative maintenance in electrical utility systems – bird and animal contact mitigation and infrared thermography.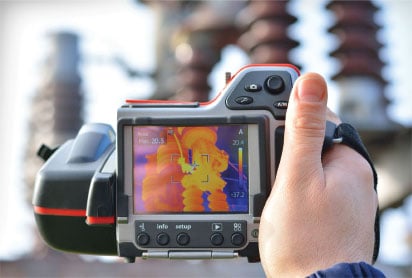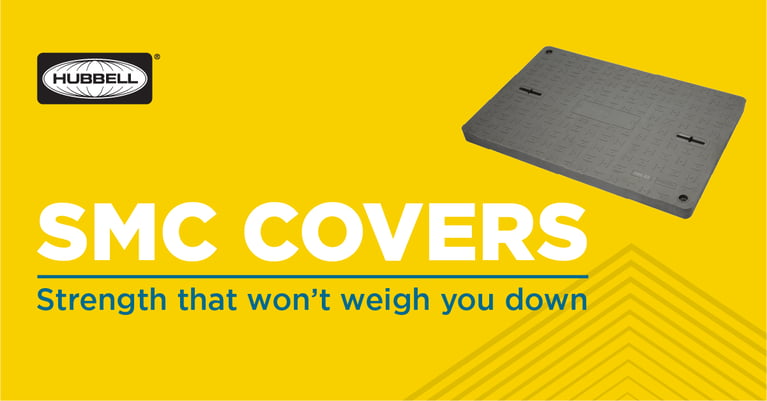 When it Comes to Underground Enclosure Covers, Let Hubbell Do the Heavy Lifting!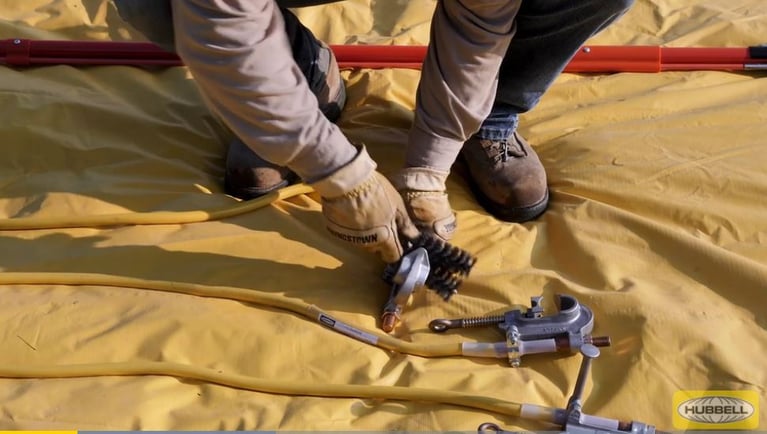 Are your TPGs Passing with Flying Colors?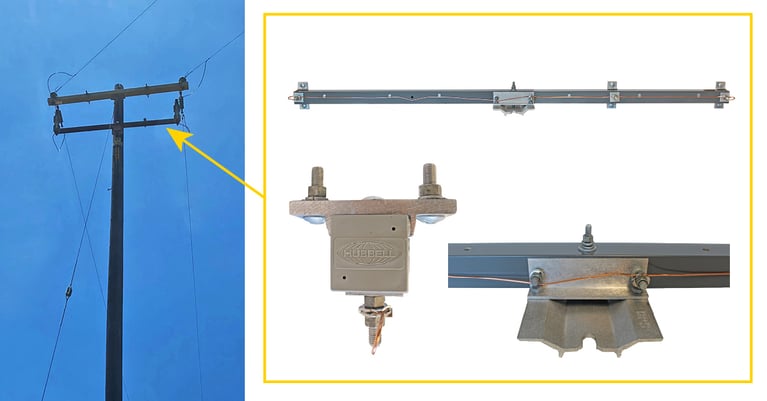 4 Advantages of Fiberglass Brackets for Utilities