Osprey Pose Unique Springtime Challenges for Electric Utilities
Osprey nests on power poles provide unique challenges for electric utilities in spring, and as a consequence, osprey nest management for many utility companies has become an annual part of doing business.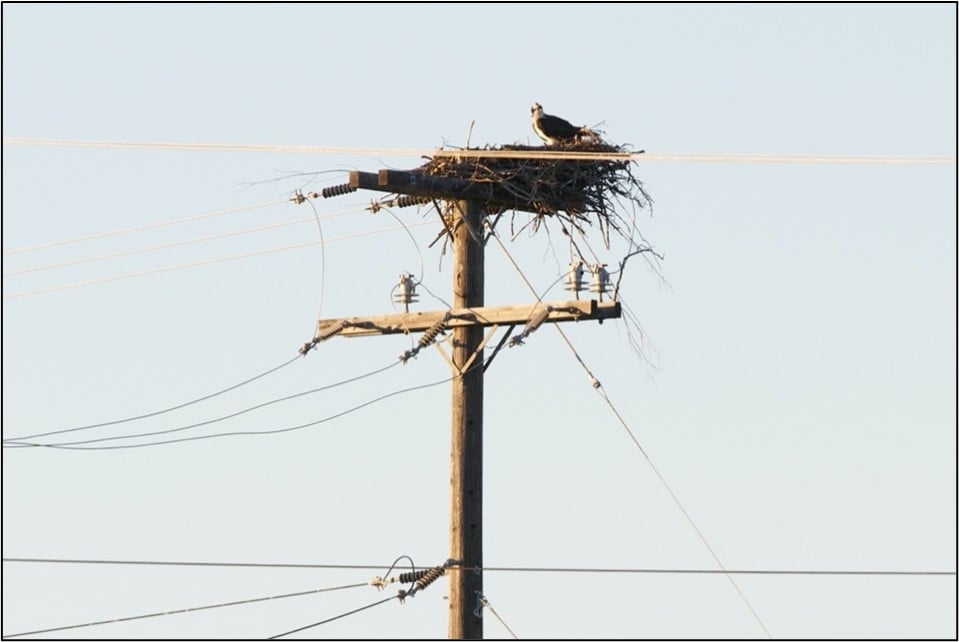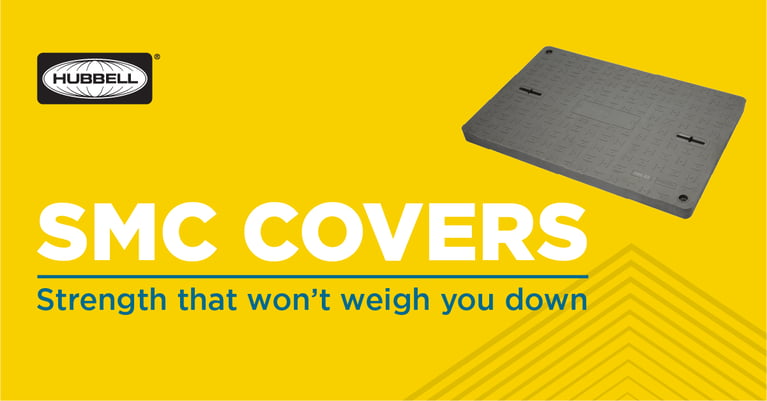 When it Comes to Underground Enclosure Covers, Let Hubbell Do the Heavy Lifting!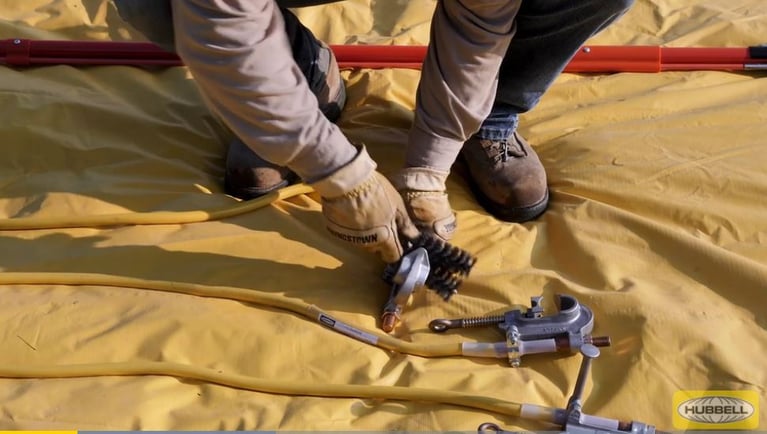 Are your TPGs Passing with Flying Colors?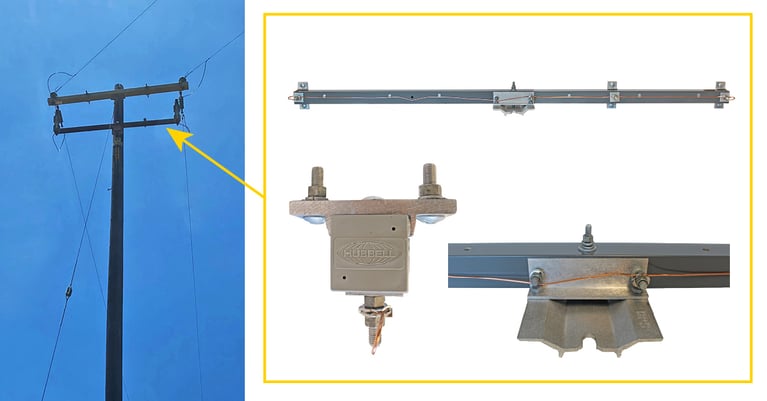 4 Advantages of Fiberglass Brackets for Utilities