How Transmission Kitting Keeps your Project on Track
Since a long-term planning study called for the transmission line to be at 230-kV instead of the existing 115-kV, the line was rebuilt and insulated for 230-kV. Also, considering recent record snow falls, some towers were significantly increased in height.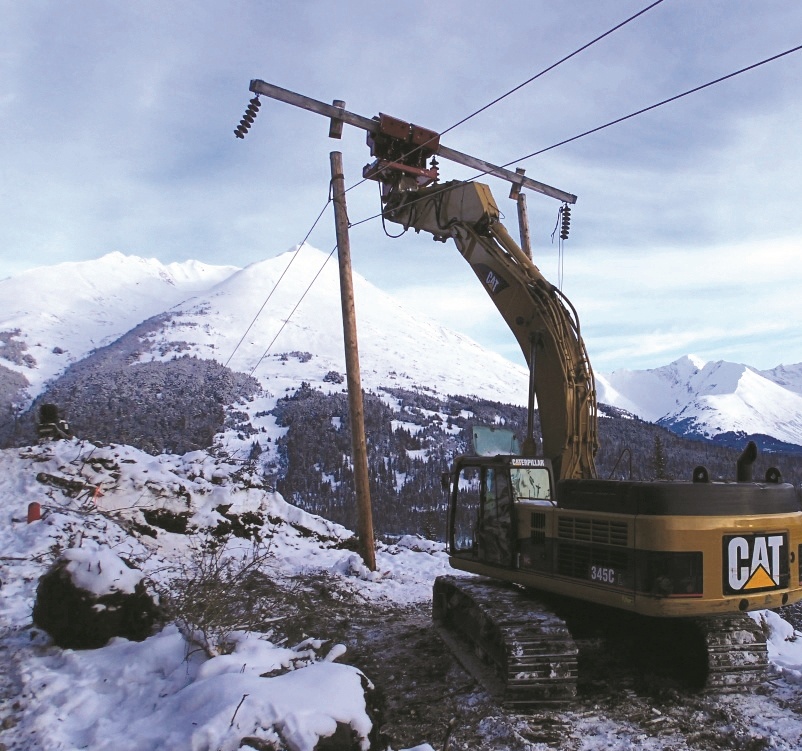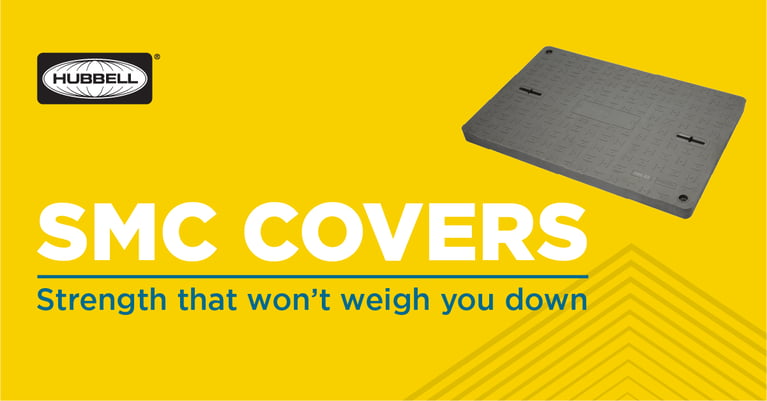 When it Comes to Underground Enclosure Covers, Let Hubbell Do the Heavy Lifting!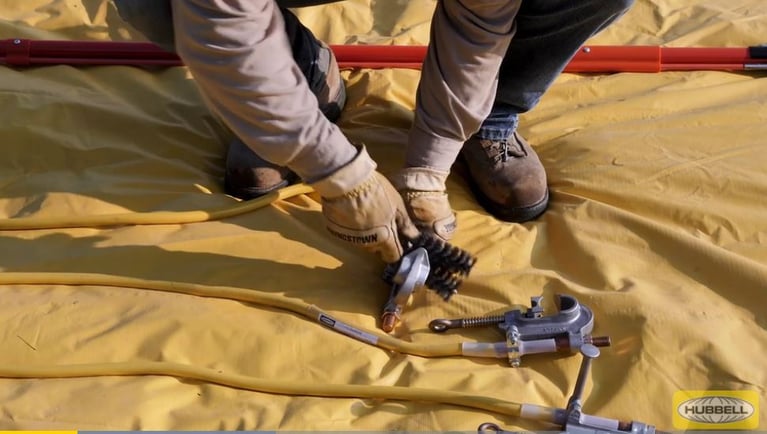 Are your TPGs Passing with Flying Colors?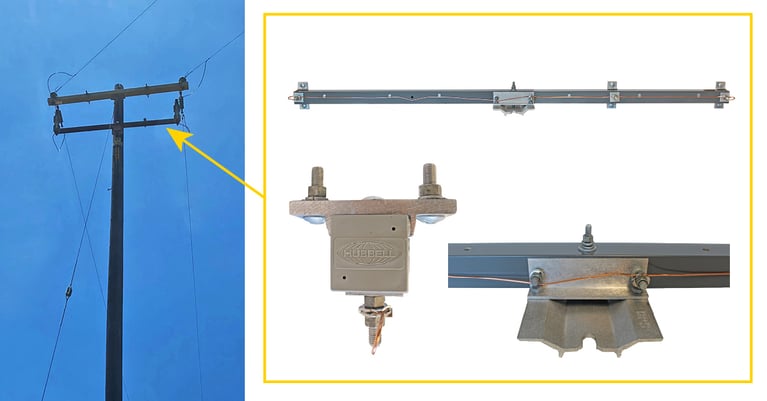 4 Advantages of Fiberglass Brackets for Utilities