When Milliohms Matter – Temporary Protective Grounding
A fault current's amps are often in the tens of thousands range. In order for milliohms to save a life, the parallel path to a lineman needs a low resistance.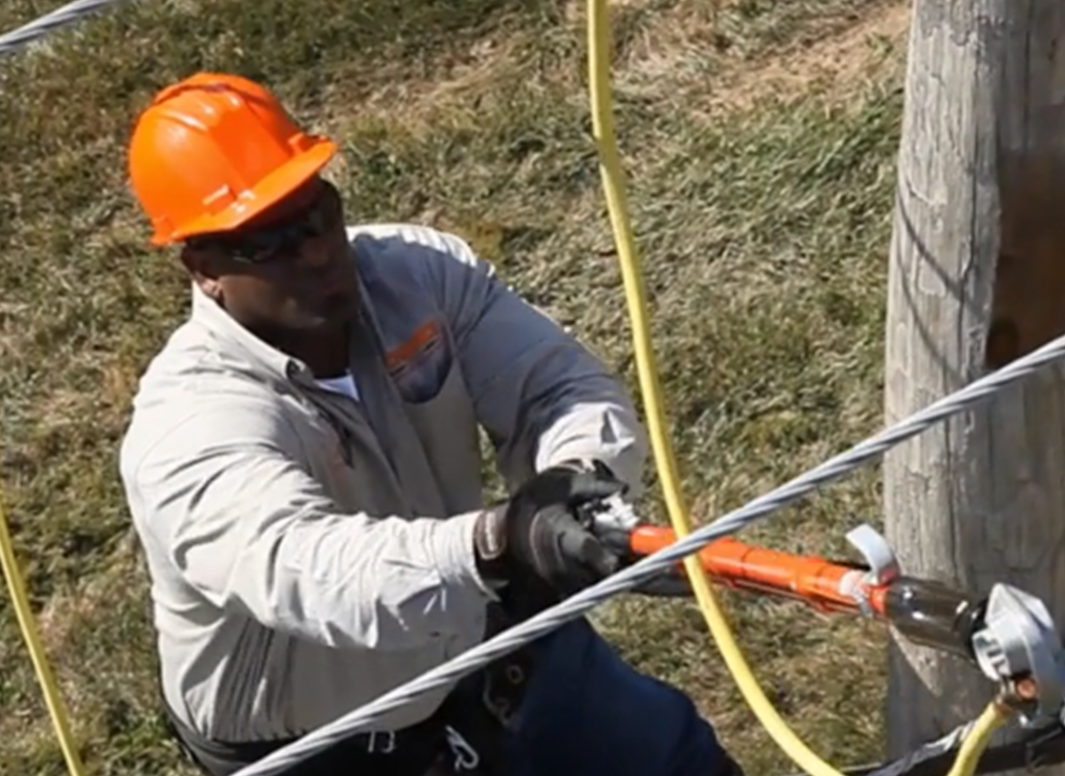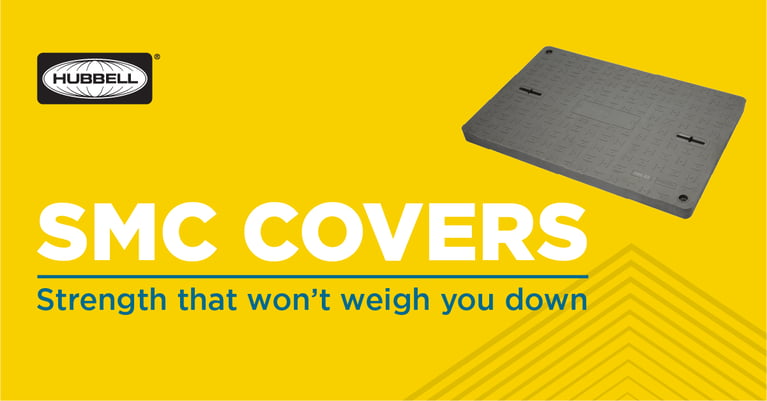 When it Comes to Underground Enclosure Covers, Let Hubbell Do the Heavy Lifting!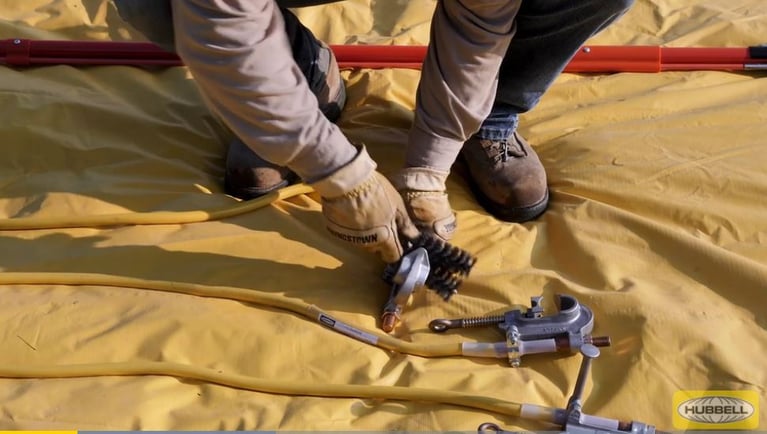 Are your TPGs Passing with Flying Colors?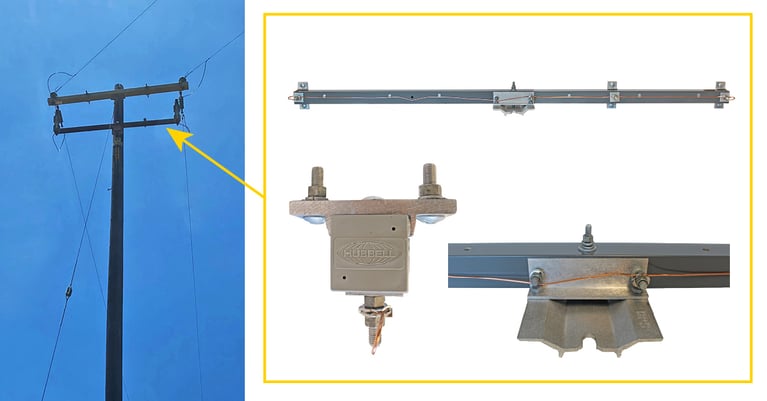 4 Advantages of Fiberglass Brackets for Utilities