Arrester Field Testing
Once in use, surge arresters do not require field testing for routine maintenance. If arrester field testing is desired there are several test options with varying levels of usefulness and convenience.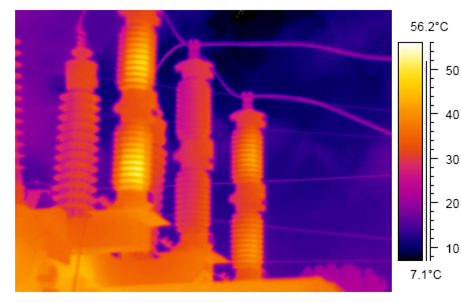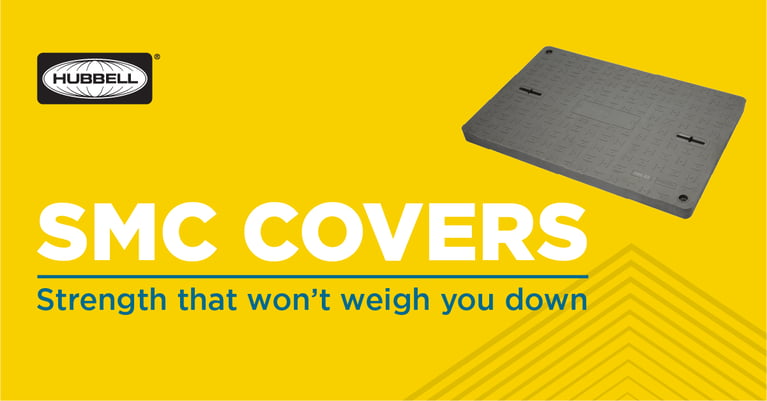 When it Comes to Underground Enclosure Covers, Let Hubbell Do the Heavy Lifting!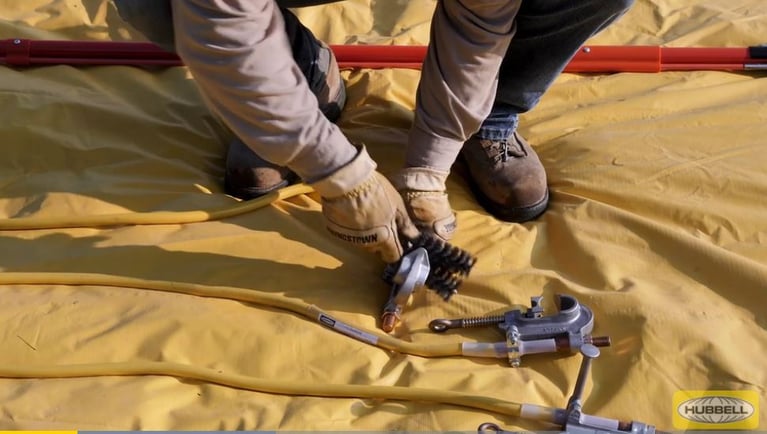 Are your TPGs Passing with Flying Colors?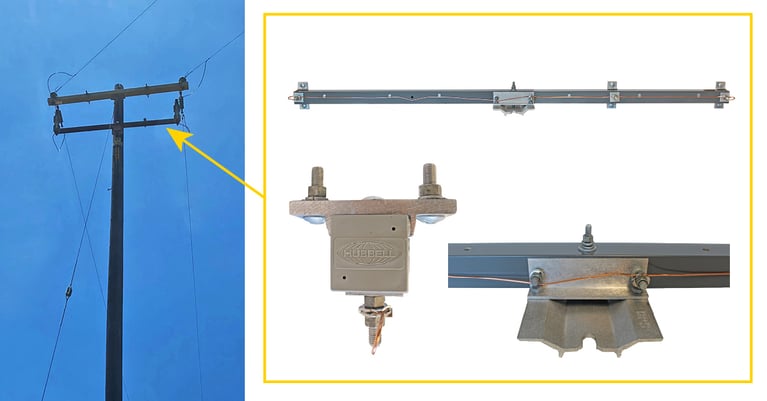 4 Advantages of Fiberglass Brackets for Utilities