Tools in the Toolbox to Minimize Bird-Caused Outages
There are three primary methods that utilities can use to address incidental contact by birds, each with their own benefits and drawbacks; redirection, isolation and insulation.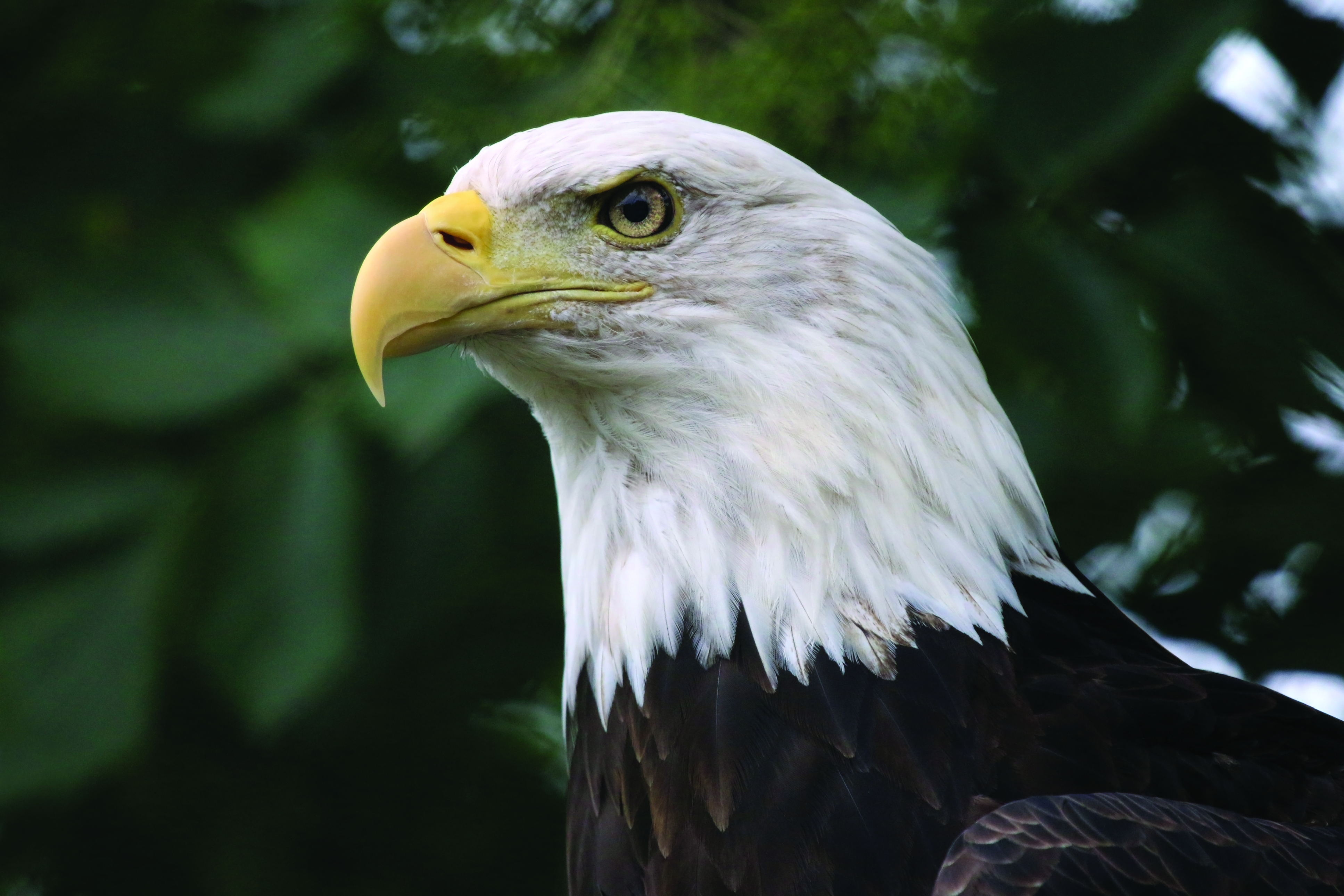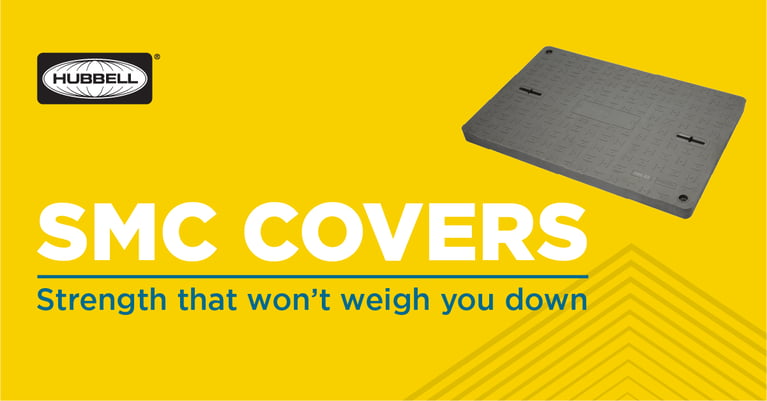 When it Comes to Underground Enclosure Covers, Let Hubbell Do the Heavy Lifting!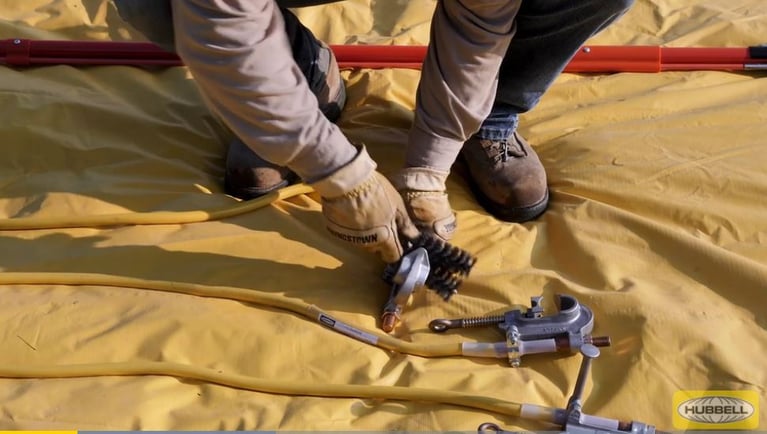 Are your TPGs Passing with Flying Colors?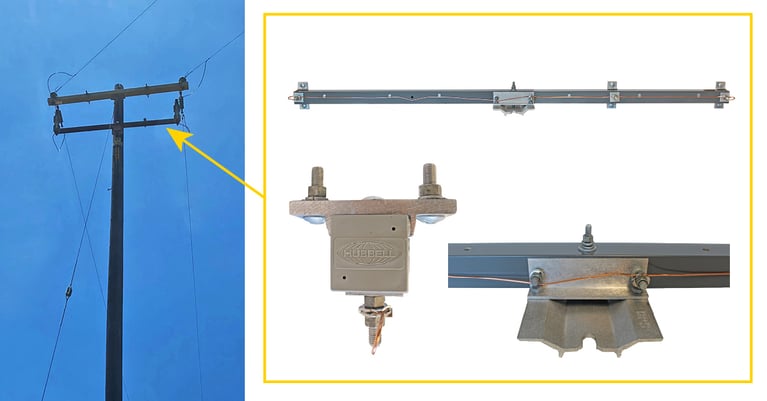 4 Advantages of Fiberglass Brackets for Utilities