A Breakdown of Tariffs and How they Can Affect your Business
Tariffs are taxes placed on imported goods. The purpose is to affect the flow of goods into the country. Tariffs increase the price of the goods in the domestic market, and domestic producers benefit due to higher prices.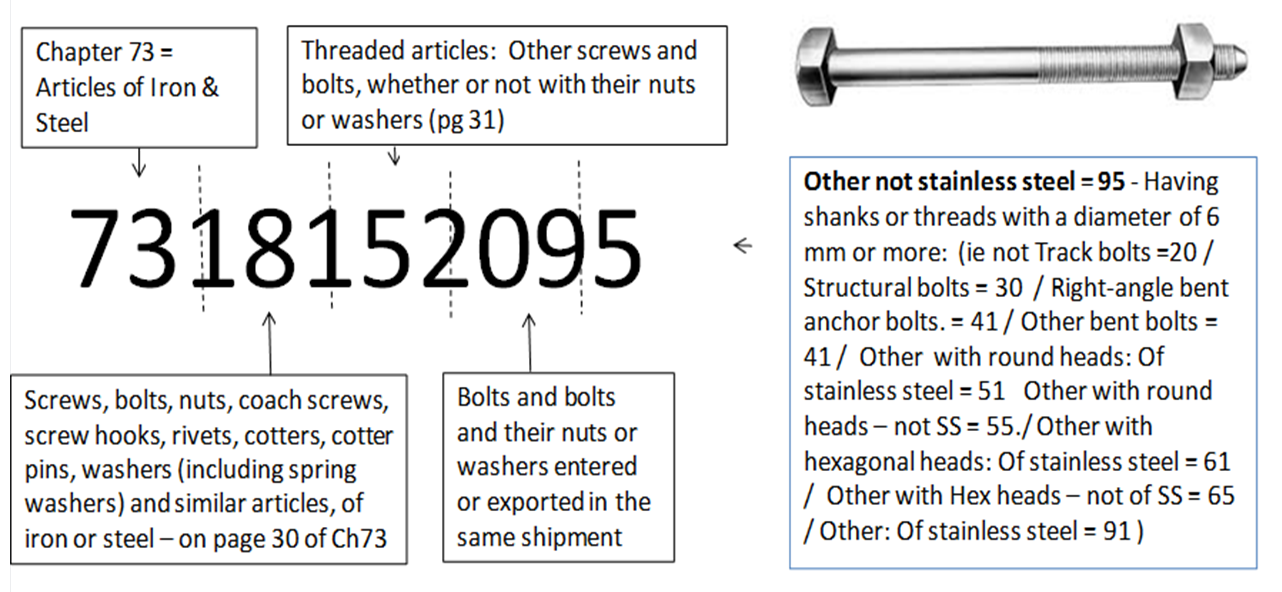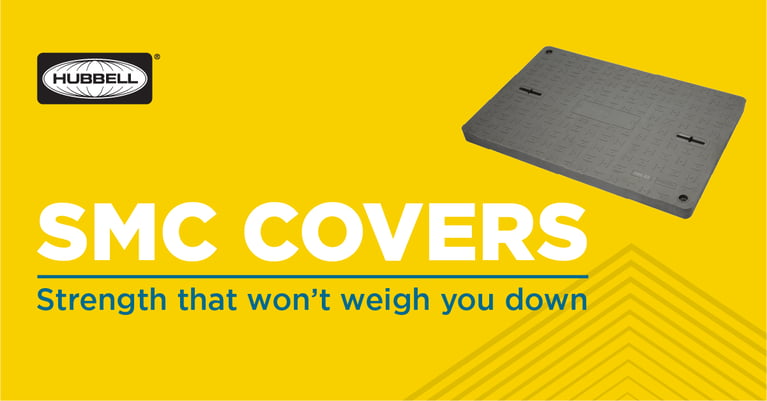 When it Comes to Underground Enclosure Covers, Let Hubbell Do the Heavy Lifting!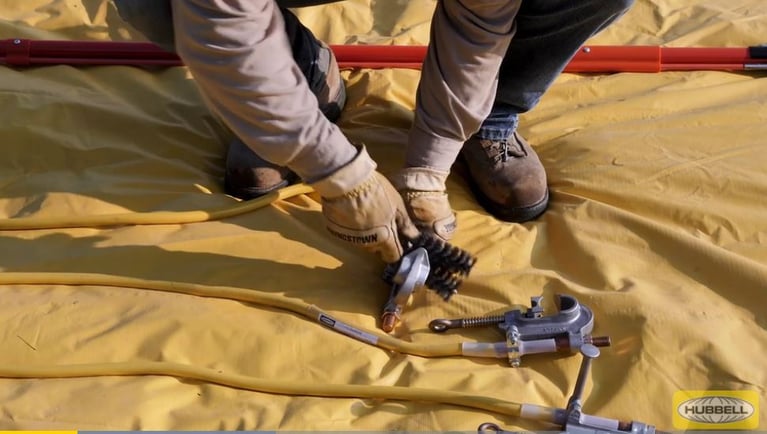 Are your TPGs Passing with Flying Colors?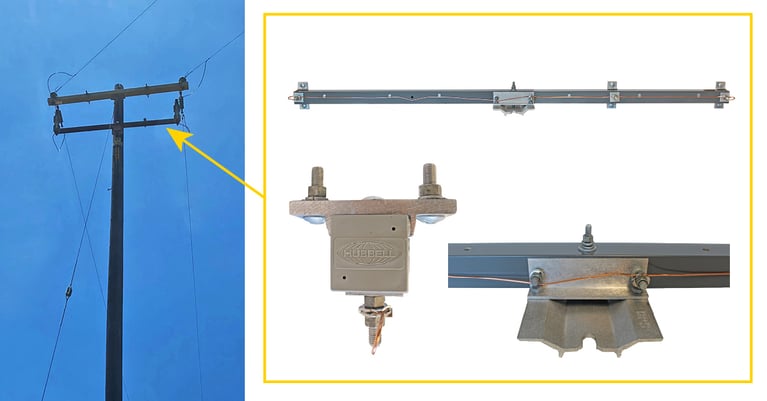 4 Advantages of Fiberglass Brackets for Utilities