Convert RFL 9745 Analog Teleprotection Equipment to Operate Over T1 Leased Lines
Telephone companies will no longer support audio leased lines starting as early as 2015. This presents an issue for utilities currently operating their RFL 9745 equipment with an analog communications interface.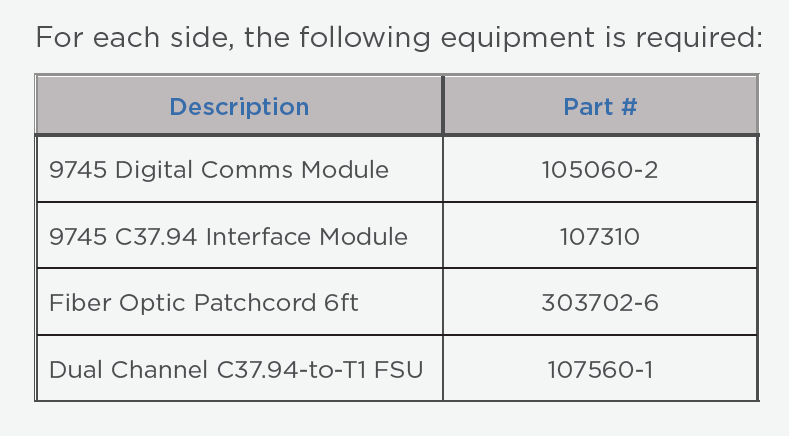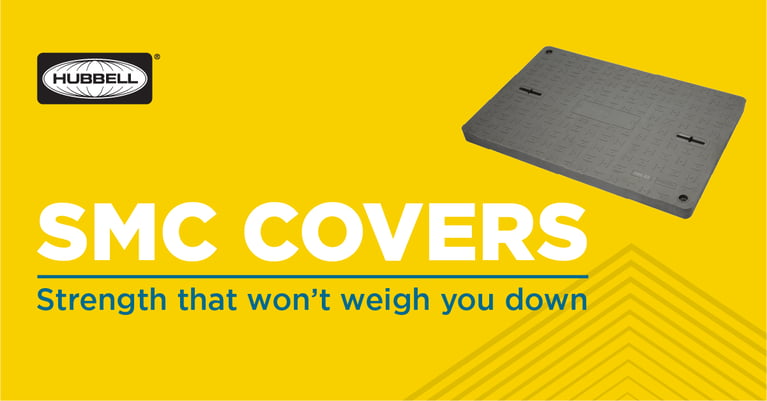 When it Comes to Underground Enclosure Covers, Let Hubbell Do the Heavy Lifting!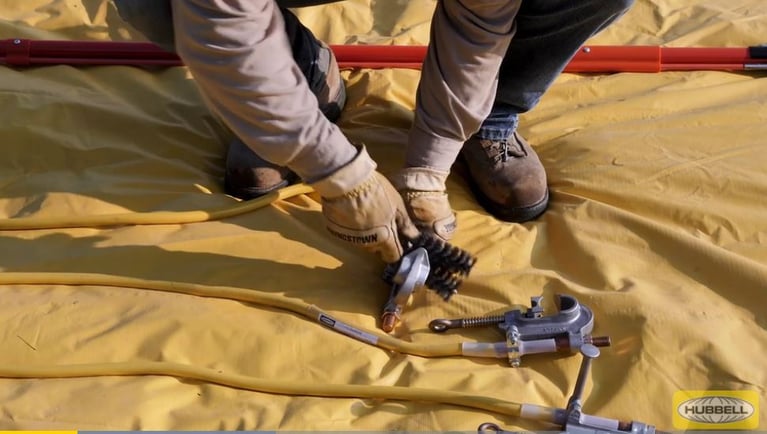 Are your TPGs Passing with Flying Colors?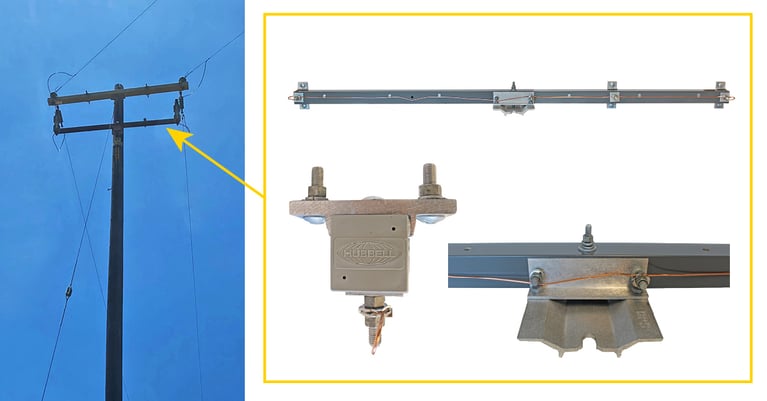 4 Advantages of Fiberglass Brackets for Utilities